5 Amazing Benefits of Hair Transplant I Wish I Knew Earlier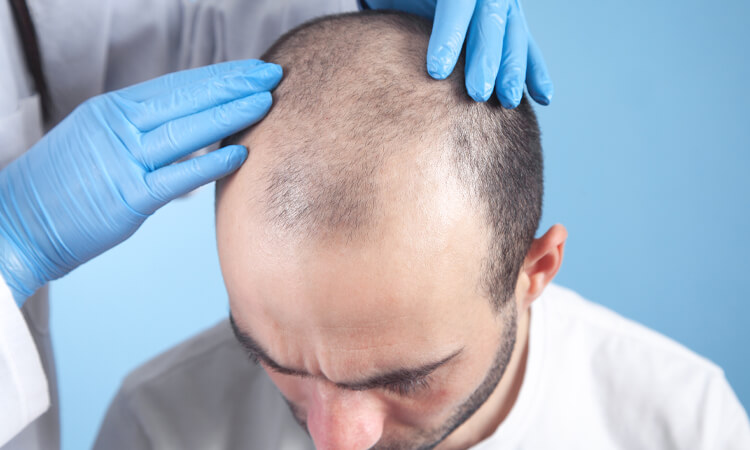 If you have a receding hairline, hair thinning, or bare spots on your scalp, a hair transplant may be a realistic choice for your hair restoration.
Hair transplantation involves removing the hair follicle from a donor area (usually at the back of the head) and then transplanting it to the bald area.
Let's explore more as this article highlights the five benefits as well as the before and after things to observe for the procedure.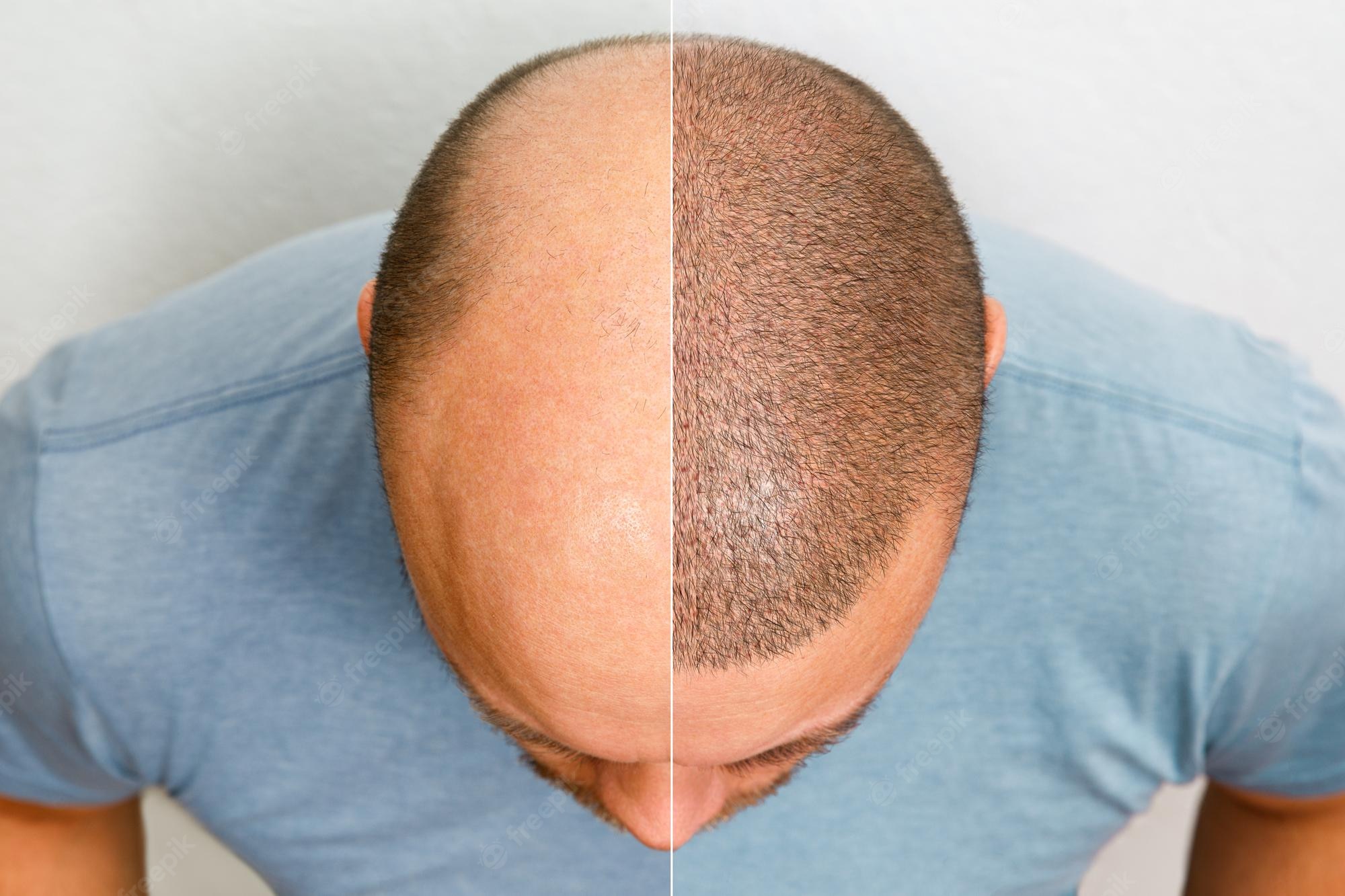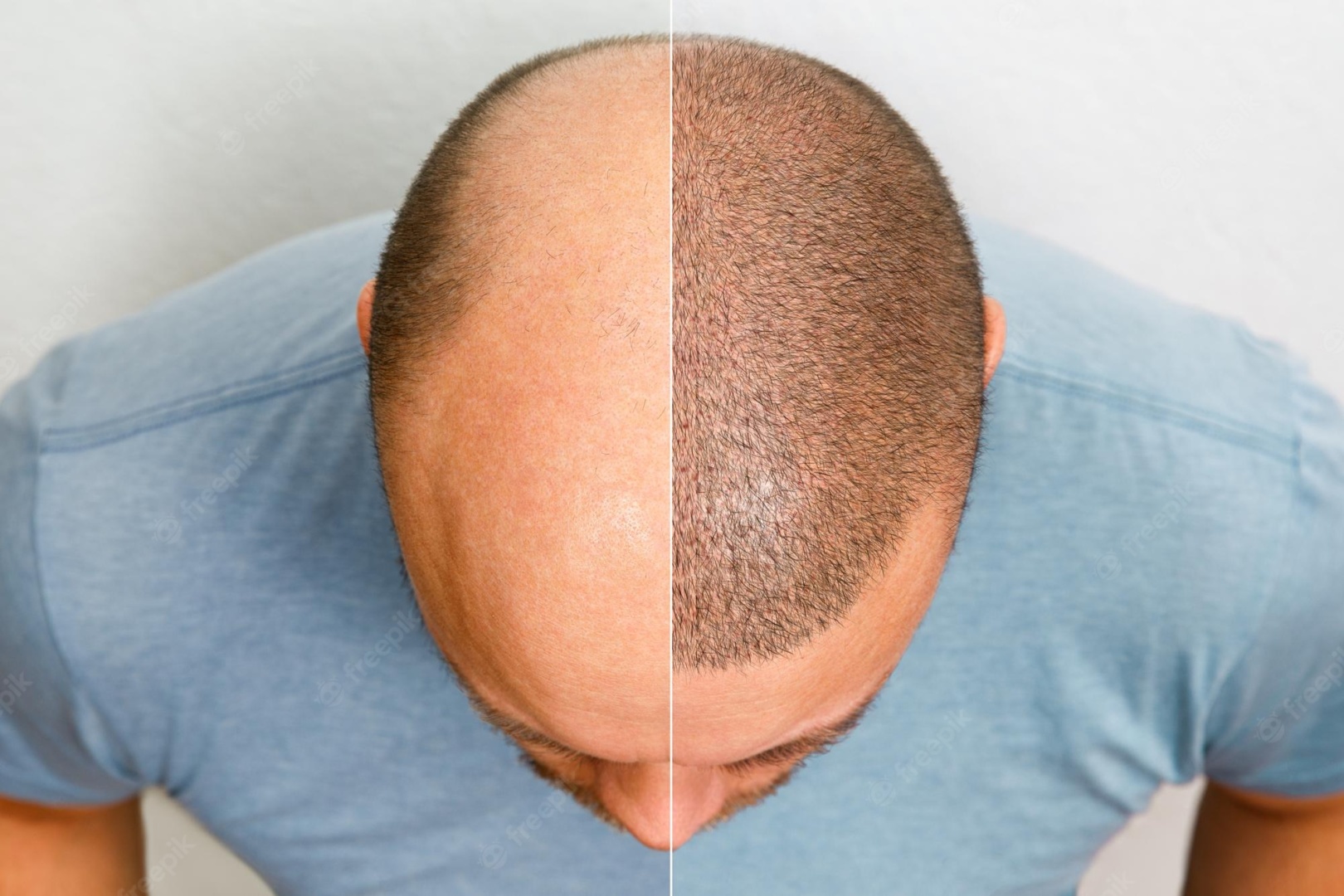 HAIR TRANSPLANT BENEFITS

There are a number of benefits going for a hair transplant treatment. A note of caution, though. Only go to a trusted clinic for this purpose.
1. Improved appearance
People that seek out a hair transplant procedure will tell you that their baldness influences how they feel and look.
This procedure will fill those balding areas with hair that will grow naturally. So, heads up! It can help you to complete hair restoration and your confidence again.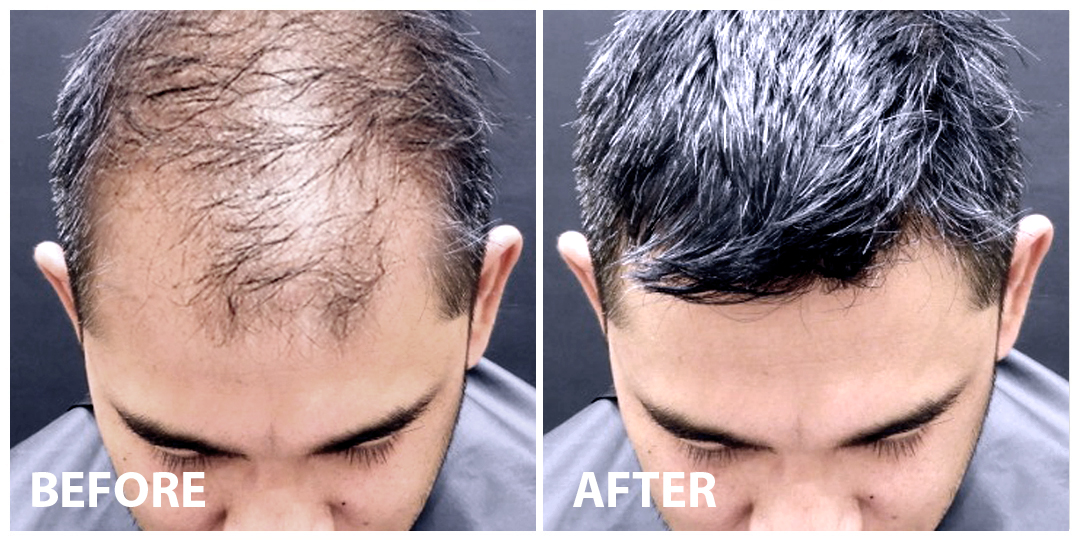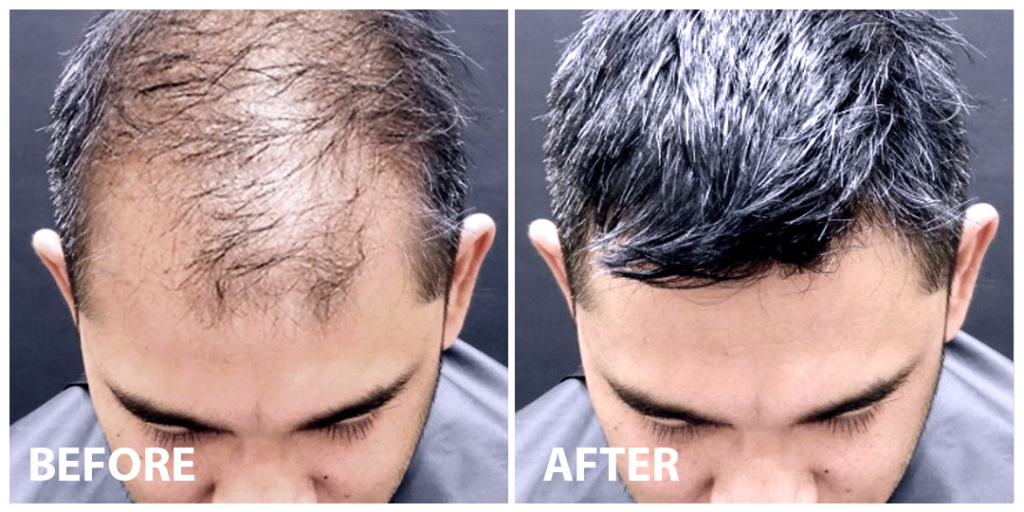 2. A long-term hair loss solution
There are a number of common hair loss treatments on the market. However, these hair loss treatments are only temporary fixes.
For example, over-the-counter topical or liquid foam, oral prescriptive drugs, and some holistic methods may provide short-term help with thinning hair issues.
Nevertheless, a hair transplant gives hope to the ones with balding spots and considerable hair loss conditions. A hair transplant is a more reliable and permanent solution.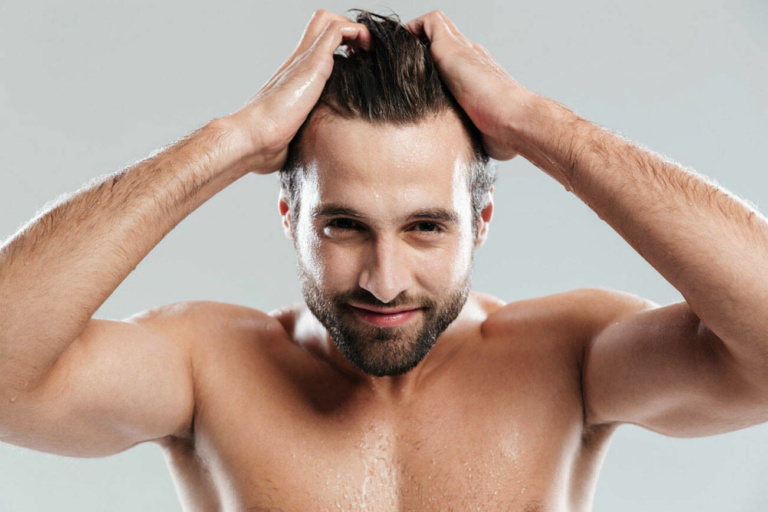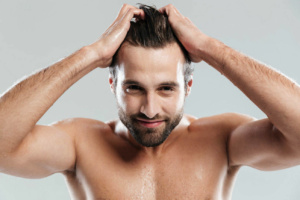 3. Goodbye to balding
The only way to find an optimal bald hair treatment is to end baldness. Hair will never fall out in the treated places after a hair transplant has been performed.
Therefore, you will not have receding hairlines or bald patches anymore. Furthermore, statistics from renowned medical sources show that hair transplants have a very high success rate.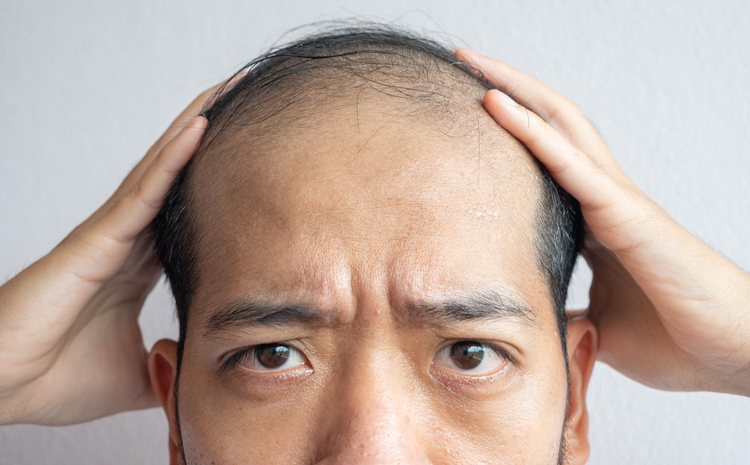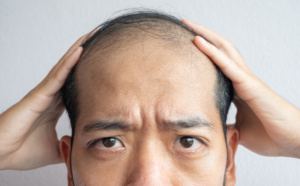 4. All-natural process
A hair transplant uses your hair. There are no chemicals, weaves or cover-up products used.
Unlike hairpieces that may not exactly match your hair color and type, hair transplantation looks totally natural because it is your hair. It just moved to a new spot!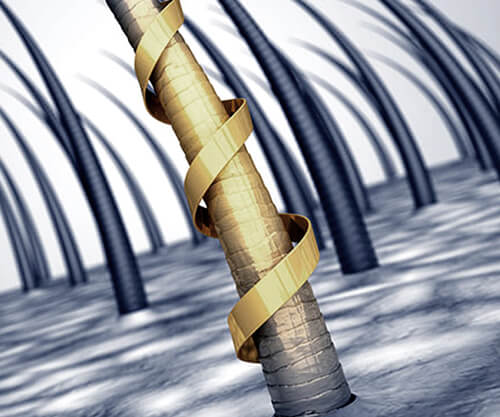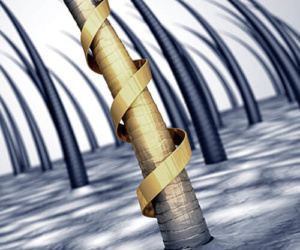 5. Cost savings
Here is one major benefit of a hair transplant procedure. It requires just minimal maintenance after surgery on the transplanted area.
It is because the transplanted hair literally works like regular hair. There are no special chemicals or shampoos needed to maintain hair density.
To top it all, unlike other hair loss treatments, a hair transplant can be a one-time procedure. You will not need to spend money and time continually on additional trips to see a doctor or trichologist.
BEFORE TAKING THE STEPS

Two critical factors determine the success rate of a hair transplant surgery: the surgeon's expertise and experience, as well as the hair thickness of the donor area.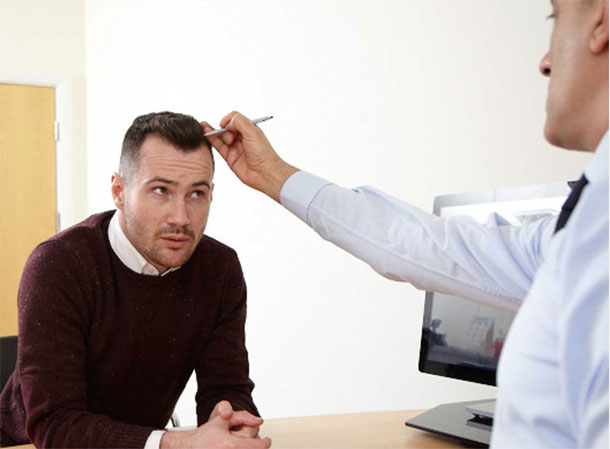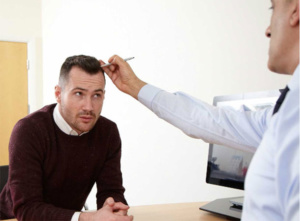 Finding the right doctor
For starters, you would need to carry out some homework.
Find a medically qualified and highly experienced surgeon to perform a procedure named Follicular Unit Extraction (FUE) surgery.

The FUE hair transplant procedure is medically tested and proven, safe, fast, and pain-free.
Research thoroughly online reviews and from other patients and professionals in related fields, such as medical or surgical professionals, to gauge the doctor's credentials.

This step is vital as a hair transplant expert will ensure the entire healing process is smooth after the surgery.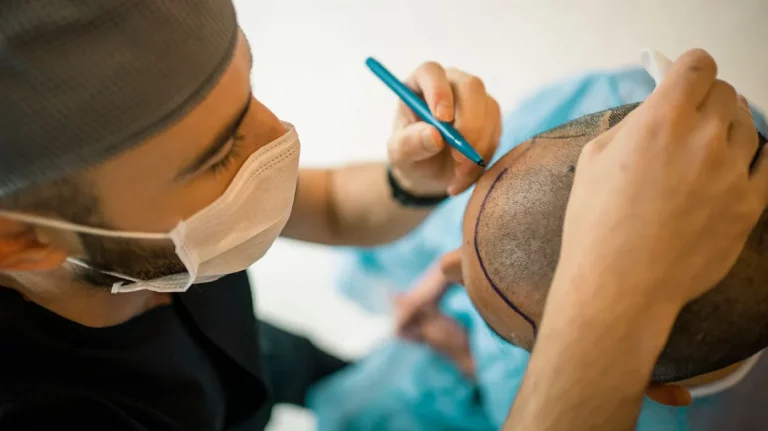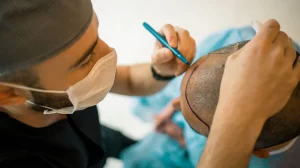 Suitability of the patient
A hair transplant patient has to undergo an examination first before hair transplantation. The test covers:
Inspect the donor area to ascertain the number of follicular units that can be obtained.
Determine the ultimate number of grafts required by inspecting the recipient area.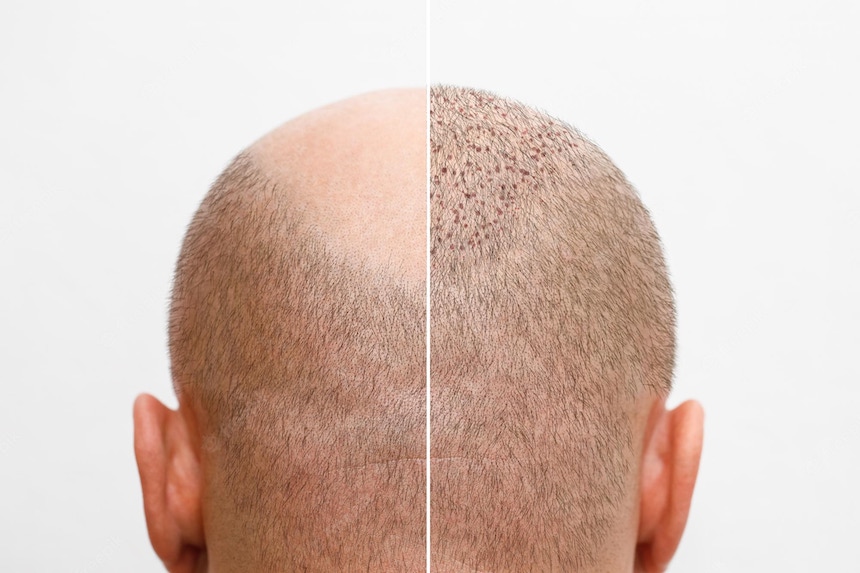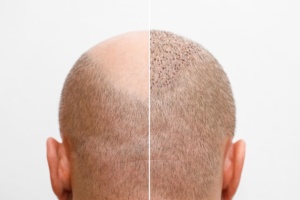 Post-surgery tips
The patient should follow the surgeon's post-procedure instructions for the best results. The successful outcome is higher if that advice is followed.
The patient may need to avoid vigorous activities and exercise for several weeks.  It is also possible that the person has to wait several days before shampooing the hair.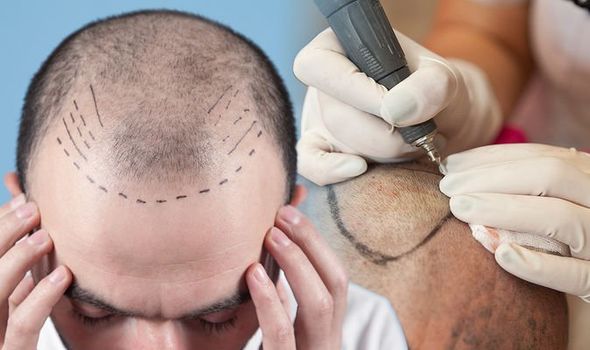 Wrapping up
A hair transplant is most helpful in the case of minor to intermediate hair loss. Depending on your remaining hair, a hair transplant surgery can help you regain your natural look again.
Having bagged numerous prestigious awards, including the Top Hair Transplant Provider for the Asia Pacific by Global Health and Travel Magazine in 2019, Premier Clinic is also voted among the top three best aesthetics specialists in the Klang Valley, Malaysia.
With Dr. Foo Wing Jian, our in-house aesthetic doctor leading a team of hair transplant experts, your hair loss treatment is in the best of hands.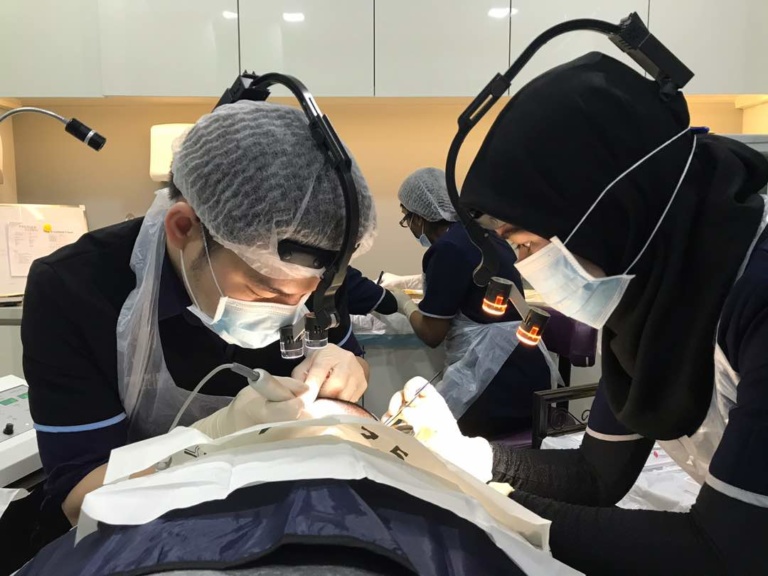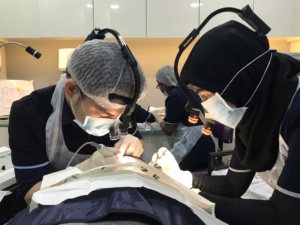 Call or WhatsApp our customer service executive or visit our clinics for more information on hair loss solutions.
Or you may send us your information and our customer service representatives will get back to you shortly!
Reference