Adult Circumcision: Treatment & Recovery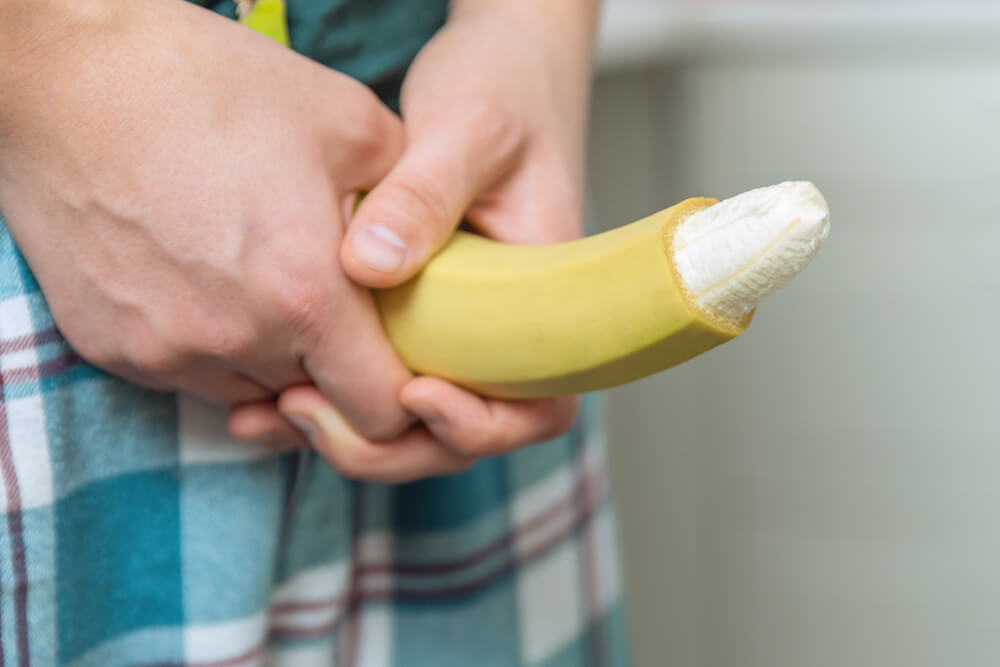 Circumcision refers to the surgical removal of the penis's tip. In adult males, circumcision is more often performed to treat a medical condition. Aside from that, religious or cultural factors are the most common reasons for male circumcision. 
It's never too late to start taking care of your penis. Read this article further so that you'll know the importance of penis health and what ZSR circumcision entails.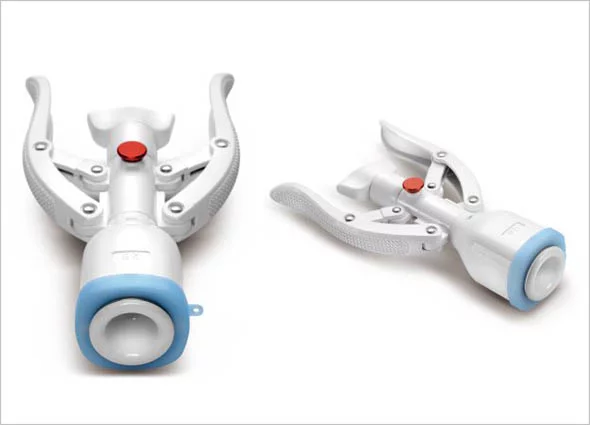 What Is ZSR Circumcision?
The latest circumcision-centric technology, ZSR Circumcision, uses a surgical stapler to cut and seal the severed foreskin's edges without the use of sutures.
The circumcision stapler is a single-use, sterile instrument that cuts and stitches in a  single action.
The ZSR circumcision stapler consists of:
An inner bell designed to protect the inner glans.

The outer bell has a blade to cut the foreskin and staples to close the wound for simultaneous hemostasis (your body's natural reaction to an injury that stops bleeding and repairs the damage.)
Before the cut, the device functions to block blood flow at the foreskin. The older method requires a surgeon to cut the foreskin with a knife and then stitch it. Instead, the device's staples sew and cut the foreskin with ZSR circumcision technology.
There's minimal blood loss, and it's a safer, stitchless, quicker, as well as more effective way of carrying out circumcision.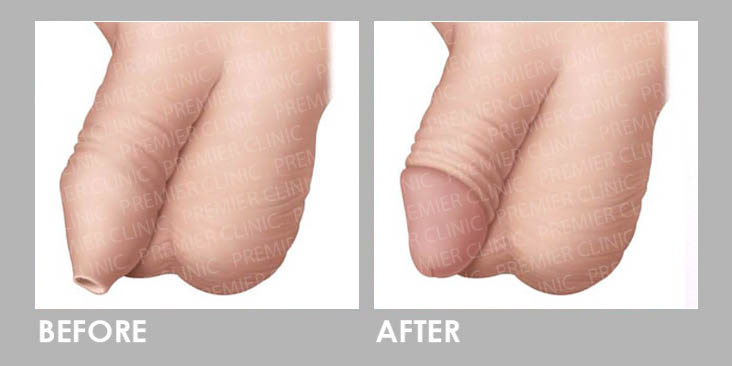 The Treatment Process
Adults who have never been circumcised are usually candidates for ZSR circumcisions. The surgery is usually performed with the patient awake and alert under local anesthetic. Antiseptic solutions are used to clean the penis head (glans) and foreskin first.
After measuring a patient's penis head, the doctor will select the correct ZSR size for the patient's penis. 
The device's mechanical action inserts the staples into the foreskin but blocks them via the front abutment. By protecting the penis glans, the ZSR Stapler Circumcision can remove the foreskin with precision. 
Because the ZSR approach is so precise, it reduces human error. Finally, the wound is treated with antiseptic treatments and antibiotic cream is applied. The penis is then bandaged with special compression bandages. 
The entire procedure takes less than 30 minutes, and the patient will be discharged on the same day after surgery with antibiotics and painkillers.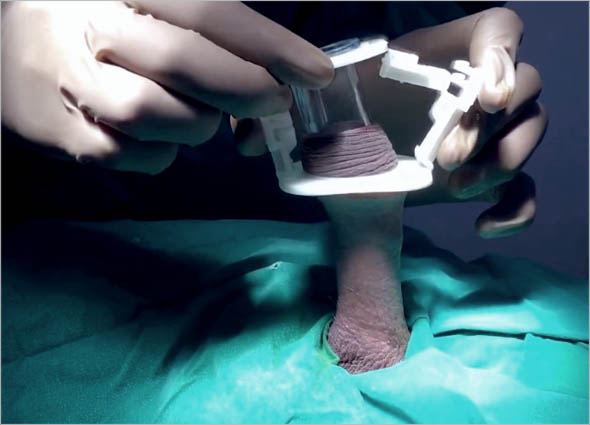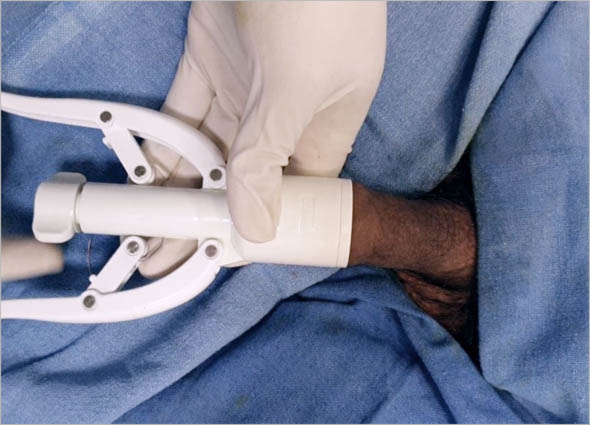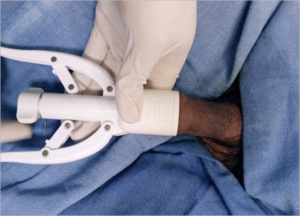 Recovery Time
Some soreness and bruising around the circumcised area could be seen for a week or two after the procedure. However, this occurrence is not serious. 
Most people only experience minor discomfort and swelling. This procedure is stitchless as they will drop off automatically after about 2 weeks. 
Recovery from the procedure is normally rather fast. Within a few days, most patients are able to resume their routine activities.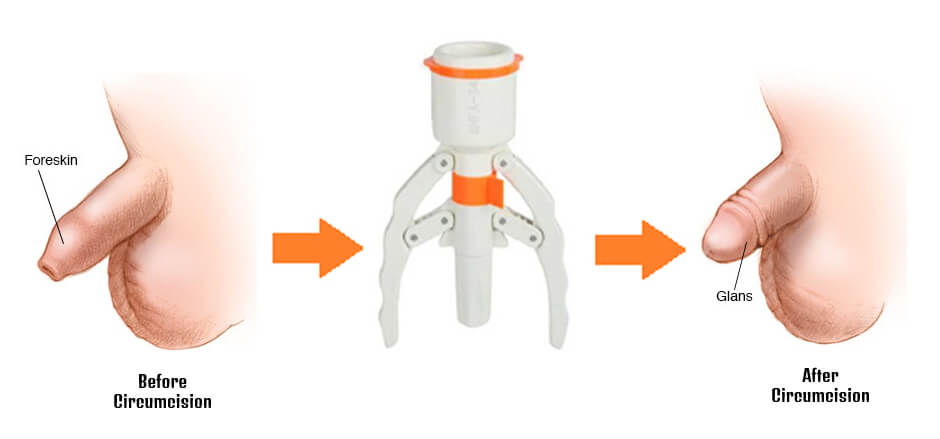 After Surgery Procedures And Care  
Patients will be given follow-up appointments for wound inspection within 2-3 days post-procedure. During the post-surgery visit, the doctor will remove the compression bandage and examine the wound for any possible bleeding or infection. 
In most circumstances, wounds will be left open. The patients will be advised to conduct proper self-wound care in their homes. After 48 hours, the bandage (dressing) must be replaced.
Do not wear loose-fitting underwear to prevent unnecessary movement. Keep the wound dry for 5 days. If the wound is dry after one week, you can gently cleanse it every day.
Avoid masturbation and sexual intercourse for 3 weeks. Swimming and weight lifting activities should also be avoided for 2-3 weeks.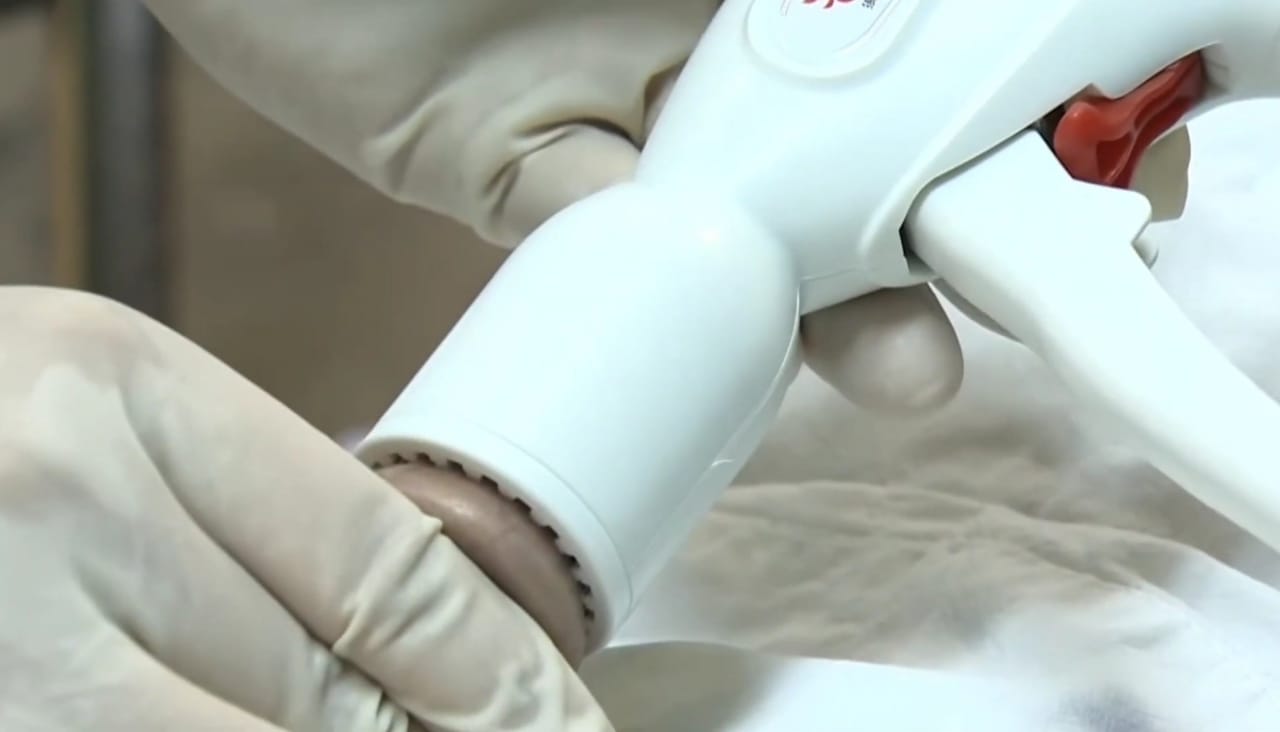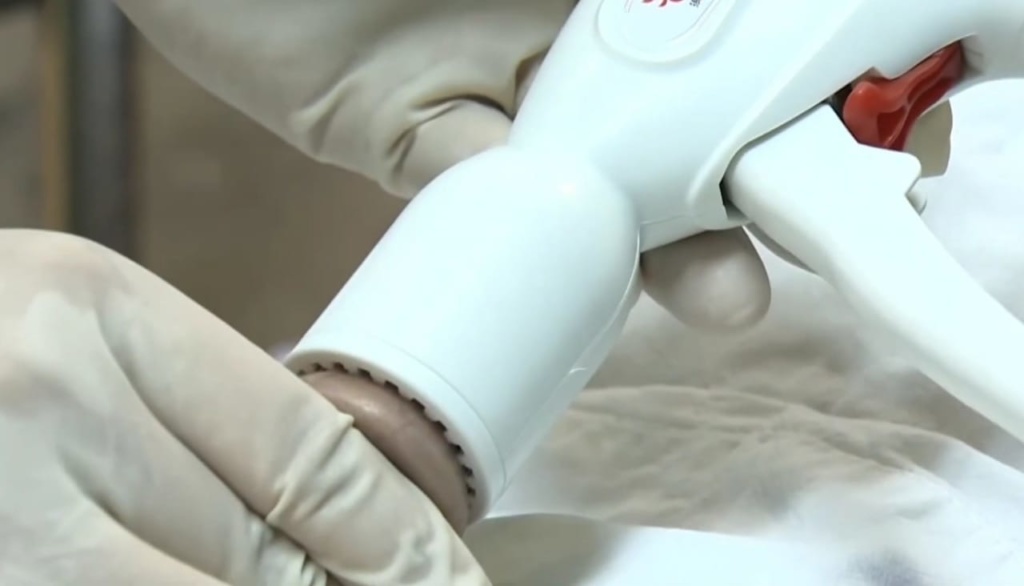 Is The ZSR Method Safe?
According to proven medical studies, ZSR stapler circumcision is much better than any conventional method in numerous ways, such as:
The procedure's operative time is shorter.

Bleeding is lesser. 

The healing time is about 14 days compared to other methods, and with other gadgets, it could take up to 60 days.

The pain experienced during the procedure and recovery time is much more bearable.

Lesser or minimal complication rate compared to any other method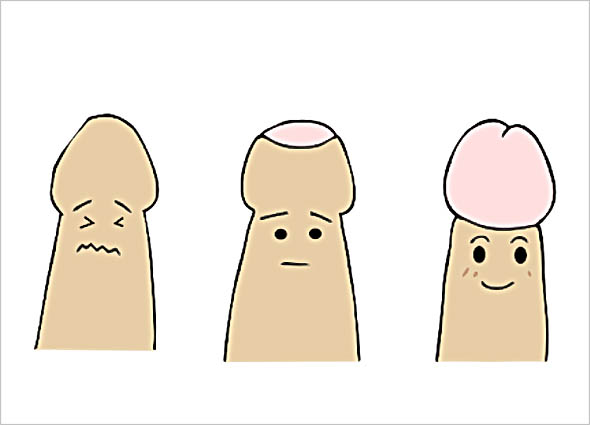 Conclusion
ZSR circumcision provides ultra-modern adult circumcision comprehensive solutions using the most up-to-date procedures. We will discuss the necessity of adult male circumcision and what it entails at Premier Clinic.
Premier Clinic has two locations: Premier Clinic KL City and Premier Clinic TTDI, both of which offer ZSR circumcision.
If you want a clean-cut, stitchless, and painless circumcision with a skilled doctor, call us for additional information or to schedule an appointment. Our helpful customer service representatives are accessible from 8 a.m. to 12 a.m. to address any questions you may have.
Whatsapp: https://wa.me/60106621332
Call: +6010-662-1332
Call: +6012-773-2074 (Chinese speaking)
Email: contactus@premier-clinic.com
Or you may send us your information and our customer service representatives will get back to you shortly!
References