Can Stem Cell Therapy Help With Erectile Dysfunction?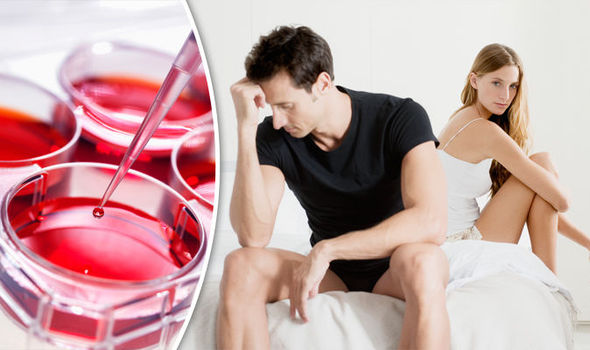 As we age, so does our sex life. Some of us may even have erectile dysfunction (ED). However, there's hope. Stem cell therapy can help those with erectile dysfunction.  
Medications and other treatments, such as penile pumps or invasive surgical implants, can help erectile dysfunction issues. However, they have side effects and other post-treatment drawbacks.
In this article, we'll talk about this new and safe regenerative medical breakthrough that can be used to treat erectile dysfunction.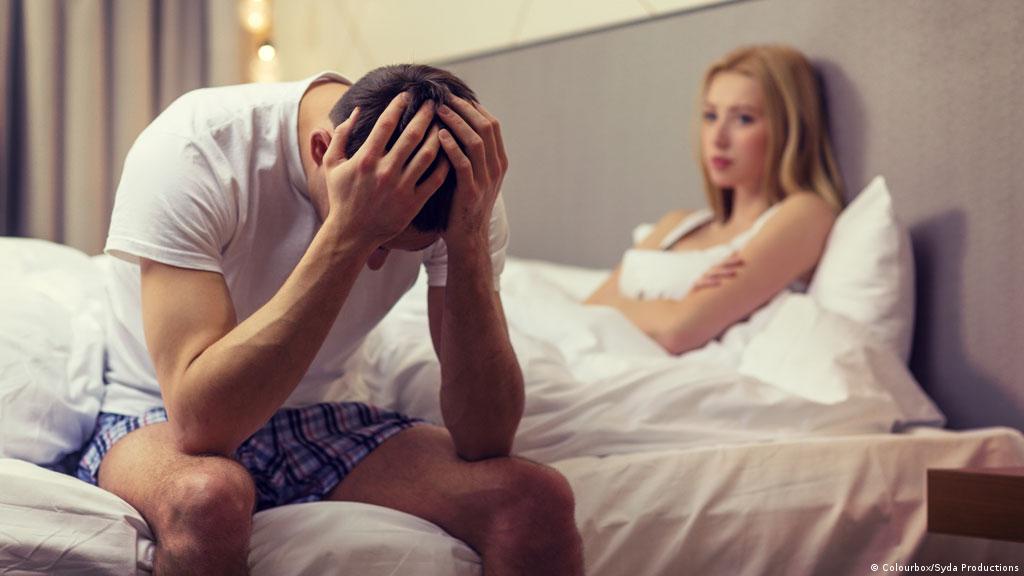 What is erectile dysfunction or ED?
Erectile dysfunction (ED) is the incapability to get or keep an erection firm enough to have sexual intercourse. It's also sometimes known as impotence.
Occasional erectile dysfunction is quite common among men. This problem affects them, especially during times of stress. 
Frequent occurrences, however, can be an indicator of physical health problems that need treatment. It can also be a sign of emotional or relationship troubles.  One may need to consult a professional to address these issues that are indirectly linked to ED.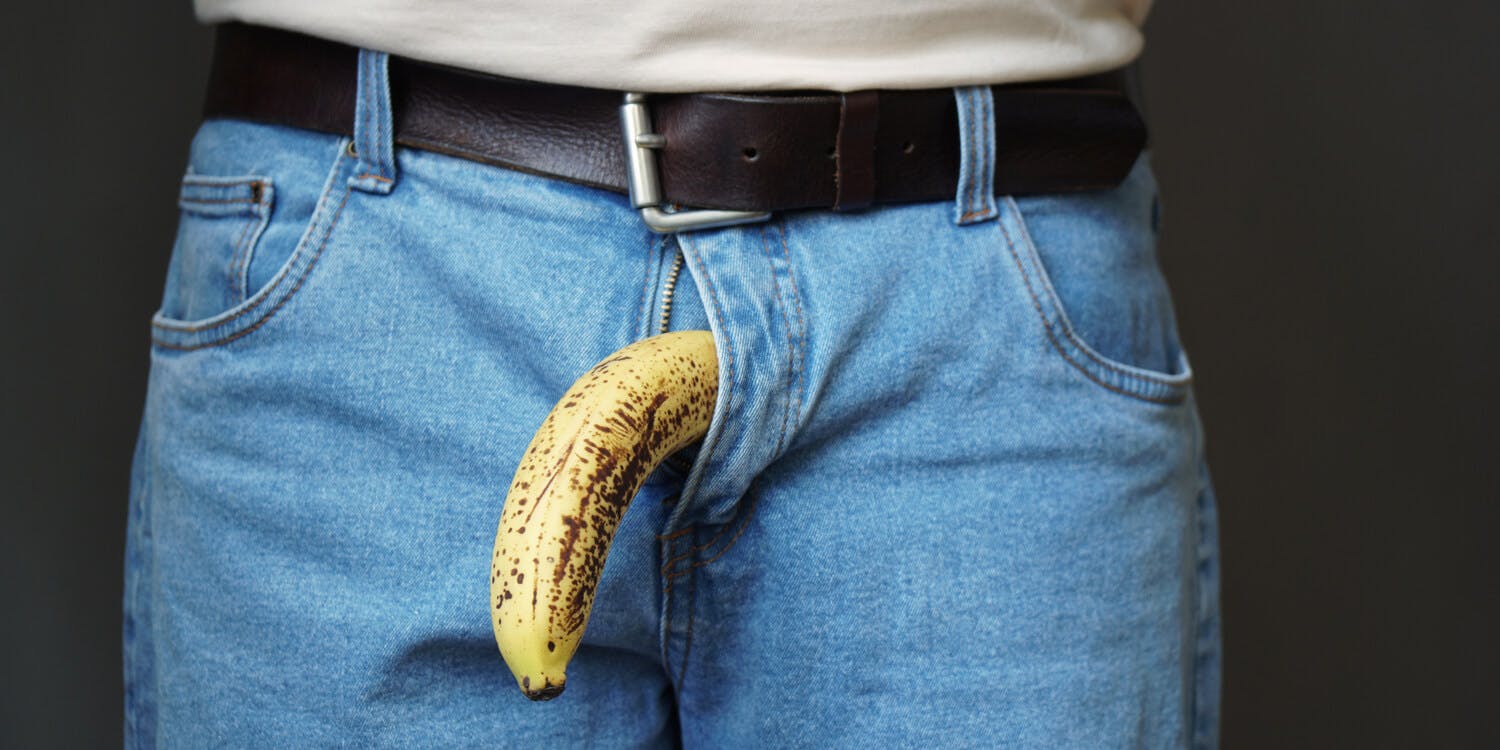 The causes of erectile dysfunction
There are many possible causes of ED, and they can include both emotional and physical conditions. Common causes include:
Heart-related illnesses, such as cardiovascular disease/hypertension or high blood pressure

Certain prescription medications, like those used to treat high blood pressure

Certain health conditions, such as Parkinson's disease or multiple sclerosis (MS)

Peyronie's disease – causes scar tissue to develop in the penis

Diabetes 

Kidney disease

Damage to the pelvic area through injury or surgery

High cholesterol

Obesity

Sleep disorders

Low testosterone levels or other hormone imbalances

Increased age

Lifestyle-induced factors, such as stress, anxiety, depression, relationship problems, drug use, overconsumption of  alcohol or using tobacco products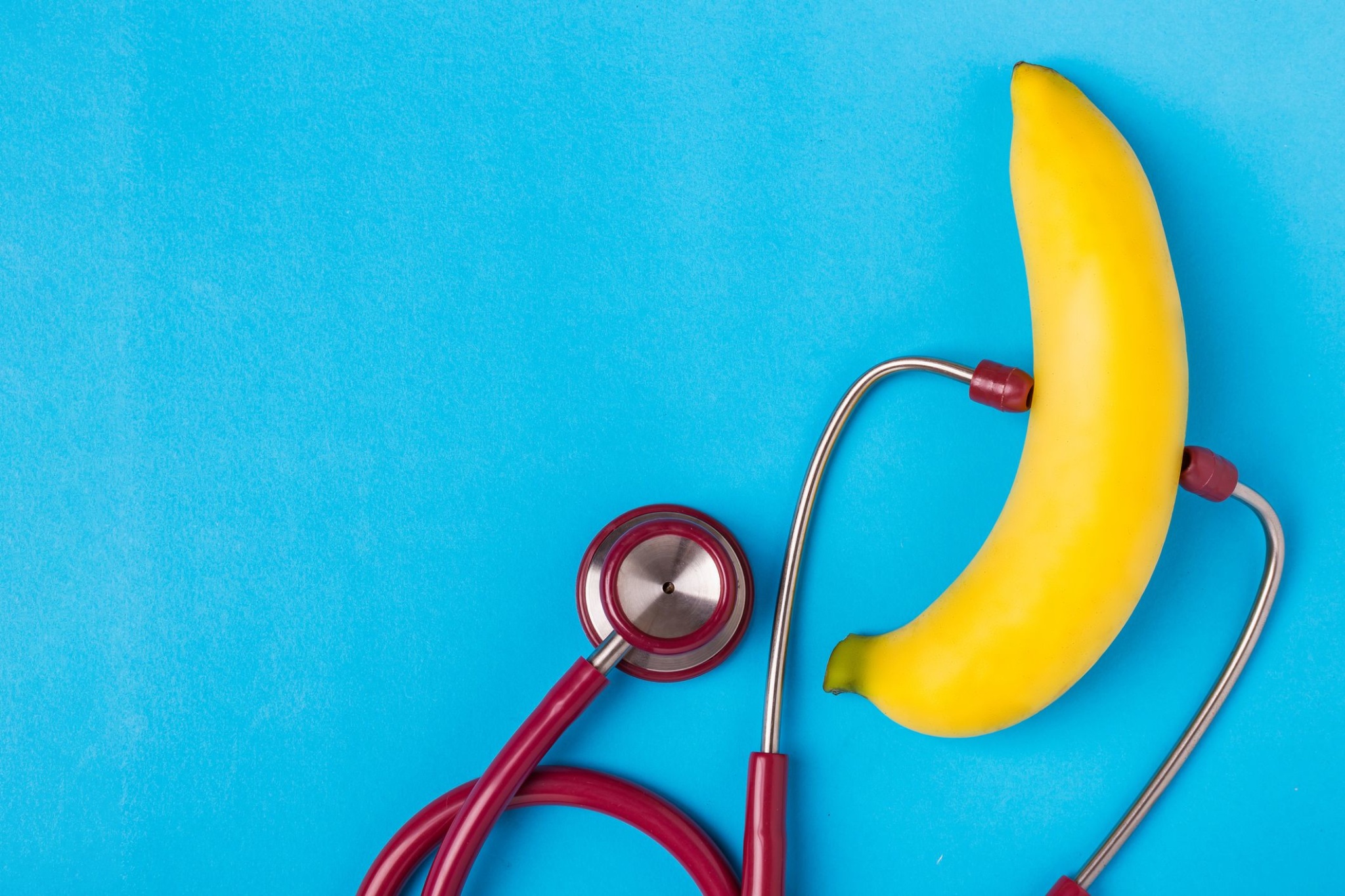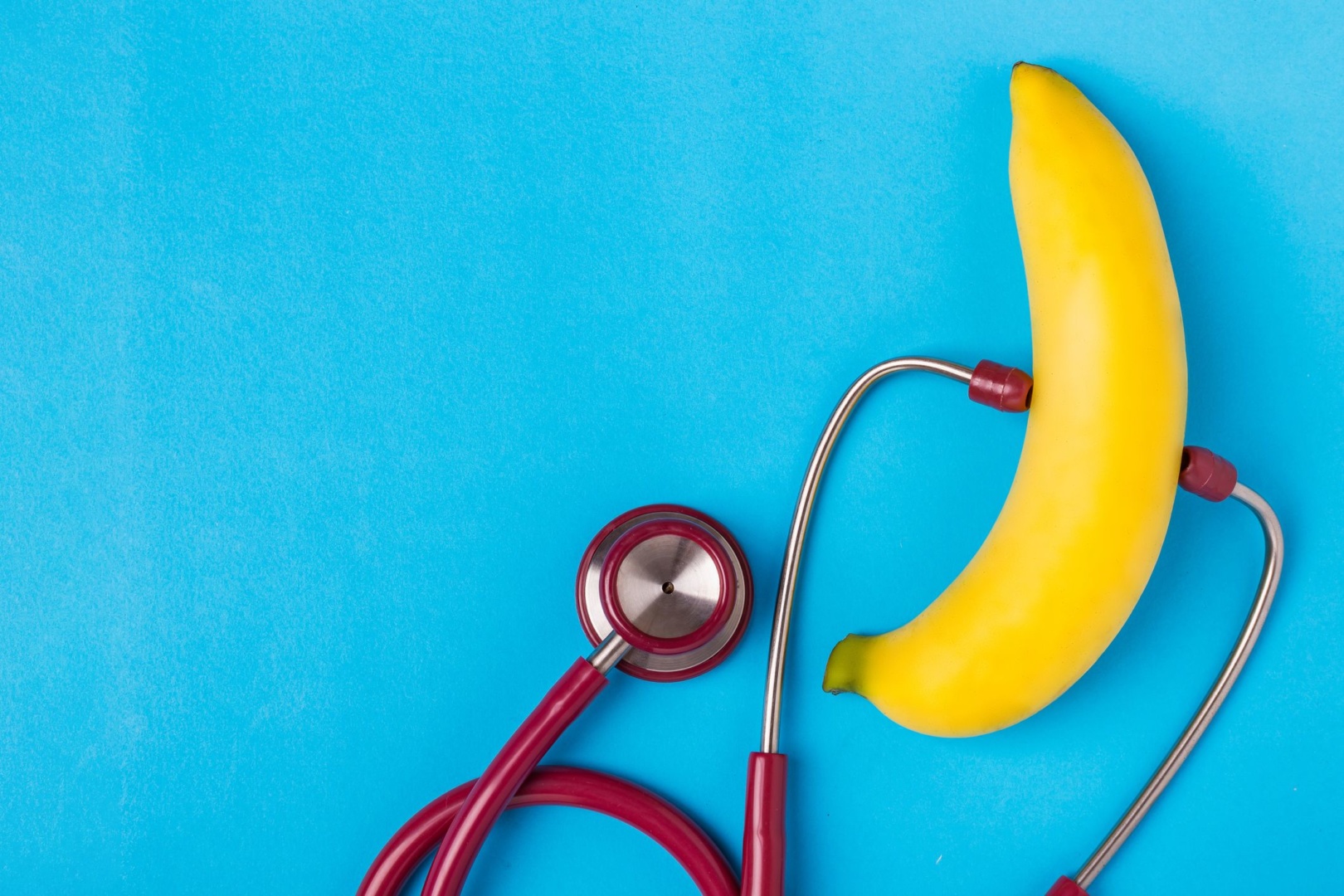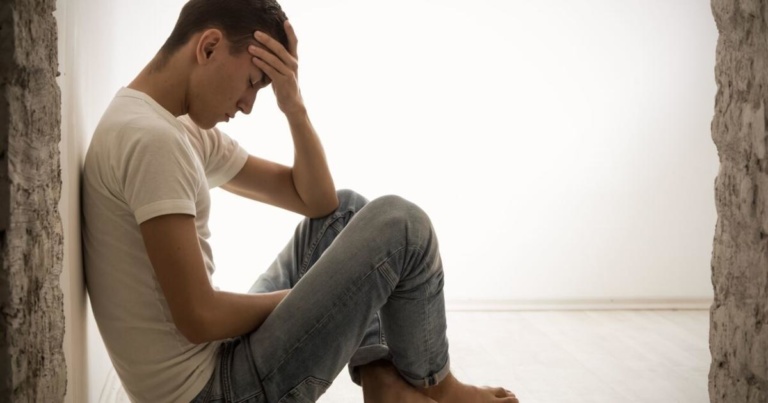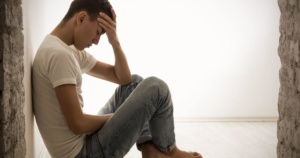 The benefits of stem cell treatment for ED
Many erectile dysfunction patients have success taking specific medications, such as Viagra. Unfortunately, medical drugs can't fully treat certain types of erectile dysfunction. 
For instance, people with diabetes or surgical-induced penis nerve injury (a common in prostate surgery) can't receive the full benefits after taking medications.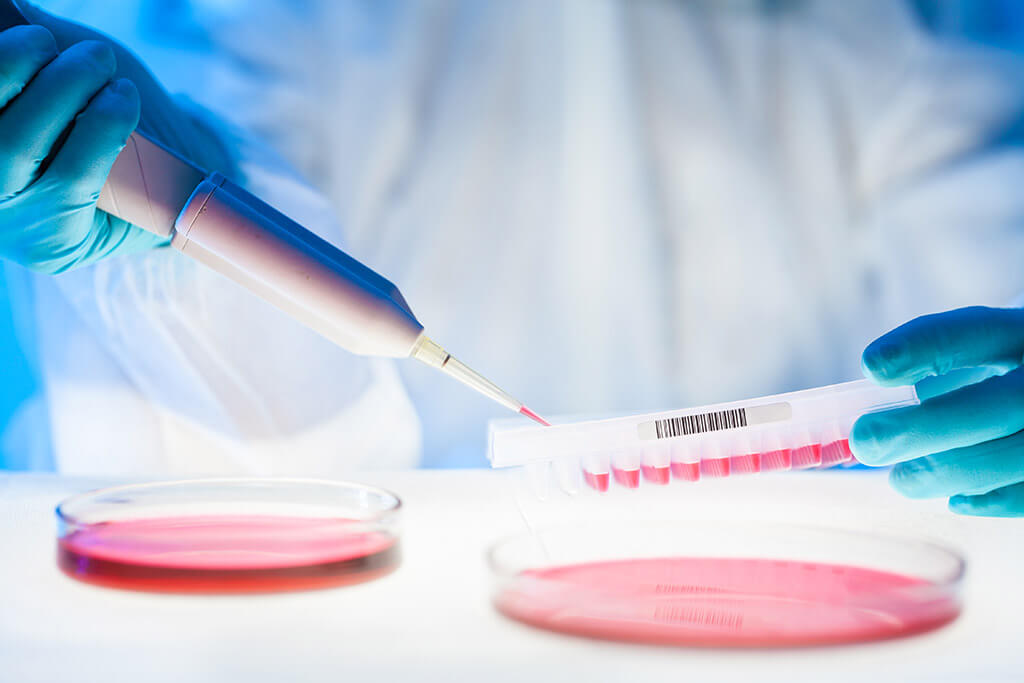 The advantages of having stem cell therapy for ED patients:
People with erectile dysfunction are unable to get an erection in the morning. Within three months of receiving stem cell therapy, individuals can have their morning erection back.
Achieving penile erection
Those with erectile dysfunction gain a lot physically and psychologically from being able to start and sustain an erection capable of sexual function.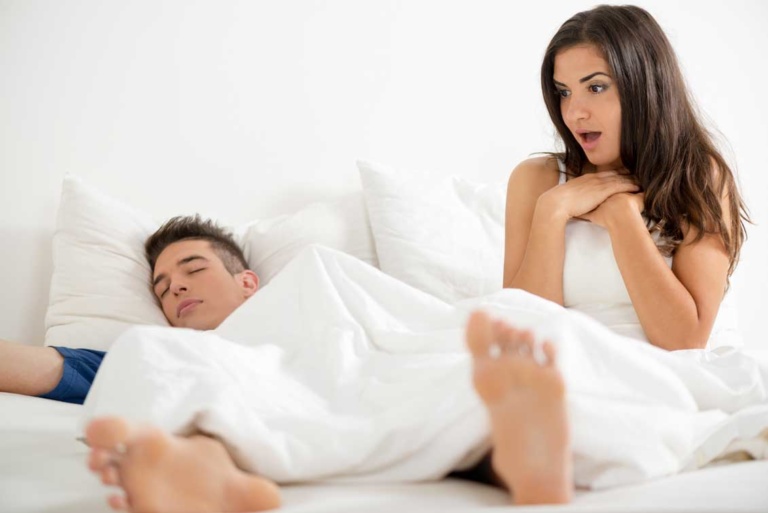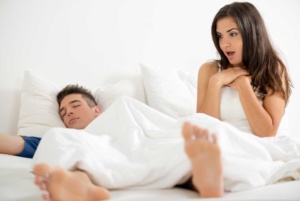 Stem cell therapy improves energy, vigor, and blood flow to the penis.
You should anticipate a slight increase in your penis size when it is erected as a beneficial side effect of therapy. Others include increased blood flow and rejuvenation of sexual organs.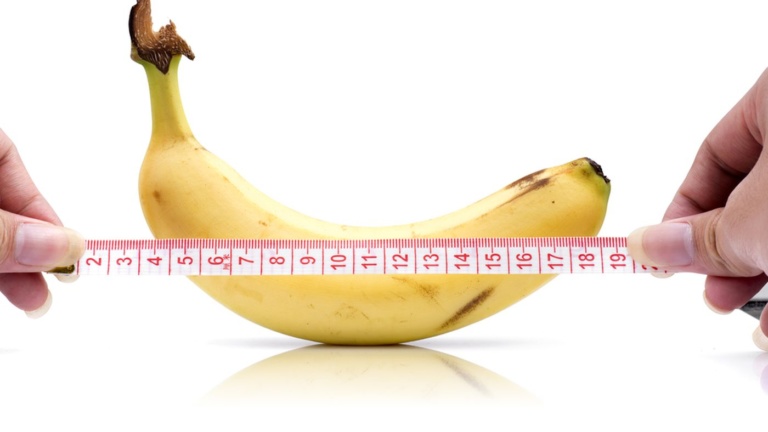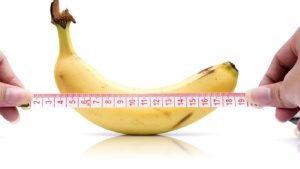 It's clear that someone with ED has poor self-confidence and morale. You will perform better with increased confidence in bed after stem cell therapy.
Stem cell therapy for erectile dysfunction is a long-run solution. The post-treatment outcomes are encouraging. 
This improvement is targeted at men who had previously seen no effect from conventional medical treatment. With stem cell treatments, the patients continue to have good erectile function after 12 months of follow-up.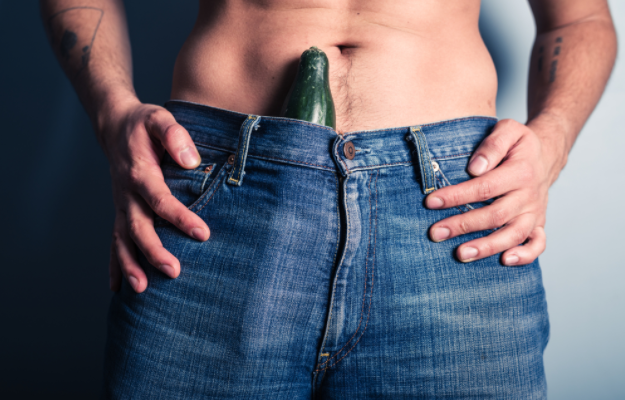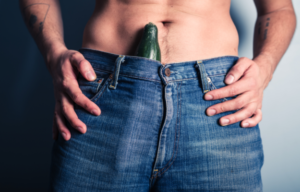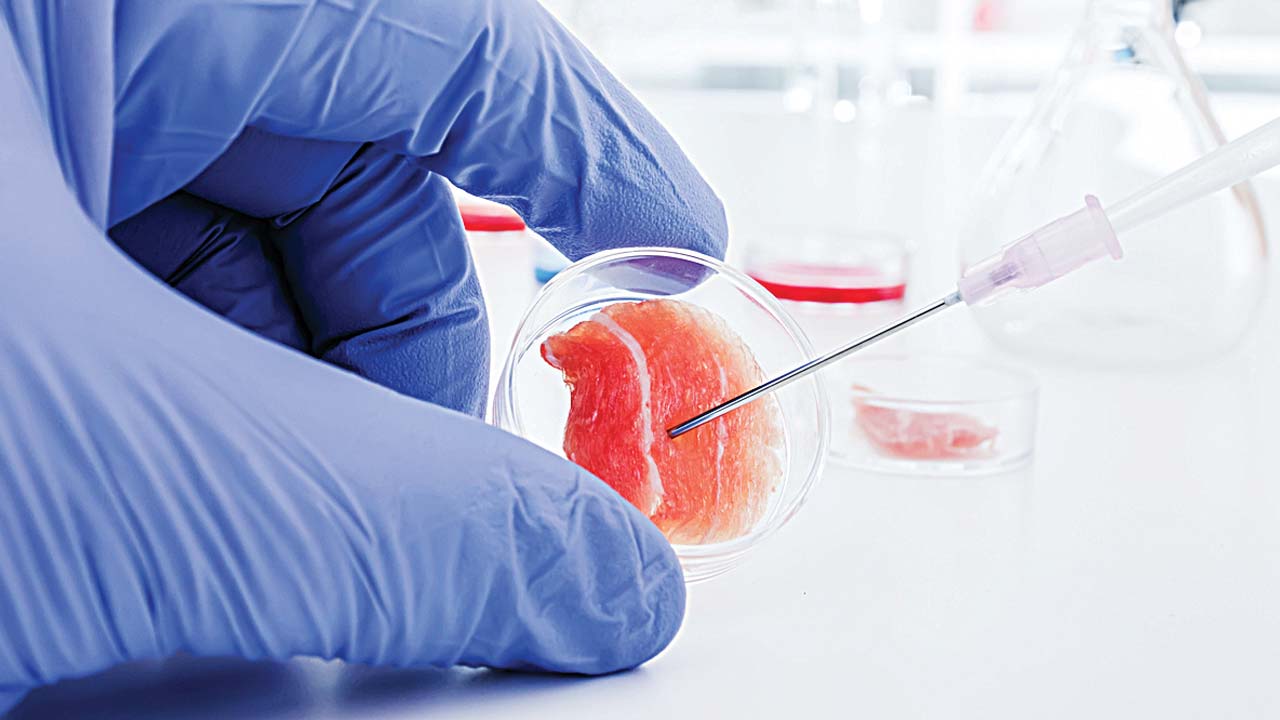 What does a stem cell procedure for ED involve?
A doctor performs a 1-2 hour procedure in an outpatient setting with a quick recovery time. The doctor uses your autologous (your stem cells) to treat erectile dysfunction issues. The cells can be extracted from your body fat (adipose tissues). 
There are also many other available sources of stem cells (harvested from other donor stem cells) which are highly concentrated, purified and homogenous mixture of cellular contents that helps in cell regeneration and restoration of its normal function.
These stem cells are then carefully injected into the penis shaft to repair injured penile nerves or tissues and regenerate them into new ones.
Stem cell therapy offers successful outcomes at the first application in ED patients. The treatments may be repeated as and when a patient wishes.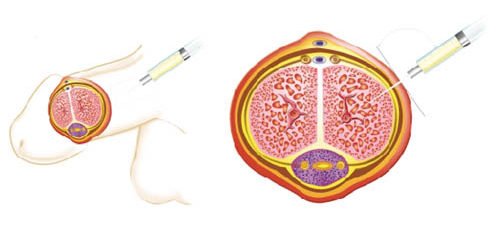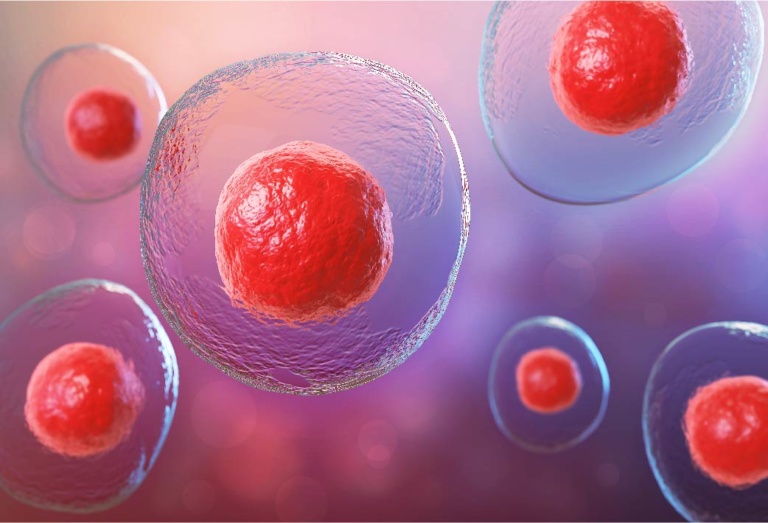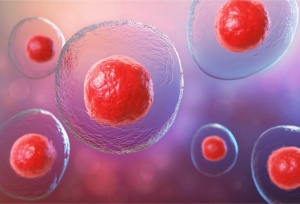 The outlook after treatment
Results typically start to be seen in 4-16 weeks. Then the results continue to improve progressively for 6-12 months after the stem cell procedure. However, individual patient results may vary.
Nevertheless, the frequency of treatments is subject to the patient's age and demand for the level of improvement in sexual performance. 
Stem cell therapy for ED treatment has no side effects. It's also a permanent solution to sexual woes in men.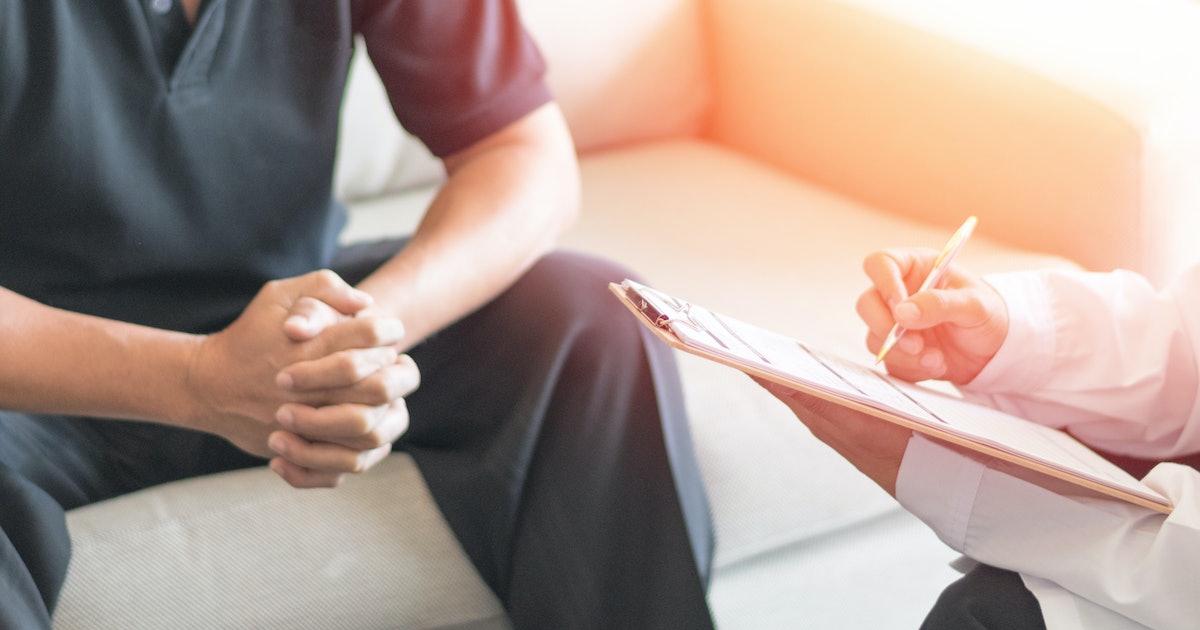 Where to get more information?
Premier Clinic offers a free consultation for anyone with concerns about erectile dysfunction problems. We're one of the leading health, aesthetics, and beauty clinics in Kuala Lumpur and in Klang Valley, Malaysia.
Please call our customer service representatives (available from 8 am to 12 midnight daily) at 010-662-1332.
Alternatively, you can also walk into any of our branch clinics in Bangsar, TTDI, Mont Kiara, Puchong, and KL City to make an appointment. Drop an email to us for further information:
Whatsapp: https://wa.me/60106621332
Call: +6010-662-1332 (Malay/English)
Call: +6012-773-2074 (Chinese speaking)
Email: contactus@premier-clinic.com
Or you may send us your information and our customer service representatives will get back to you shortly!
Reference