Why Choose Our Aesthetic Clinic For Adult Penis Circumcision Treatments In KL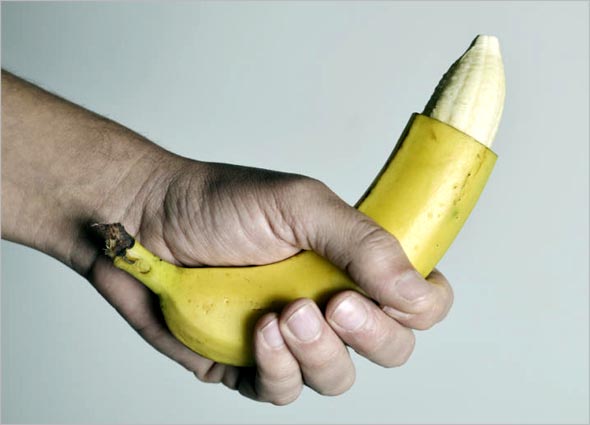 Do you have a painfully and overly tight foreskin, and have been told by your doctor that the best way to solve your phimosis is an adult circumcision? 
Perhaps you have been dealing with chronic infections, such as balanitis. 
Maybe you just like the way a circumcised penis looks. 
Or perhaps, you have wondered, how a circumcised penis can be more sensitive and enhance your sexual experience?
Whatever the reason for your choice to undergo adult male circumcision, we understand circumcision may be at the top of your mind now. Not sure which men's clinic or aesthetic clinic KL to visit? 
Here are some top reasons why you should choose Premier Clinic's penis circumcision treatment.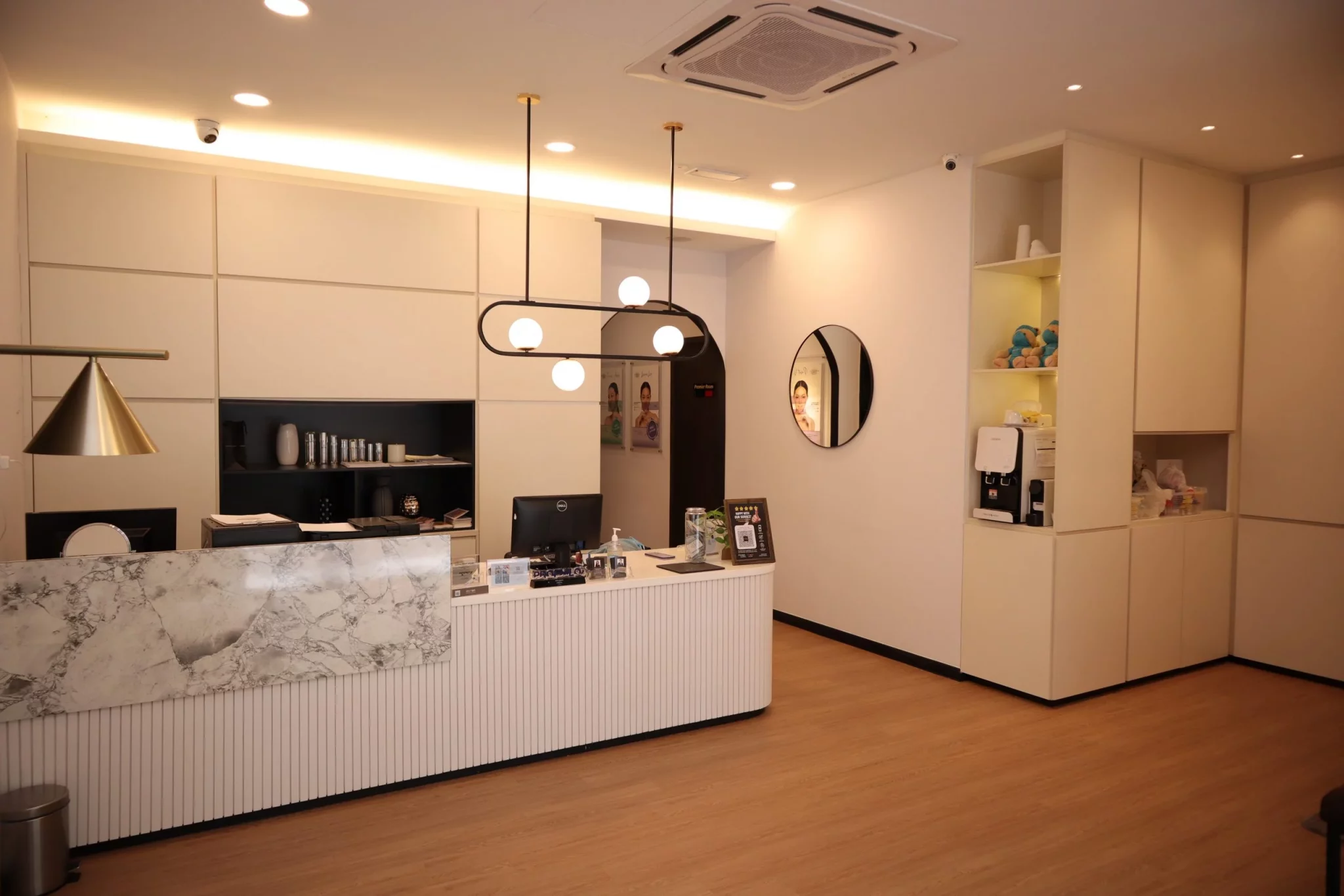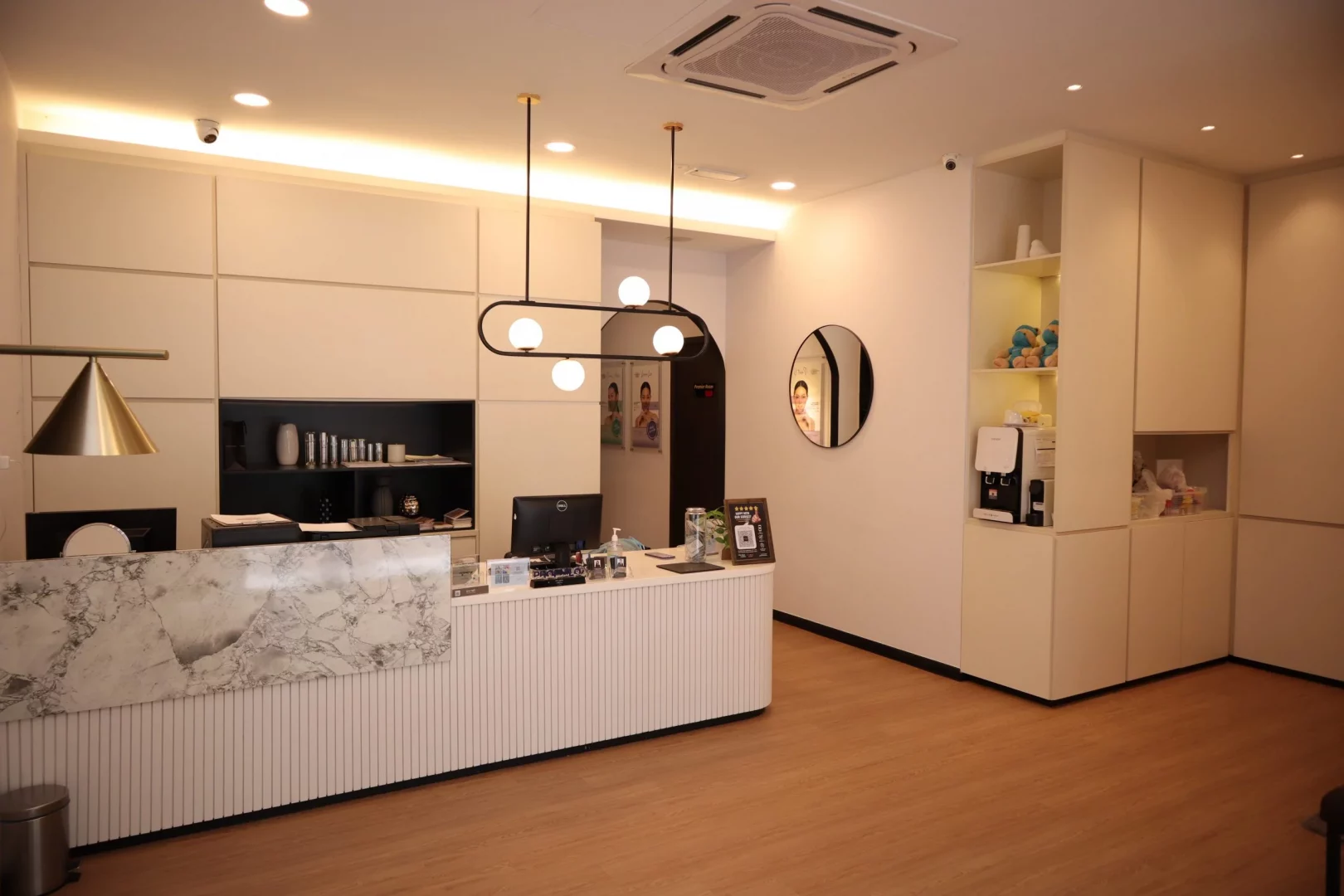 MALAYSIA'S LEADING AESTHETIC CLINIC  
Premier4Him aesthetic clinic focuses mainly on men's needs and problems. We are an extension of Premier Clinic, the best aesthetic clinic in KL. 
Our clinic is a multi-award-winning aesthetic clinic chain that is well-known locally and regionally. 
Adult male circumcision is performed in two of our Premier Clinic branches – Premier Clinic KL City and Premier Clinic TTDI, though circumcision clinics in Selangor are not available at Premier Clinic. This means no hospital visit or doctor's referral is required. 
The medical team at our clinic are experts at circumcising adult men, and we have collectively performed hundreds of procedures in our clinic chain in KL.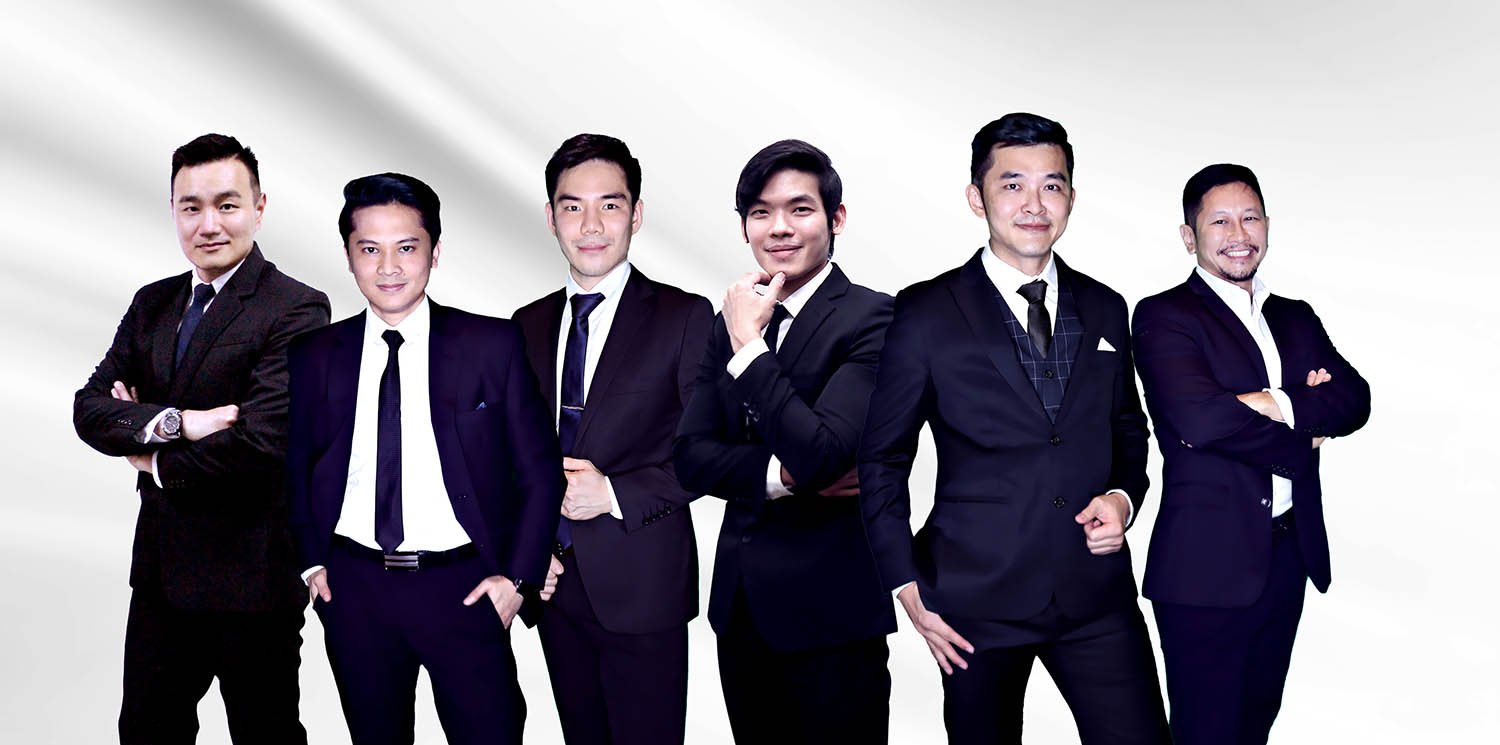 QUALIFIED & EXPERIENCED DOCTORS
With 4 expert male doctors, we provide a comfortable environment for you to share your problems and aesthetic aspirations. It is safe to know that all our doctors in Premier Clinic are certified and professionally trained to assist you in your medical needs and penis treatment malaysia. 
It is crucial that you make the right decision in choosing a clinic or aesthetic clinic KL for your adult male circumcision as risks and complications may occur, if the wrong choice of circumcision clinic is made. They are as such:
The Foreskin Removed Inappropriately

Diagnosis Is Not Reality-Based

Extensive Blood Loss & Infection

Extreme Pain & Distress

No Pre & Post-Precautions Is Taken

The Surgeon Is Not Educated Or Trained
WHY CHOOSE OUR CLINIC FOR ADULT MALE CIRCUMCISIONS?
Use of the latest, modern, safer circumcision technique – ZSR Circumcision 
ZSR circumcision method is a minimally invasive adult male circumcision method, which employs a stapler-like device to make the incision and seal the edges of the skin. Unlike the conventional methods, this technique makes only small incisions, doesn't interfere with the neighbouring tissues, there is MINIMAL BLEEDING & can be done UNDER 15 MINUTES!
BENEFITS
NO blood loss

NO pain, NO distress

NO stitching

NO suturing

NO swelling and soreness

FAST procedure – under 15 minutes!

Quick recovery periods

Lower chances of wound infection

NO post-operation complications

The perfect remedy for balanitis, Phimosis, balanoposthitis, and paraphimosis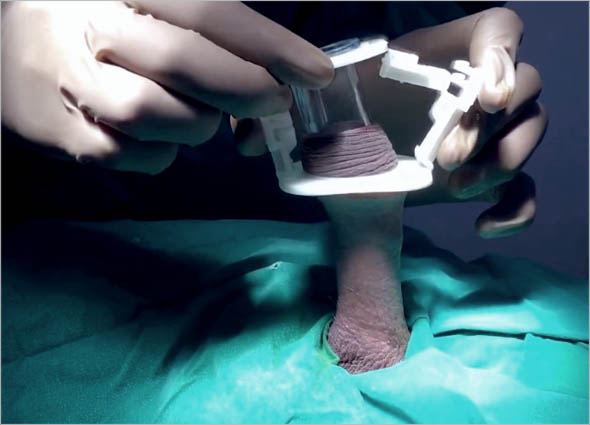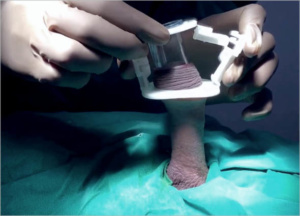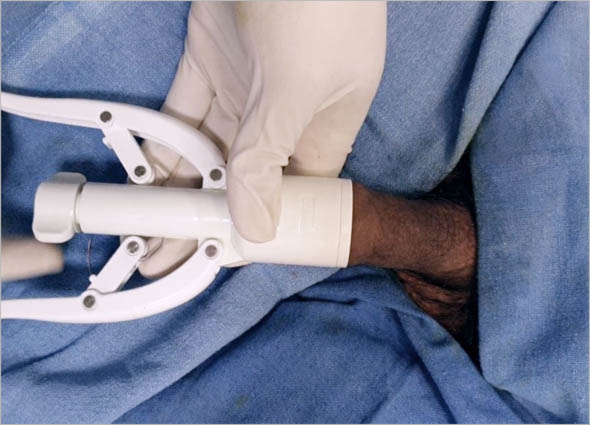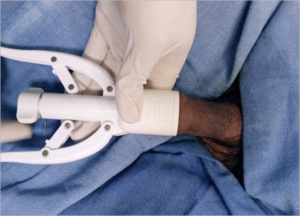 DELIVERING THE BEST PATIENT EXPERIENCE
From the start of your enquiry to booking and consultation to aftercare, your well-being is very important to us. Like all medical procedures, we understand that there can be a feeling of anxiety going into it. We're here for you.
Best aesthetic clinic in KL

A safe sanctuary for men to share their health needs and sexual performance issues

One of the few certified aesthetic clinics in Malaysia to offer ZSR Adult Male Circumcision

Cost effective

Trained doctors with full knowledge of the procedure

Provide correct diagnosis and share as much info as possible on Pre and Post Precautions after surgery to help you make an informed decision

Assure you that your identity and visitation are bound by our strict doctor-patient confidentiality policy.
NO MORE EXTREME PAIN & DISTRESS
At Premier Clinic, we are always at the forefront of the aesthetic sector in Malaysia, employing new methods and latest technologies, whether in body contouring, skin tightening, medical facials, as well as circumcision methods. 
This is why we have been the leading provider of choice for ZSR – a method of circumcision WITHOUT THE PAIN, MASSIVE BLOOD LOSS AND LONG HEALING TIME.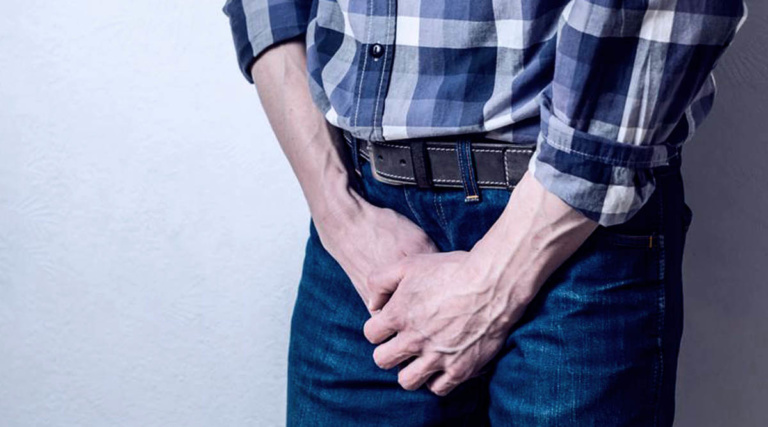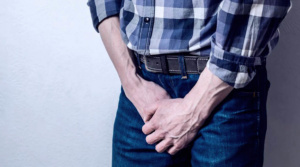 WHAT'S MORE, YOU GET CLEAN, BEAUTIFUL CIRCUMCISED PENIS!
Shh. Here's a handy tip.
Did you know that most females prefer the appearance of a circumcised penis than an uncircumcised one?
Here's where we can offer to you what other normal clinics can't. As an aesthetic service provider, we are also sensitive to individual patient's needs, including individual aesthetic considerations, which we are happy to facilitate. We assure you we'll ensure your ZSR circumcision offers a clean cut, and you'll walk out of the clinic feeling like the man with the best asset forever.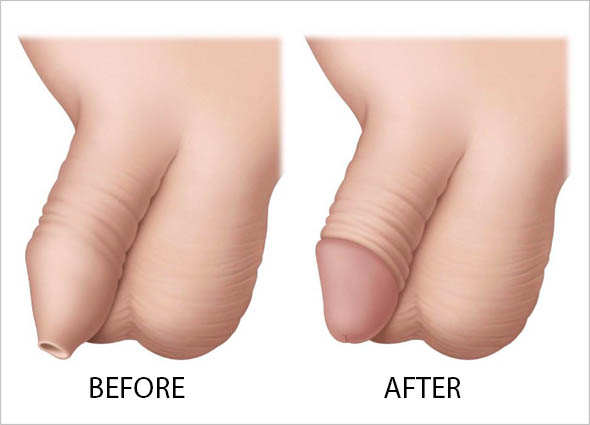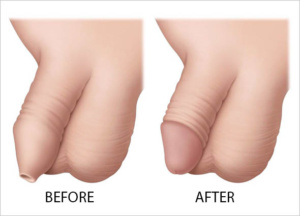 CONTACT US FOR PENIS TREATMENTS IN MALAYSIA TODAY
Looking for ZSR Circumcision or other penis treatment in Malaysia? 
For enquiries on circumcision price in Malaysia or to book yourself a slot with our aesthetic clinic KL, just call us and our friendly customer service representatives below: 
Whatsapp/Call: +6010-662-1332 (Eng/Malay speaking) / +6012-773-2074 (Chinese speaking)
Email: contactus@premier-clinic.com. 
REFERENCE