Dick Enlargement – Procedure & Cost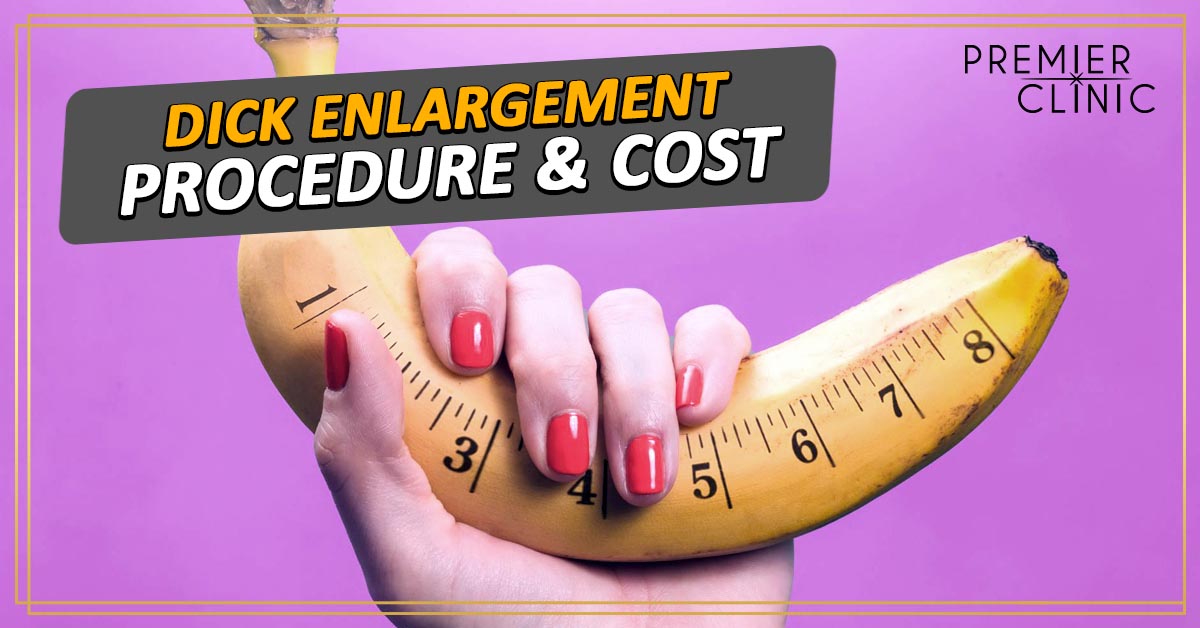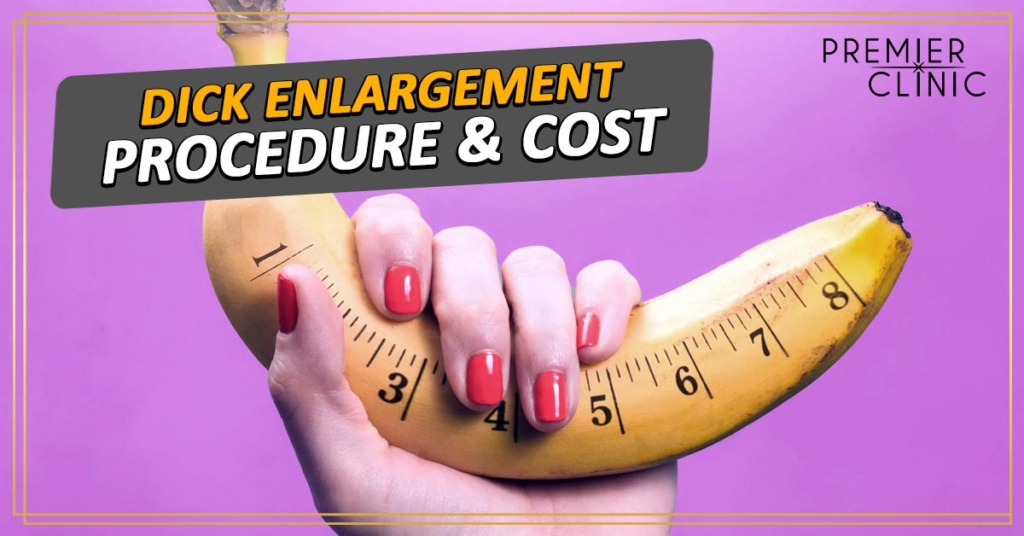 Why are men so obsessed with having a big dick? 
In fact, our evolution happens around evolving dicks. Compared to our close relatives like chimpanzees, orangutans and apes, humans have a much longer and wider dick than the other species. Even gorillas, which are double our sizes, have a dick of only 2 ½ inches when erect.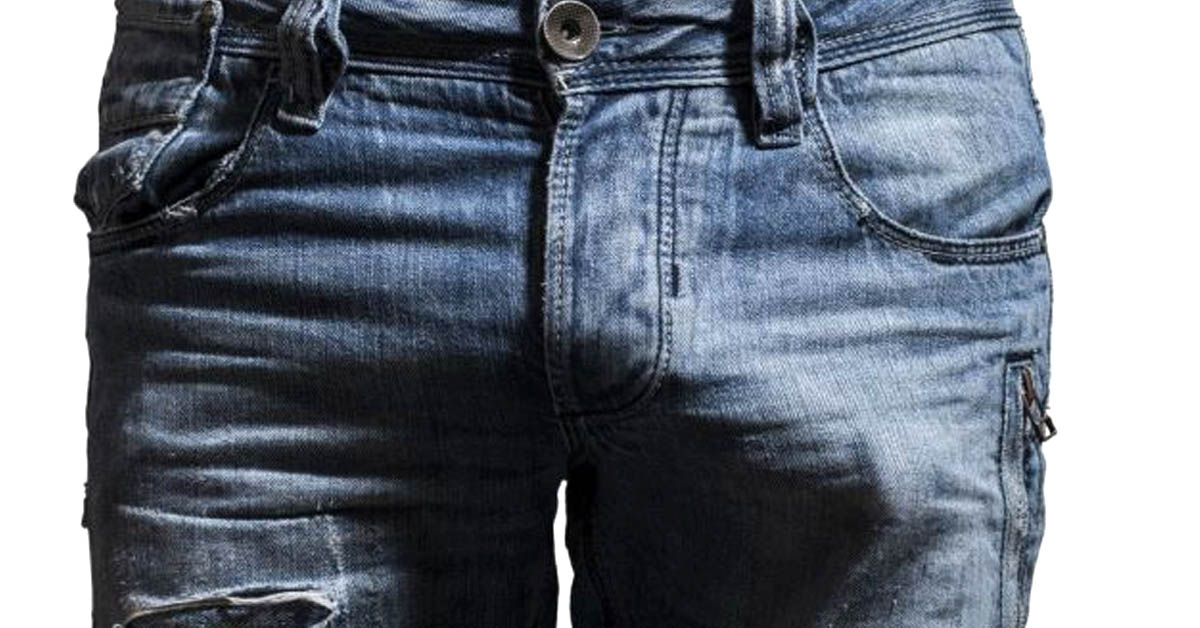 But why are there so many men looking to enhance their manhood?
The answer to this question are 2 instincts that we are naturally born with:
Attraction to the partner

Sense of satisfaction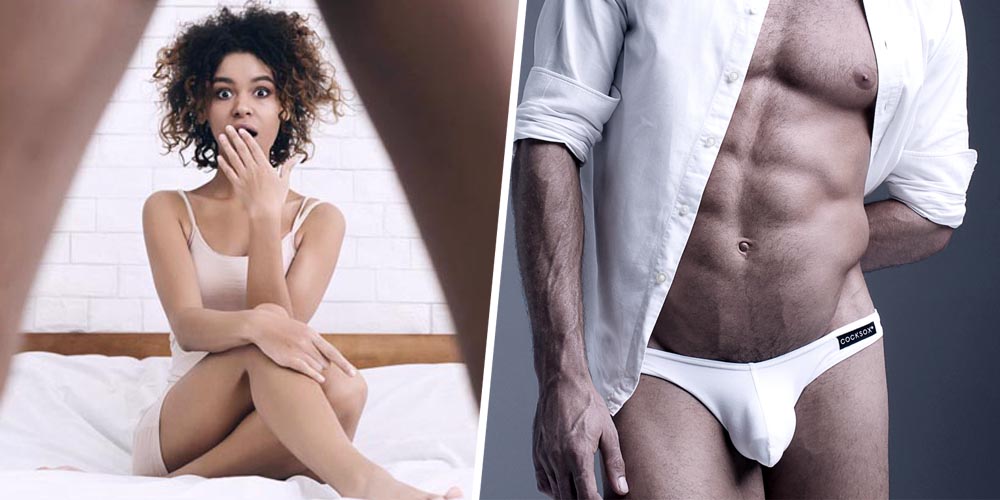 ---
ATTRACTION TO THE PARTNER
Since the beginning of time, sexual satisfaction has always been associated with the size of the dick. Bigger dick is expected to satisfy the partner better than little dicks. There's always worry that having a small dick would leave the partner unsatisfied.
SENSE OF SATISFACTION
Given that a big dick indicates a better preference in mating, most men are fulfilled when their dick is considered big to the partner. This gives them a boost of ego and pride in having big dicks.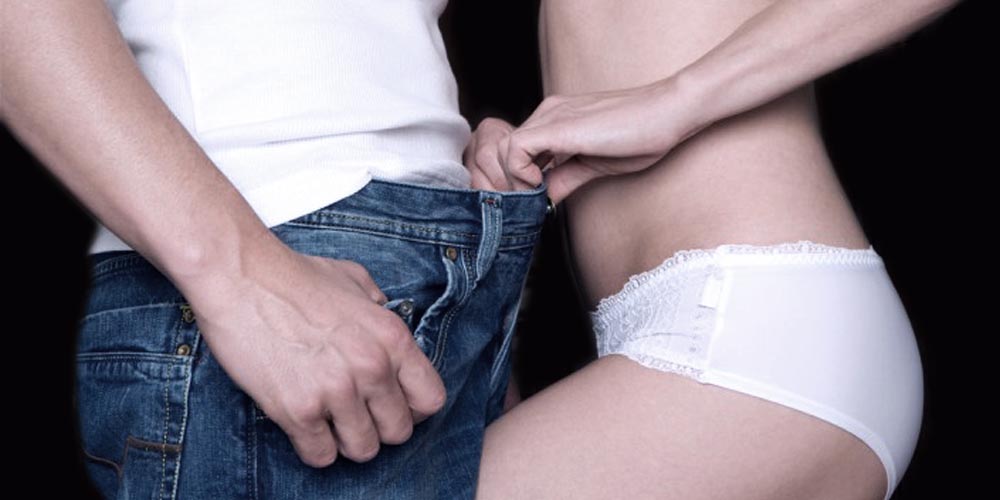 To test out the theory, we reached out to our followers on Facebook and here are what they said: 
---
"Having a big dick sure makes you more 'cocky'. I felt like we men like to boast about our penis size, and we always make fun of someone who has small dicks.
Lol"
Alieff, 29
---
"It is more to please your partner, really. If my partner says my dick is big, I will be very happy!"
Nick, 33
---
"Confidence la! Having big cock makes you more confident to approach ladies."
Ram, 28
---

SO, HOW CAN WE HELP MAKE YOUR DICK BIGGER?
Dick enlargement can be done with using FDA-approved Filler to make the shaft and the head of the dick bigger. In fact, you may customize your size and shape with the doctor in case you want a 'mushroom head' which is more attractive to some people.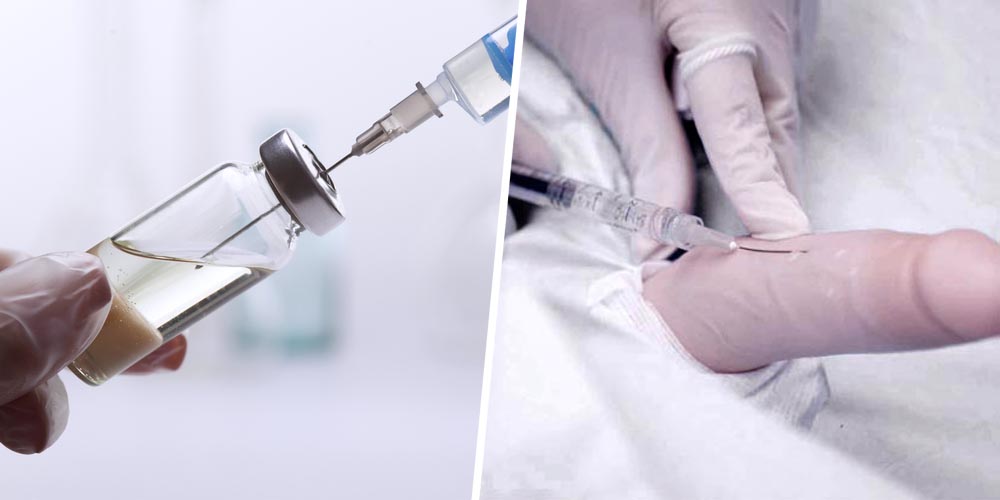 HOW MUCH DOES A DICK ENLARGEMENT COST?
Dick enlargement can cost anywhere between RM3000 – RM12000 in the market. However, we in Premier4Him are having a promotion whereby you can have your dick enlarged with just RM3500. 
WOW SO EXPENSIVE? DOES ORAL OR DICK ENLARGEMENT CREAM WORKS?
Unfortunately, based on our experience with HUNDREDS of customers, there is little to no result that can be obtained from oral or cream. There is also no scientific evidence that creams, oral medication or dick enlargement actually helps in making the dick bigger. 

HOW DOES THE DICK ENLARGEMENT PROCEDURE WORKS?
First of all, you'll be required to attend a consultation session with our doctor. Here the doctor will take a look at your normal size, and get to know your expectations. 
Next, we will schedule a time for your procedure. 
During the procedure, the doctor will numb your dick so you can enjoy the dick enlargement procedure in comfort. You should only feel the first prickly sensation that lasts no longer than 10 seconds. Afterwards, the doctor will work on inserting the filler to your desired area. 
The whole procedure would last about 1-2 hours only. 
---
HOW LONG DOES THE EFFECT LASTS?
You may enjoy the effect of dick enlargement up to 2 years depending on the filler you chose. For better and prolonged results, you may choose different fillers available. Our doctor will let you know the cost during the consultation session.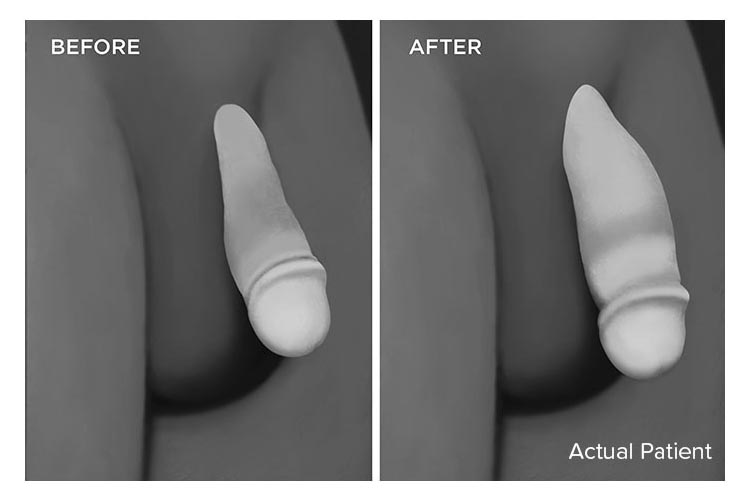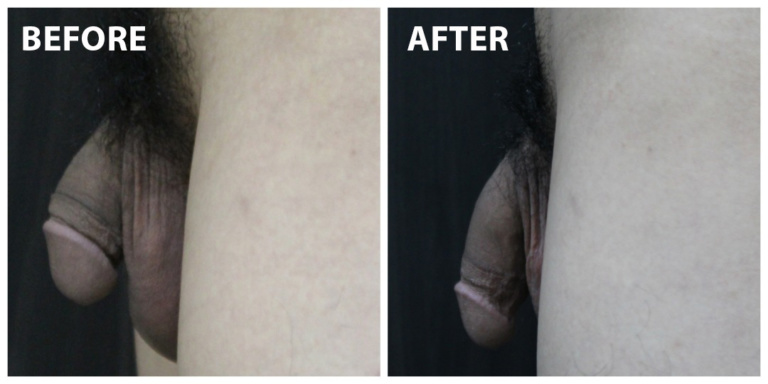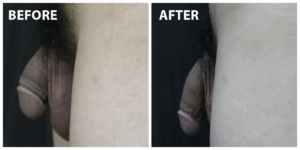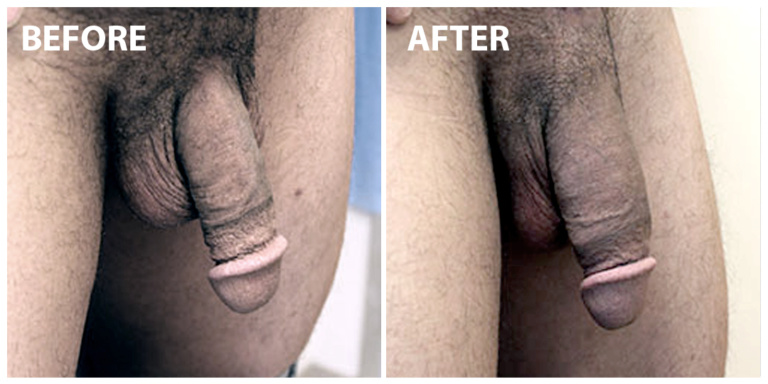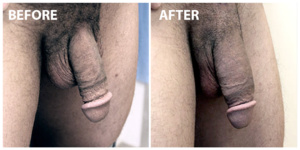 ---
IS THERE ANY SIDE EFFECTS FOR DICK ENLARGEMENT?
You are required to rest from any sexual activities during the first 48 hours. You may enjoy and test drive your new dick 2 days after the procedure. Side effects are very rare, if you find anything wrong with your dick, please contact us for further assistance. 


WILL YOUR VISIT BE PRIVATE?
Yes of course. Here in PremierHim, we value our doctor-patient confidentiality more than anything else. Your privacy will be treated with the highest confidentiality. 
No one should know what you do here. What happens in Premier Clinic, stays in Premier Clinic. 
---
HERE ARE FEW TESTIMONIALS FROM OUR CUSTOMERS AFTER THE PROCEDURE
---
"I did this with Dr Foo in Premier Clinic Mont Kiara. After the procedure I went from 10.7cm in diameter to 14cm. I really am satisfied. I felt more appreciated by my partner now."
Jassine, 33
---
"At first I was sceptical about it, until Dr Kee informed me all about the procedure. The result is great! Dr Kee helped to inject more to the head of the penis to make it look like a mushroom, which I really enjoyed!
Hans. 38
---
"I did it with Dr David in Bangsar. I went from 15cm in diameter to 19cm! Am a more confident guy now. The procedure is not painful at all. I can have sex in the 3rd day. My wife loves me more now."
Ahmad, 39
---
So what are you waiting for?
If you are looking for dick enlargement procedure in Malaysia, Premier4Him is the must-go for you. We are available in TTDI, Bangsar, KL City, Puchong and Mont Kiara. Our customer service is available from 8am to 12 midnight everyday. 
Just drop off your inquiries and we are more than happy to assist you.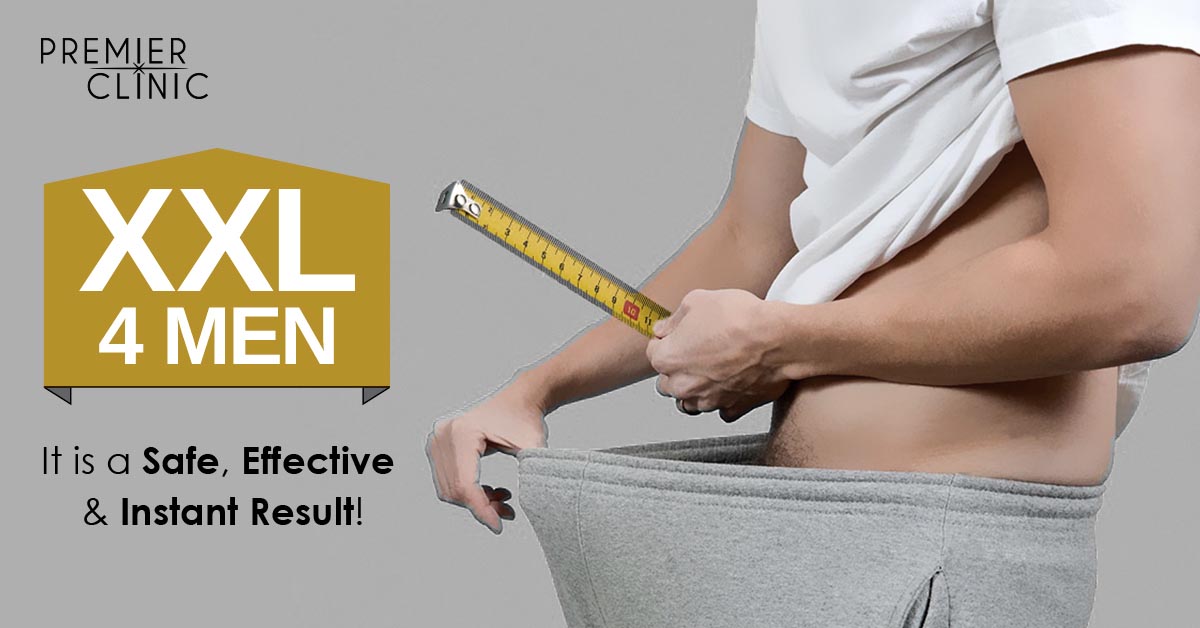 References: