Does PRP Injection Increase The Penis Size?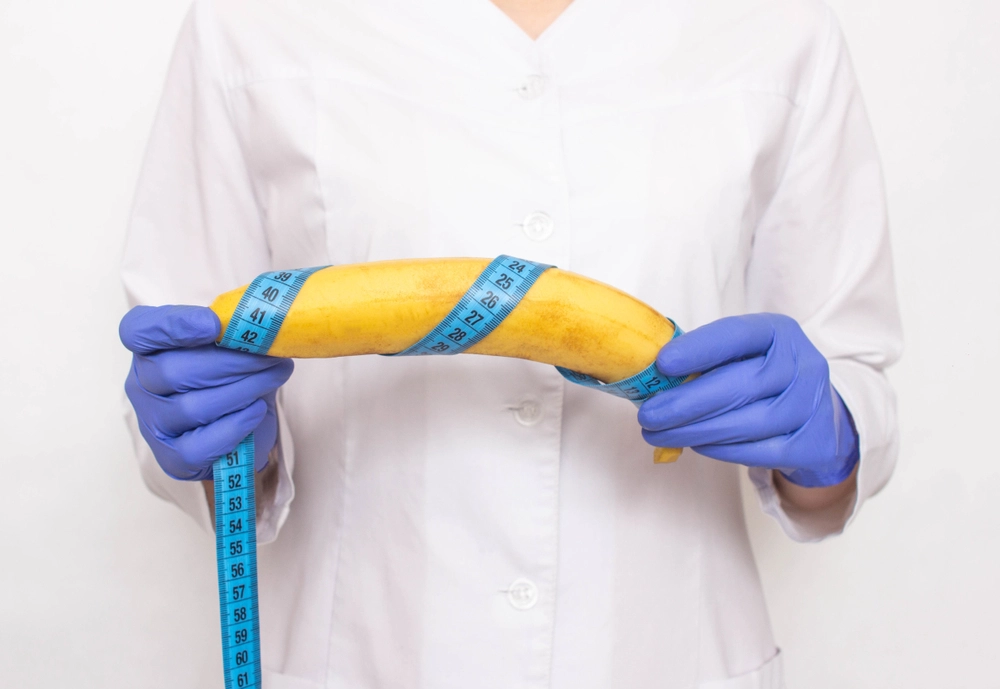 Most men desire to increase their penis size. It's a symbol of masculinity and sexual prowess. Can a medical treatment called PRP injection realize this dream?
PRP (platelet-rich penile) therapy or Priapus shot, is one of the latest medical aesthetic procedures that can help men with penis health issues.
In this article, we will discuss what PRP therapy is, how it can improve your sex life and whether it can increase a penis's size.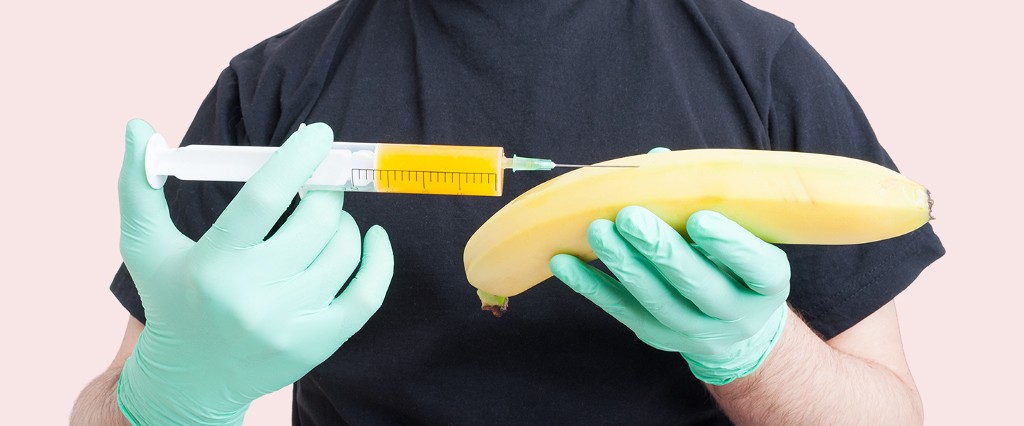 What Is PRP Injection?
The PRP injection or P-Shot involves injecting platelet-rich plasma (PRP) into your penis from your blood.
This means that your doctor uses your cells and tissues to stimulate tissue growth and repair in your penile tissues to promote healing.
This procedure will improve blood flow and circulation in your penis, hence offering you better sexual sensation and orgasm.
People generally prefer natural treatments because there could be no side effects in choosing them.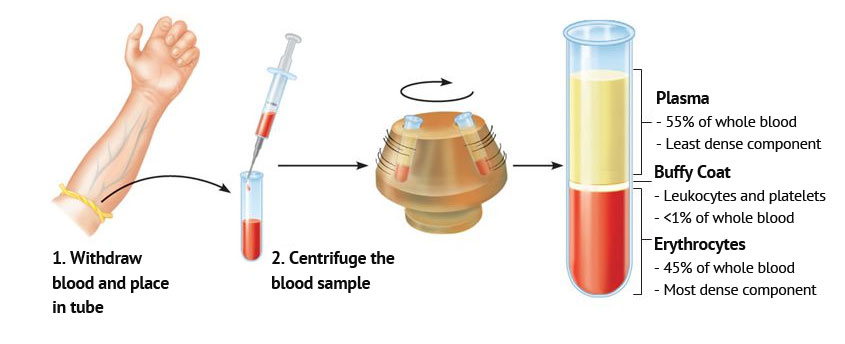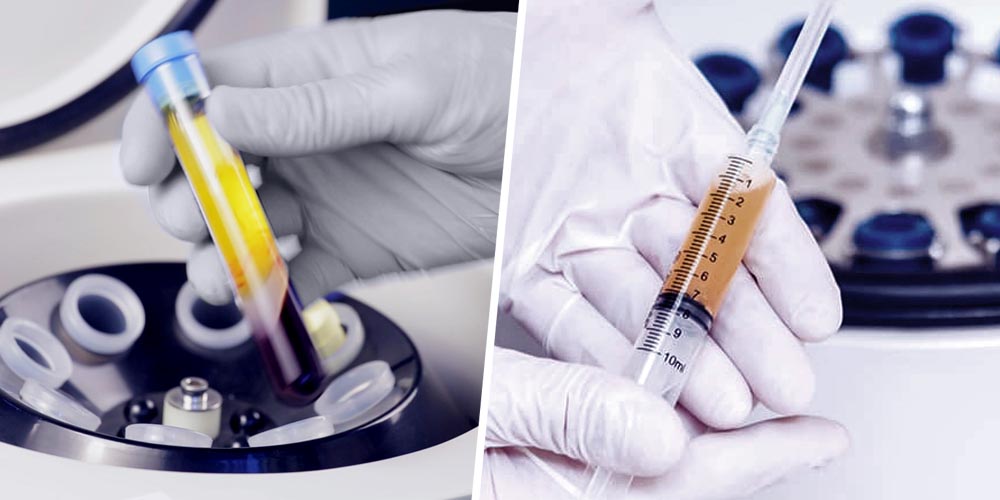 Penis Size Enlargement: Fact or Myth?
Bear in mind that the PRP (platelet-rich penile) therapy or Priapus Shot, is a medical procedure that can improve the sensation, give firmer, stronger, longer-lasting erections, and result in a more satisfying sex life.
So, does PRP injection increase the penis size?
Medical faculties that conducted and published various studies in 2019 revealed that there was no clear evidence of the benefits, safety, and risks of this procedure.
However, that research was only carried out on a small number of men. More study is needed to prove its effectiveness.
There is no evidence to suggest that the Priapus shot can increase penis size or sensitivity. The majority of the promising evidence focuses on damage healing rather than penile augmentation.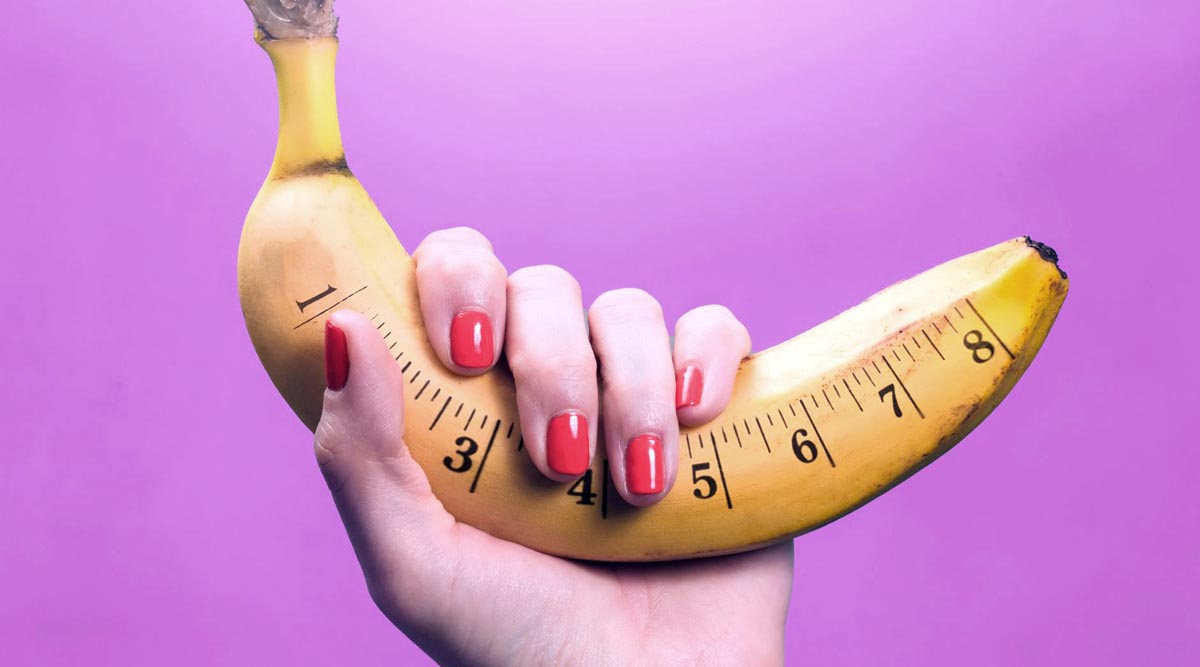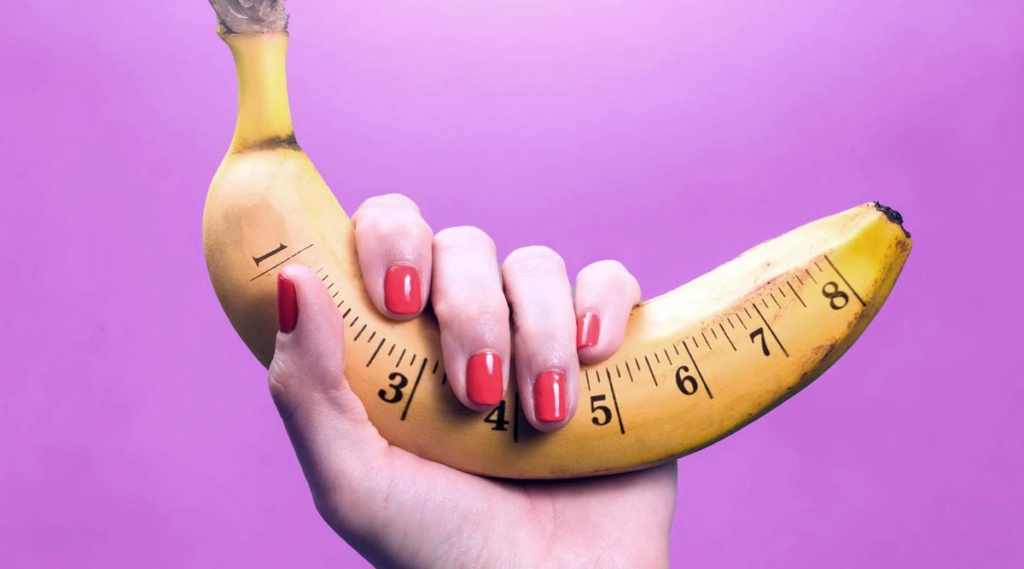 The Benefits of PRP Injections
PRP treatments do not enhance penis size, but don't despair just yet; there's more to learn about the benefits of PRP shots.
There are multi-fold benefits associated with PRP shots. Your mediocre libido performance needn't be the same or spiral downwards. Here's how your penis will improve:
Men have reported firmer erections, better stamina during sex, and increased sensitivity.

You might experience a significant (10-20%) increase in penile girth for several months.
 However, the outcomes vary from person to person and also how skilled the doctor is.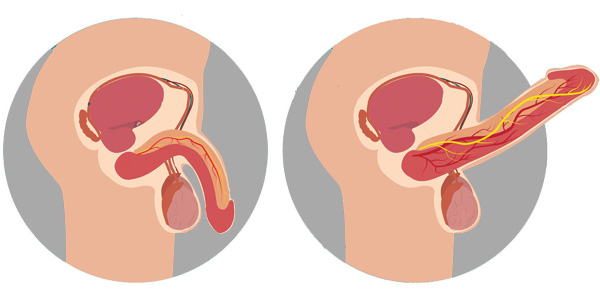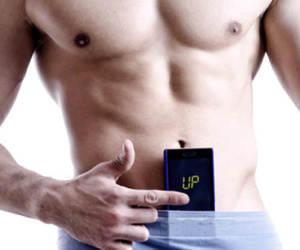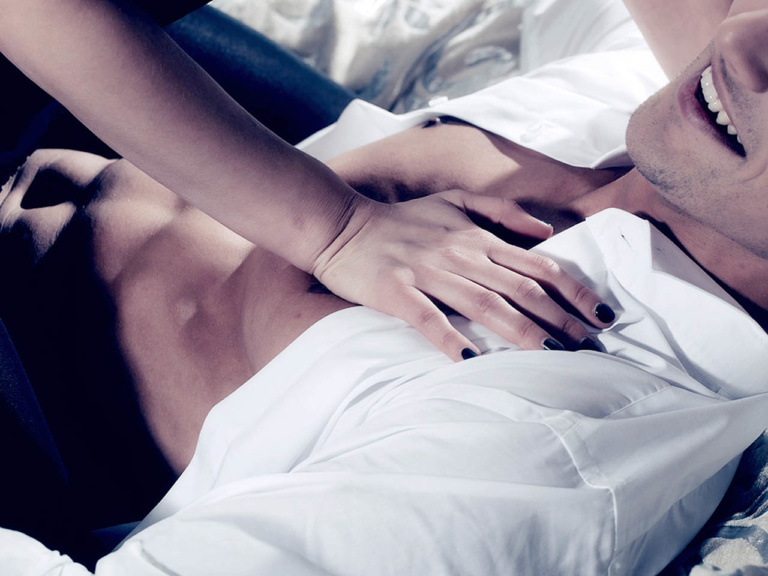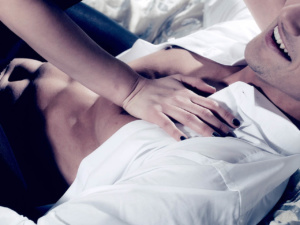 Is This Treatment Safe?
Along with numbing cream on the skin, a block is performed on the penis, so there is no pain. It is a low-risk procedure as the patient is being treated with their blood. Side effects are very limited in PRP Injections.
The procedure is generally considered safe, with few reported side effects. A little redness, temporary discomfort, or bruising at the injection site are all possible side effects.
However, it is dependent on the injection site. As the anesthetics taper off and disappear, you can expect a little discomfort for a minimal time.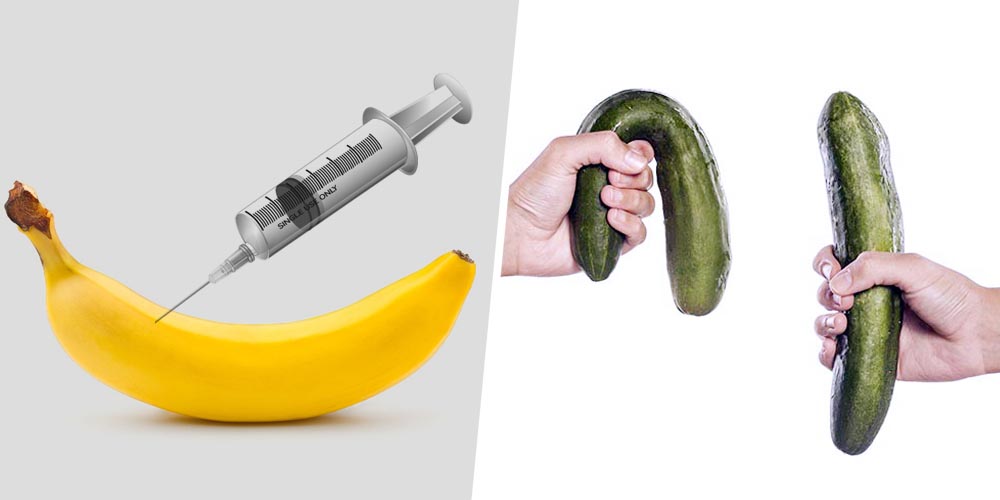 Others Considering PRP Shots
Apart from requiring a boost in sexual satisfaction linked to penile performance, other recipients or candidates for this treatment include, amongst others:
The P-Shot is aimed at men who have complications from erectile dysfunction or E.D.

Another target group is men who suffer from other specific medical conditions such as  (Peyronie's disease, for example). Peyronie's disease is a condition in which the penis curves when it is erect due to scar tissue.

In addition, PRP shots can help reverse damage from prostate cancer, diabetes, heart disease, and other diseases that diminish sexual performance. 
PRP shots are a treatment based on the theory of muscle and joint healing that has been studied for the treatment of chronic health issues.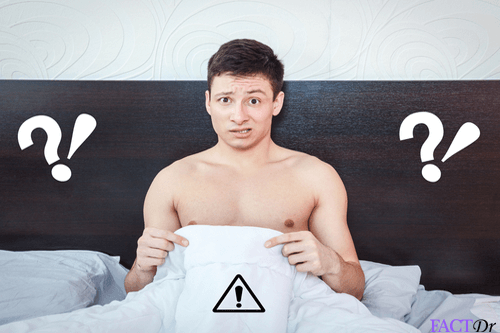 When Can You See The Results?
Your results may differ significantly depending on your overall health and other factors that may be affecting your sexual performance.
Some people report immediate effects after just one session. Depending on how many treatments they've received, some may not notice results for months or even years.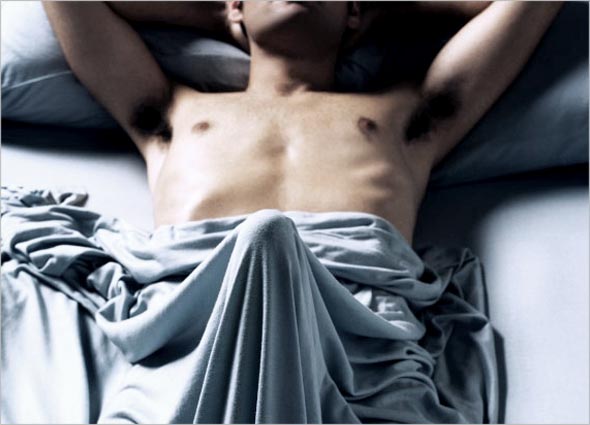 How Long Does It Last?
As most of the treatments have their own set of follow-ups and revision procedures, PRP treatments are not permanent.
Nevertheless, they can last long with your effective post-procedure practices and healthy balanced diet. As a general rule of thumb, getting one PRP injection or so is worthwhile.
Men have reported firmer erections, better stamina, and increased sensitivity in their sexual performances.
If you would like to schedule a professional consultation session, please feel free to call, SMS or WhatsApp https://wa.me/60106621332 us at +60-10-662-1332/ +6012-773-2074 (reachable 7 days a week from 8 am to 10 pm).
Alternatively, you can also email us at contactus@premier-clinic.com. Our doctors are courteous and highly experienced, and they will be pleased to talk to you about the benefits and side effects of the penile PRP male enhancement treatment.
Or you may send us your information and our customer service representatives will get back to you shortly!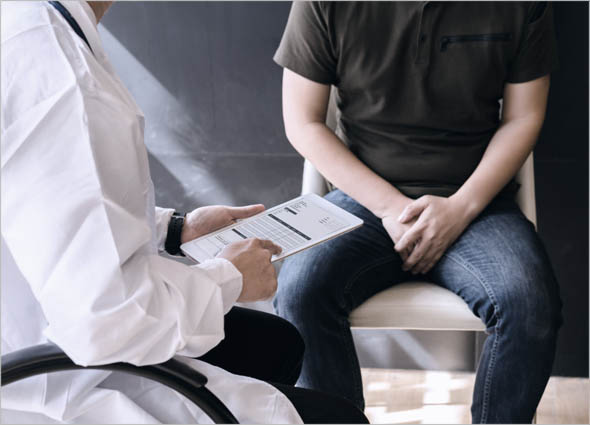 References