Fractional Laser For Genital Whitening
Genital whitening, or private part whitening may sound alien to some people.  However, this is not a trendy, weird hipster thing you think it is. In fact, this procedure has long being offered in Thailand which garnered a lot of interests.
The interests for people to go for this treatment is based on the sociological perception on pigmented and uneven skin tones. Especially in Southeast Asian countries, dark often being associated with unhygienic. Therefore, having a dark private part may make some people self-conscious on the problem.

Fractional Laser for Genital Whitening

Genital Skin Whitening Laser Treatment @ KL
Why is Your Genital Darker?
Most of us have never thought why the colour of our genitals is darker than rest of the skin. Medical science has put forward various causes for dark genital. The scientific research has proved that genitals and areolas get darker during puberty in male & female human beings. Several hormonal changes take place in our bodies during puberty. Our bodies produce more sexual hormones the adrenal and the androgen. The excessive production of these hormones causes skin pigmentation. The androgens affect melanocytes and causes dark and pigmented private part.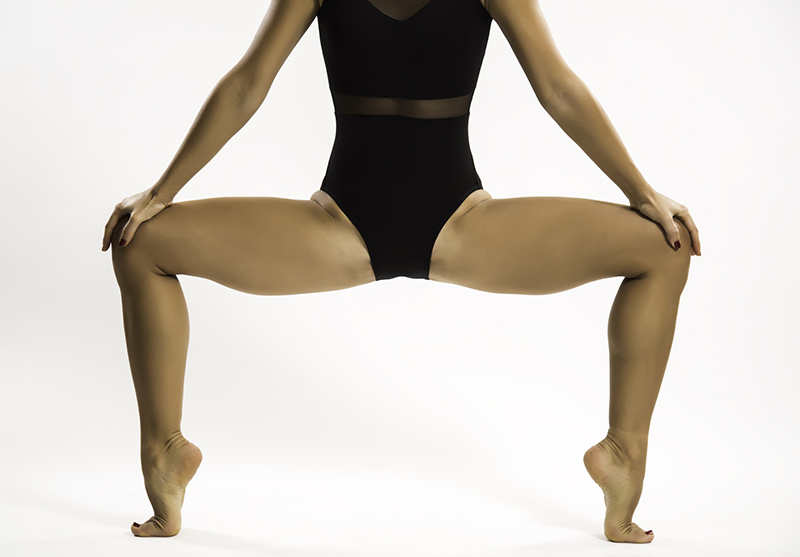 How does Genital Pigmentation Happen?
Most of us are trying to suggest the answer to the question why dark private part. Genital pigmentation occurs due to excessive production of androgens in human bodies. The androgens affect melanocytes, the skin cells in human beings. The damaged skin cells produce melanin which results in darker genitals. Some experts are of the view that pigmentation also occurs due to friction of the genitals with the body. This is mainly because people never think of whitening these parts of the body.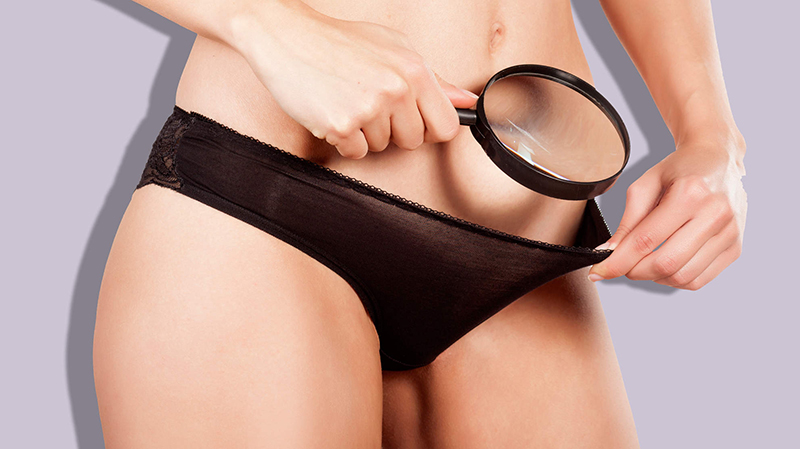 Fractional Laser for Private Part Discoloration
To help save the problem, we recommend to do CO2 Fractional laser. Fractional laser penetrates deep into the dermis layer of the skin and kills of melanin that causes the dark colour. The energy released from the Fractional laser is controlled as not to cause burn effects to the neighbouring skin tissues.
The procedure is short, from 20-30 minutes whereby numbing cream will be applied to reduce any discomfort. You may expect slight redness on the skin after the treatment. Your outer layer of the skin will slowly peel off, and revealing a new smoother, lighter skin underneath. As the procedure also boost collagen production, it enables the skin to tightens and smoothens as well.
Depending on the severity of the pigmentation, you may need 2 – 5 sessions to get rid of it completely. However, you may see obvious result even after the first session.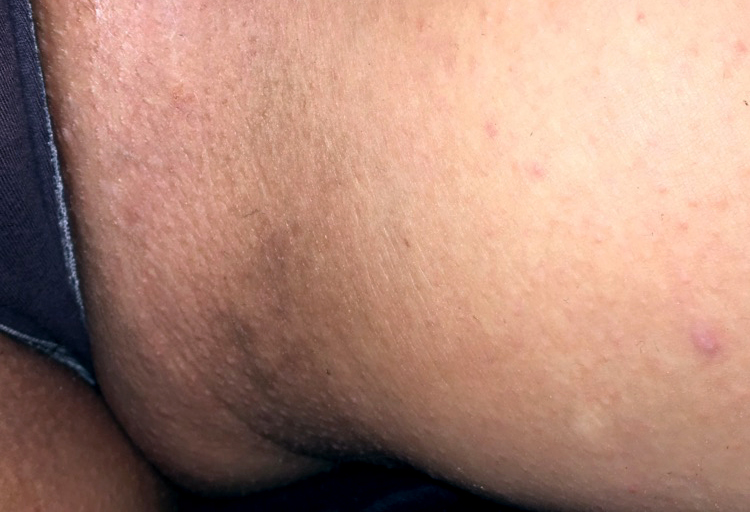 What I Should Do After the Treatment?
Fractional laser is a non-surgical procedure, thus it has no long downtime. As mention, you may expect slight redness and skin peel, but beside that, there's nothing you should be concerned off.
To help speed up the healing process, you are recommended to apply moisturizer on the private area. Moisturizer will help keep the skin hydrated, thus allowing to heal faster. Also, keep your hands off from picking or peeling the skin, and allow it to fall naturally.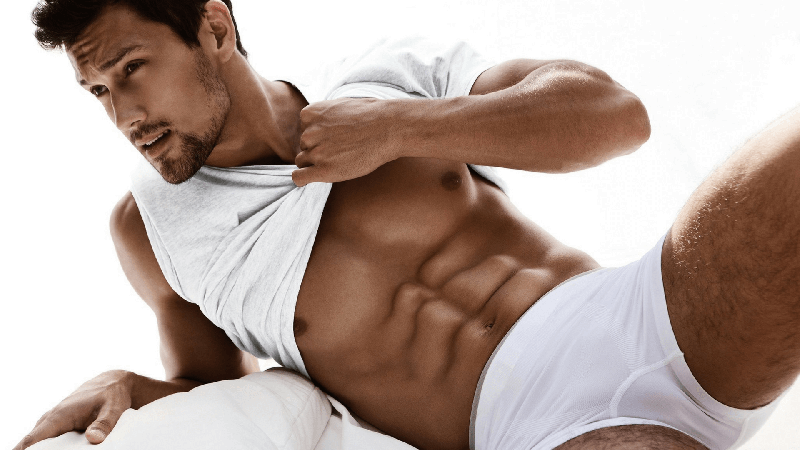 Where Can I Go for the Procedure?
Premier Clinic is offering Genital Whitening service in all of our branches (Mont Kiara, KL City & Bangsar). Kindly make an appointment through our customer service representatives at +6010-662-1332 (Whatsapp/Call) or contactus@premier-clinic.com (email). We are available throughout the day from 8am to 12 midnight DAILY.
Go ahead, visit us for more information!