Discover How Our Aesthetic Clinic In Malaysia Can Best Help You With FUE Hair Transplants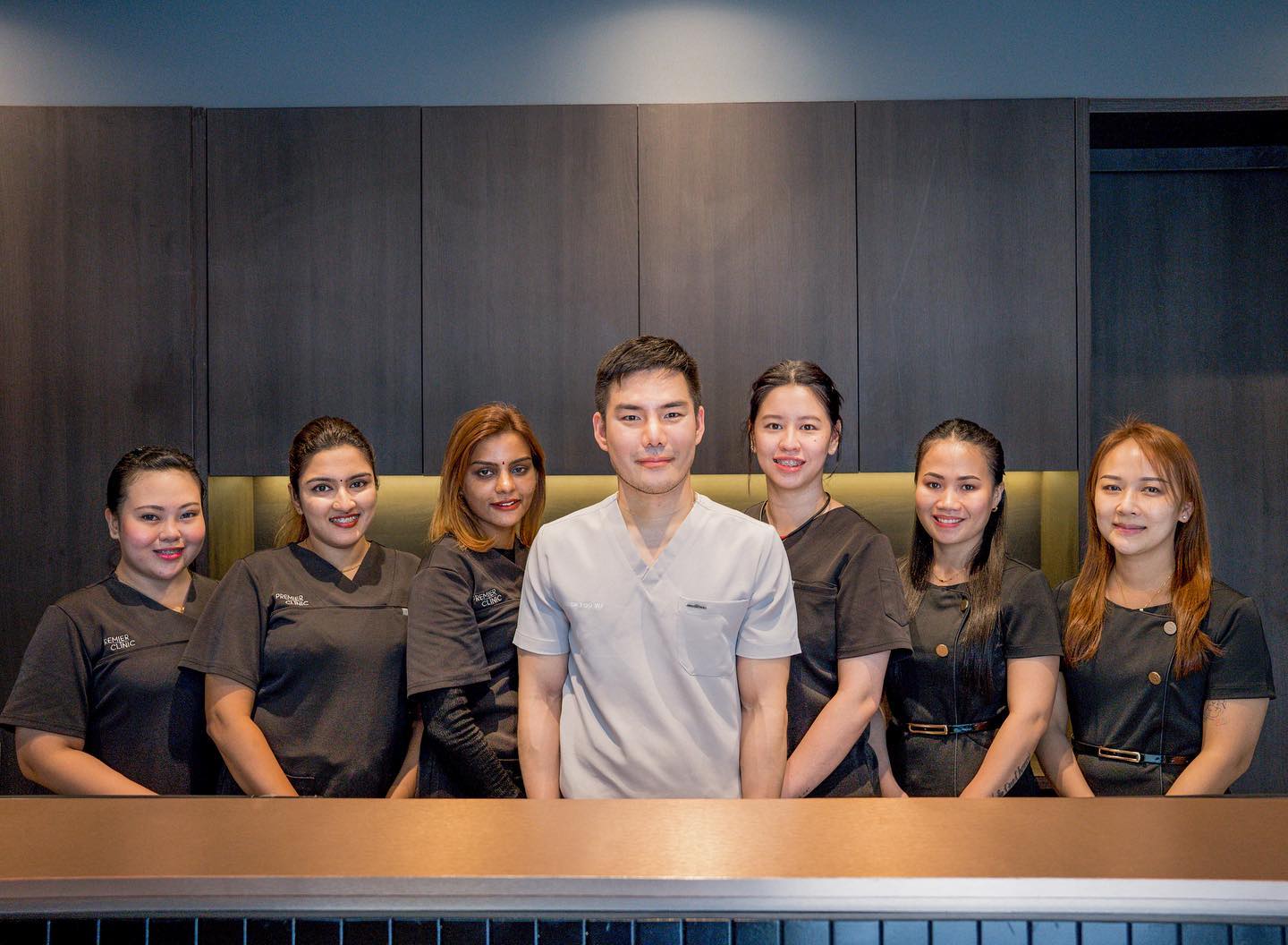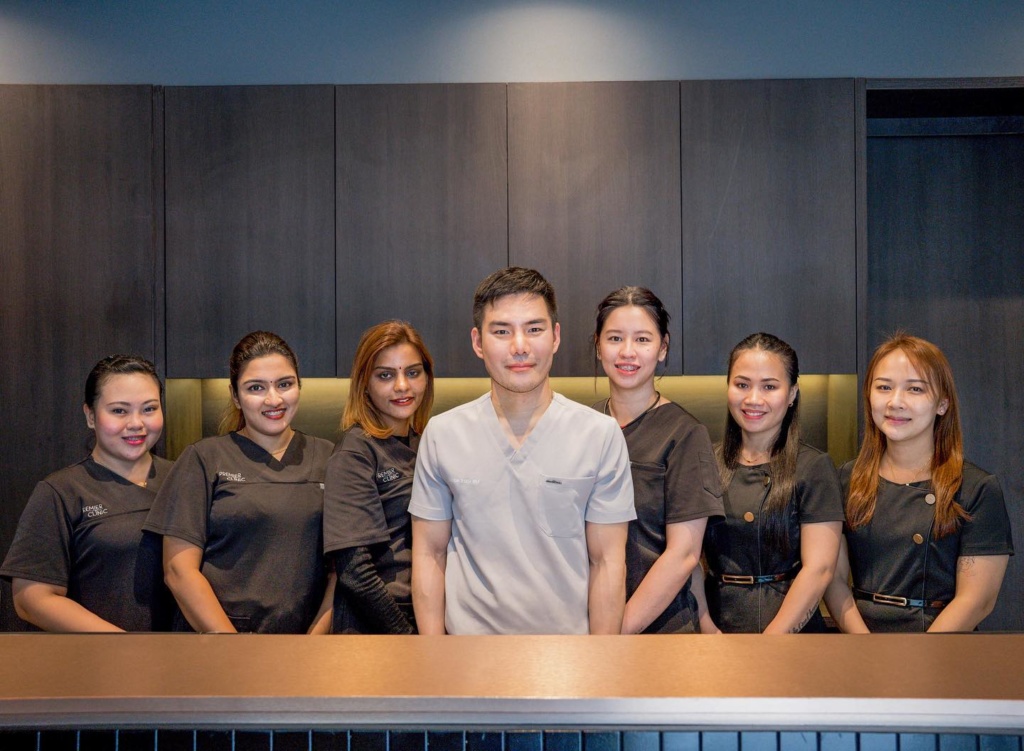 Hair loss can be a sensitive issue for many people, and it can have a significant impact on one's self-esteem and confidence. Fortunately, hair transplant procedures have become more advanced and accessible in Malaysia, such as Follicular Unit Extraction (FUE) which offers a permanent solution to hair loss. 
Are you looking for an aesthetic clinic in Malaysia to provide you with good-quality FUE hair transplant services? See how we can help you here.
But first, let's find out what a FUE Hair Transplant is.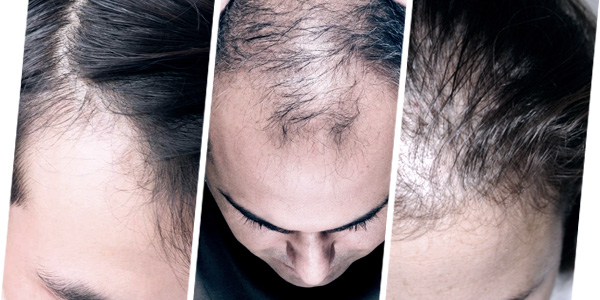 WHAT IS FUE HAIR TRANSPLANT?
While there are different types of hair transplant procedures available, one of the most popular and effective is the FUE hair transplant. FUE hair transplant is a minimally invasive procedure that involves removing healthy hair follicles from the donor area (usually at the back of the scalp) and transplanting them into the balding areas. Unlike the traditional strip method, FUE does not involve removing a strip of scalp tissue, making it a less invasive and less painful option.
During the FUE procedure, each hair follicle is individually extracted using a specialised tool, then carefully placed in the recipient area. The results of FUE are natural-looking and permanent, with minimal downtime and scarring.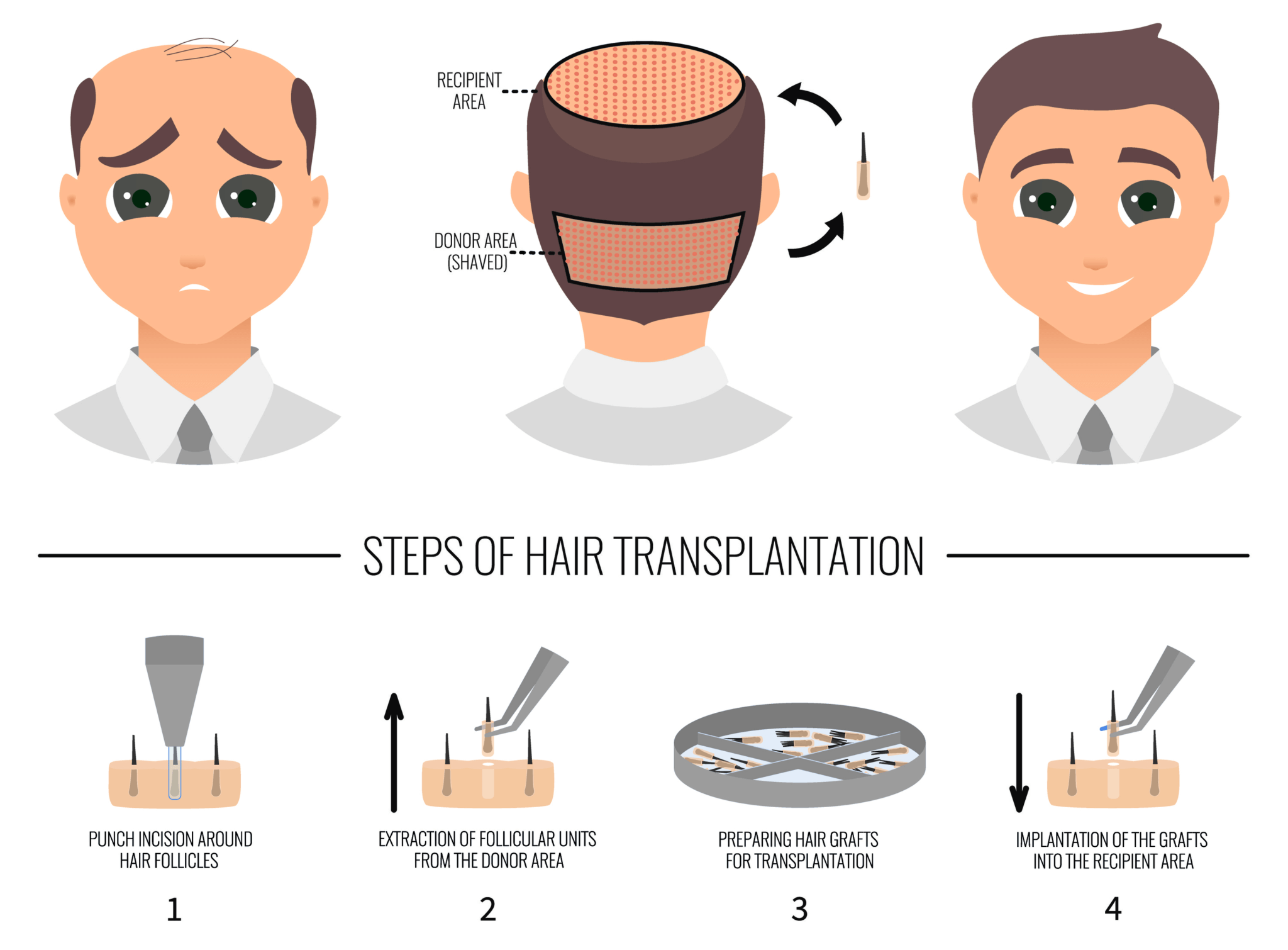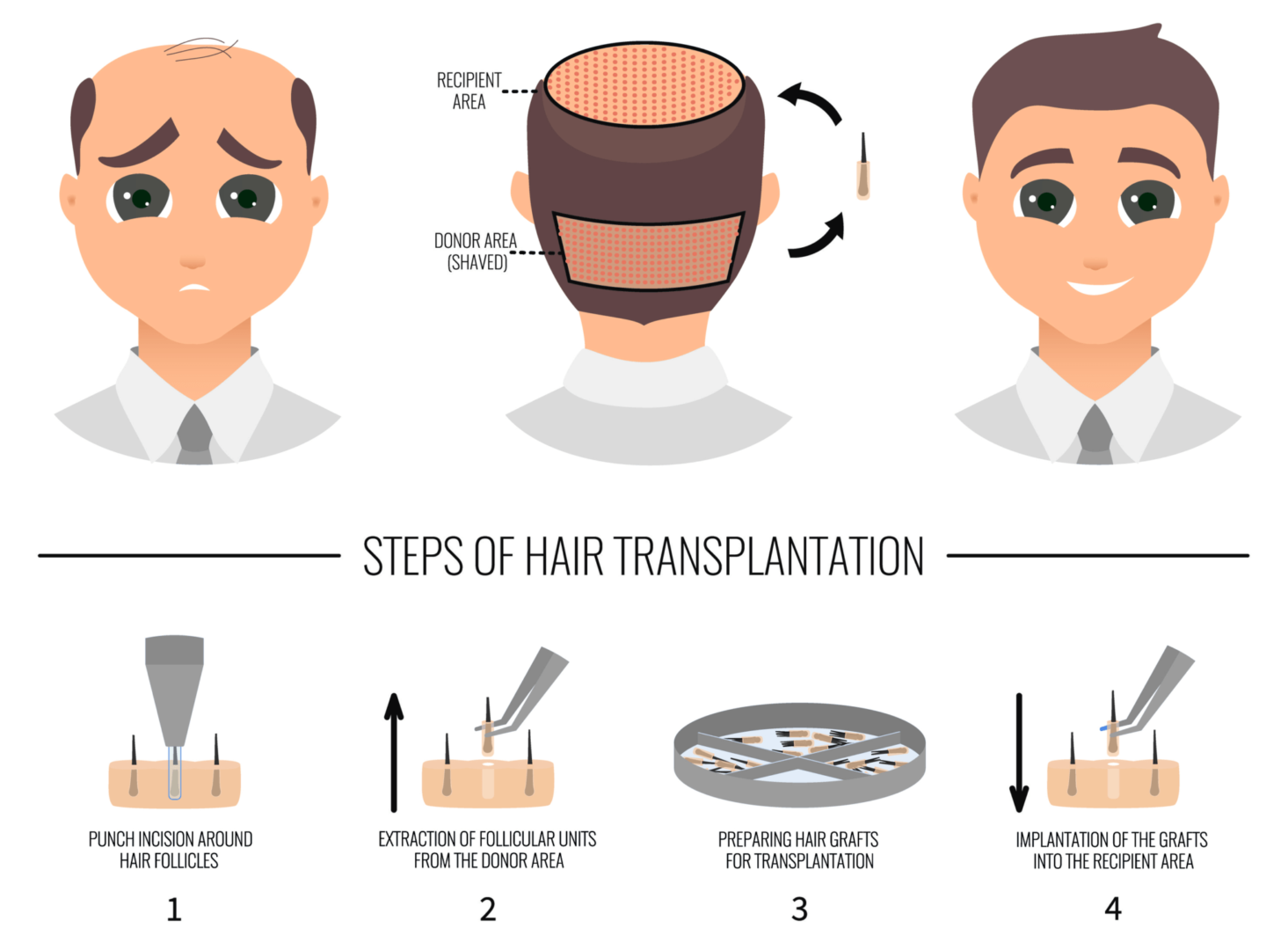 WHY CHOOSE OUR AESTHETIC CLINIC IN MALAYSIA FOR FUE HAIR TRANSPLANTS?

If you are in Malaysia and are considering a hair transplant in Kuala Lumpur, Premier4Him is one of the best aesthetic clinics in KL specialising in hair loss and men's sexual health that can help you achieve the results you desire. As an extension of Premier Clinic, a leading aesthetic clinic that has seen a great share of VIP clientele increasing since 2014, here's how we can help you best with FUE hair transplants:
1. HIGHLY COMPETENT HAIR TRANSPLANT SURGEON
An experienced hair transplant surgeon and team are crucial for the success of your FUE hair transplant. Leading a skilled team at Premier4Him, our Head of Hair Transplant, Dr Foo Wing Jian is one of the most requested doctors for hair restoration in Malaysia. 
As an established leader in the field of hair restoration, Dr Foo has performed hundreds of FUE hair transplant procedures and restored confidence in men and women, from young to old. Dr Foo and his team have undergone extensive training and certification to offer this innovative hair transplant technology. Premier Clinic has been awarded Top Hair Transplant Provider Asia Pacific 2019, a testament to the effectiveness of our hair transplant technique.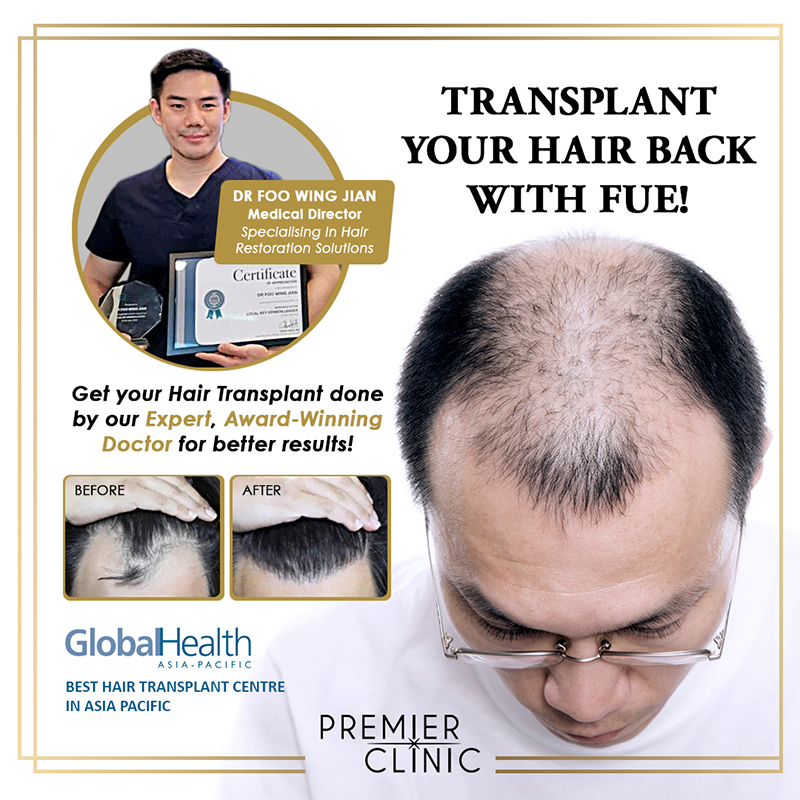 2. STATE-OF-THE-ART FACILITIES AND EQUIPMENT
The success of your FUE hair transplant procedure also depends on the quality of the facilities and equipment used. An aesthetic clinic in Malaysia, like Premier4Him, has cutting-edge tools and equipment for FUE hair transplants that meet international standards. We use the latest technology to ensure that the extraction and transplantation of hair follicles are done with precision and accuracy.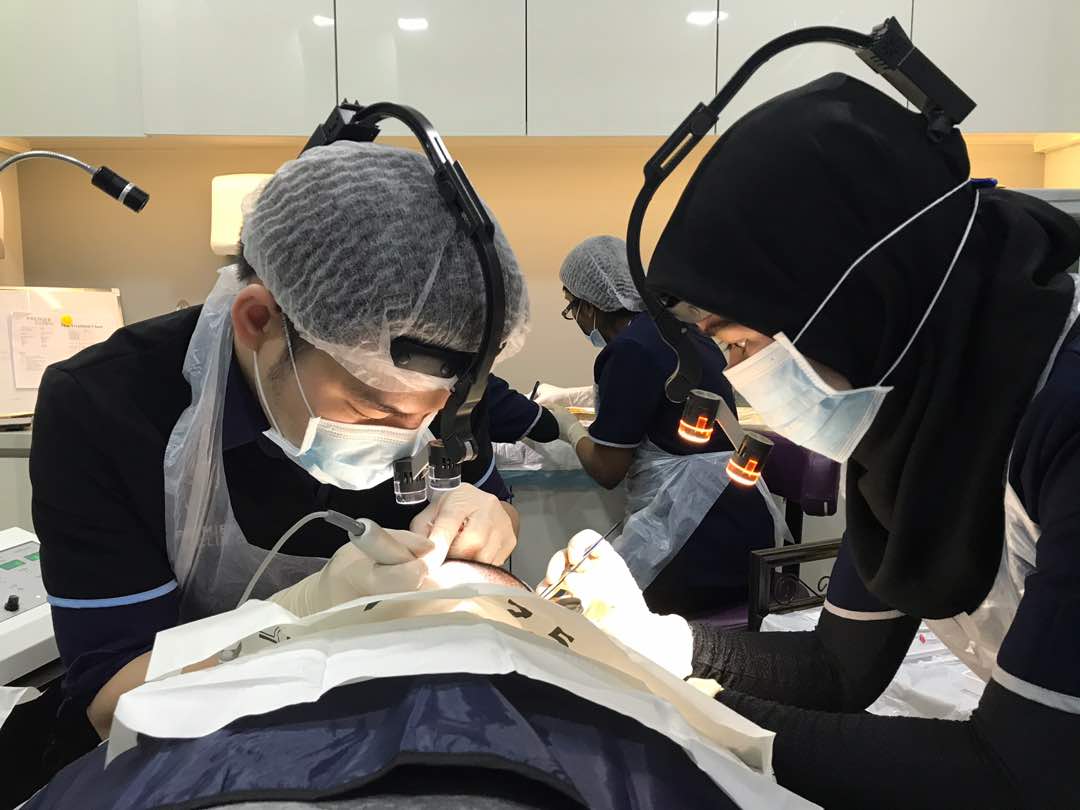 3. PERSONALISED TREATMENT PLANS
At Premier4Him, we believe that each patient is unique and has different needs. We also believe "peace of mind" is important as you proceed with your restoration. This is why our hair transplant clinic in Kuala Lumpur is able to meet with every patient during consultation and offers personalized treatment plans that are tailored to each patient's specific hair loss concerns. During your initial consultation, our doctor will evaluate your hair loss and create a treatment plan that is customized to your needs.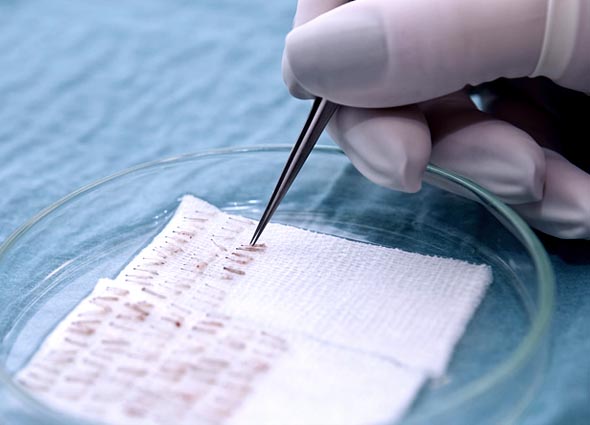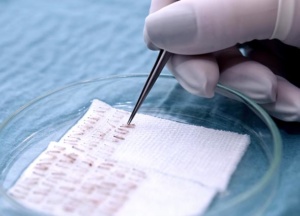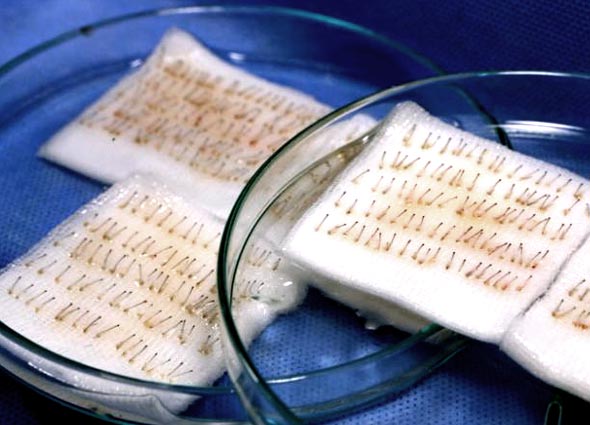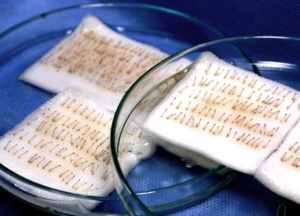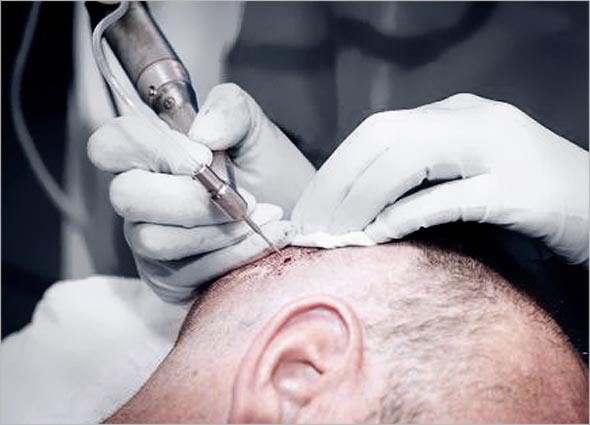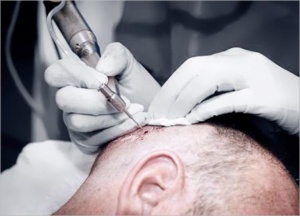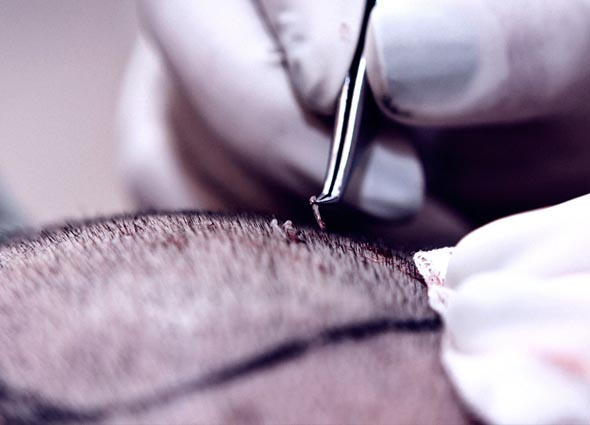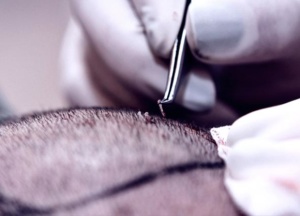 4. AFTERCARE SUPPORT AND FOLLOW-UP
Our commitment to your hair restoration doesn't end after your procedure. We offer comprehensive aftercare and follow-up services to ensure that you achieve the best possible results. We will schedule follow-up appointments to monitor your progress and ensure that your recovery is on track. As a result, patients who have had a positive hair transplant journey in Premier4Him provide positive reviews, which in turn helps Premier Clinic's reputation as the leading and most famous hair transplant destination in Malaysia.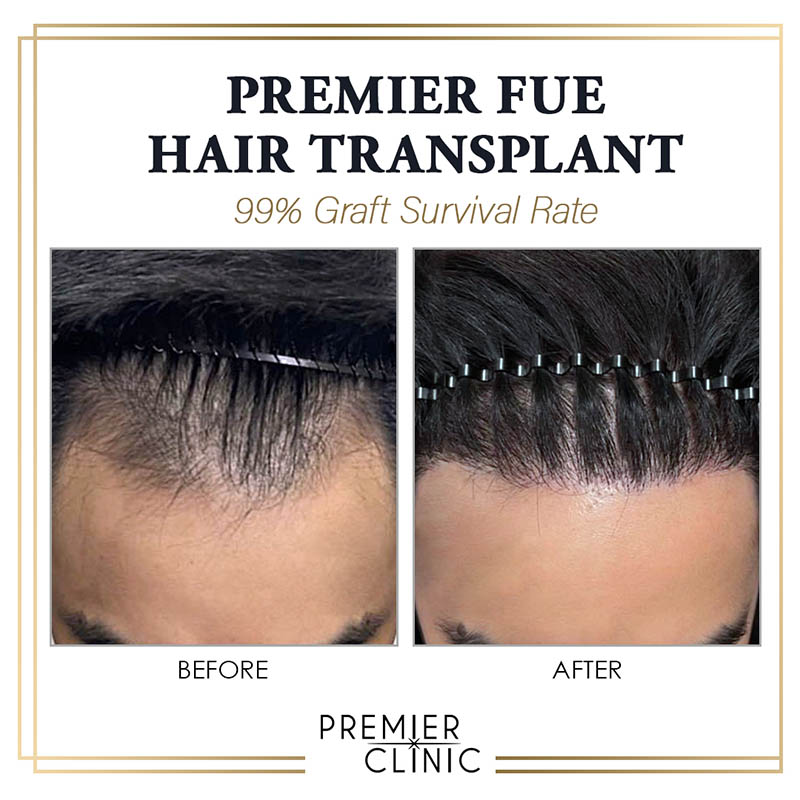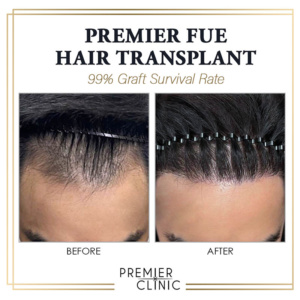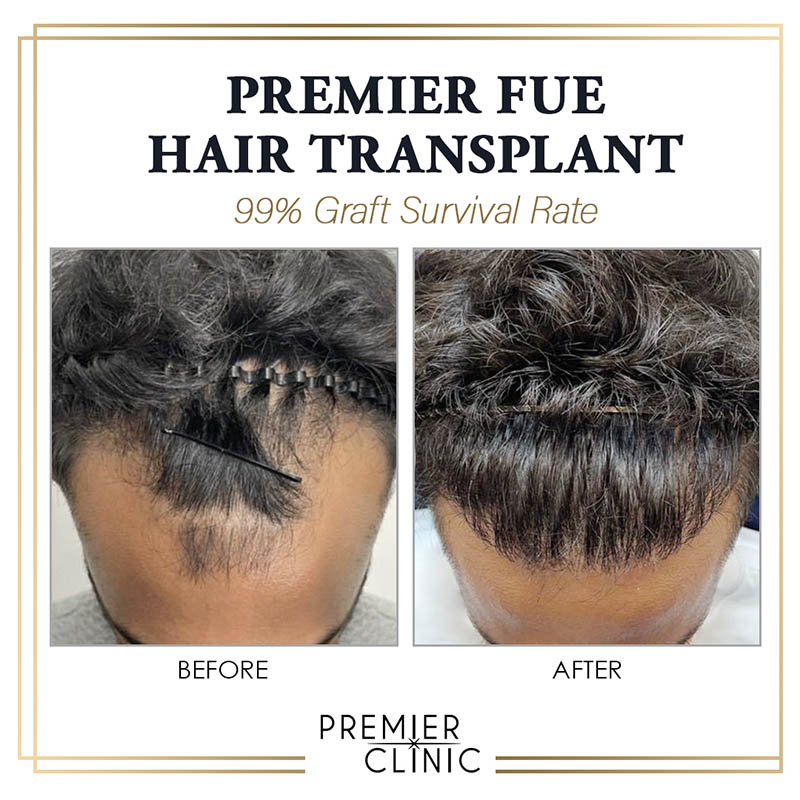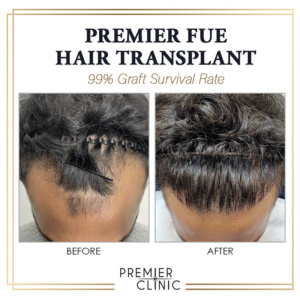 5. REASONABLE COST
At Premier4Him, we understand that cost is an important factor when considering FUE hair transplant in Malaysia. That's why we offer affordable pricing options for our FUE hair transplants. Our transparent FUE hair transplant pricing policy means that you won't be caught off-guard by any hidden costs or fees.
A FUE hair transplant Malaysia price will often cost three to four times less than it does in the USA or UAE. The FUE hair transplant malaysia cost in Malaysia's aesthetic clinics, such as Premier4Him, is determined by the number of grafts, the technique employed, the technology used, and other factors.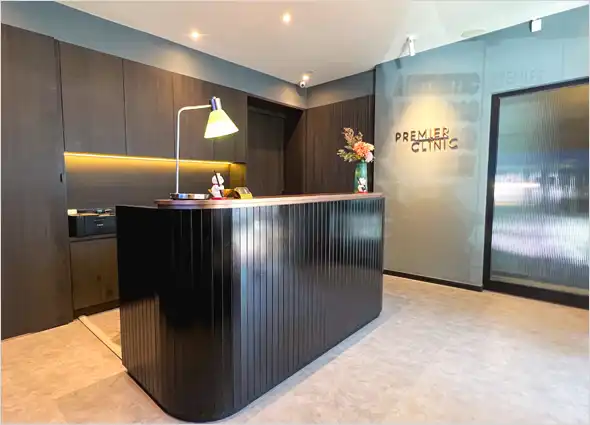 GET A HAIR TRANSPLANT IN KUALA LUMPUR TODAY!
We understand that choosing the right clinic for a hair transplant treatment in Kuala Lumpur is an important decision. In the end, the most important things are that the patient feels taken care of, receives the best medical care possible, and is satisfied with the cost. 
Connect with Premier Clinic at +6010-662-1332 to receive the best advice so you can make the best choice!
REFERENCE