How Our Men's Health Clinic Can Improve Your Erectile Dysfunction : An Ultimate Guide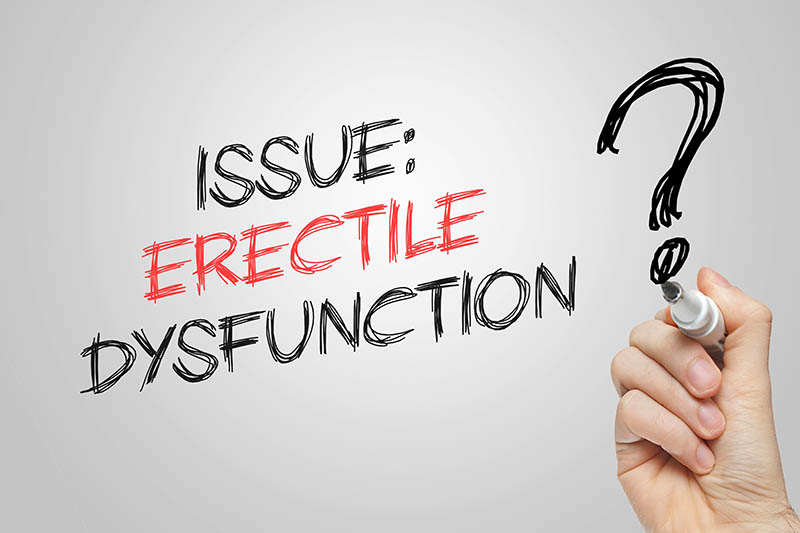 Erectile dysfunction (ED) can be a frustrating, embarrassing experience for men. That's what happened to Nathan (not his real name) when he saw his doctor in 2019. Then 46 years old, he casually mentioned to his doctor that his body had stopped responding to the Viagra he'd been taking for the last four years. After going for a few erectile dysfunction treatments in Kuala Lumpur to treat his Erectile dysfunction, he ended up a happy man again, and things have since spiced up in the bedroom.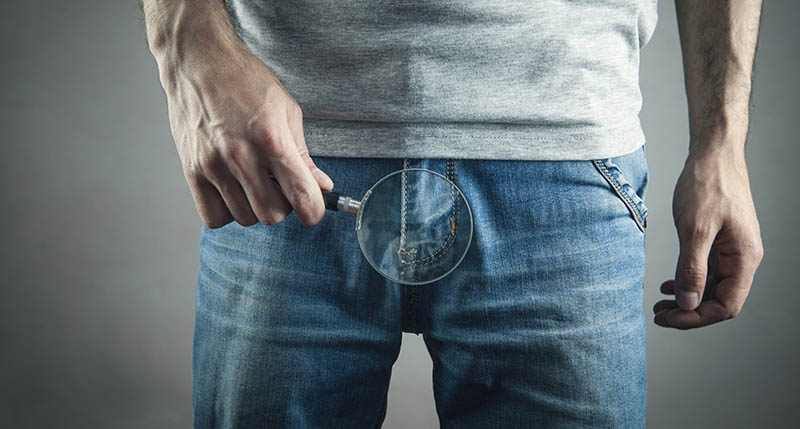 Nathan is NOT ALONE. 
ONE IN FIVE MALAYSIAN MEN has ED, or the inability to get or maintain an erection during sex. ED is typically associated with those 40 and above, sometimes even younger.
A lack of sleep, tension in relationships, a stressful day at work, performance anxiety, or having one drink too many can also cause challenges in the bedroom. Other causes might include:
hormonal imbalance

diabetes

obesity

neurological issues

nerve disorders

depression 
Nathan says guys don't have to run to the doctor if it happens only once or twice, HOWEVER, when erectile dysfunction:
Happens more FREQUENT
The STRUGGLES get more REAL
The FRUSTRATION and EMBARRASSMENT take over in the bedroom
And you feel LIKE LESS OF A MAN ….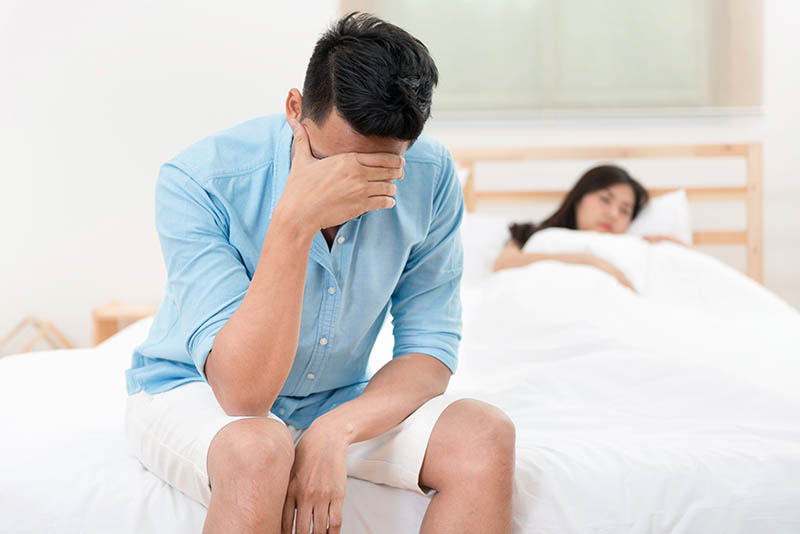 IT'S TIME TO SEEK HELP FROM A MEN'S HEALTH CLINIC!
At Premier Clinic, Kuala Lumpur's top men's health clinic, we specialise in the diagnosis and treatment of ED. Our team of experienced doctors and medical professionals understands the unique needs of men when it comes to sexual health, and we offer a range of services and treatments to help you get back on track. 
Confidential & Discreet Environment
We understand the sensitive nature of this condition and provide a comfortable environment for discussing your concerns.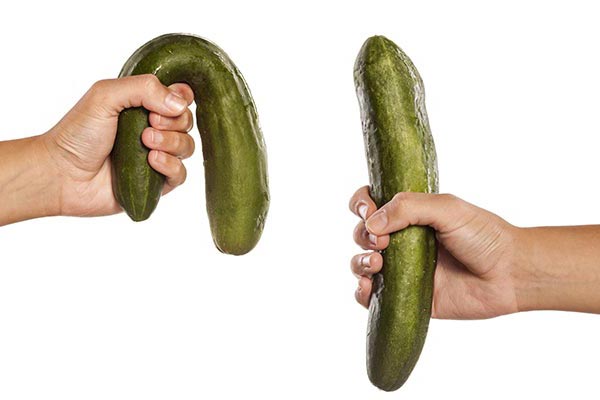 Consultation & Evaluation
Our doctor starts with a comprehensive evaluation to identify the underlying cause of your ED. This may include physical exams, blood tests and a review of your medical history and lifestyle. Once we have a better understanding of your condition, we can develop a personalised treatment plan that meets your specific needs and goals.
THE SERVICES DON'T JUST STOP THERE
Most men's health clinics also provide treatment options that can improve your sexual health, ranging from erection booster injection, PRP therapy and stem cells therapy. These treatments work by increasing blood flow to the penis, making it easier to achieve and maintain an erection. 
The RESULT? LAST UP TO 1 HOUR ON BED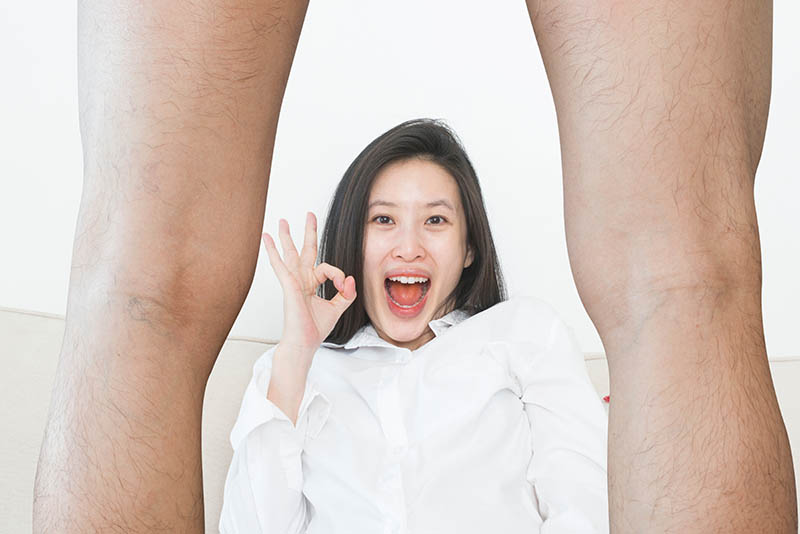 Erection Booster (Caverject Injection)
Caverject, or alprostadil, is a medication that can help men achieve a longer-lasting erection. It is injected into the penis head and works by enlarging the blood vessels, allowing for more blood flow and resulting in a firm erection. Before using the therapy on your own at home, your doctor will show you how to inject the medication.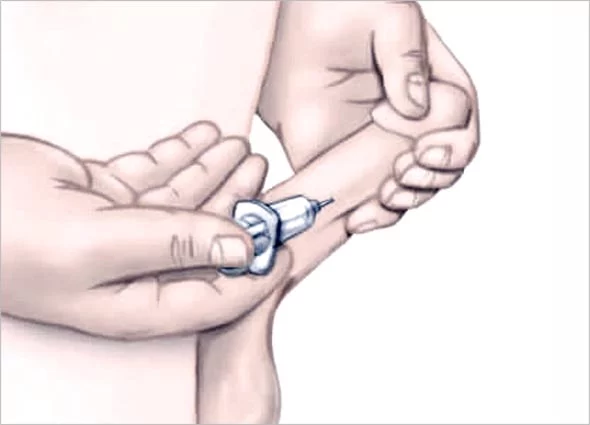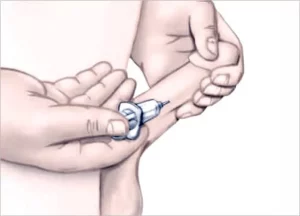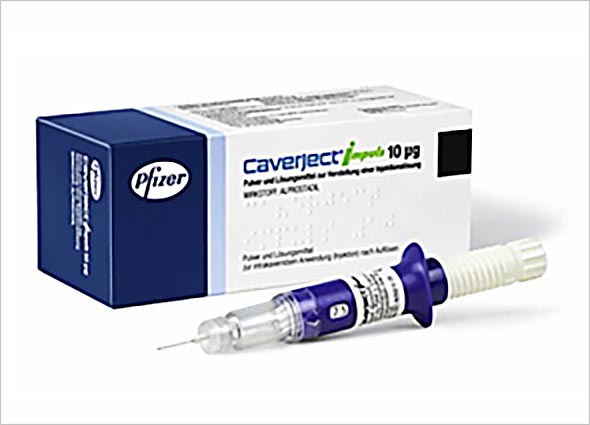 P-Shot Injection
This non-surgical procedure involves taking a sample of your own blood and extracting the platelet-rich-plasma. The PRP is then injected into the tissues of the penis, where it can improve blood flow and promote tissue growth, resulting in a harder, longer-lasting erection. 
One of the major benefits of the P-Shot is that it uses the patient's own cells and tissues, making it a safe and natural option.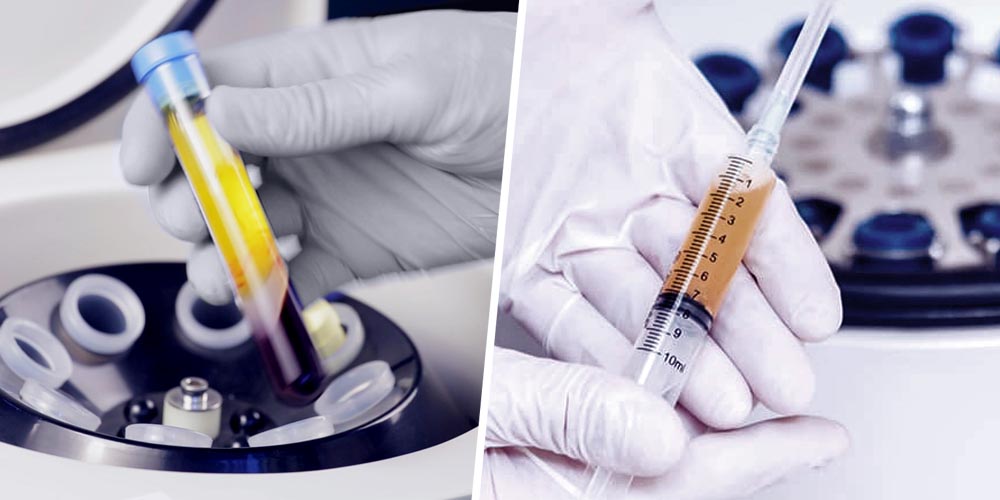 Stem Cell Therapy
This innovative treatment involves using a patient's own stem cells and growth factors to promote the regeneration of penile tissues, blood vessels and nerves. As a result, you will experience improved erections and sexual performance, as well as an increase in penis size. 
One of the major benefits of stem cell therapy is that the cells are collected from the recipient, which eliminates the risk of rejection and is safe to use.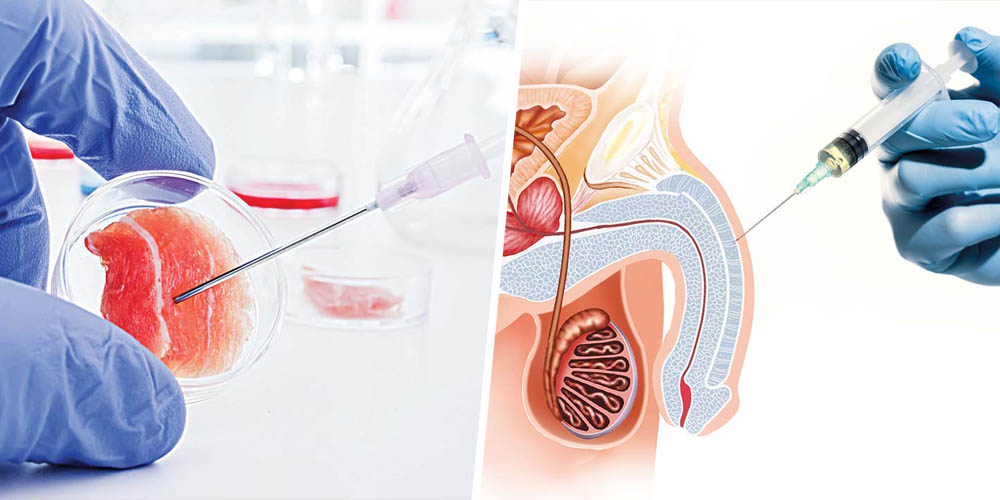 NATHAN'S PARTING WORDS
"Men, you should refrain from feeling embarrassed or inadequate, and to seek medical help if you experience symptoms. Don't give in to frustration or self-pity; you owe it to your partner and your family to get yourself checked and treated."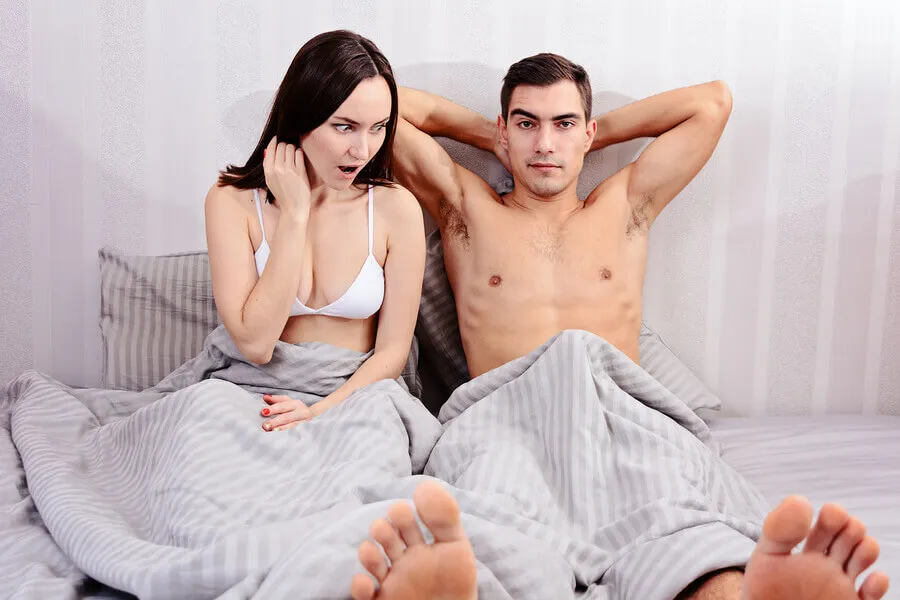 SEEKING HELP IS A SIGN OF STRENGTH, NOT WEAKNESS
So if you are looking for a men's health clinic in Kuala Lumpur or if you wish to find out our erectile dysfunction treatment cost in Malaysia, look no further! Contact us today at +6010-662-1332 to schedule an appointment and take the first step towards a better sex life. 
REFERENCE
https://www.premier-clinic4him.com/how-to-deal-with-erectile-dysfunction-in-malaysia/