How Painful Is Circumcision For Male Adults (An Aesthetic Clinic Edition)
HI, ARE YOU CONSIDERING CIRCUMCISION? 
You must have got your own reasons for doing it, I'm sure. 
Now, have you decided which adult male circumcision technique you are going for? There are various, but the most popular ones are:
Open Circumcision
Laser Circumcision
ZSR Stapler Circumcision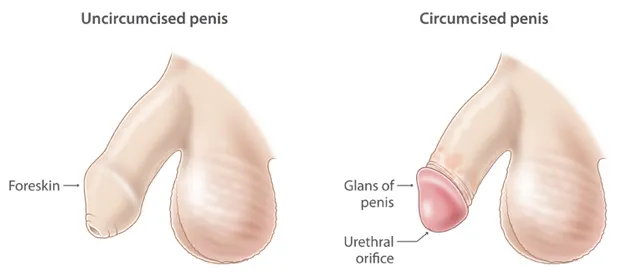 ARE YOU THE TYPE WHO IS AFRAID OF PAIN, LIKE ME?
How painful is circumcision for adults? Reading about men who shared they suffered from pain during and after their adult male circumcision, made me even more fearful of circumcision when I was considering circumcision previously. 
Here's what a guy shared about his experience in an adult male circumcision with an aesthetic clinic:
"I developed post-traumatic stress disorder due to the severe pain he experienced when my wound got infected, with pain in my penis stretching up to several weeks". 
Here's another – "I could not have sex or masturbate as I was "scared of my own dick". 
For one, I guess I am qualified to share as I had undergone adult male circumcision before. If you ask me, I can say from personal experience that the pain level and healing time varies depending on the method used. 
Read on further – here's what I had found out from my research on circumcision pain for an adult – and the best option available for FAST, PAINLESS, BLOODLESS AND CLEAN-CUT outcome.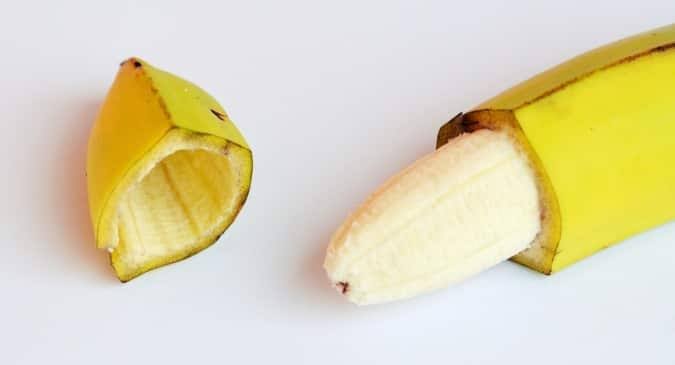 THE CONVENTIONAL / TRADITIONAL METHOD
Open Circumcision
A procedure that involves removing the foreskin with a scalpel or surgical scissors 

Edges of the wound would be stitched

Performed under local anaesthetic injection or general anaesthesia 

Intra-operative bleeding

High risk of infections 

Swelling and soreness of the penis
What to expect:
Procedure time: 30-60 minutes 

Recovery period: 3-4 weeks for the wound to heal 

Price: Widely available, cheapest compared to other newer techniques
PAIN RATING DURING PROCEDURE: 7/10 (patient may still feel some pressure or tugging sensations)
PAIN RATING AFTER PROCEDURE: 8/10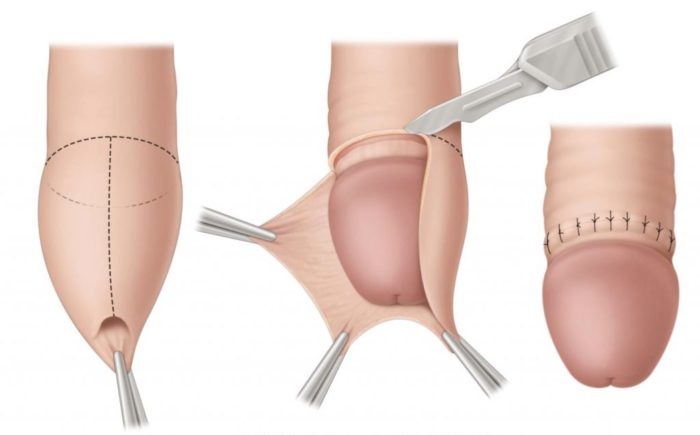 THE MOST ADVANCED METHOD
Laser Circumcision
The latest technique that uses high-intensity laser beam to remove the foreskin 

Surgeon may use sutures to close the wound or leave it to heal on its own

Performed under local anaesthesia

Minimal bleeding or scarring
What to expect:
Procedure time: 20-30 minutes

Recovery period: Less than a week

Price: Can be more expensive than open circumcision
PAIN RATING DURING PROCEDURE: 2/10 (pain and discomfort felt is less than open circumcision)
PAIN RATING AFTER PROCEDURE: 4/10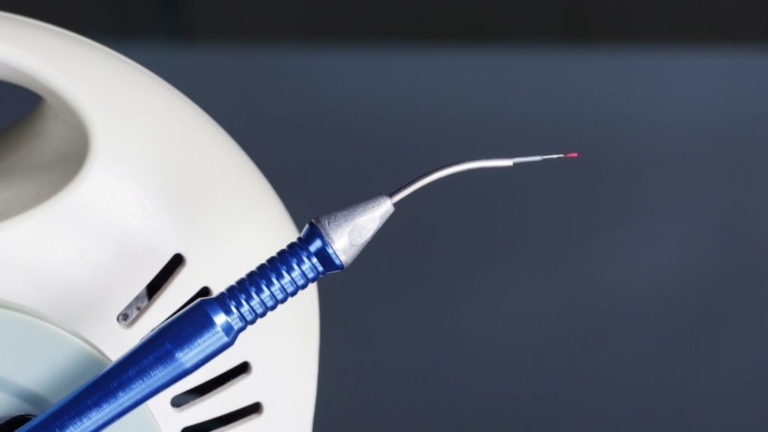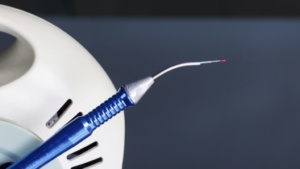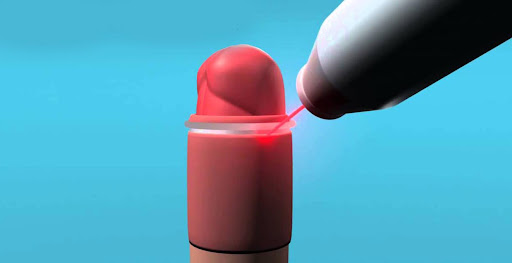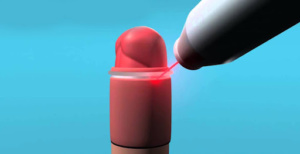 STILL UNSURE IF THE PAIN RATING IS TOLERABLE FOR YOU?
What about a method that is safest, less invasive, fast, no bleeding, no stitching and most importantly, causes NO PAIN?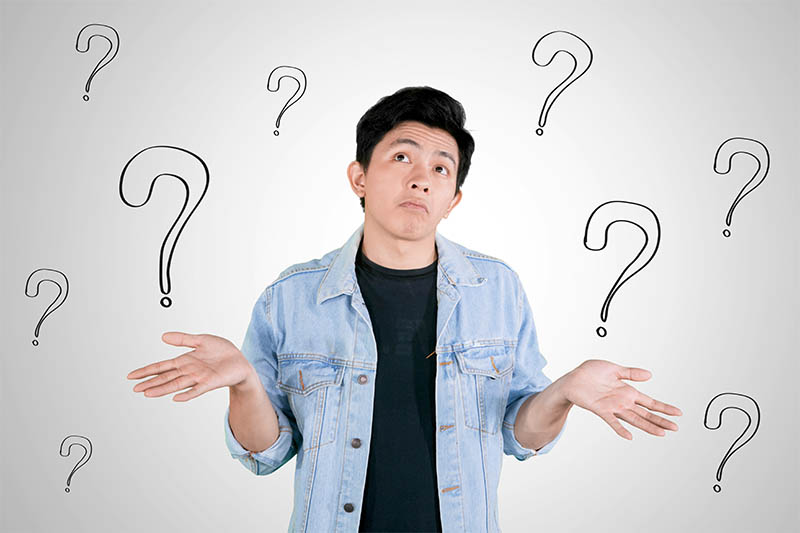 THE INNOVATIVE & FASTEST METHOD
ZSR Stapler Circumcision
Latest advanced technology to remove the layer of the foreskin by using a surgical stapler-like device to cut and seal the skin edges

Faster, precise and clean-cut

Bloodless

Less complications such as infections and bleeding

Faster healing
What to expect:
Procedure time: Less than 10 minutes

Recovery period: 3-5 days




Price: Most expensive as not widely available
PAIN RATING DURING PROCEDURE: 2/10
PAIN RATING AFTER PROCEDURE: 2/10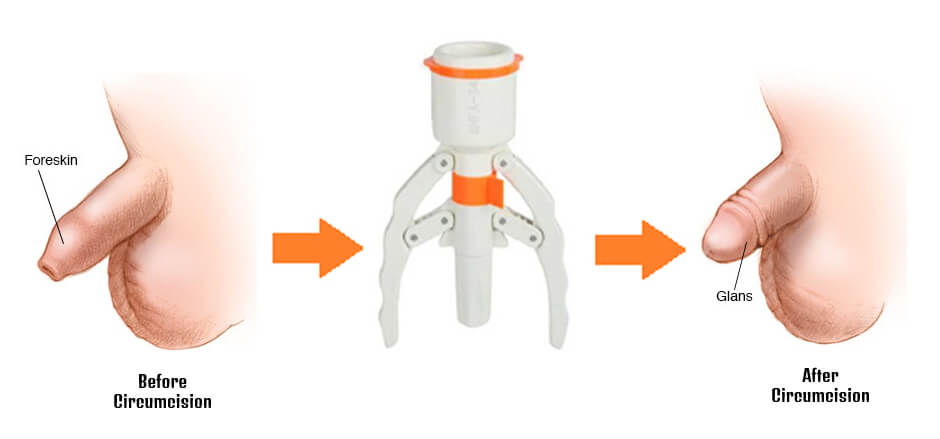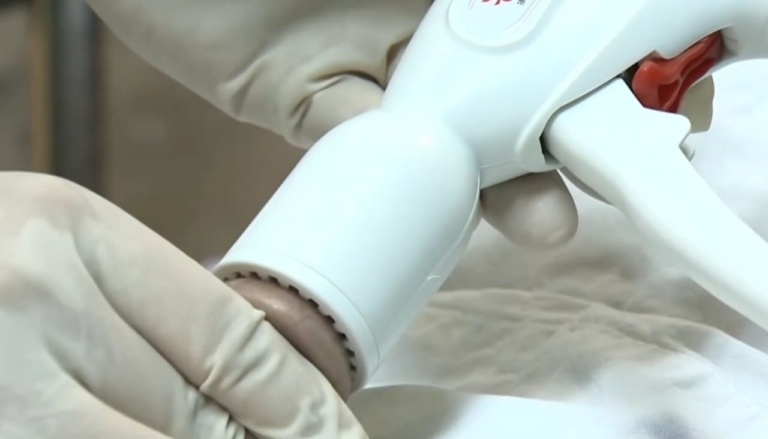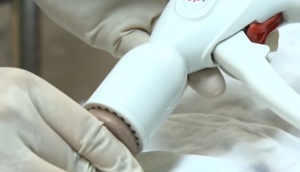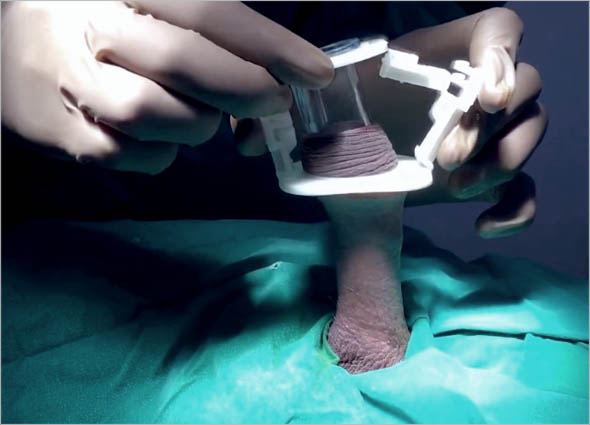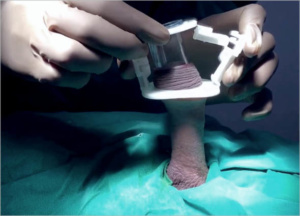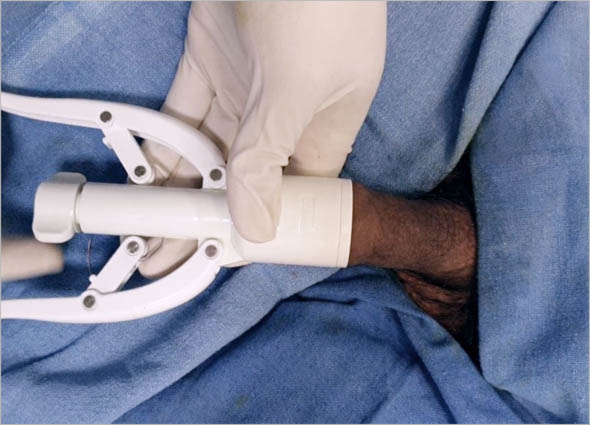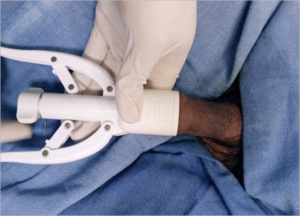 MIRROR, MIRROR, WHICH IS THE BEST TECHNIQUE OF ALL?
Is it the Conventional, Laser or ZSR? Actually, they're all good and safe techniques. Though adult circumcision costs vary, it depends on WHAT YOU WANT. If money is a concern, then the conventional technique is as good as any other, though it's the MOST PAINFUL lah.
However, if PAIN IS YOUR MAIN CONCERN, the wisest choice is to go for the ZSR Stapler Circumcision treatment that is the least invasive. The recovery period for ZSR is typically shorter than traditional adult male circumcision methods and you may experience less pain, swelling and bleeding compared to other methods.
Nevertheless, while it is a painless procedure, you can expect to experience some mild discomfort and bruising for the first few days following the procedure. These symptoms should gradually improve over time, and you are able to return to your normal activities within 1-2 weeks after your procedure. 
To heal faster, remember to follow your doctor's instructions for proper care of the surgical site. Keep the area clean and dry, wear loose-fitting clothing, avoid strenuous physical activity, avoid sex for the first 4 days and take pain medications as directed.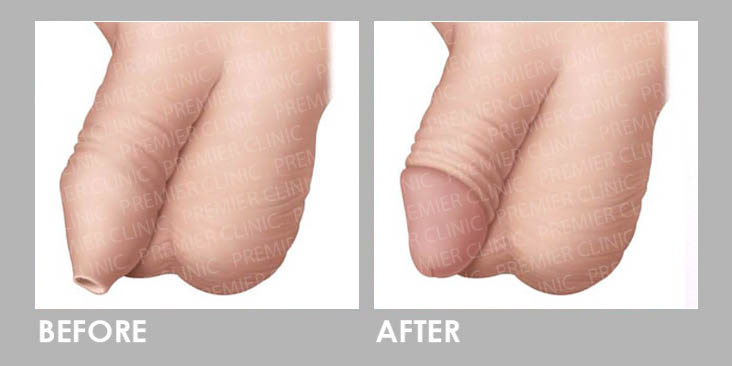 IF PAIN IS STILL A MAIN CONCERN FOR YOU … 
Follow my choice then!
After doing my research on the most suitable technique for painless adult male circumcision, and some background checks on aesthetic clinics in KL, doctors, and the costs, I decided, Premier Clinic would be my choice. Doesn't matter ZSR is more costly than the others, what is more important is to 'preserve my sanity'.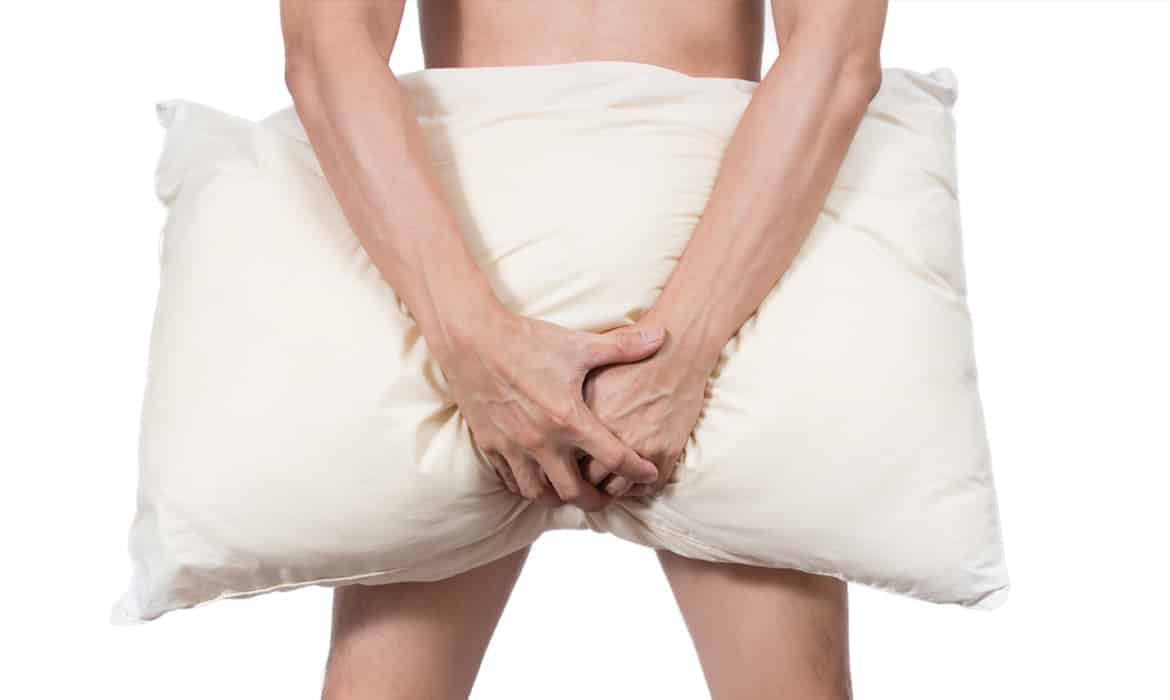 NO BLOOD, NO PAIN PLEASE!!
You do not have to worry much as only the skilled and experienced doctors at Premier Clinic perform this procedure. Consult with the doctor to find out first-hand how will the adult male circumcision procedure be like for you. After all, there's no obligation to sign up on the spot. 
Good luck!
Article sharing by Caleb Tan, ZSR Circumcision patient, aged 29, 2020