How To Deal With Erectile Dysfunction In Malaysia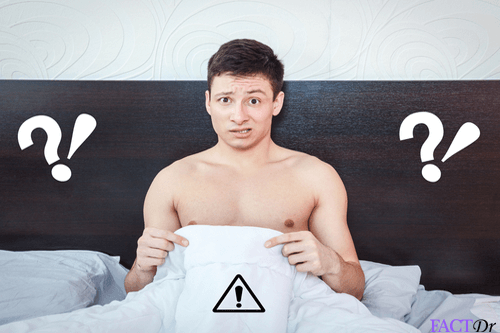 Guys, if this has happened to you (at times or most of the times), you have come to the right page!
Your penis is hard enough for penetrative sex – only SOMETIMES.

You're almost there; you already got an erection – but STRUGGLE TO MAINTAIN it during sex.

And what most men fear of all – you're UNABLE to get an erection at all!
Aren't you likely to feel frustrated — especially when it happens often and affects your ability to connect with your partner? 
In Malaysia, a published study shows that erectile dysfunction is common among men aged 40 above.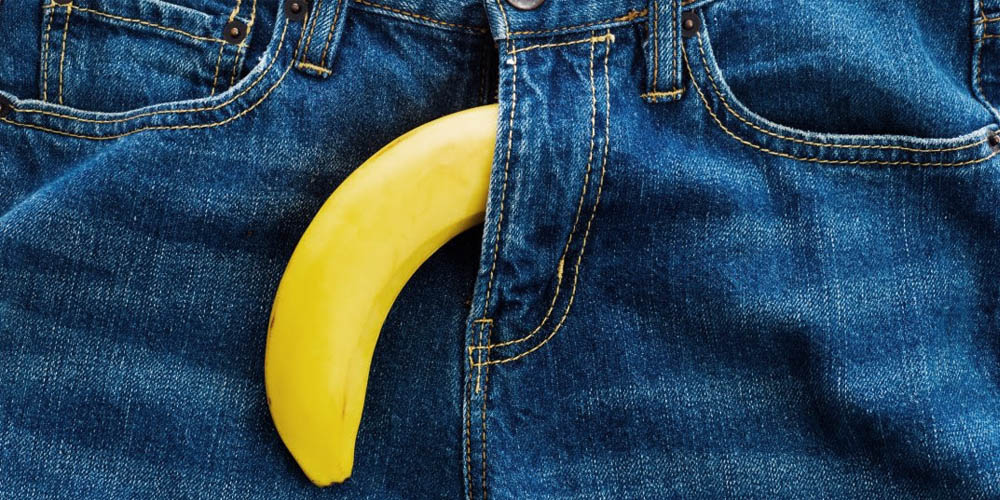 Isn't it stressful to deal with ED?
Fortunately, there are various Erectile Dysfunction (ED) treatments available in Malaysia to help you successfully get and maintain an erection when you want to have sex!
At Premier Clinic, our ED procedures are carried out by qualified healthcare professionals to help you bring back your confidence as a man.  
Our 4 male doctors are well-known certified experts in male sexual enhancement procedures and a force to be reckoned with in this field, with their rich experiences and affluent skills.
If you're the type who is shy, it's ok. You can open up to our doctors, rest assured you (or your ED condition) will not be judged. 
The doctors will personalize the appropriate ED treatment based on your health needs, which may include injectables, PRP therapy, stem cell, etc.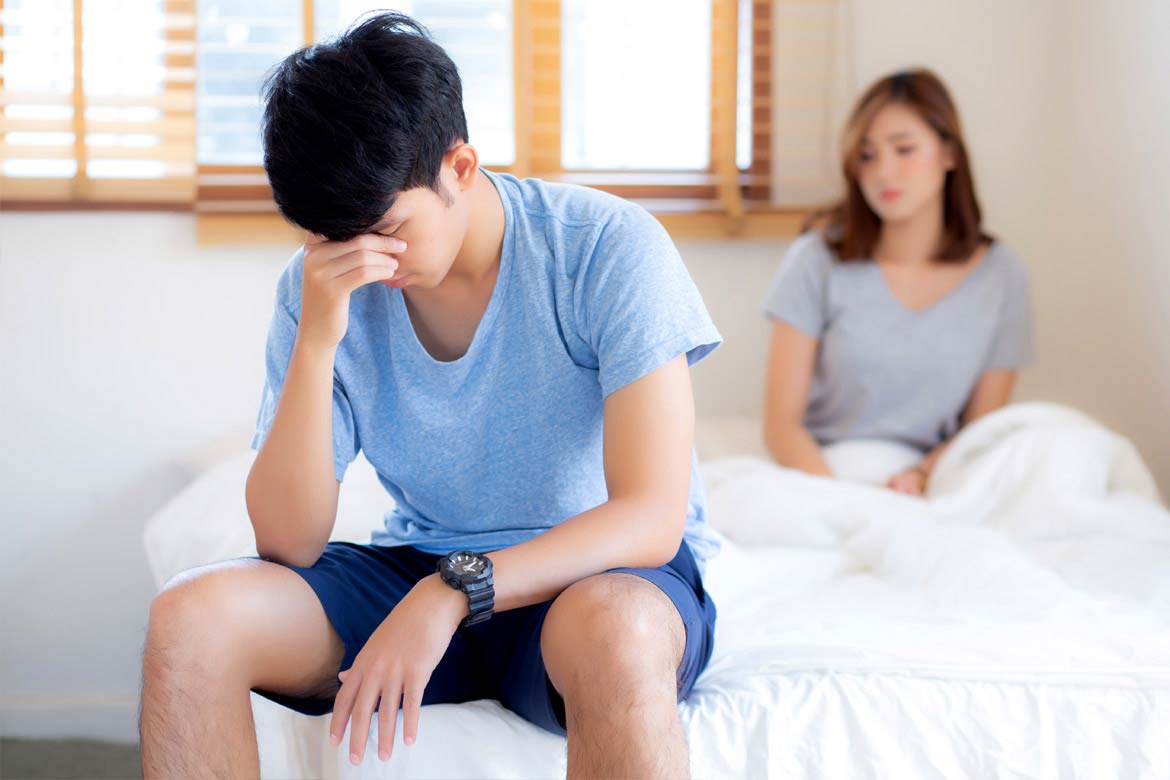 VARIOUS TREATMENTS FOR ED
There are numerous techniques to treat ED, including:
ERECTION BOOSTER (CAVERJECT INJECTION)
WANT TO LAST UP TO 1 HOUR ON BED? 
Caverject, also known as alprostadil, is a prescription medicine that can help you achieve a longer erection. This erectile dysfunction treatment works by helping the blood flow into the penis and maintain the erection.
Although you probably find the idea of injecting something into your penis unappealing, you should read further as majority of our male patients are highly satisfied with this therapy and will testify to the ease and effectiveness of the injections.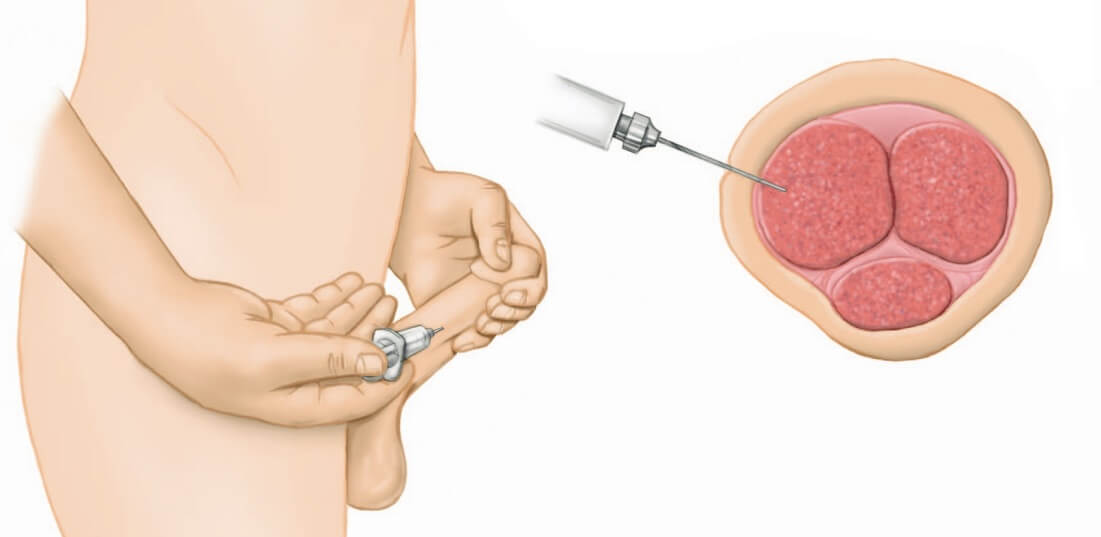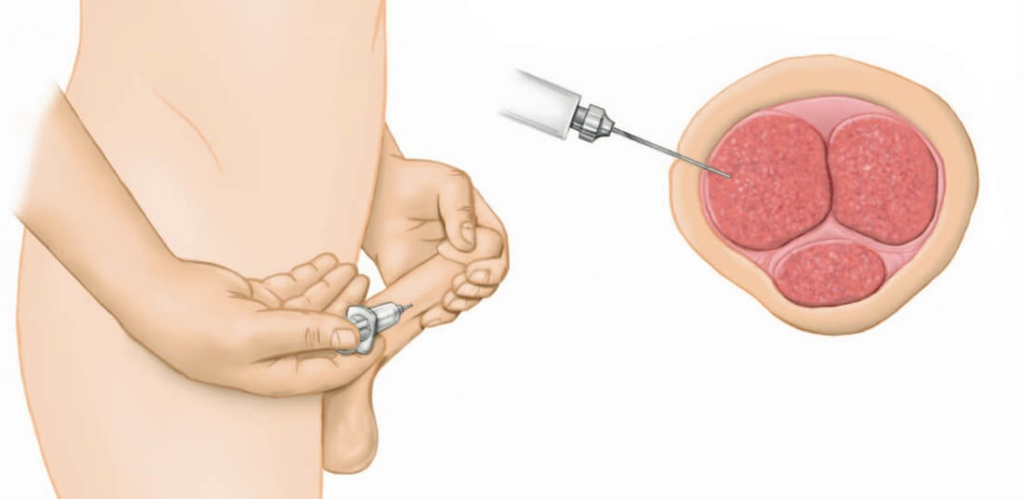 Before using the therapy on your own at home, your doctor will show you how to inject the medication. 
Caverject works by injecting this medicine into any penile region (shaft or head). The medication enlarges the blood arteries, allowing more blood to rush to your private area. When more blood is concentrated there, erection will become hard enough for a longer time. 
X2 HARDER, STRONGER, LONGER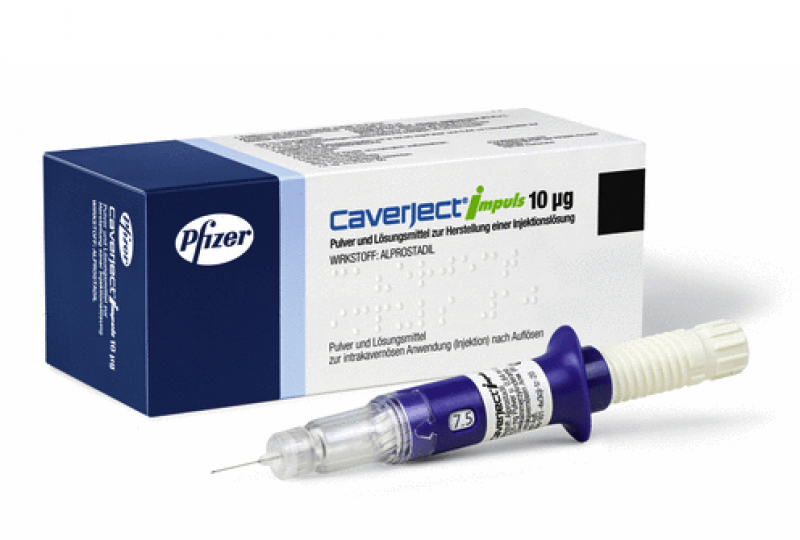 P-SHOT INTIMATE INJECTION
PRP has long been used by athletes and tissue-generative treatments to speed up the healing process. Now, experts have discovered that it can also be used to improve men's performance on bed!
The P-Shot involves taking platelet-rich plasma (PRP) from your blood and injecting it into your penis.
This means your doctor takes your own cells and tissues and injects them into your penile tissues to increase blood flow and stimulate tissue growth, making erection harder, longer and more lasting.
Since the PRP uses the patient's own blood, it is thus a safer and natural option, and you will have a happier and healthier sex life without the side effects!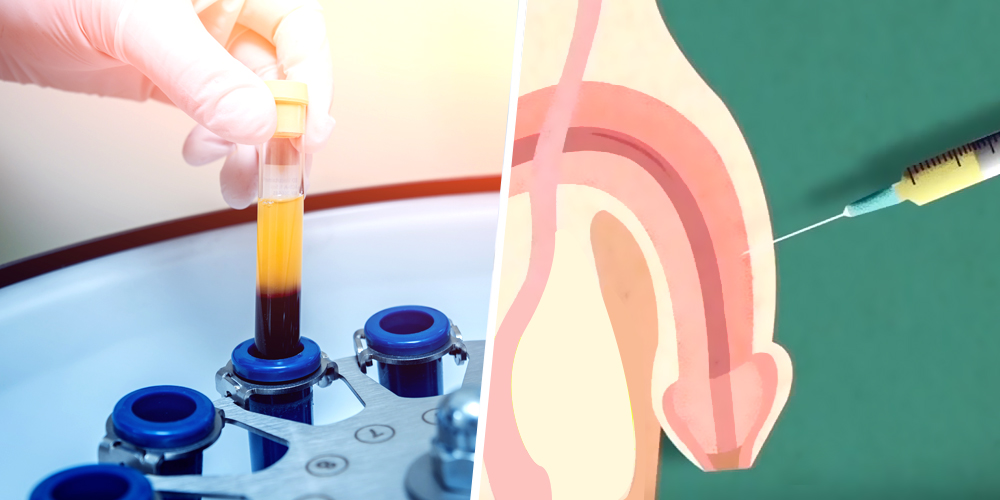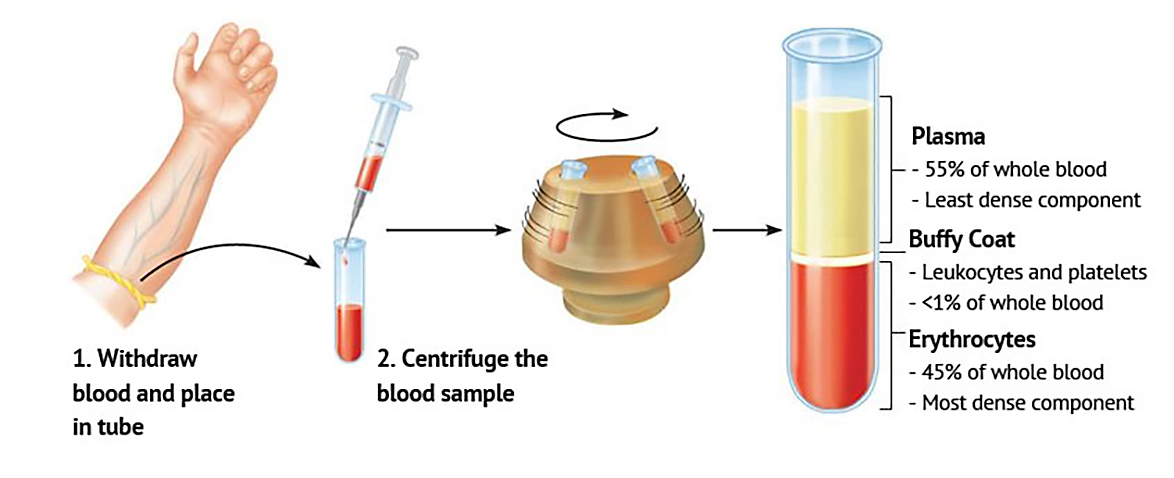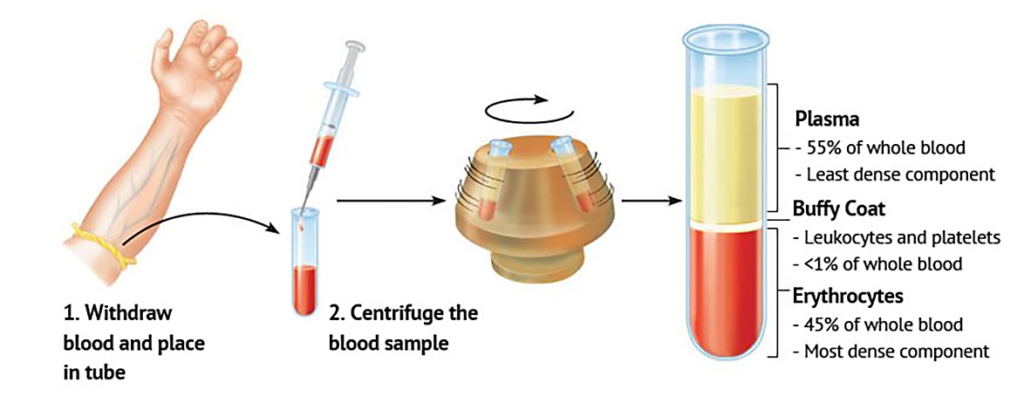 STEM CELLS THERAPY
Stem Cell Therapy is a cutting-edge, minimally invasive surgery performed by doctors using a patient's own stem cells and growth factors to achieve a natural male enhancement. 
Due to their capacity for regeneration, stem cells can trigger the penis' renewal of older cells,  encouraging the regrowth of penile tissues, blood vessels and nerves in that region.
The outcome? Improved erections, sexual performance and penis size. 
 As the stem cells are collected from the recipient, the treatment virtually eliminates the risk of rejection.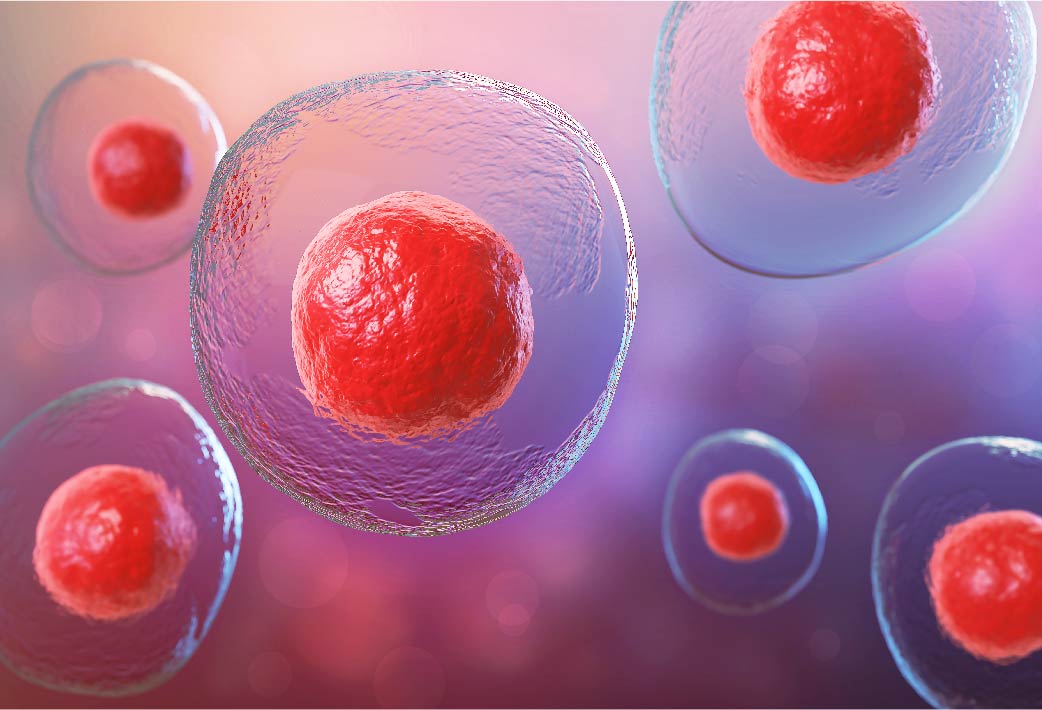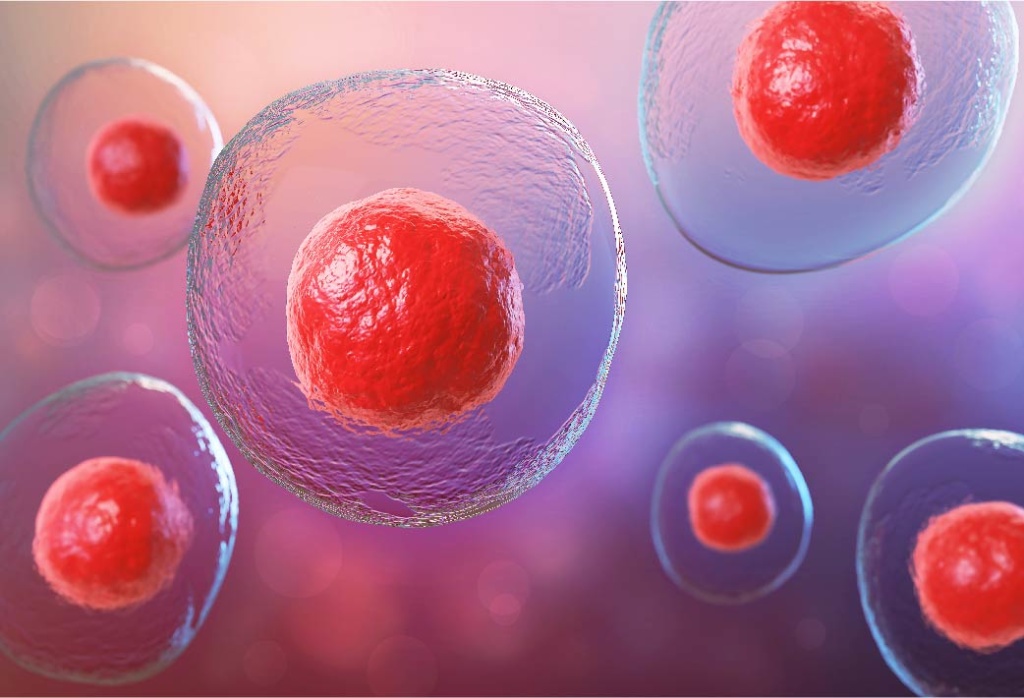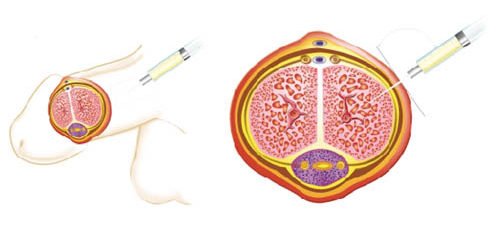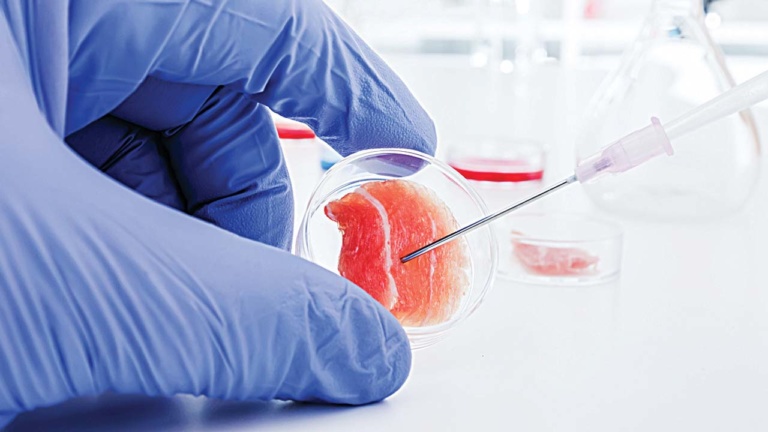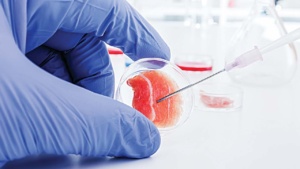 DON'T LET ED STEAL YOU (AND YOUR PARTNER'S) PLEASURE
When it comes to the handling of the most private part of your body, you certainly would want a pair of skilled hands to treat it, don't you? 
It's good to know that only licensed medical professionals can prescribe Caverject, PRP and Stem Cells therapy following additional health evaluations.
Doctors at Premier Clinic who are fully trained in handling medical and aesthetic cases will examine and diagnose you before recommending any type of treatment that may suit you the best. 
Erectile dysfunction treatment price may vary depending on the patient's condition, how many sessions needed to improve the current conditions and the type of treatment that patient chooses to go with.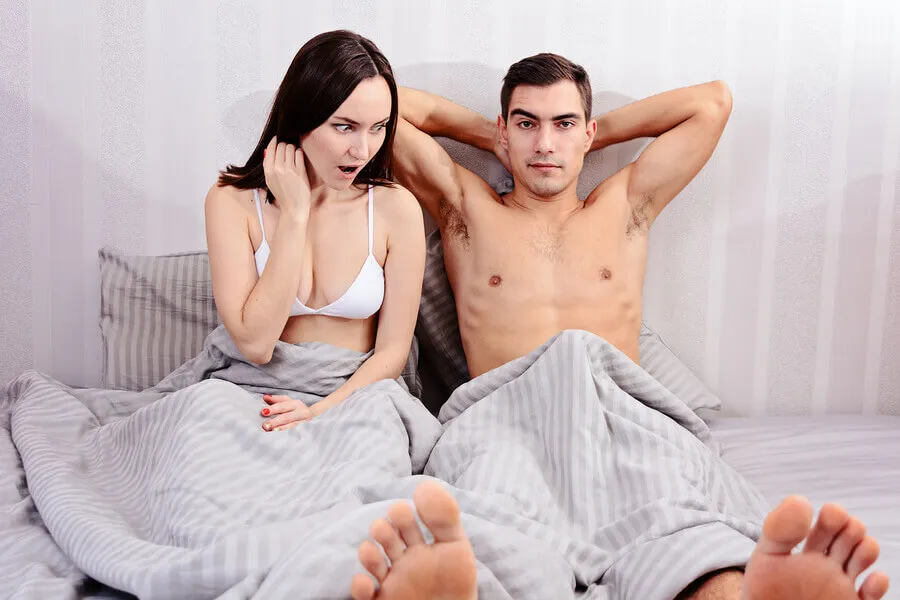 If you are concerned about your sexual performance, please reach out to us so we can help you get the best of your sex life. We are available from 8 am to 12 midnight every day at +6010-662-1332/+6012-773-2074.
Alternatively, you may come to any of our clinics in Bangsar, TTDI, Mont Kiara, Puchong and KL City to make an appointment.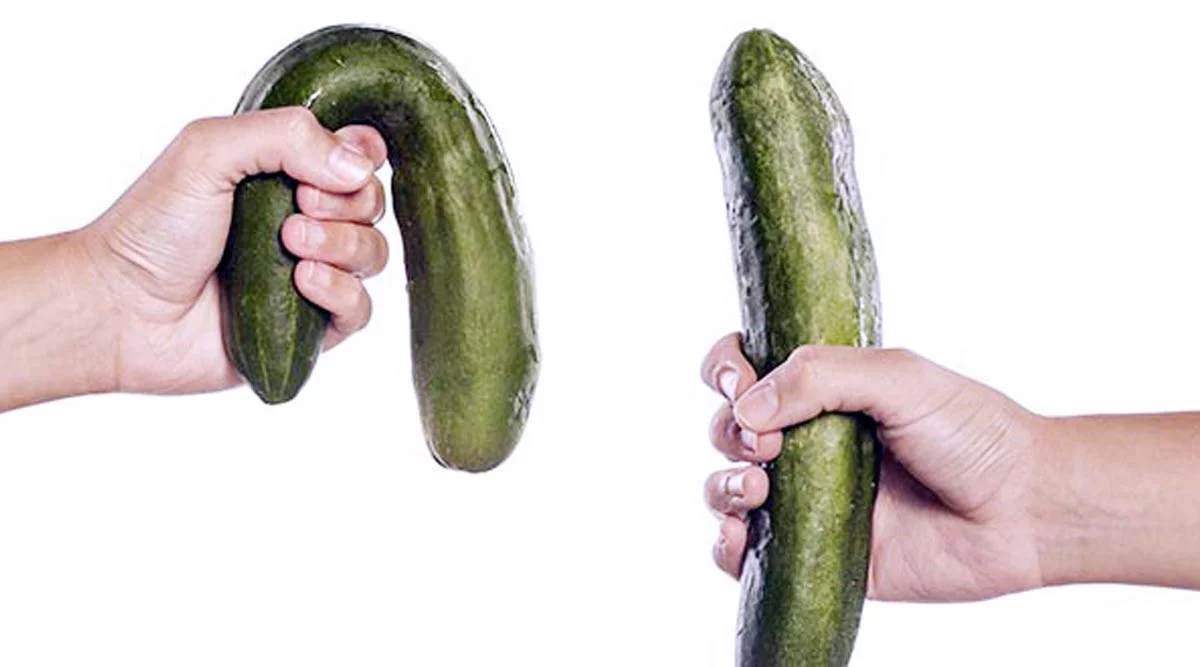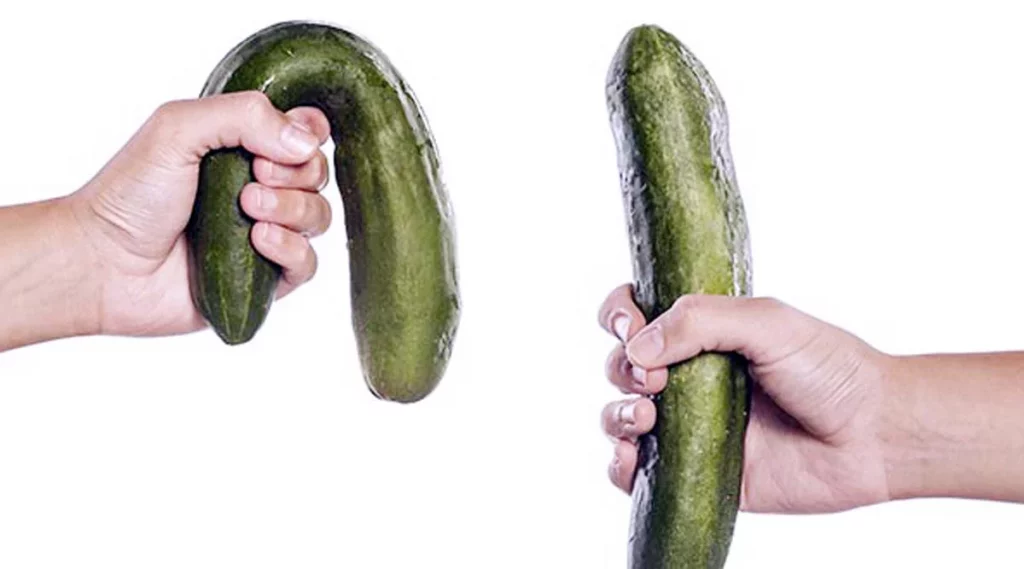 REFERENCE