Male Erectile Dysfunction: Causes & Treatment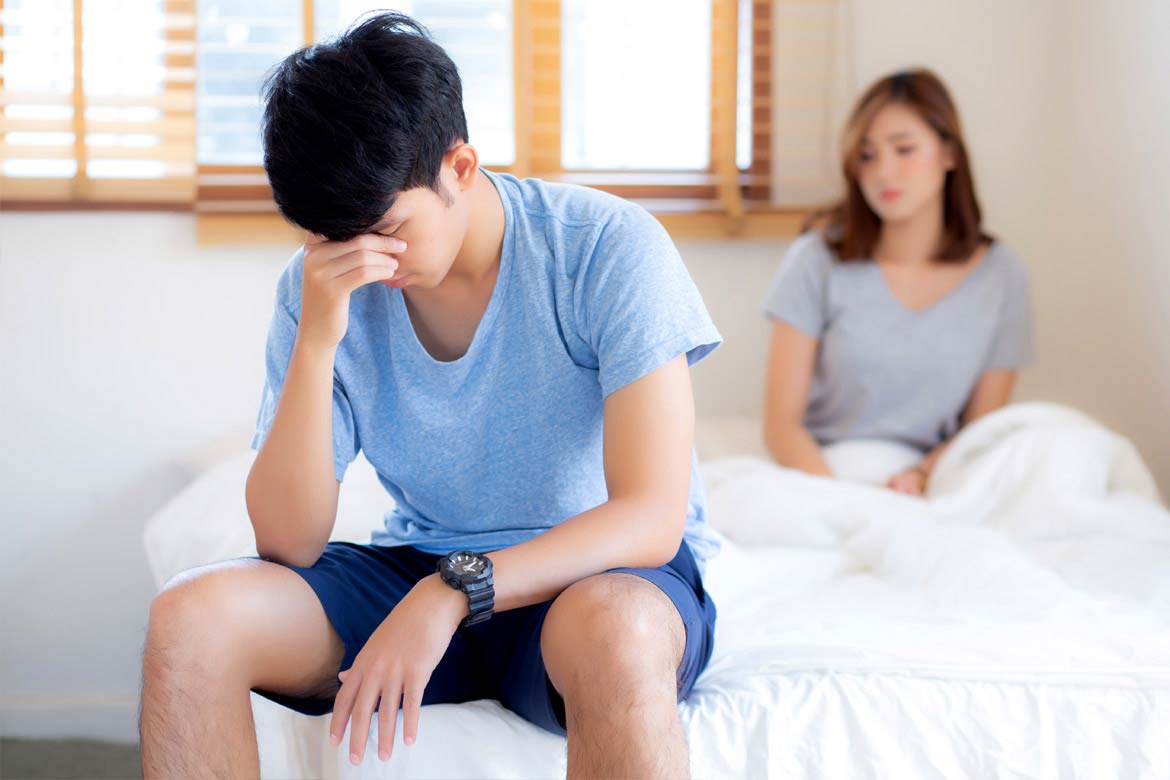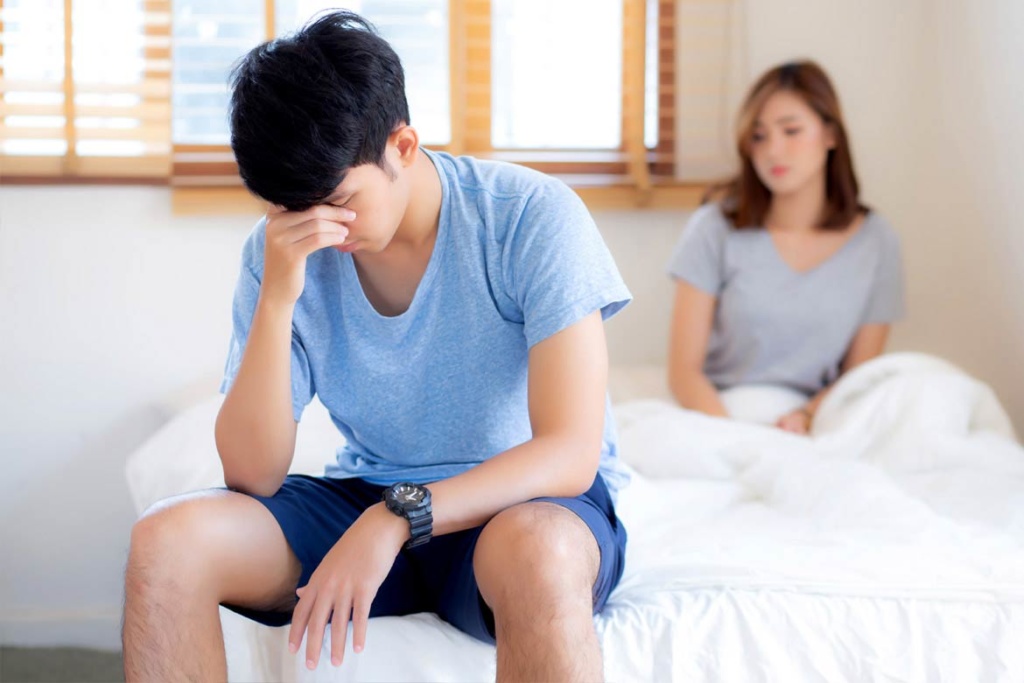 Male erectile dysfunction or ED is a medical condition that consistently affects a person's ability to maintain or achieve an erection or ejaculation.
About half of men aged between 40 and 70 experience some form of erectile dysfunction at one time or another.
However, for younger people, certain risk factors increase the likelihood of suffering from impotence.
Let's read further to understand this medical condition, especially what causes male erectile dysfunction and its available treatments.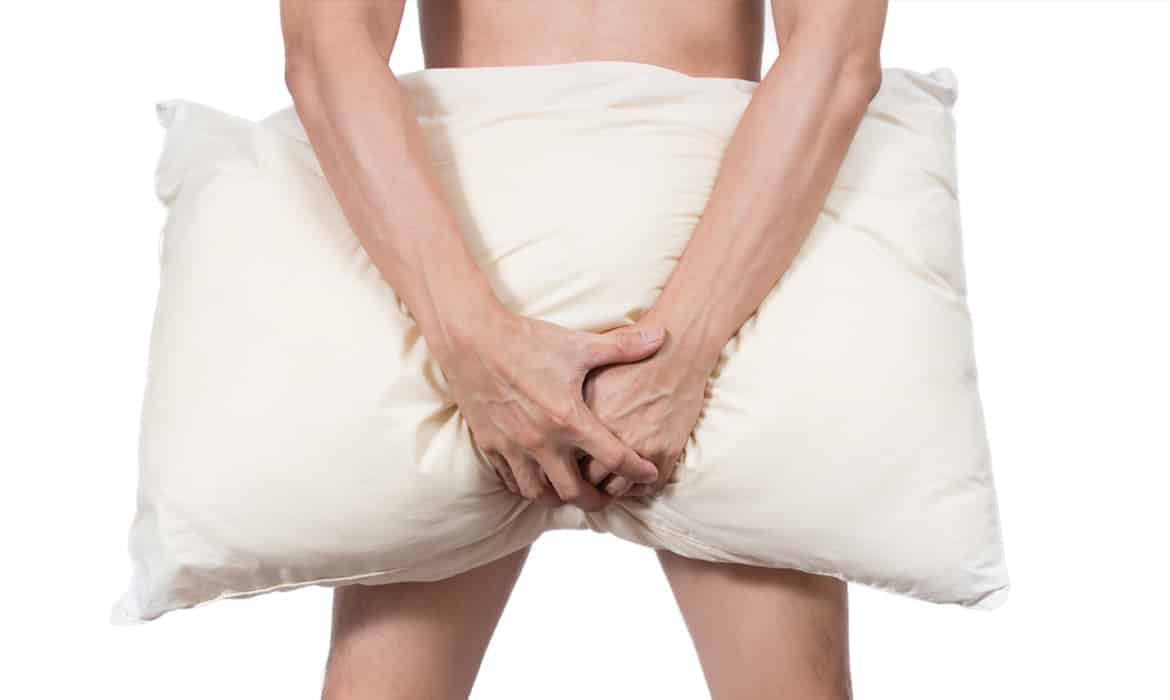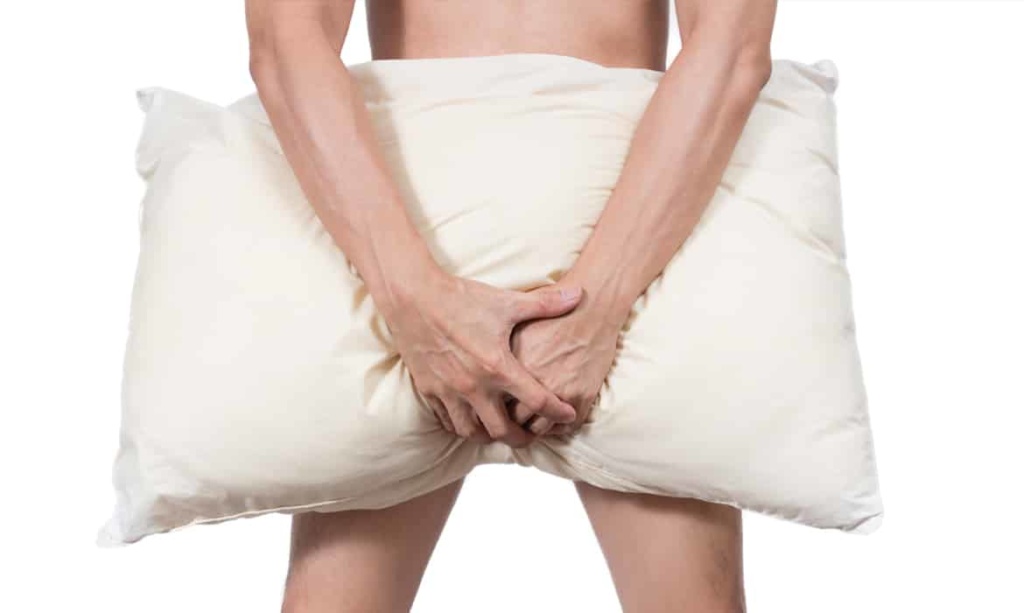 The causes of erectile dysfunction
Erectile dysfunction (ED) can result from a variety of causes, such as: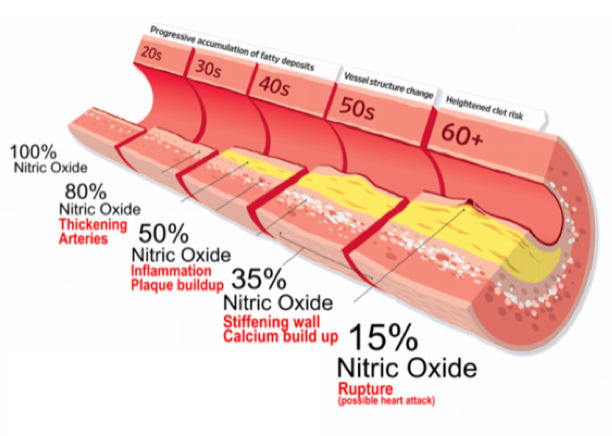 The ability of your blood vessels to transport blood throughout your body, particularly to your penis, is also impacted by being overweight.
Vascular conditions like atherosclerosis can cause the blood flow to the penis to become restricted or constrained (hardening of the arteries).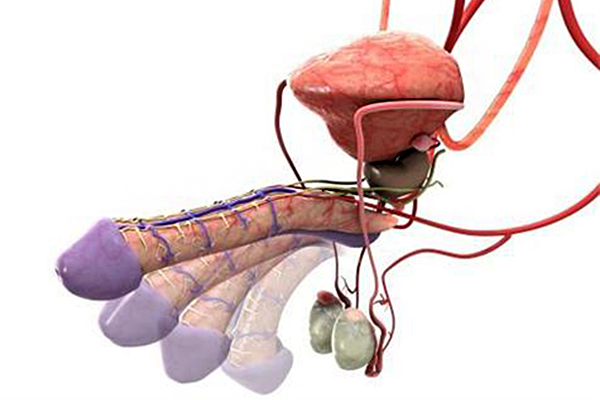 Stroke, diabetes, and other conditions can harm the nerves that transmit impulses to the penis. Multiple sclerosis is one such illness.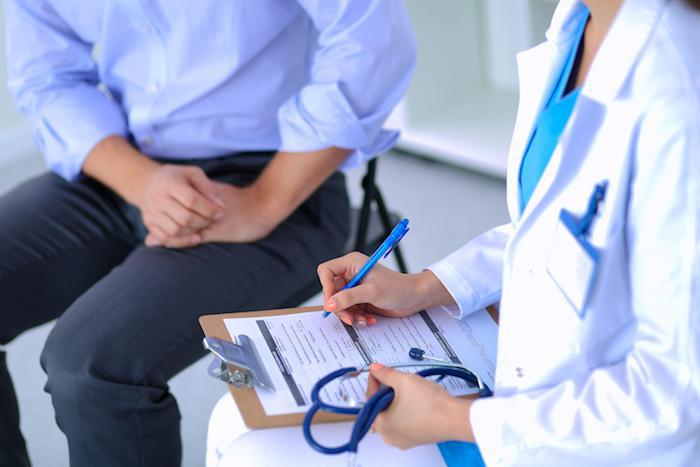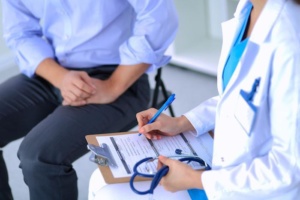 These include anxiety about performing, tension, depression, and a lack of brain stimulation. Impotence frequently (perhaps always) harms sex life and can exacerbate sadness, stress, and low self-esteem.
An injury may make ED symptoms worse.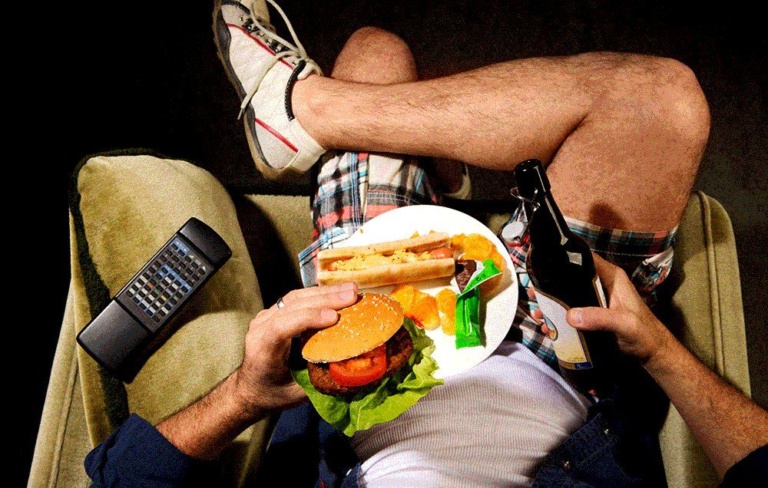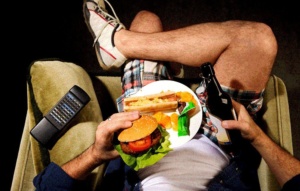 Regardless of age, excessive alcohol use makes it more difficult to maintain an erection. Given that smoking is one of the leading causes of impotence, you might choose to give up smoking.
Sitting and sedentary lifestyles, unhealthy food habits, diets, and lack of exercise are also major contributing factors.
The risk of impotence increases with age. It can also be noted that men with more education and knowledge are less likely to experience impotence. It is because they have healthier lifestyles on average. 
ED may also be brought on by chronic sickness, specific drugs, including a condition known as Peyronie's disease. Other variables include prostate surgery; bladder and colon cancer may also play a role.
Various treatments for ED
There are numerous techniques to treat ED, including:
Oral medication

Vacuum devices.

Surgery (penile implant).
Every type has advantages and disadvantages. With the help of your doctor, decide on the best course of action for you. Erectile dysfunction treatment price may vary depending on the patient's condition, how many sessions needed to improve the current conditions and also the type of treatment that patient's choose to go with.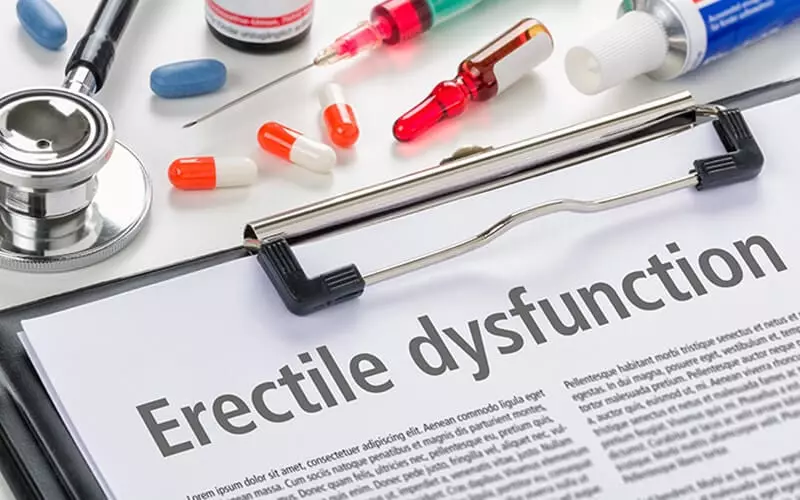 Penile injectables
For those who can't tolerate oral medications and other treatment methods, below are several common/popular injectables treatments sought by ED patients.
You can get a better and longer duration erection with the help of the prescription drug Caverject. Only licensed medical professionals can prescribe Caverject following additional health evaluations.
Caverject works by injecting this medicine into any penile region (shaft or head). The medication enlarges the blood arteries, allowing more blood to rush by injection to your private area.
Your penis will naturally stiffen and erect as more blood is concentrated there. To prevent any issues with bacterial infection, ensure the penile injection site is clean and consider switching the location of injections.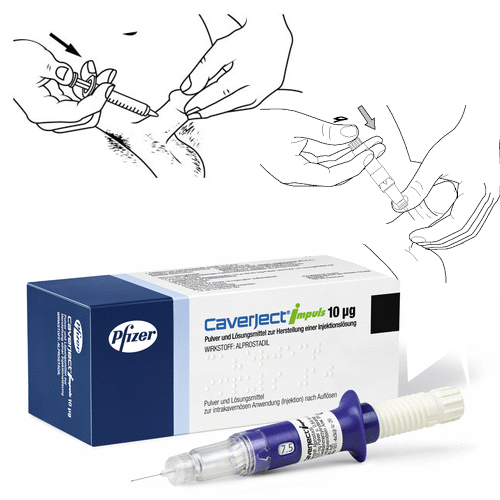 Platelet-Rich Plasma (P-shot), which has healing capabilities, is a component of our blood. It has the ability to both find and fixes bodily damage.
Your penis's damaged veins are repaired via penile P-shot. More interconnected capillaries are possible, which enhances blood flow to your penis.
The doctor will take blood from your arm to separate the P-shot. After that, the blood is processed in a centrifuge to separate the PRP from the red blood cells.
Only PRP will be used by the physician to remove the red blood cells and injected them back into your penis. Then, with a stronger and extended time of erection, plus a consistent blood flow to your penis, you'll have higher sexual pleasure.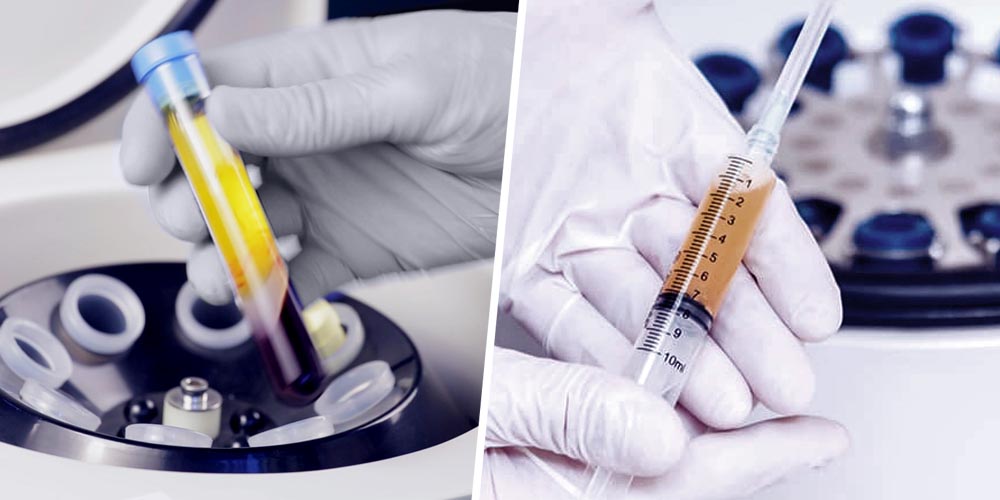 Stem cells treatment
Due to their capacity for regeneration, stem cells can encourage the regrowth of penile tissues, blood vessels, and nerves in that region.
This cutting-edge, minimally invasive surgery is performed by doctors using stem cells removed from a patient's body part or external sources.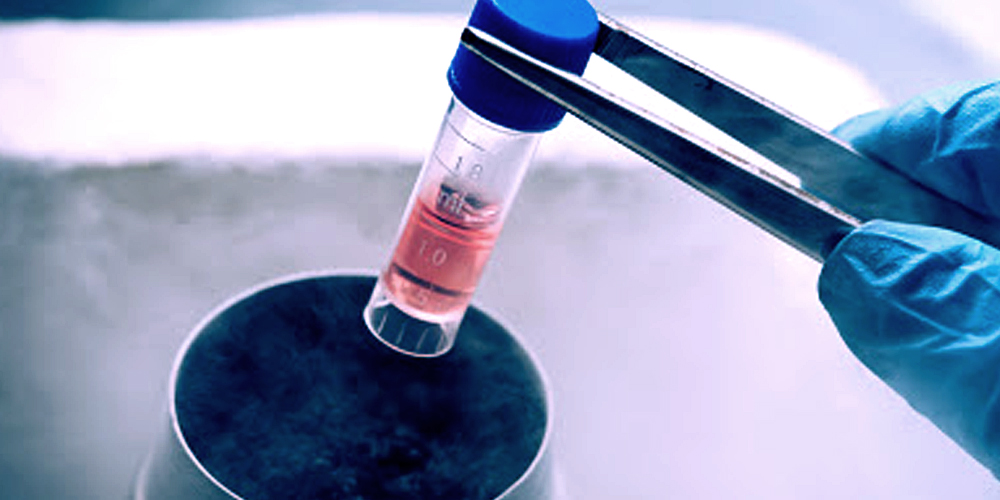 Find out more about ED
In Premier Clinic, an aesthetic clinic KL, we provide strict patient-doctor confidentiality from regular checkups and screenings to treatment processes.
Each erectile dysfunction treatment price may vary from one clinic to another depending on the brands and also the physician's experience.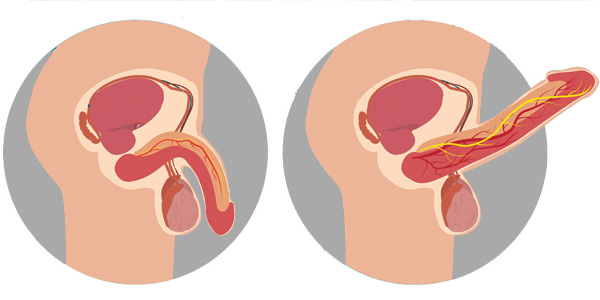 Call our customer services executive to enquire more about these various erectile dysfunction treatments' prices, procedures, and benefits.
Alternatively, arrange for a consultation session with the doctors by visiting our branches in Bangsar, KL City, TTDI or Mont Kiara at:
Whatsapp/Call: +6010-662-1332 (Eng/Malay) / +6012-773-2074 (Chinese speaking)
Email: contactus@premier-clinic.com
References