Medical Reasons for Male Circumcision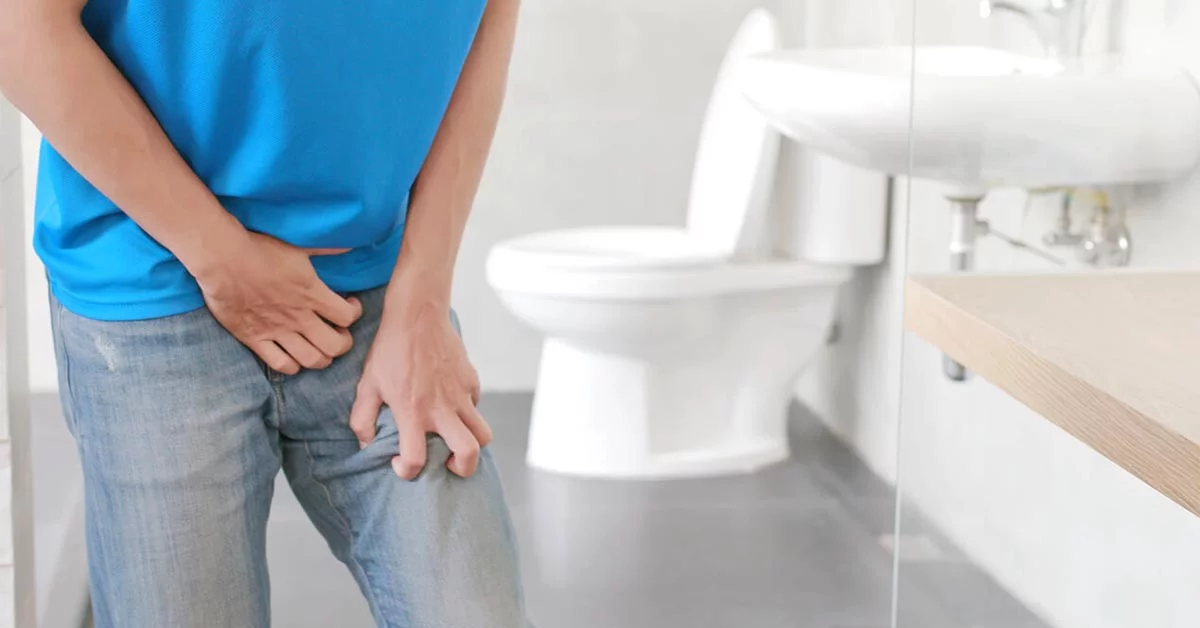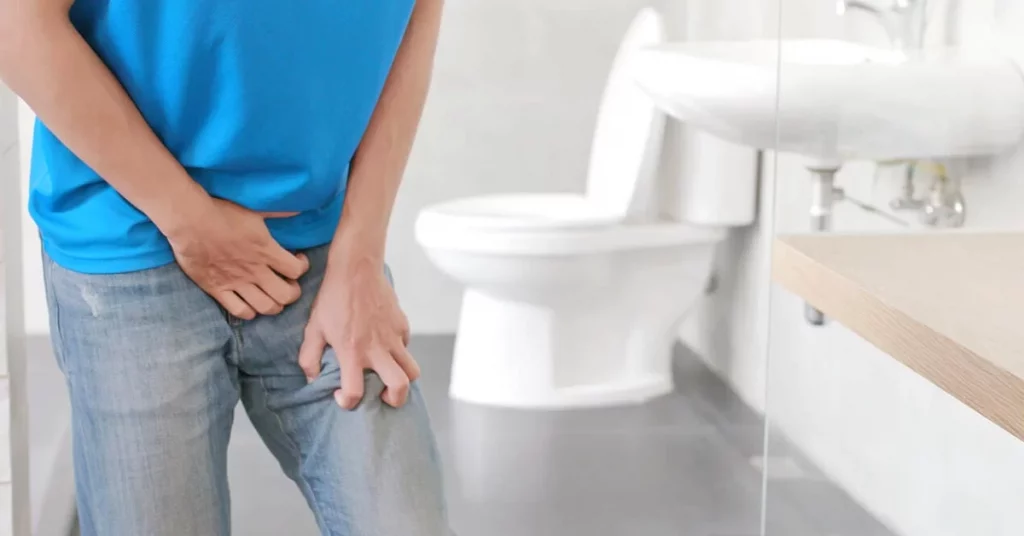 Male circumcision is a surgery to remove the foreskin that covers the tip of the penis. Circumcision can help prevent certain foreskin infections.
For such reasons, circumcision is often recommended for men who are at high risk for these conditions.
Various medical practices and especially organizations, such as the WHO (World Health Organization) recommend circumcision as a medical procedure for adult men.
This article will highlight the medical reasons why adult men should consider circumcision and choose one of the latest and safest circumcision methods called ZSR circumcision.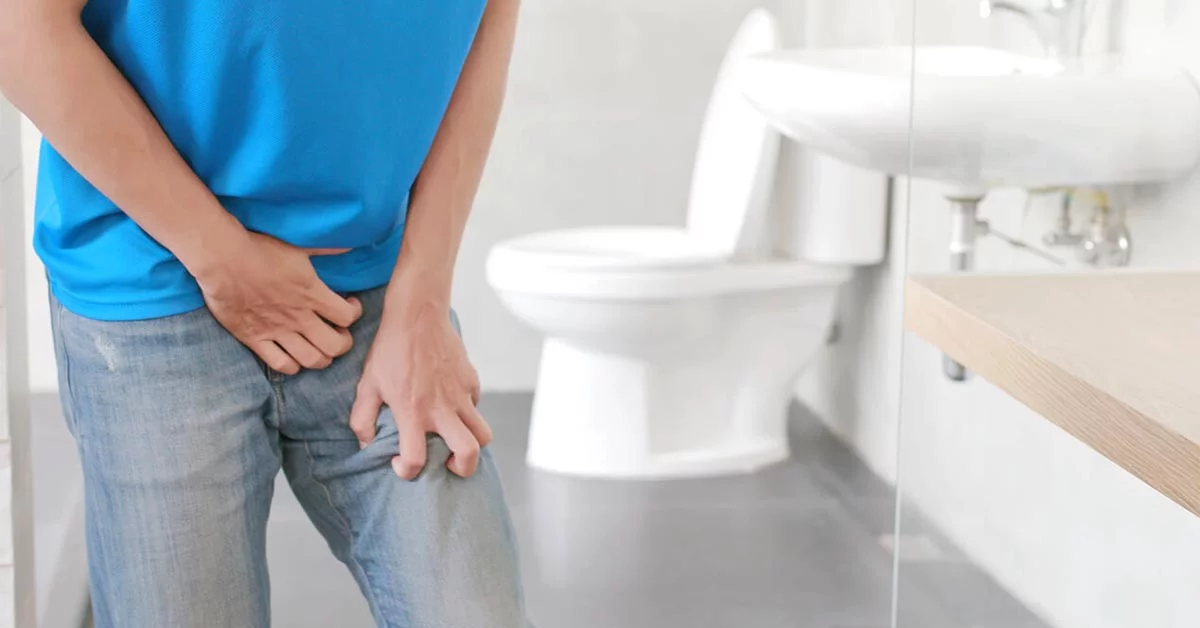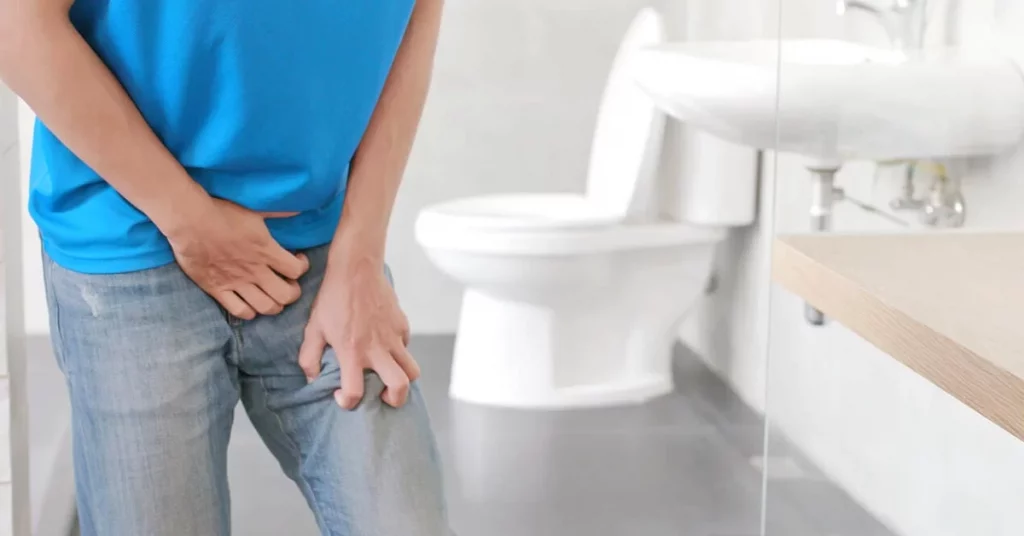 Problems With The Penile Foreskin
There are various medical reasons for adult circumcision, which are:
Phimosis: This is a situation in which the foreskin is a bit tight, and the man has difficulty pulling back the foreskin.

Paraphimosis: This is a situation in which the foreskin is pulled back and gets stuck behind the glans i.e. the inability to return the foreskin to its original location.

Balanitis: This is a situation in which the glans develop inflammation. This is because the foreskin can trap moisture and bacteria, leading to infection.

Balanoposthitis: This is a situation in which both the glans and the foreskin are infected or inflamed.

Circumcision also makes it easier to keep the end of the penis clean.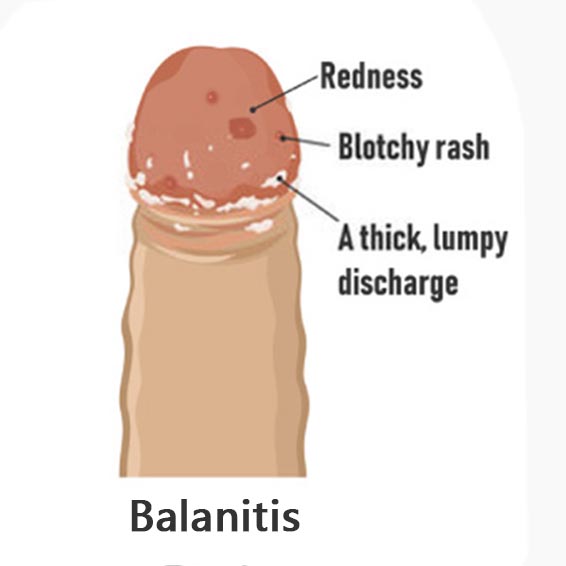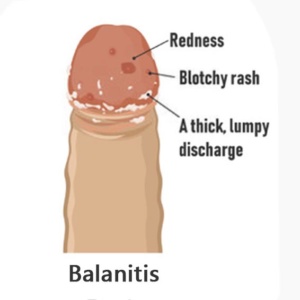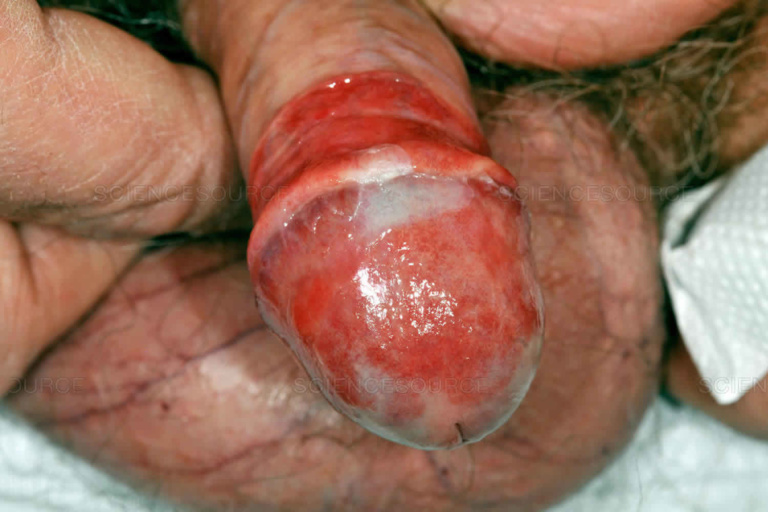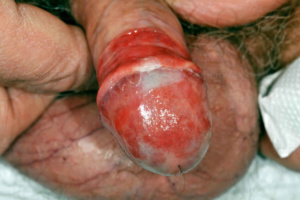 Other Medical Reasons
 There are various complications and risks related to penis health. The other reasons are to protect against:
Urinary tract infections (UTIs), sexually transmitted diseases (STDs), penile cancer, and human immunodeficiency virus (HIV).

Another crucial sexual health risk includes a reduced risk of cervical cancer in female sex partners.
Note: Some studies show that good hygiene can help prevent certain problems with the penis, including infections and swelling, even if the penis is not circumcised.
In addition, using a condom during sex will help prevent STDs and other infections.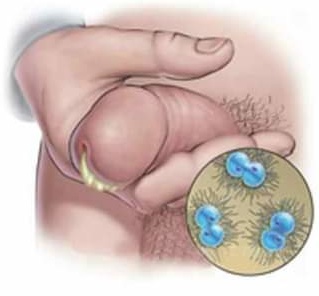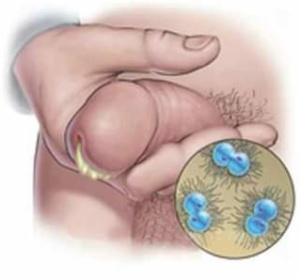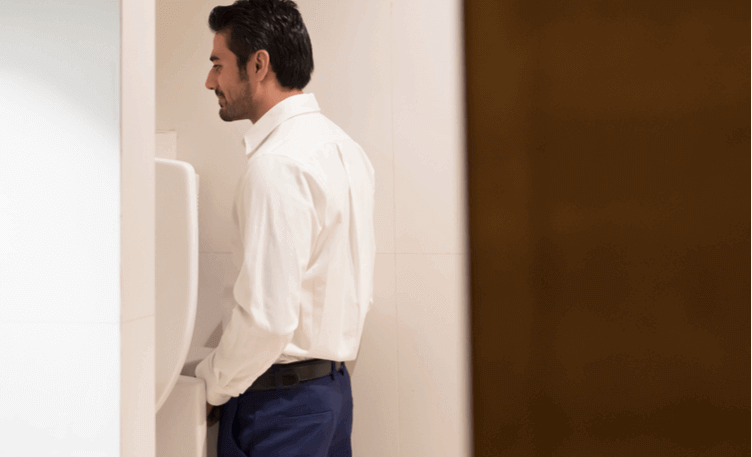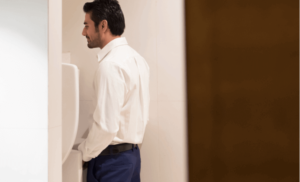 ZSR Circumcision: What It Can Do For You
The modern procedure of ZSR or stapler circumcision requires minimum incisions to remove the foreskin from the tip of the penis.
During the surgery, the surgeon employs a stapler-like device to limit post-operative bleeding and the risk of complications.
With ZSR circumcision, no removal of stitches is needed because the stitches will drop off automatically.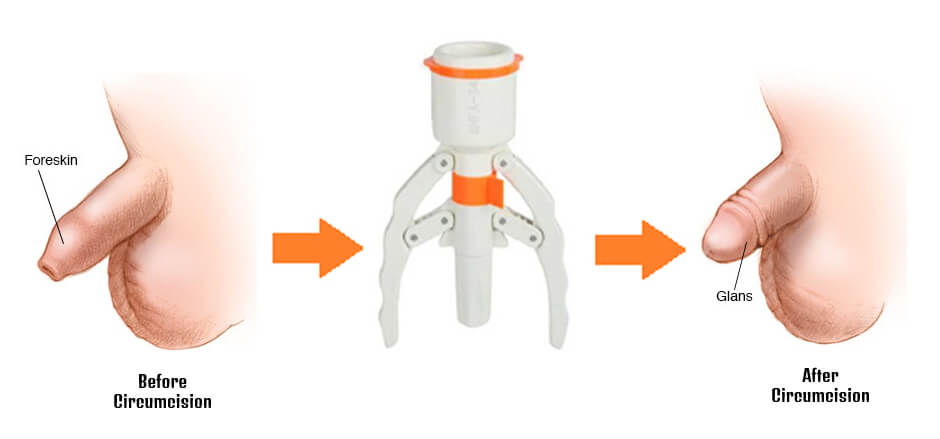 Advantages Of ZSR Circumcision
This modern circumcision technique is safe and painless with a short procedure duration.  The pros of choosing this efficient and convenient day procedure are:
Estimated outpatient procedure time between 10-15 minutes

Least loss of blood

No or least pain

Quicker healing

The possibilities of complications are near zero

The reduced potential of infection/inflammation

Safe for children and adults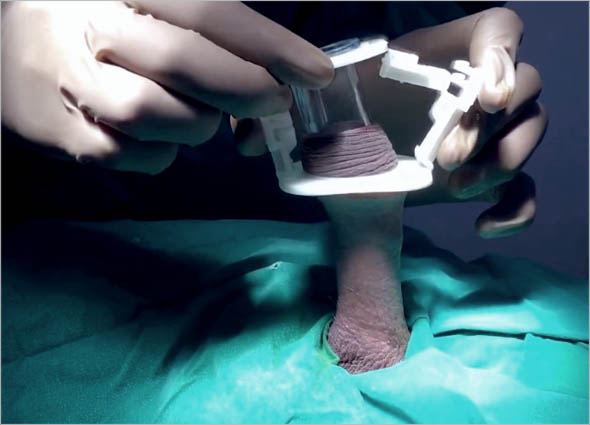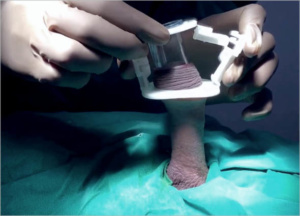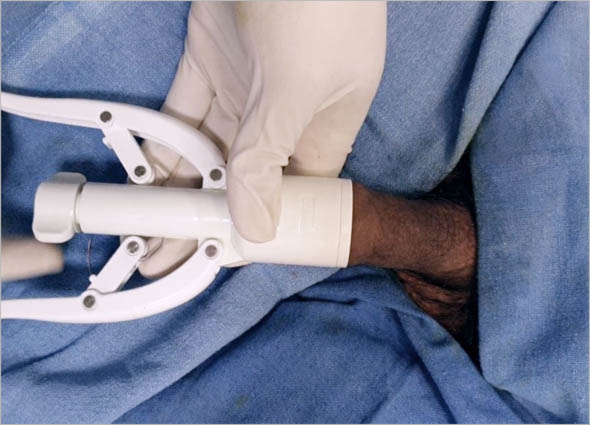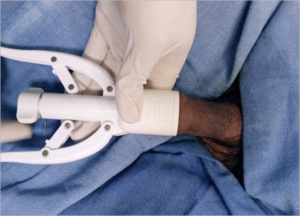 Any Pain With ZSR Circumcision?
ZSR Circumcision is painless because your doctor will apply a general or local anesthetic to the treated area during the procedure.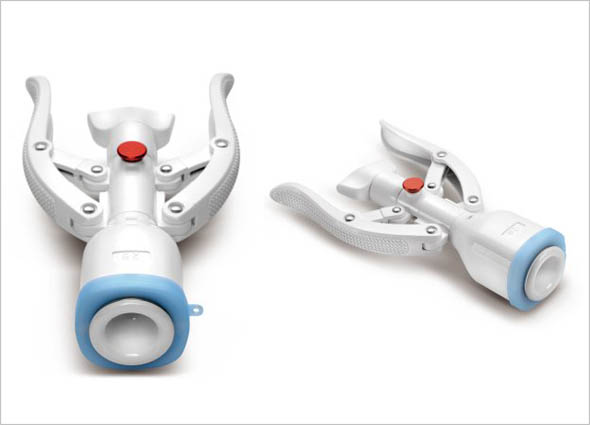 How Soon Can One Have Sex After ZSR Circumcision?
To avoid complications, the doctor usually advises waiting at least 7-10 days after the circumcision before indulging in any sexual activity.
Masturbation should be avoided for at least a week after the procedure, according to the doctor.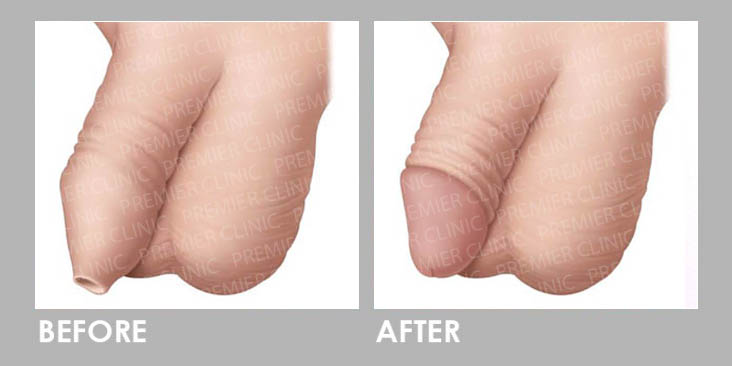 Circumcision Risks
Circumcision carries some risks as any other surgical operation. However, this is a low-risk scenario. Circumcision has a number of drawbacks, including:
Pain

There's a chance of bleeding and infection at the circumcision site.

Penile glans infection.

Meatitis is more likely to occur (inflammation of the opening of the penis)

Injury to the penis is a possibility.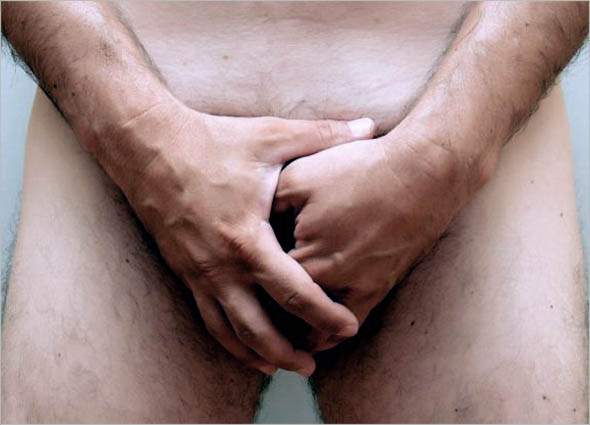 Post-Procedure Instructions
 Your doctor will provide you with detailed advice on how to care for your incision and manage your pain.
In general, you should return to work and normal activities once you are feeling better. During your rehabilitation, walking is the best kind of exercise. Every day, try to walk a bit more than you usually do.
Circumcisions made with the ZSR stapler heal more quickly compared to other older circumcision methods. Swimming and lifting weights should be avoided for two to three weeks.
Circumcision recuperation takes about 4-6 weeks in most cases. It may take a few months for the glans to become less sensitive.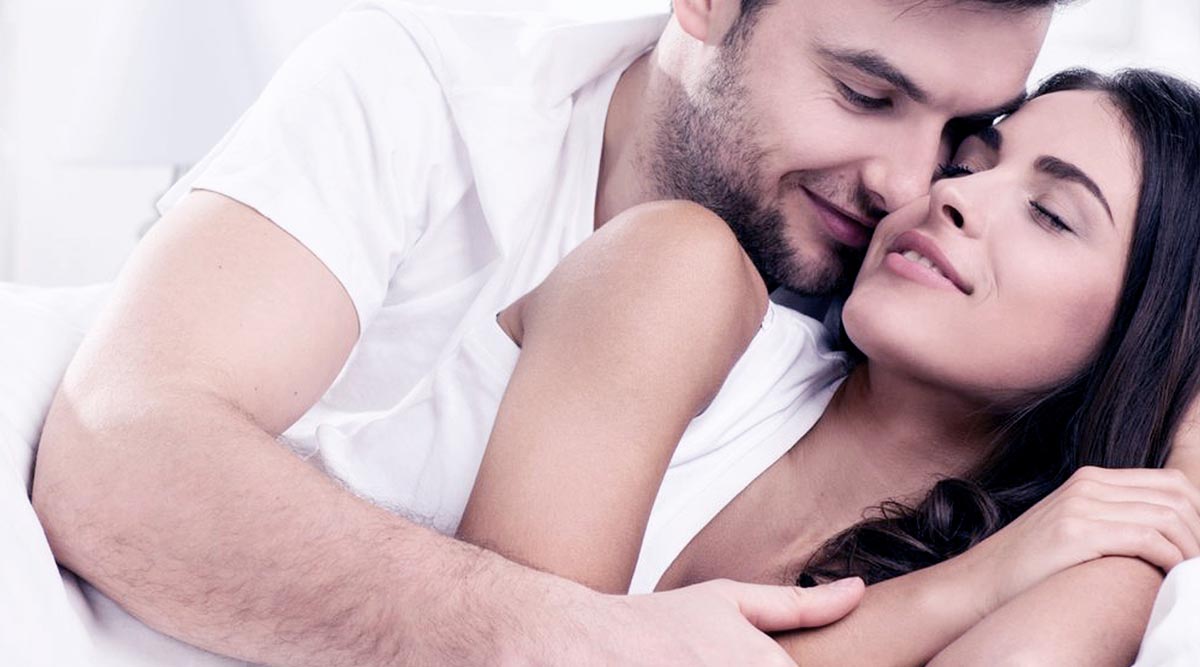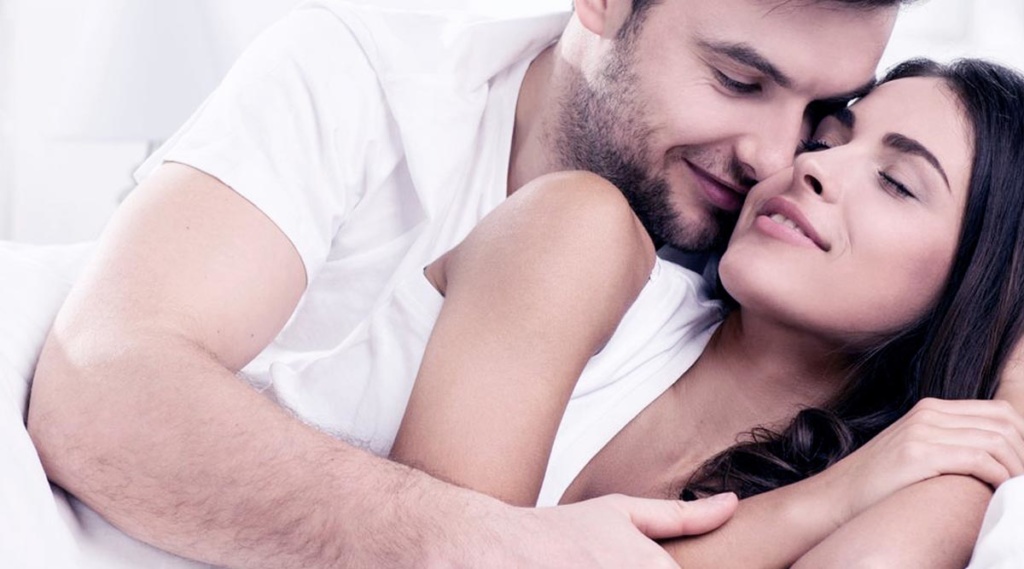 Conclusion
The main reason why many people prefer the ZSR procedure is that it provides a method to remove the foreskin without facing the disadvantages of conventionally more invasive procedures.
Moreover, it's one of the BEST WAYS to restore the penis appearance, and also it is very painless.
Premier Clinic is offering ZSR Circumcision in 2 of our branches – Premier Clinic KL City and Premier Clinic TTDI.
If you are looking for a clean-cut, stitchless, and painless circumcision with a registered and qualified doctor, please contact us to know more or reserve a session. Our friendly customer service executives are available from 8 am to 12 midnight to answer any questions.
Or you may send us your information and our customer service representatives will get back to you shortly!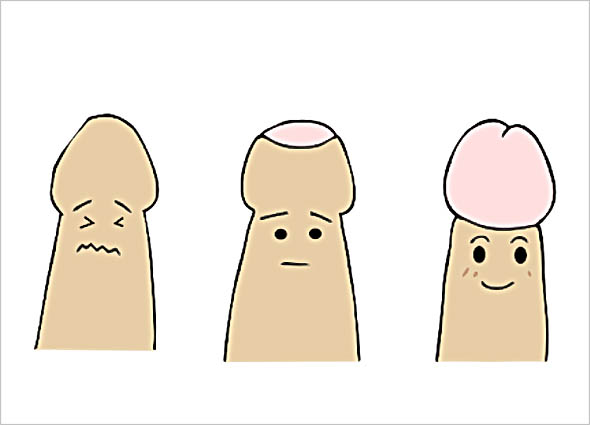 References