Everything You Need To Know About PRP Injections For Penis Enlargement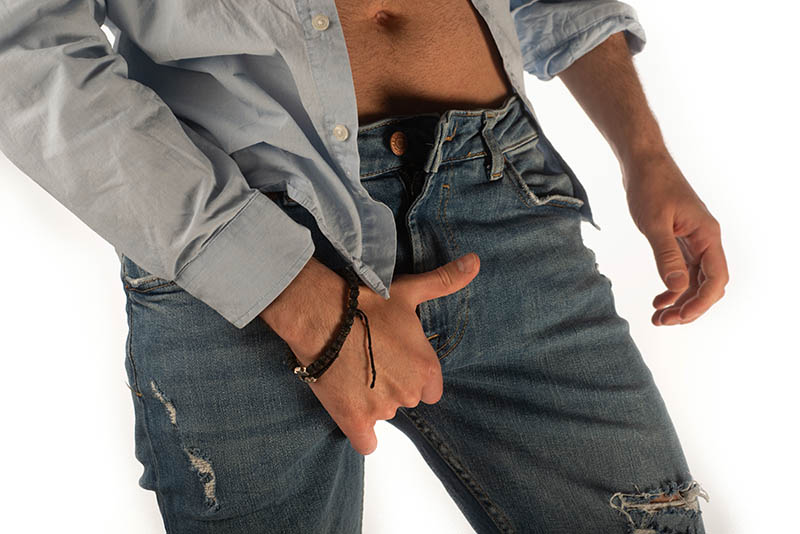 If you're unhappy with what you've got down below, you're not alone – for many guys, "size still matters". An increase in size is the primary indicator of male confidence, sexual prowess and self-esteem. 
Are you looking for a safe, non-invasive way for your dick enlargement? 
A new one on the market injects platelet rich plasma (PRP) into your penis to make it bigger. Widely marketed as The Priapus Shot™ or 'P-Shot', more and more males are heading to aesthetic clinics for PRP treatments in Malaysia.
Curious whether the PRP injection penis strengthens the penis or increases stamina, sensation and pleasure? Well, this article is just for you. Here's everything you need to know about P-Shot injections for penis enlargement in Malaysia and how we can help.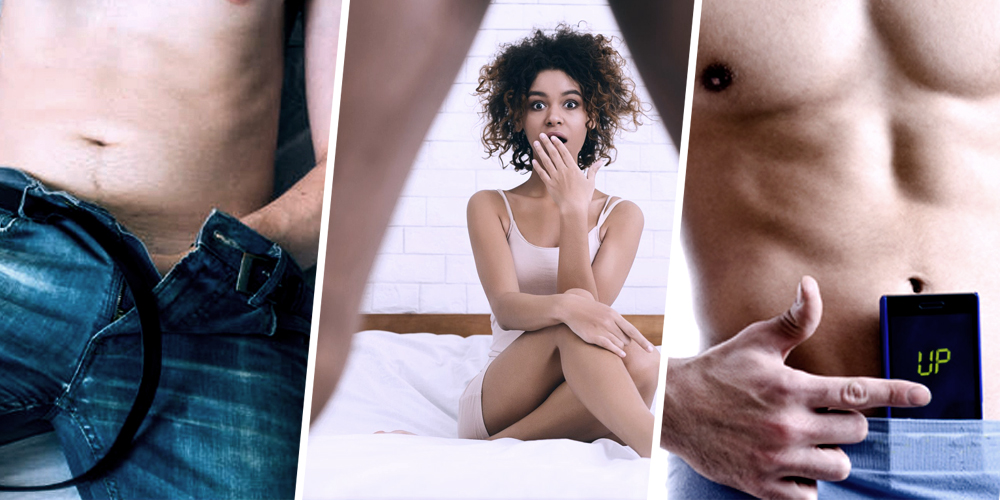 PREMIER CLINIC SPECIALISES IN PRP PENIS INJECTIONS
At Premier Clinic, one of the leading aesthetic clinics in Malaysia, and a multiple award-winning one, we specialise in helping to solve male sexual problems. P-Shot or PRP injection penis  is one treatment you can rely on.
WHAT ARE PRP TREATMENTS?
PRP injection for penis enlargement is a recent innovation in the medical and aesthetic industry. The revolutionary PRP treatments utilise only the patient's own blood and offer promising results for increasing penis size and enhancing your sexual health and function. 
Its non-invasive nature makes it a painless, easy and effective solution for improving sexual well-being, without the need for surgery and with minimal downtime. The enriched plasma used in PRP treatments is obtained from the patient's own blood, eliminating the risk of allergic reactions.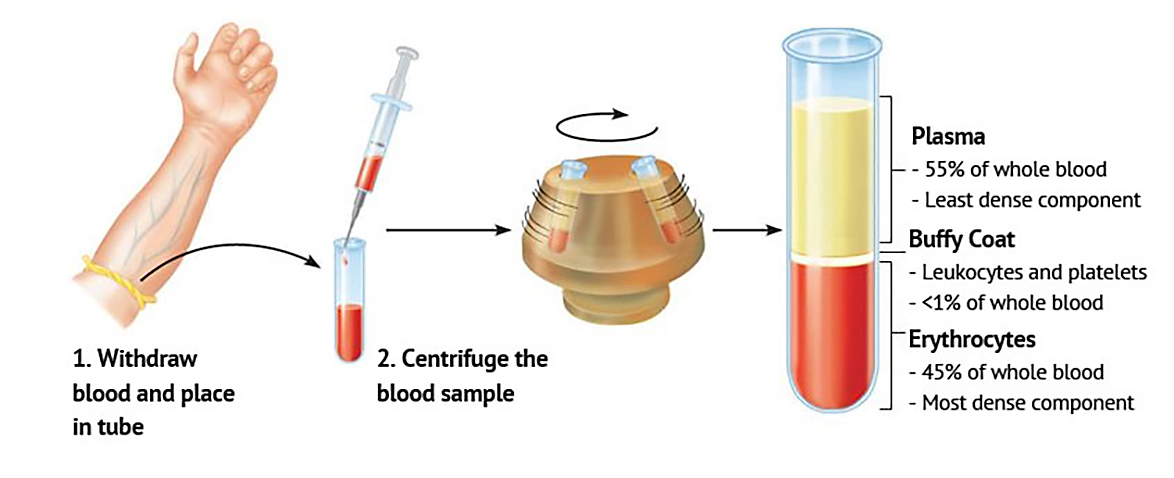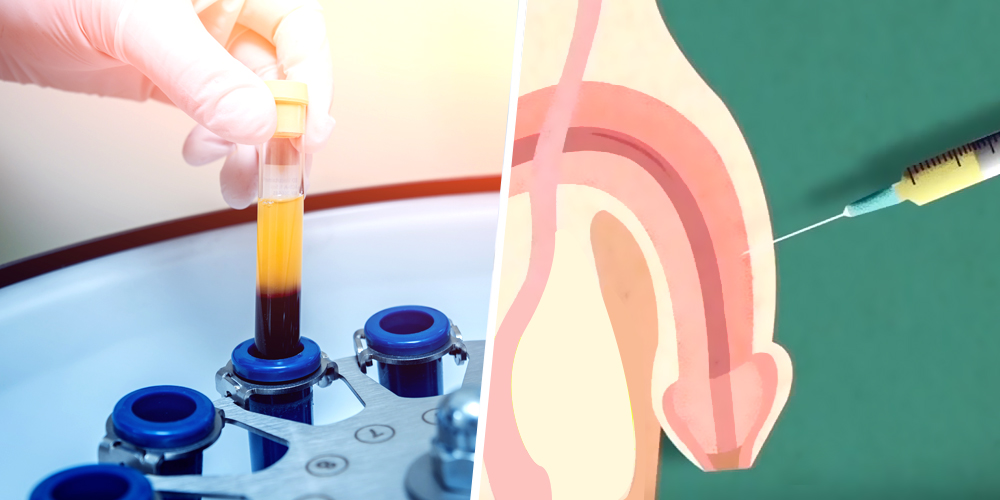 HOW CAN PRP TREATMENTS HELP WITH DICK ENLARGEMENT?
It's a type of PRP treatment that can give you visible results right after treatment. The growth factors rejuvenate your tissues almost immediately, new and stronger tissues are formed by growth-stimulated stem cells. This growth of new tissues improves blood flow and circulation in the treated area. With this improved tissue growth and increased blood flow, it can dramatically increase the length and girth of the penis size and improve sexual performance.

BACKED BY SCIENCE, NOT EMPTY PROMISES
PRP penis injections are the latest innovation when it comes to increasing the size of your penis. This treatment is backed by science and does not make empty promises, unlike traditional methods like pills, pumps and oil. P-shot success rate is high. You can observe an increase in the length of your erections by up to one inch and half an inch when it comes to girth.
POTENTIAL BENEFITS OF PRP INJECTION PENIS 
In addition to the potential for penis growth there are additional expected benefits for male sexual performance and satisfaction to be gained from the PRP injection offered at Premier Clinics:
Improving the quality of erections, making them stronger, longer lasting, firmer, and more satisfying

Enhancement of penile sensation

May also contribute to a shortened time that it takes to get erect again after sex

A low-risk treatment which is virtually painless and minimally invasive

Improved confidence

Enhanced sexual satisfaction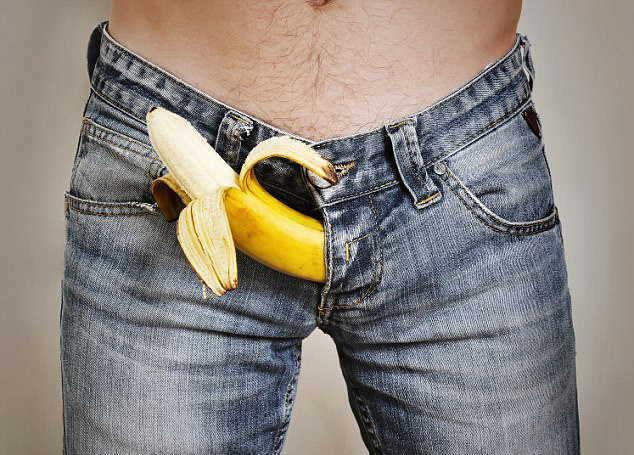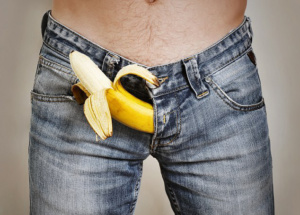 ARE THE EFFECTS PERMANENT?
You can expect your results to last for at least one year. You can see the final results and enjoy the maximum benefits of the P-shot injection treatment after only a couple of weeks. Your results may improve after undergoing multiple sessions.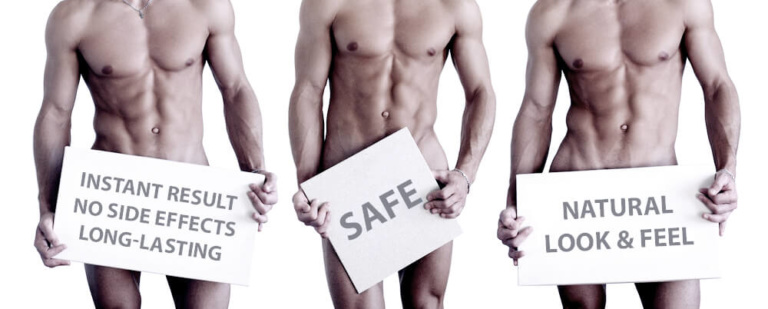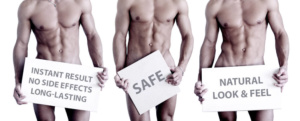 HOW CAN WE HELP YOU?
The PRP treatment in Malaysia is simple and straightforward, and here's how we can help you. 
Many men who are seeking solutions for small penis size often have a distorted view of what they actually have. Your private, confidential consultation will allow you to share concerns and questions, then consider the entire process before deciding.
The risks and benefits of penis enlargement will be detailed for you. Your physician will also let you know what you can achieve realistically. Each person is unique, and your physical exam will help determine what your personal needs and options are for dick enlargement.
The following steps are involved:
Application of numbing cream onto the penis

Collection of blood from your arm

Platelet-rich-plasma is removed and isolated from your blood using a centrifuge 

Injection of your PRP into the penis

The release of multiple growth factors to stimulate the tissue growth
The P-Shot injections take about 5 minutes and you're done!
You can return to normal activities immediately afterwards. There is no need to take the day off work and there is very little downtime.
IS IT TIME FOR A BIGGER, THICKER, VERSION OF YOU?
Being proud and confident about your manhood can significantly improve the quality of your life and relationships. If you need a boost in your performance or penis size, the first step is to find the right expert who can understand your unique needs. 
For enquiries on P-shot injection or PRP treatment Malaysia price or to book yourself a slot, just call us and our friendly customer service representatives below: 
Whatsapp/Call: +6010-662-1332 (Eng/Malay speaking) / +6012-773-2074 (Chinese speaking)
Email: contactus@premier-clinic.com
REFERENCE