Why Choose Our Sexual Health Clinic For Erectile Dysfunction Treatments In Kuala Lumpur?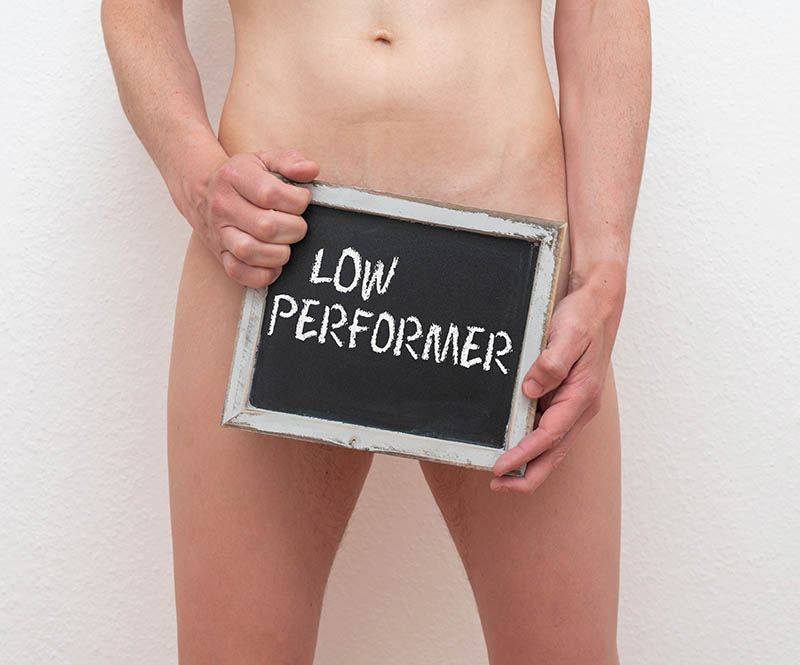 If you found your way to our website, you are probably looking for a men's health clinic or men's sexual health clinic in Kuala Lumpur and want to explore the non-surgical options we have for erectile dysfunction treatment in Kuala Lumpur. 
If you need help choosing the right non-invasive treatment for troubles with getting and keeping an erection, you might be wondering how to choose from the many men's health clinics Malaysia.  
Not sure which men's sexual health clinic Kuala Lumpur to choose? Before we delve further, let's begin with this.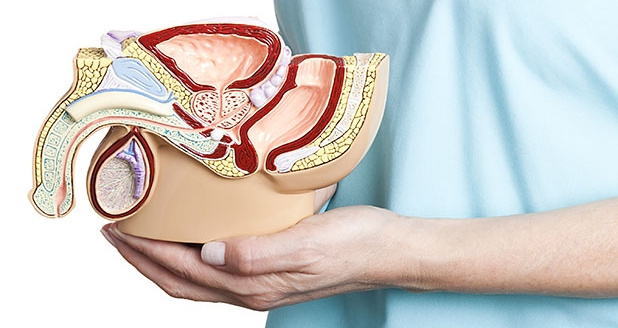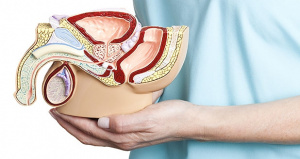 WHAT IS ERECTILE DYSFUNCTION?
Erectile dysfunction (ED) is the inability to get and keep an erection firm enough for sex. Estimates suggest that 50% of men over 40 will suffer from ED at some point during his lifetime.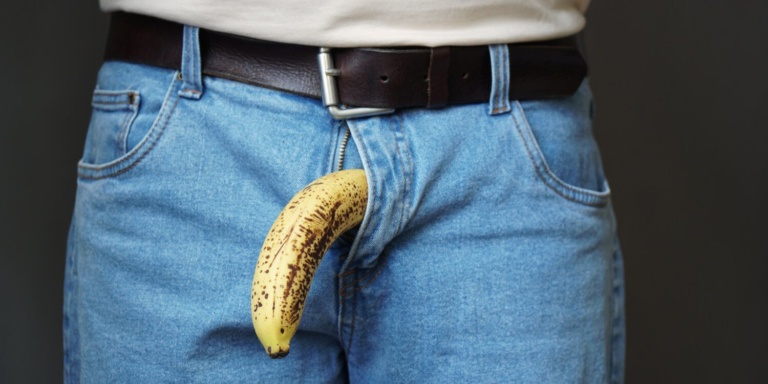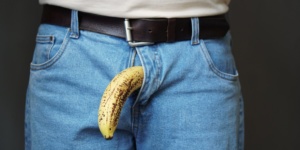 CHOOSE OUR MEN'S HEALTH CLINIC FOR ERECTILE DYSFUNCTION TREATMENTS IN KL
OUTSTANDING REPUTATION
Premier4Him is a reputable sexual health clinic in Kuala Lumpur, and for good reason. It is an extension of Premier Clinic, a leading and award-winning aesthetic clinic with a reputation for resolving ED issues and helping thousands of men achieve their greatest pleasure during their intimate moments.
So
WHY SHOULD YOU CHOOSE PREMIER4HIM FOR ERECTILE DYSFUNCTION TREATMENT
?
Let's take a closer look at some of the reasons why this clinic stands out from the rest.
1. EXPERTISE IN SEXUAL HEALTH
Premier4Him is fronted by top men's health specialists in Malaysia, who are experts in diagnosing and treating all issues related to men's sexual health. Our success rate of treating ED using shock waves is > 90%, far better results than other doctors. 
We understand the sensitive nature of the condition. As highly specialised professionals, our doctors aim is to offer the best treatment minus judgements. There's nothing we have not seen (nor touch!) and there's even less we don't know how to help you with.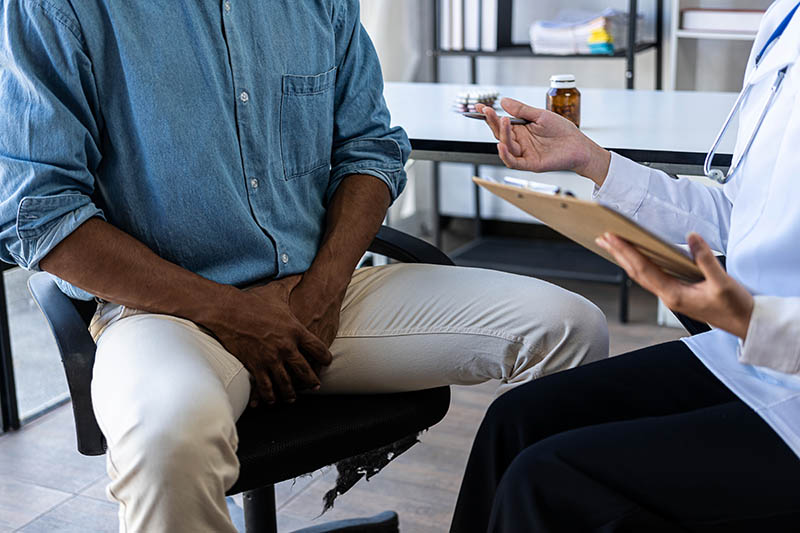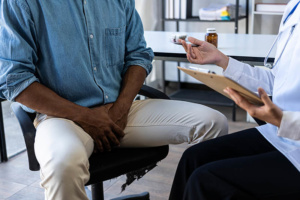 2. RANGE OF TREATMENT OPTIONS
At Premier4Him, we offer a range of effective treatment options for erectile dysfunction. Depending on the underlying cause of your condition, we may recommend oral medications, penile injections, or shockwave therapy. Our doctors will work with you to determine the best course of treatment based on your individual needs and preferences.
Examples of Treatments for Erectile Dysfunction
a. Oral Medication
Oral medications such as Priligy and Cialis are often the first-line treatment for erectile dysfunction that work by relaxing the blood vessels in the penis and increasing blood flow to achieve and maintain an erection.
b. Penile Injections
The P-Shot (or Priapus shot) is incredibly successful for erectile dysfunction. P-Shot uses platelet-rich-plasma (PRP) in your blood to stimulate healing inside the penile tissue, resulting in stronger, firmer erection. 
c. Shockwave Therapy
Shock wave therapy, the non-invasive, most advanced treatment works by applying low-intensity shock pulses to the penis to increase penile blood flow, leading to harder erections.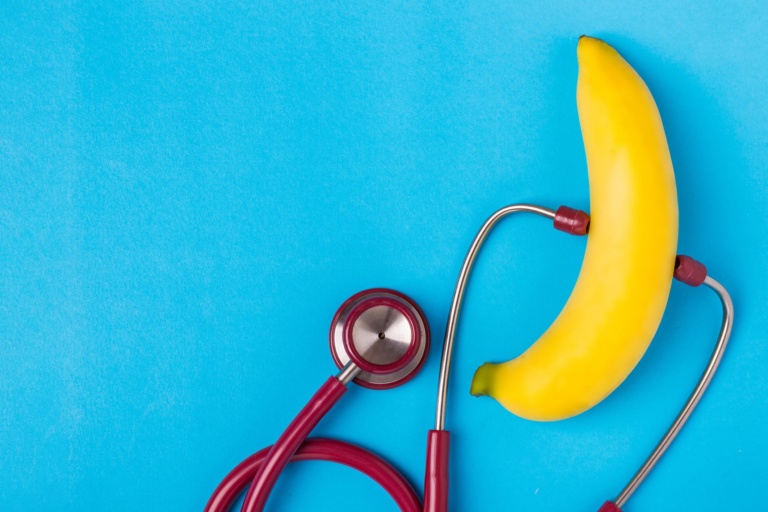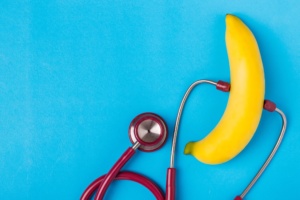 3. PRIVACY AND CONFIDENTIALITY
We understand that sexual health issues can be sensitive and personal, particularly for men. Although men are becoming more willing to try aesthetic treatments, they tend to be quite secretive about it. Whatever sexual health problem you are faced with, at Premier Clinic, we prioritise privacy and confidentiality for our patients. Our facilities are designed to provide a discreet environment.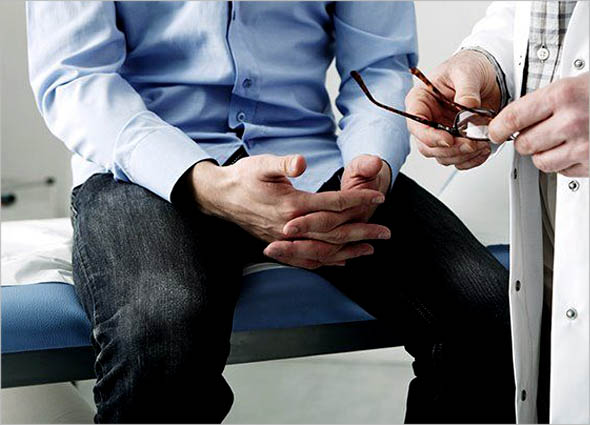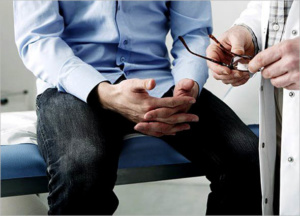 4. COMPETITIVELY PRICED
At Premier4Him, we believe that taking care of your sexual health shouldn't come with a hefty price tag. That's why we offer affordable treatments without compromising on the quality or care. You don't have to "break" the bank to get the help you need to improve your sexual function and get back the spark with your partner. You just need to "break" the silence by discussing your men's health concerns with us, cos we're here to help!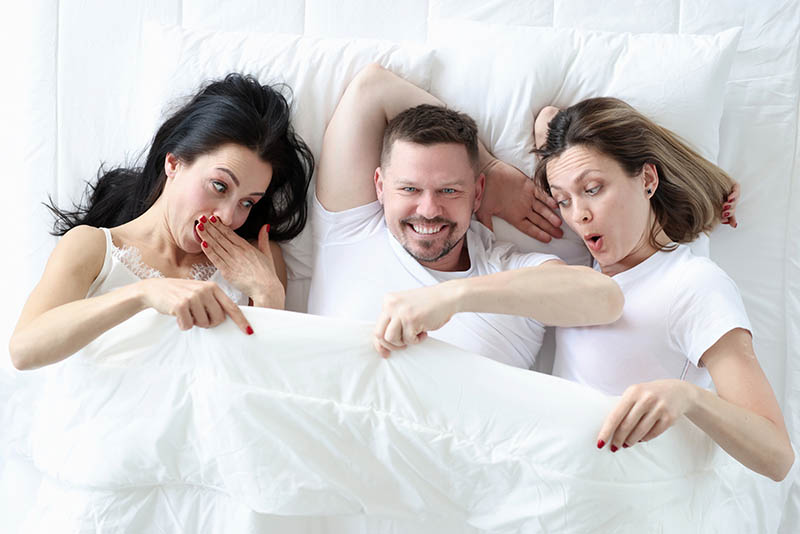 CONTACT US FOR ERECTILE DYSFUNCTION TREATMENT IN KUALA LUMPUR TODAY
Asking for help may be the hardest part of treatment, especially for guys. If you have issues related to sexual function such as Erectile Dysfunction, or if you're just feeling "off", call us at +6010-6622-1332 Our men's health clinic is here to help you get back on track.
REFERENCE