Why You Should Go to an Aesthetic Clinic in Kuala Lumpur?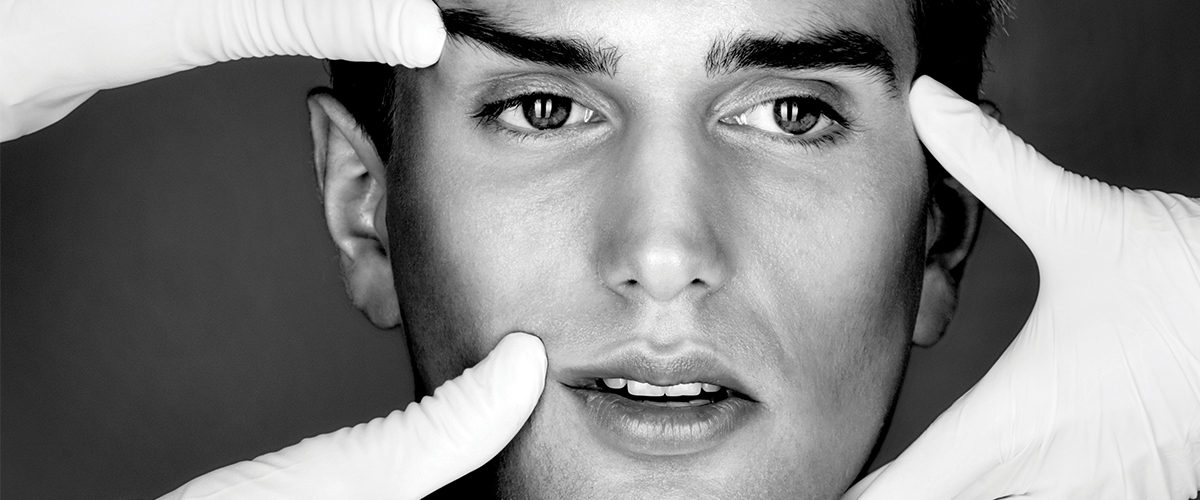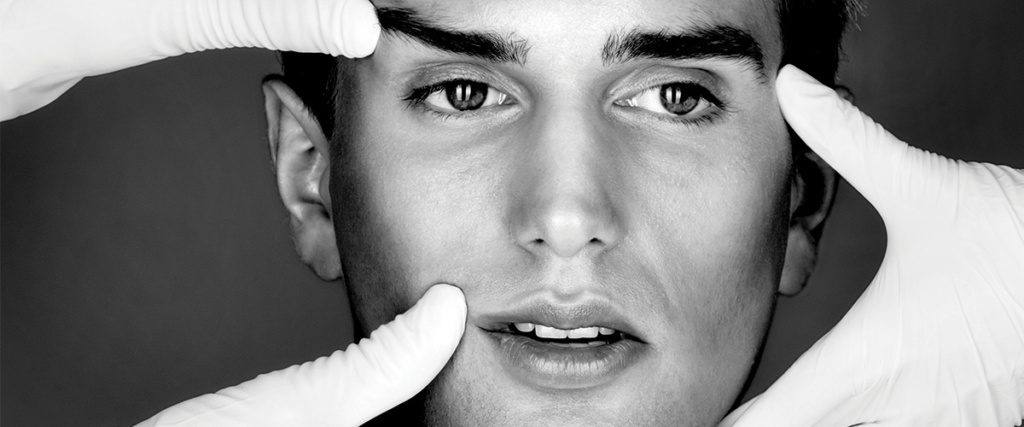 In Kuala Lumpur, you'll discover more men are going to an aesthetic clinic for beauty and aesthetics. So, non-medical skin beauty salons are mushrooming everywhere.
However, it's best to seek treatment with a certified doctor, like an aesthetic clinic. In an aesthetic clinic, a certified specialist doctor performs both non-surgical and minimally invasive surgical cosmetic procedures on patients.
These clinics can improve your appearance. An aesthetic clinic can help with male dick enlargement or hair transplant matters with a variety of medical treatments and procedures.
They are safe and have demonstrable results with minimal downtime, which is an advantage.
Let us walk you through some reasons why you should invest in an aesthetics clinic.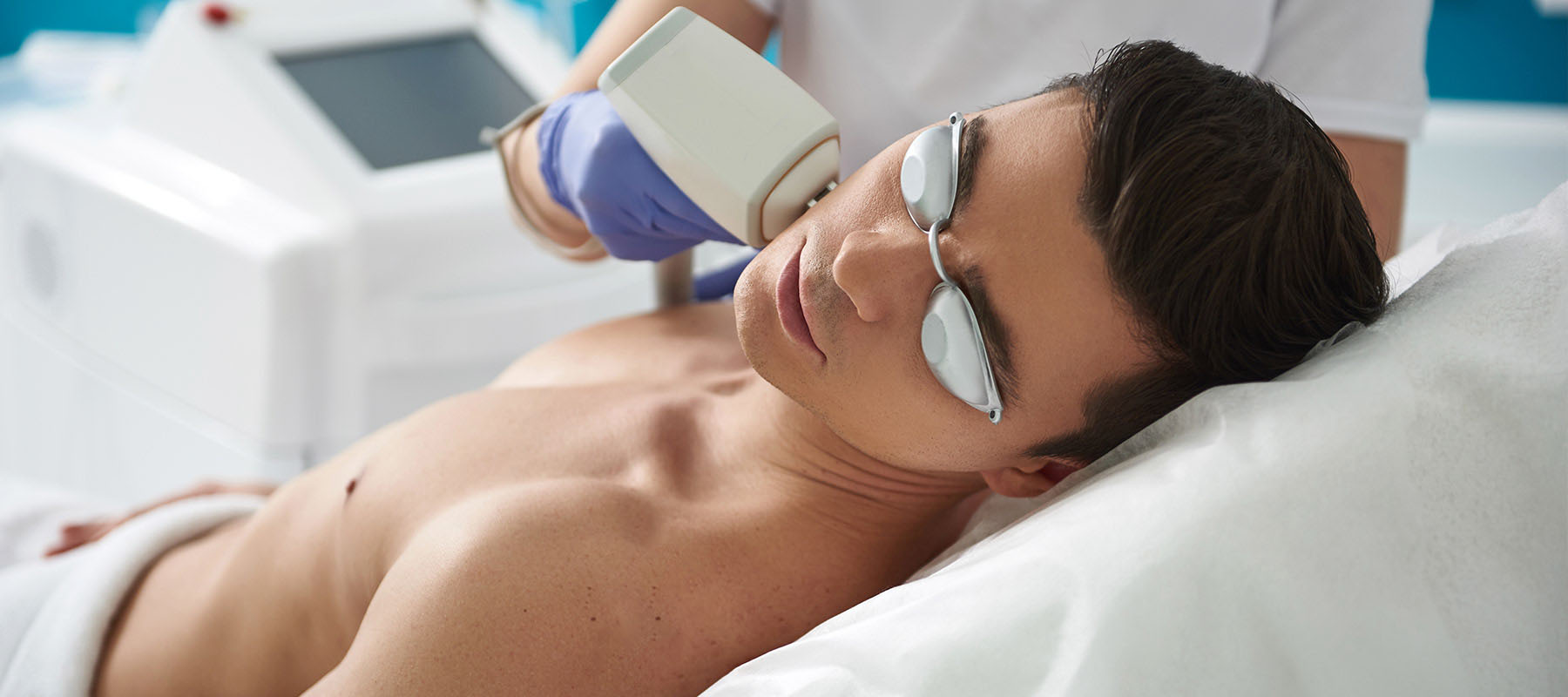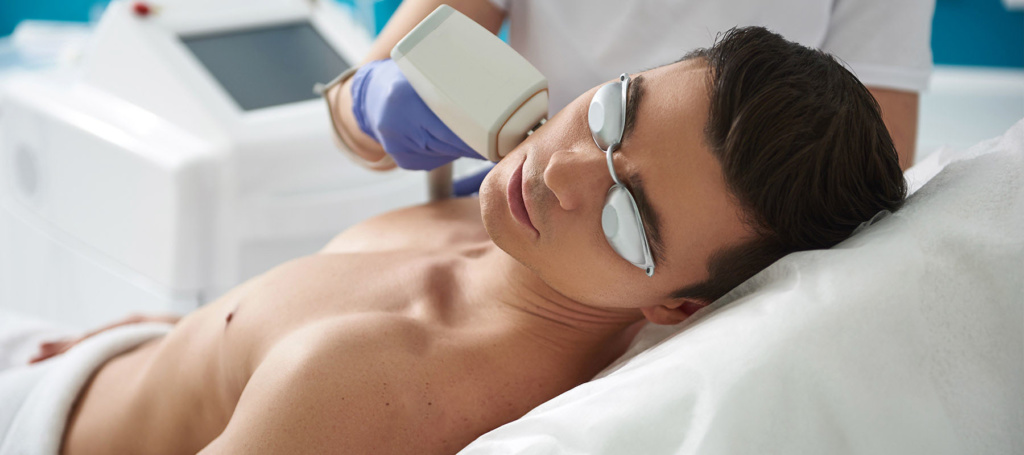 #1. Certified doctors
The staff's medical training is the main advantage of attending an aesthetic clinic in KL. Doctors of aesthetics are specifically trained to employ cutting-edge equipment and supplies to give their patients the best outcomes.
In the first consultation with a qualified doctor, the doctor will analyze your condition and issues and work out a solution for you. (Based on your goals).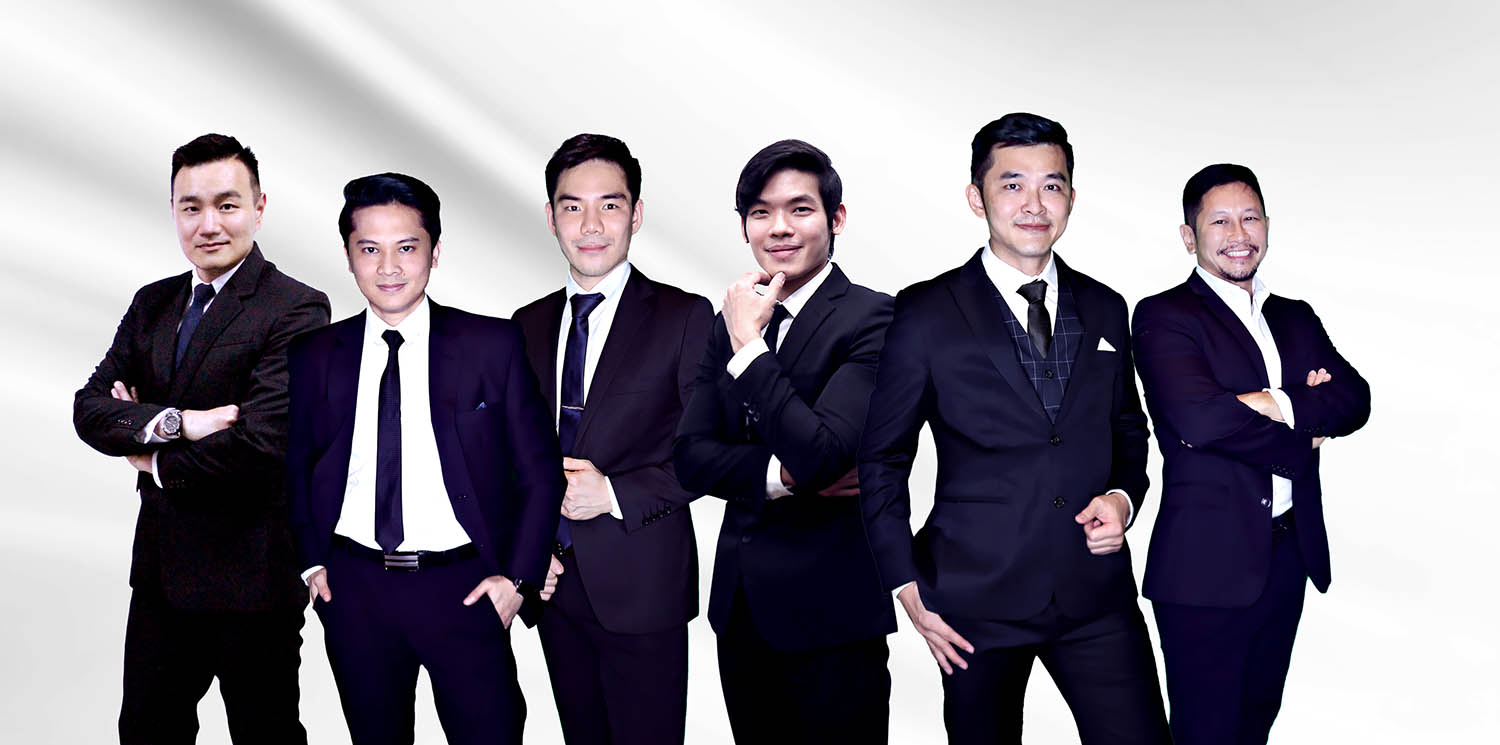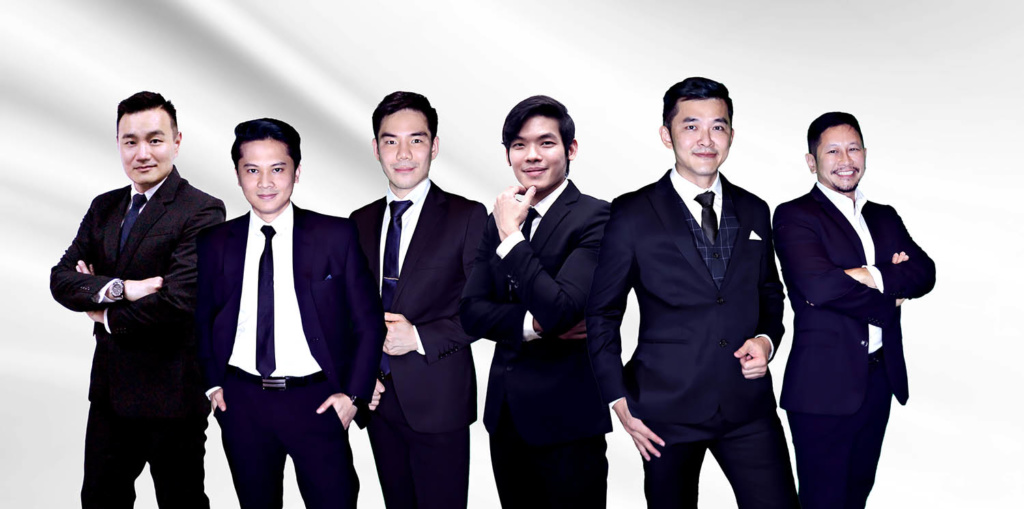 #2. Clinical facilities and quality treatment products
The medical-grade facilities and clinical tools that may be required for surgical and non-surgical treatments are available at aesthetic clinics.
There are lots of diluted, fraudulent, or non-FDA-approved versions of grey market items used by non-medical beauty businesses.
You can feel secure knowing the doctor will utilize authentic fillers (for face, dick enlargement and other) because you're visiting an aesthetic facility.
Prior to the treatment, you should always request to see the bottle label as a consumer.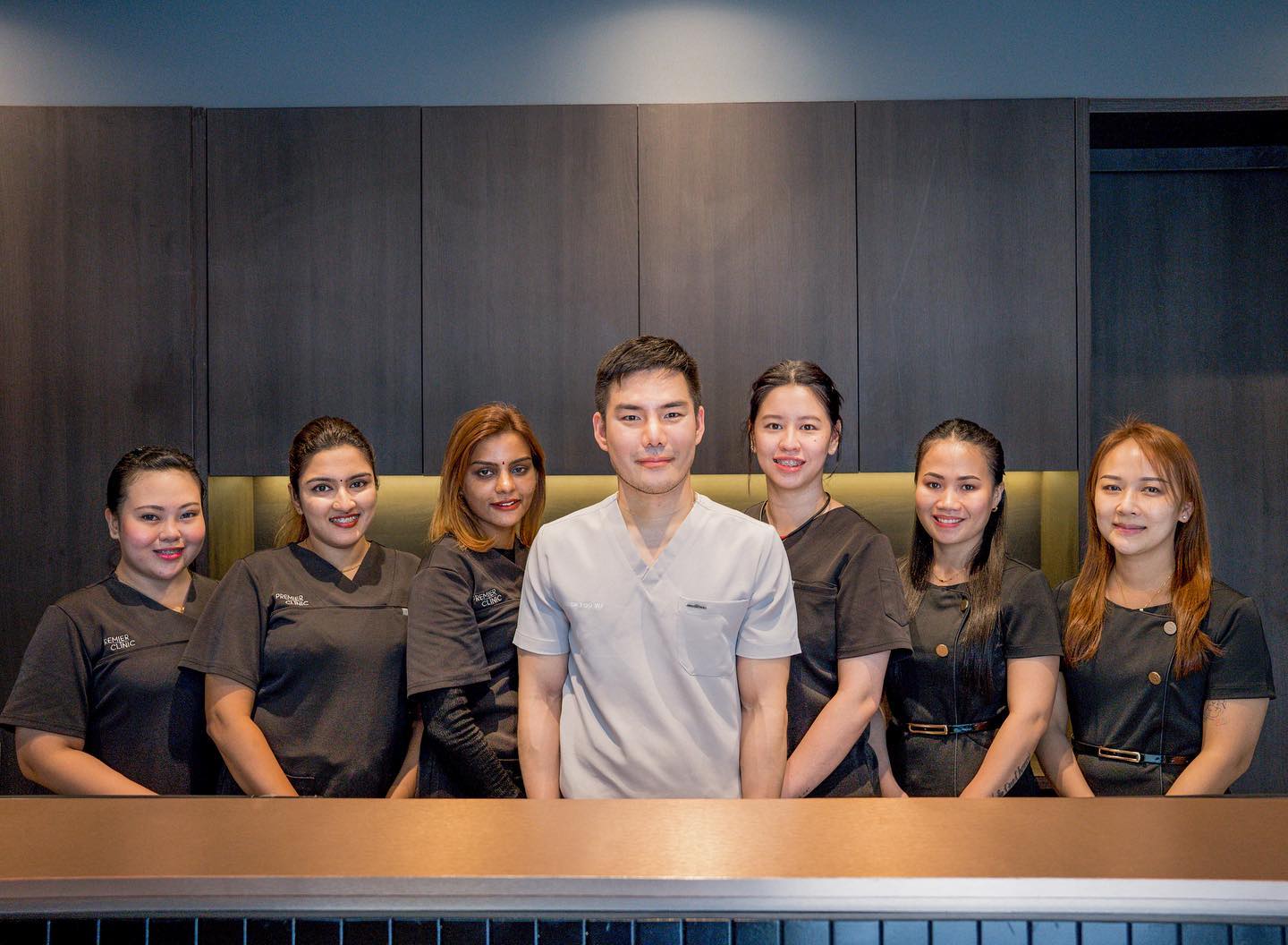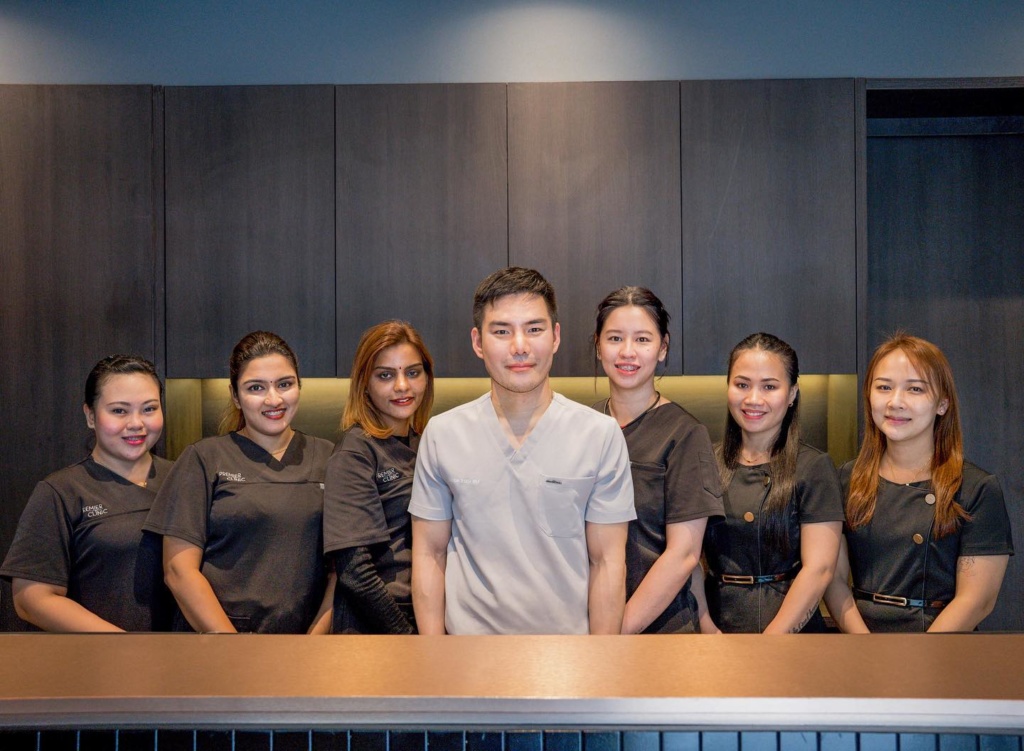 # 3. Advanced technology and equipment
Kuala Lumpur is a growing hub for eco-medicine facilities focusing on male sexual health and hair loss issues.
The city brings some of the finest aesthetic doctors and clinics with access to cutting-edge technology that's unheard of in other parts of the world.
#4. Popular aesthetic services
Aesthetic clinics also provide a full range portfolio of popular services. They're stem cell treatments for dick enlargement or enhancements, hair growth and hair transplant.
Natural versions such as those with Hyaluronic Acid (AHA) directly add volume to soften the signs of aging or enhance your features.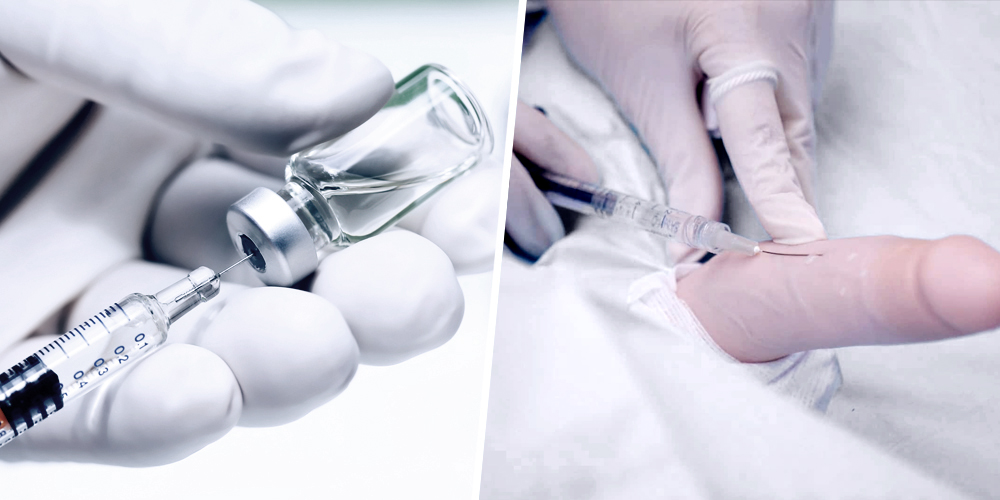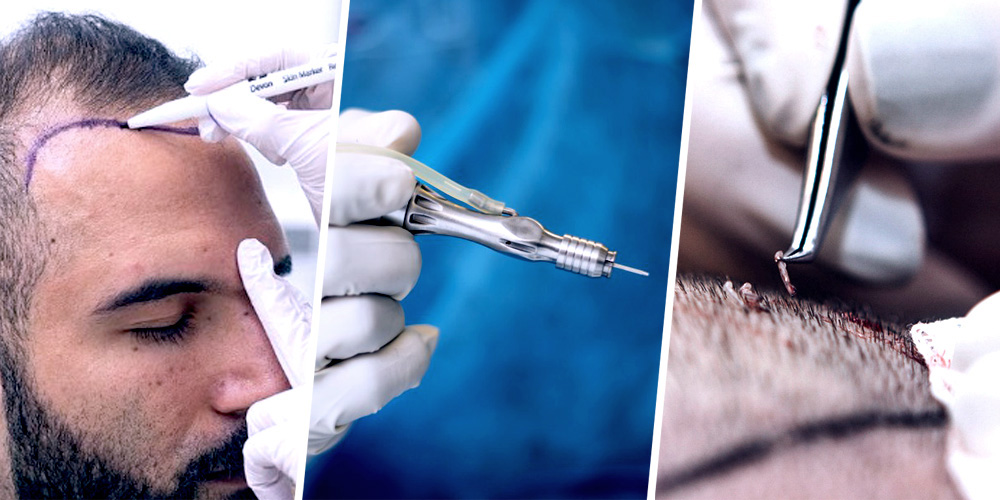 #5. Minimal downtime
A clinical setting allows your medical practitioner to offer the best anesthetics, such as injections or topical creams. You'll also get an aftercare kit and advice which ensure faster recovery and minimal to zero downtime.
Painkillers-wise, a doctor who knows well about different hair loss or male sexual problems and treatment side effects, will be able to offer the correct aftercare and medication for your speedy recovery.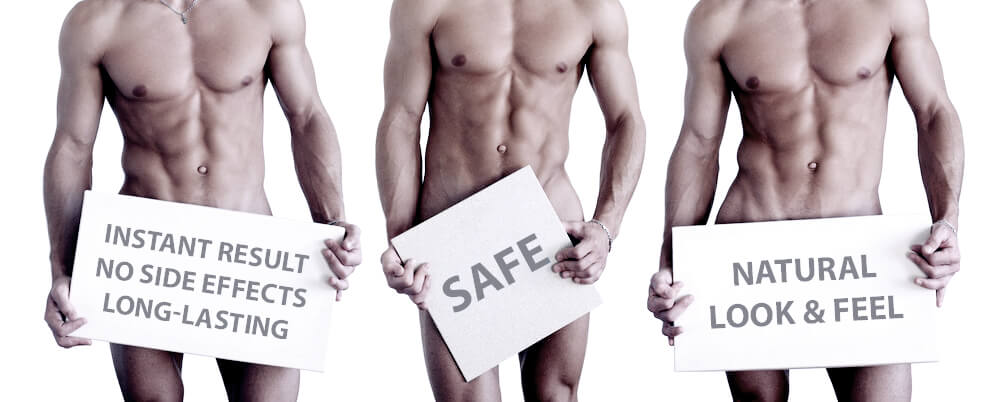 #6. Hair troubles
Certified aesthetic clinics can offer a range of services, including hair-related treatments. For those suffering from hair loss and thinning troubles, the FUE hair transplant treatment is one of the newest breakthroughs in minimally invasive hair restoration methods.
Hair transplantation using follicular unit extraction (FUE) necessitates shaving the back of the head first.
Microscopic incisions are made in a small scalp while the patient is under local anesthetic to harvest individual hair follicles.
A gauze or bandage is placed over the surgical site to prevent infection and keep the hair follicles in place.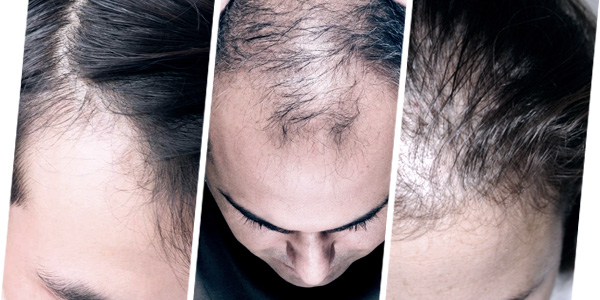 #7. Post-procedure management
When you get any cosmetics or aesthetic treatment, invasive or minimally, there's always a risk of a reaction or side effects. Another reason to opt for an aesthetic clinic is post-procedural care management.
Aesthetic clinics are equipped with the right medical equipment. Apart from that, these medical experts have the ability to dispense medication as and when needed.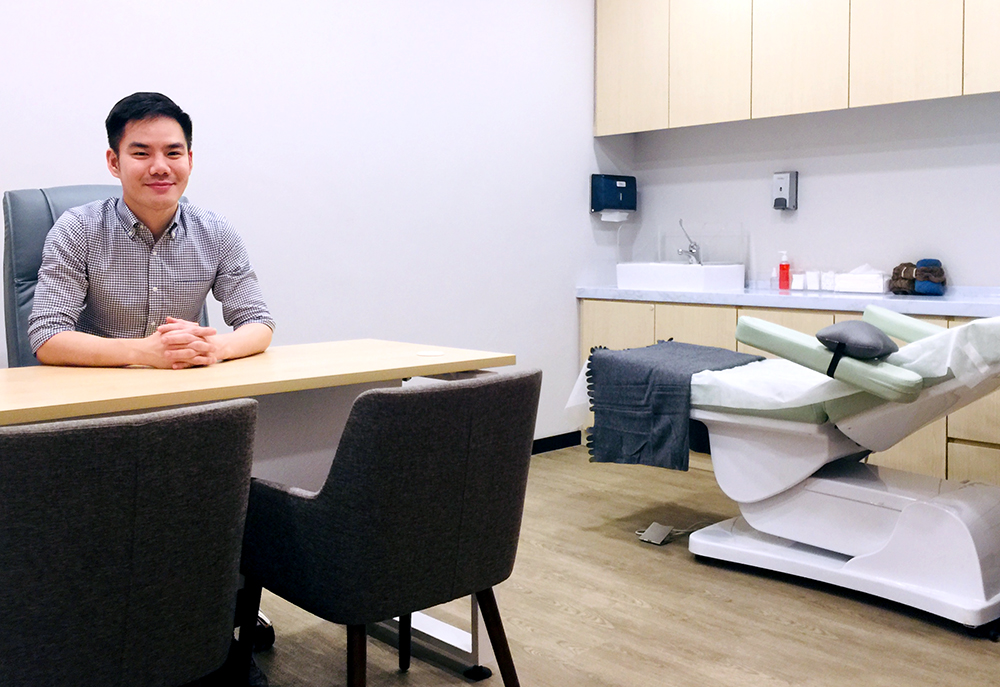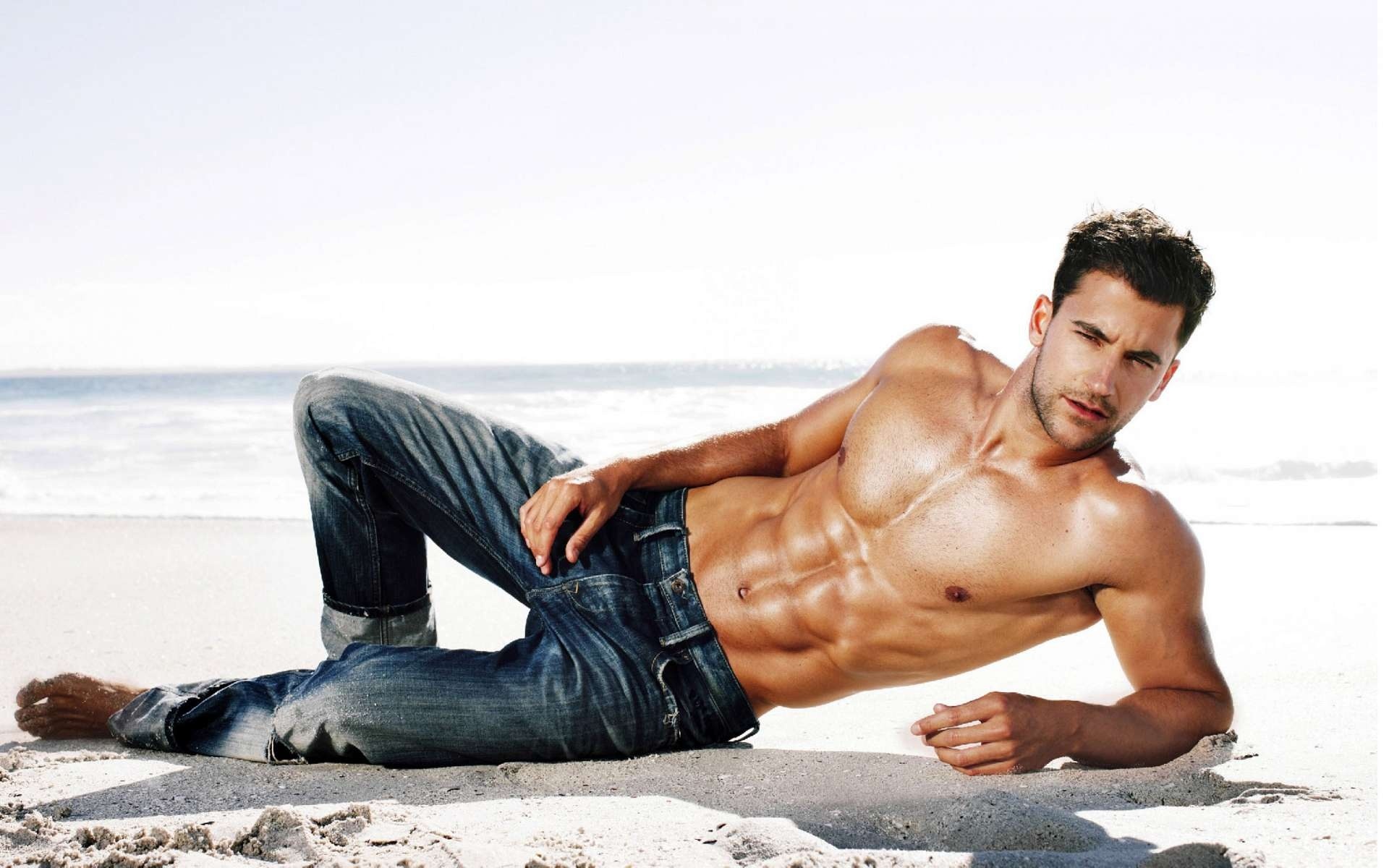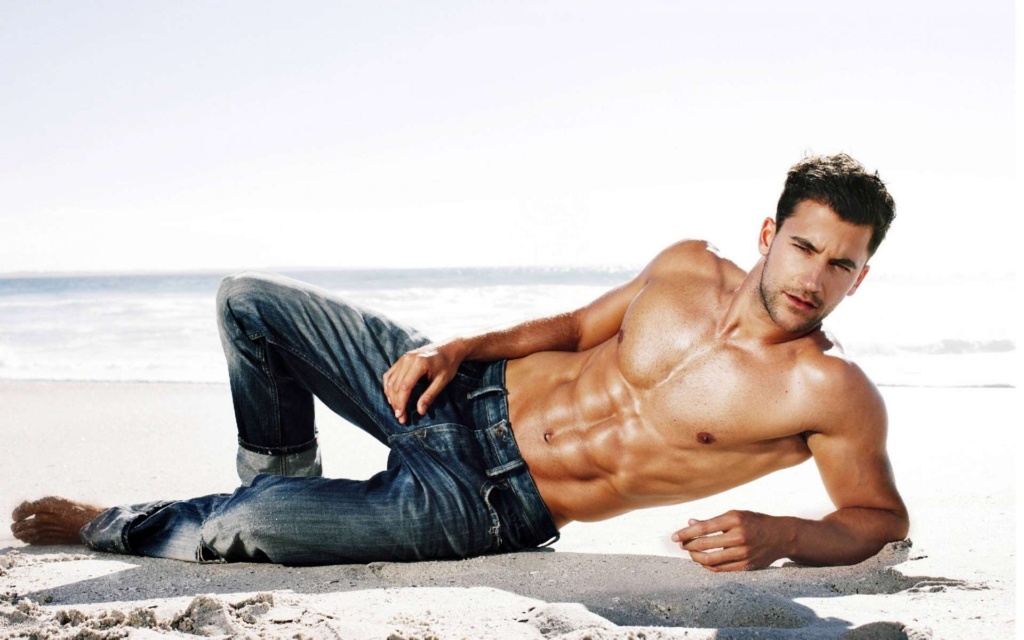 #8. Look and feel younger
If you're worried about your hair thinning or suffering from libido woes, visiting an aesthetic clinic is a clear choice.
By investing in such procedures, you not only get glowing and healthy hair or a sexually enhanced performing penis, but it'll also make you look younger and help regain your self-confidence.
In Premier Clinic, an aesthetic clinic in KL, we provide strict patient-doctor confidentiality from regular checkups and screenings to treatment processes. Our professional team will deliver you appropriate care to promote health and well-being for men.
Call our customer services executive to enquire more about these various aesthetic treatments' prices, procedures, and benefits.
Alternatively, arrange for a consultation session with the doctors by visiting our branches in Bangsar, KL City TTDI, or Mont Kiara at:
Whatsapp/Call: +6010-662-1332 (Eng/Malay)
Whatsapp/Call: +6012-773-2074 (Chinese speaking)
Email: contactus@premier-clinic.com
Or you may send us your information and our customer service representatives will get back to you shortly!
References