ZSR is a circumcision technique using a special device that clamp and staple your skin together. It stops blood flow, so it would not cause bloodbath during the procedure. 
The cut from it will also be clean & can heal very quickly.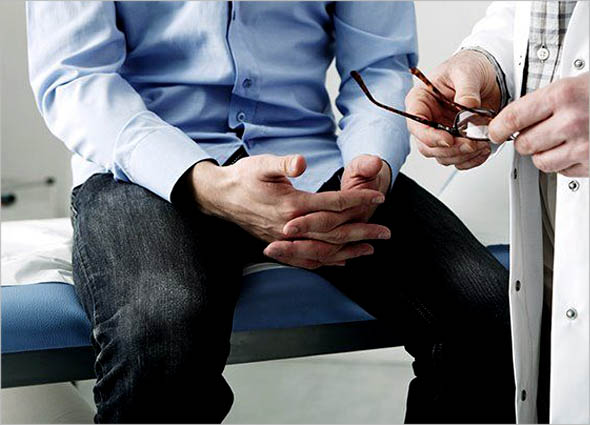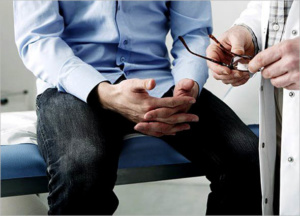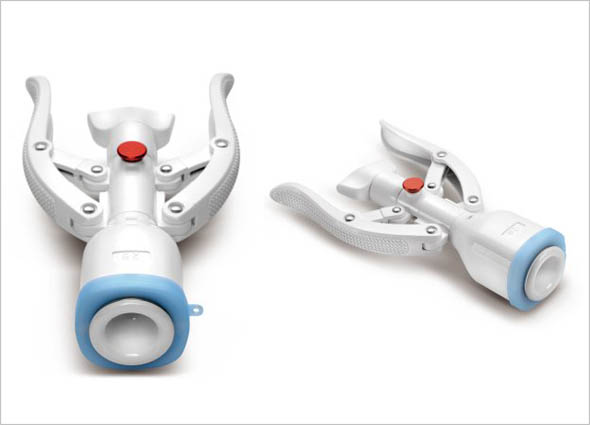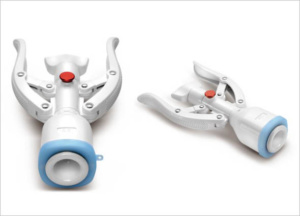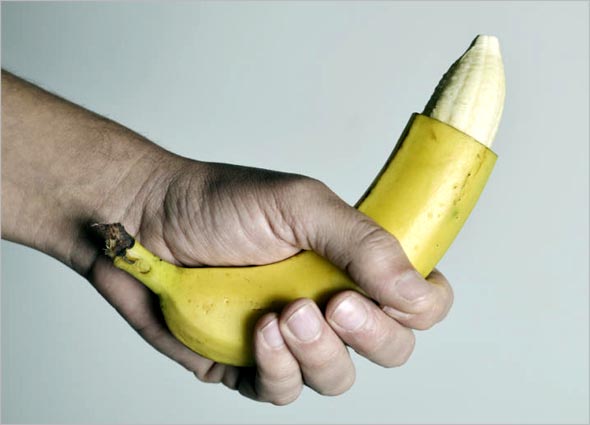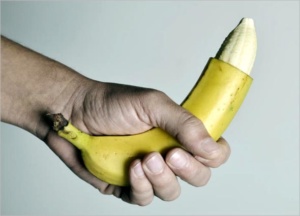 BETTER HYGIENE WITH CIRCUMCISED PENIS. GET THE BEST FROM ZSR CIRCUMCISION!