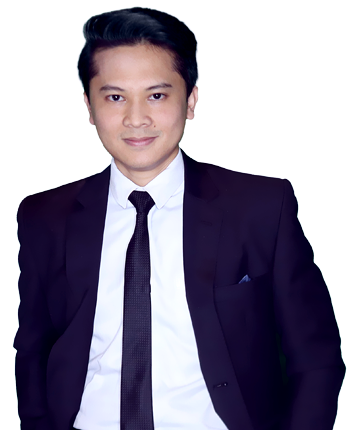 DR AZIZI YUSUF 
THE BRIGHT NASCENT
Dr Azizi is our aesthetic doctor specialising in body contouring and manhood enhancement. He has performed over 80++ cases of penis enlargement and p-shot. He is also excellent in handling laser treatments for private part whitening. 
Among his patients, Dr Azizi is known as a friendly, compassionate and very knowledgeable doctor. He can often be found in TTDI, or KL City serving up to 50 patients in a week.
As a new doctor in Premier Clinic, he has shown a particularly bright future in the aesthetic area due to his passion and eagerness to always learn new things. 
CREDENTIALS
Dr Azizi earned his Bachelor of Medicine, Bachelor of Surgery (MBBS) from International Medical School, Bangalore, India. International Medical School, Bangalore is one of the most prestigious medical schools in India, and they are very selective in choosing the students. Just to be enrolled in the school, Dr Azizi proved to be the best in his class. 
After graduation and completed his Housemanship of 2 years, he then pursued his passion in aesthetics through a post-graduate course in American Academy of Aesthetic Medicine, United States of America. Here, he learned many valuable things about how to make an excellent aesthetic doctor. 
Prior to joining Premier Clinic, Dr Azizi served in another aesthetic clinic. There, he gathered enough knowledge and experience to perform intricate procedures such as fat transfers, thread lifting and body contouring. 
As a newly joined doctor, Dr Azizi is under the tutelage of Dr Kee Yong Seng, our Medical Director, where he received continuous and intensive trainings to tackle different aesthetic problems and client's conditions. 
PROFESSIONAL MEMBERSHIP
Dr Azizi is currently an active member of the American Academy of Aesthetic Medicine (AAAM) where he contributes his knowledge and effort to the betterment of the industry. 
Under AAAM, Dr Azizi is often invited to participate in extensive courses where he is exposed to the medical updates and new methods in aesthetics. 
PERSONAL INTEREST
Dr Azizi is married to a fellow doctor and they have a lovely daughter together. When he's not busy in treatment rooms, he enjoys watching good movies and traveling with his family. His favourite city is always Melbourne. "I love the scenery, food and culture," he said when asked. 
Stemmed from his experience, his passion in aesthetics grew as he witnessed how personal, aesthetic insecurity can damage a person's life. 
"I have few people in my life who were struggling with body image and bad skin. It definitely impacted their social life and self-esteem. It is sad. If I have the power to change it, I would." 
"Living nowadays, there are a lot of things we need to deal with, and there's only so much a person can take. So, if I can take away some of your worries, that is good enough for me." 
"Personally, I think of doing aesthetics like giving people a new hope. Like, when they are feeling insecure about their image, they know a little touch here and there would fix that." 
In line with to Premier Clinic's vision, Dr Azizi's goal is for his patients to be the best version of themselves. 
If you'd like to meet up with Dr Azizi, please call us so we can help you secure a consultation slot. Kindly refer to our friendly customer service representatives via Whatsapp/Call at +60-10-662-13322 or contactus@premier-clinic.com. We are available from 8am to 12 midnight daily.