Hair Growth Booster (Hair Filler)
HAIR FILLER FOR HAIR GROW
Hair is a symbol of physical strength and virility to men. It plays a significant role in portrayed men's personality, growth and appearance.
However, when baldness or hair loss happens it may affect men's wellbeing. Hair loss may happen to anyone especially men with different causes such as age, hormones, genetics or nutrition.
WHAT IS HAIR FILLER?
Hair filler if one of the latest most effective technology that promotes multiple functions such as revitalize the scalp, prevent hair loss and restore hair growth in one time. Once injected, it will slowly release active ingredient that will provide nutrients to the scalp and hair roots for healthier, stronger and thicker hair.
It also helps to improve the scalp condition to reduce hair fall and encourage further hair growth through stem cell activation.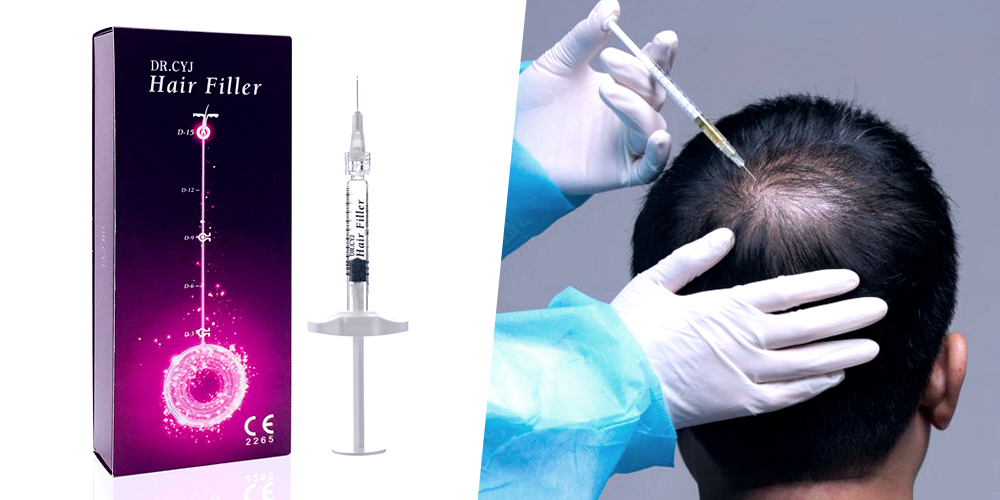 HOW DOES HAIR FILLER WORK?
Hair filler is directly injected on the target scalp area to fight against hair loss. The targeted area will disinfect first with an alcohol swab before the local anesthetic is administered (if necessary). The doctor will inject the peptide gel into the dermis of the scalp by using intra-derma injection.
The blood circulation inside veins will start to increase once the gel gets injected. Better blood circulation will help scalp revitalize more hair follicles which improving hair growth function. How many sessions and fillers needed for each patient will vary depending on the severity, size of the area and causes of the hair loss.

BENEFITS OF HAIR FILLER 
Hair filler consists of peptide active ingredient that helps to strengthen hair follicles, hair cells and revitalize the scalp. Other benefits of hair filler include:
 

Improve the overall appearance of men

 

Increase hair density

 

Treats thinning hair

 

Resists hair brittleness

 

Inhibit hair loss by strengthening hair follicles

 

Stimulate hair growth

 

Increase hair thickness

 

Revitalise hair follicles and hair dells

 

Stimulate better blood circulation

 

Enhance hydration in the scalp and eliminate dryness
PRECAUTIONS OF DOING HAIR FILLER 
Patients may experience slight redness, bruising, swelling or mild pain at the injection area following the treatment which may subside within 72 hours. Do bear in mind, patients with hypersensitivity to hyaluronic acid, a patient who is using anticoagulant medicine, having problems with the immune system and got scalp inflammation are not recommended to undergo this treatment.
Patients are strongly advised to have hair filler administer by medically qualified and trained hair restoration specialists with years of experience to ensure a high success rate and to avoid inconvenience risk from the procedure.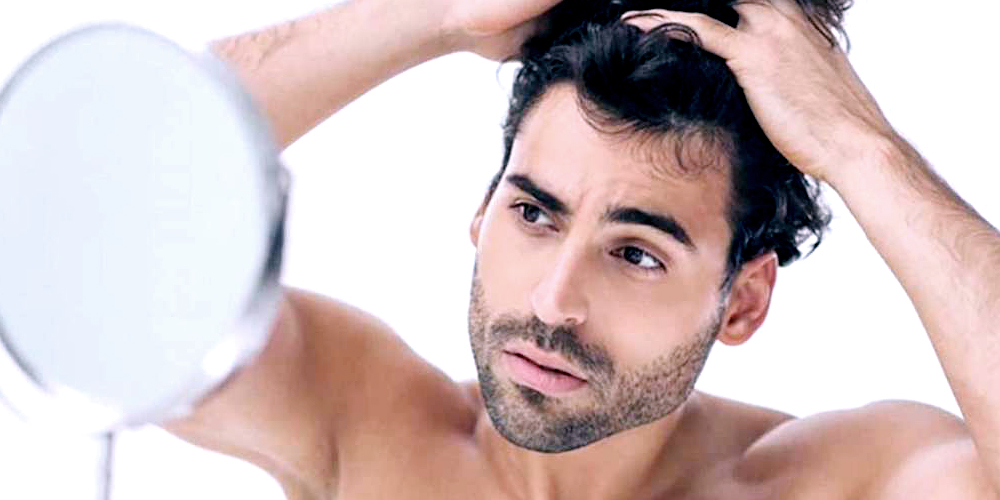 EXPECTED DOWNTIME FOR HAIR FILLER FOR HAIR REGROWTH
There is no downtime related to this hair fall treatment. Patients may resume their daily life immediately right after the treatment. For more effects, doctors will recommend a combination treatment with other hair growth products such as Finasteride and Minoxidil. This hair loss solution can help in triggering and restoring hair follicles.
BEFORE & AFTER HAIR FILLER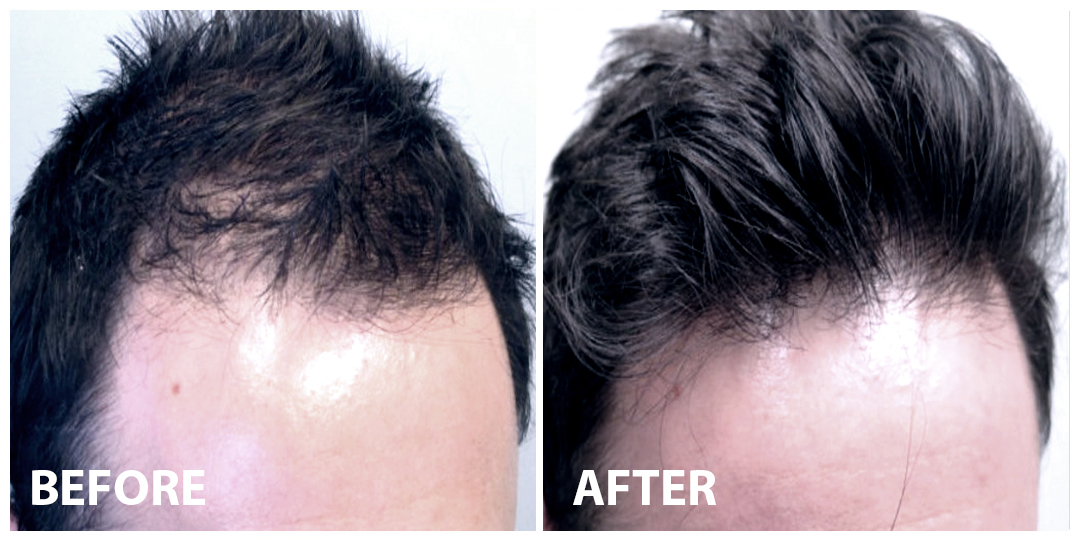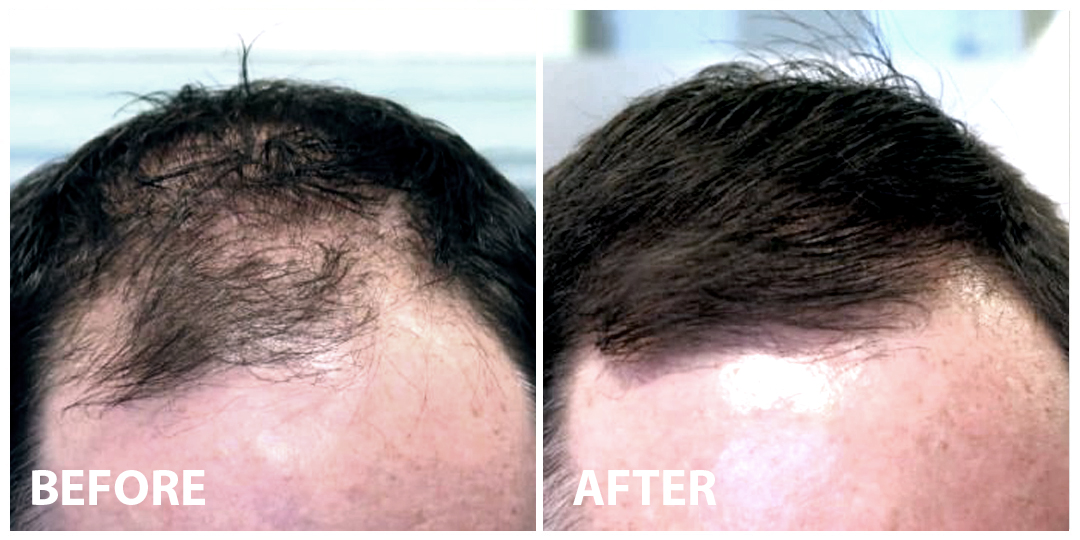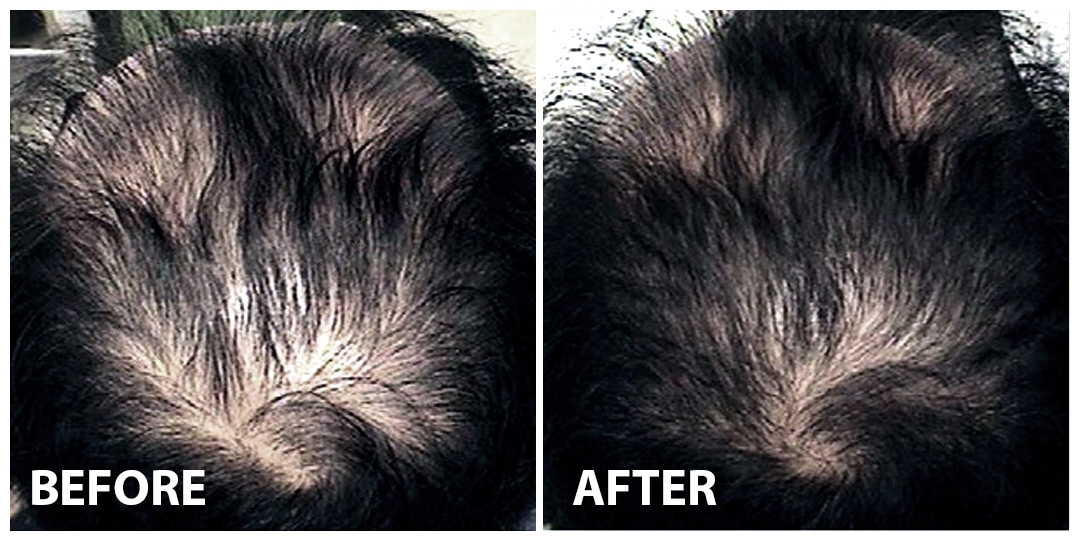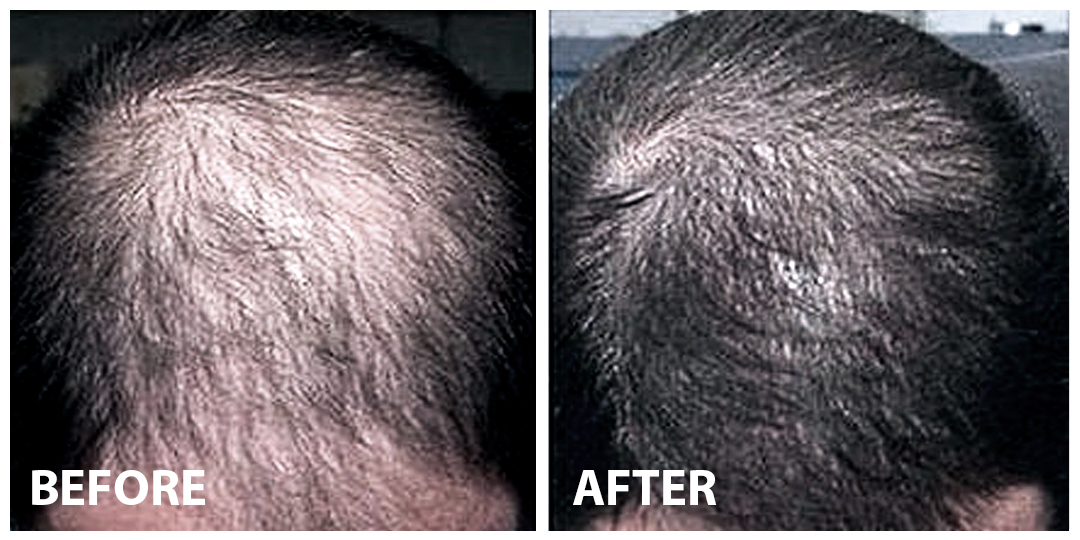 FAQ
How long is the treatment?
The procedure is practical will takes around 15 to 20 minutes of the procedure.
How long is the effect of hair filler treatment visible?
The results of hair filler treatment can last up to 12 months. However, the results may vary from individual to individual depending on the patient's scalp and hair conditions.
IS HAIR FILLER TREATMENT PAINFUL?
The patient may experience mild discomfort as it involves an injection procedure. However, you may request local anesthesia from the doctor before performing the procedure. During the treatment, the doctor will perform a gentle pressing massage on the injected patches to reduce any discomfort and pain.
WHERE CAN I GO FOR THIS TREATMENT?
Premier Clinic provides a platform for you to come, consult and share your hair loss problems with our hair restoration specialist. We will help you to understand the problems, better treatment and preventive measures. A combination of perfect treatment and better care will help your scalp to regenerate hair follicles for fuller and supple hair. You may also visit our branches at Bangsar Baru, Mont Kiara and KL City for a consultation.
Please contact us for further information:
Whatsapp/Call: +6012-662-5552
Email: contactus@premier-clinic.com