Men's Sexual Health (Sexologist) Clinic In Kuala Lumpur, Malaysia
Premier4Him is an extension of Premier Clinic – a multi-awarded aesthetic clinic focusing on men's health. Our team of trained professionals is credentialed to perform procedures that can help solve men's health issue. We provide a private, comfortable and professional services for men to discuss their concerns with our expert doctors.
We are currently located in 4 different branches namely Bangsar Baru, Mont Kiara, TTDI and KL City.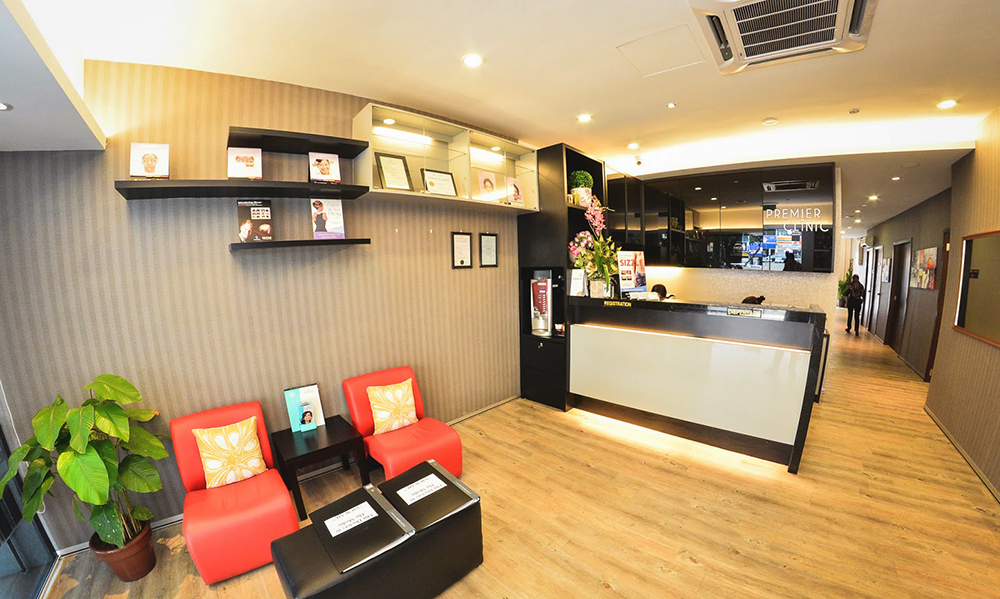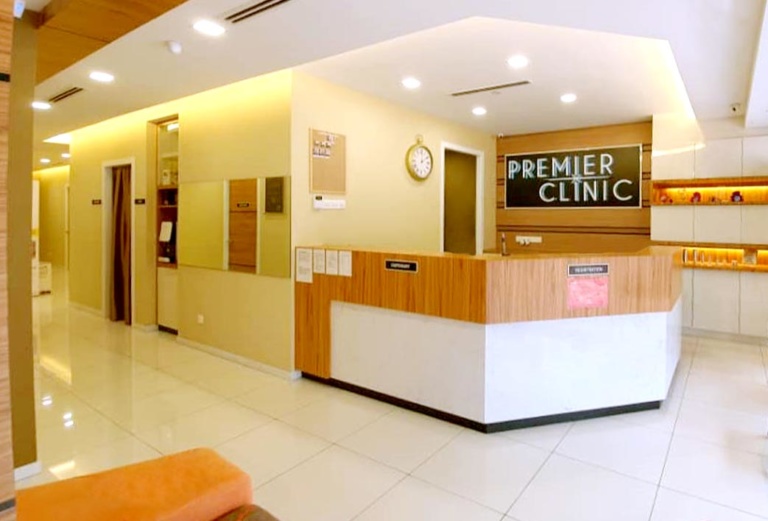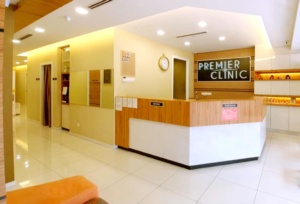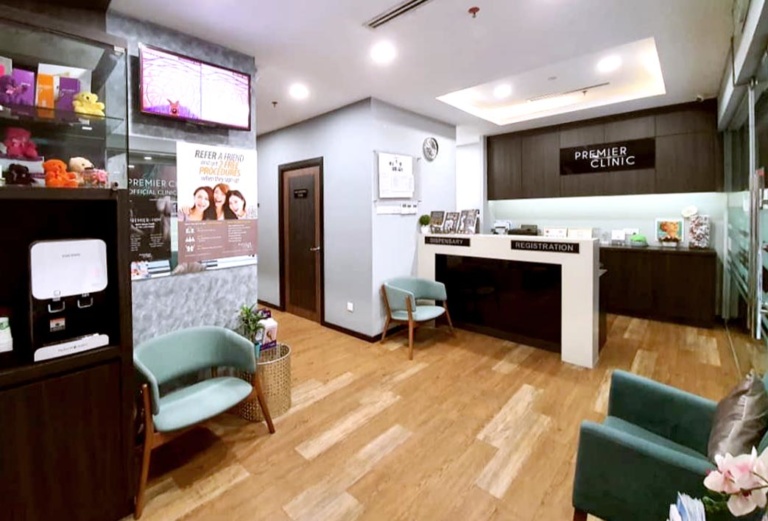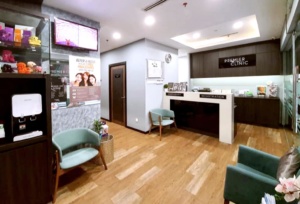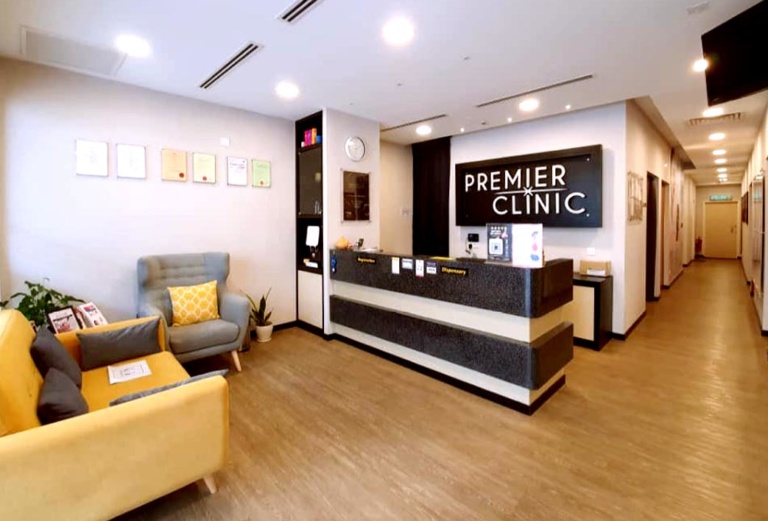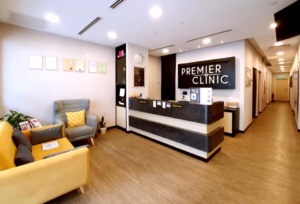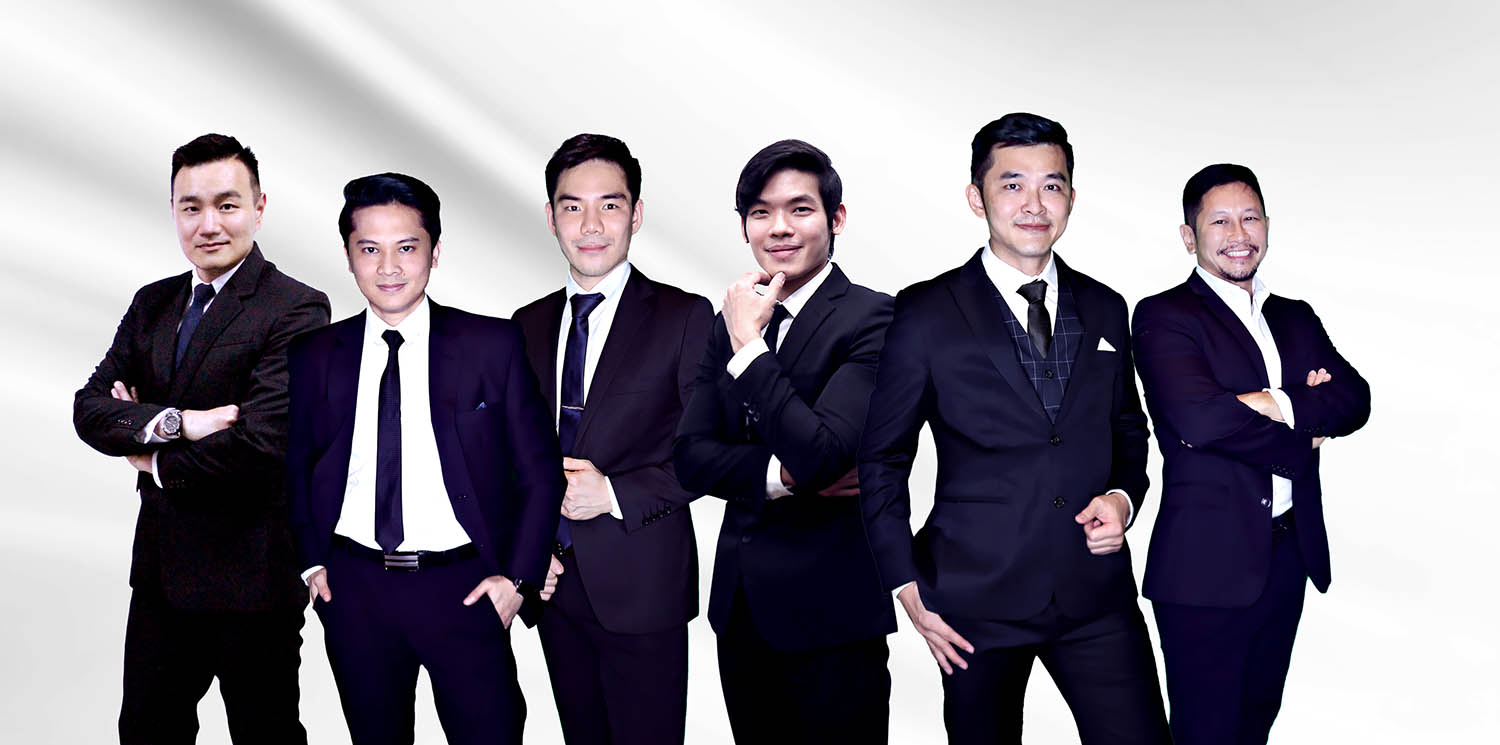 Premier4Him is a place where we provide a convenient and safe environment for men to open up their problems. We focus two commonly asked problems for men – hair loss and men's sexual health.
Significantly, we provide strict patient-doctor confidentiality from regular checkup and screening to treatment process. Our professional team will deliver you appropriate care to promote health and wellbeing for men's health.



Top Hair Transplant Provider Asia Pacific 2019
Top Hair Transplant Provider Award is an award to recognise excellent service and the effectiveness of Hair Transplant technique in Asia. We were announced as the Top hair Transplant Provider by Global Health and Travel Magazine in 2019, proving that we bested our competitors including in major countries like Australia and Singapore.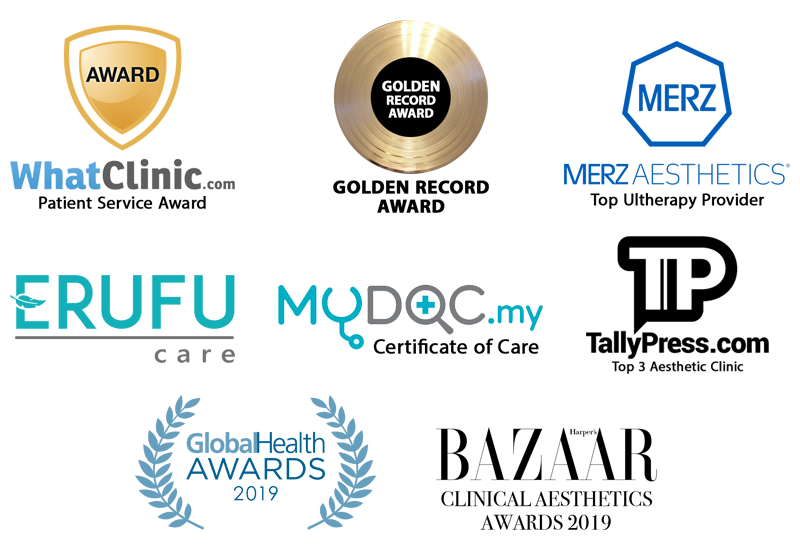 8 Awards from Harper's Bazaar Medical Aesthetic Award 2019
We were awarded as the Best Corrective Laser, Best Sleep Enhancing Treatment, Best Radiance Enhancing Treatment, Best Exfoliating Laser Treatment, Best Threadlift for Sculpting, Best Exfoliating Facial, Best Hair Loss Treatment and Best Fat Reduction Treatment by Harper's Bazaar. Premier Clinic won 8 Medical Aesthetic Awards from Harper's Bazaar, making us the #2 most win in this renowned award.
Best Customer Service Award by Mydoc Asia in 2017
MyDoc Asia voted us as the Best Customer Service Award in their online consumer survey. MyDoc is one of the most established world-class coordinated outpatient care. It regularly pays tribute to deserving efforts in the industry.
Top 3 Best Aesthetic Clinic in Klang Valley by tallypress.com in 2016
We were voted as the Top 3 Best Aesthetic Clinic in Klang Valley based on our effectiveness, customer service, and overall performance. We were recognised by Tallypress.com that known as a lifestyle online media that recognize the value of good service and customer satisfaction.
Winner of Customer Service Award by WhatClinic
We were awarded as the winner for the Customer Service Award by What Clinic based on our customer's satisfaction. WhatClinic is a renowned international medical website, comparing services, price ranges and customer reviews from all across the globe.