PEP:  ANTI-HIV INFECTION TABLETS
Your doctor or any health provider may be asked some questions before they prescribed you with PEP such as:
Who you had sex with in order to assess your risk of exposure to HIV

Type of sex you had - oral, vaginal or anal sex

Whether the other person/ partner definitely had HIV or not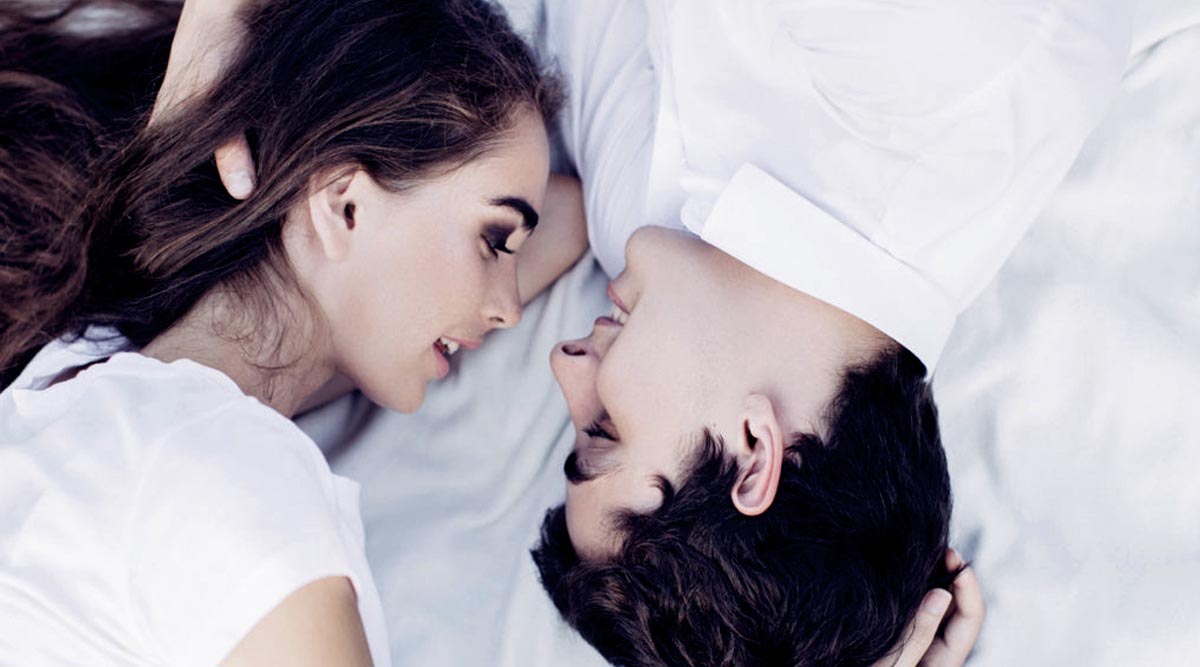 WHAT IS PEP?
Post-exposure prophylaxis (PEP) is a course of anti-HIV medication that helps you to prevent any possible transmission after been exposed to HIV (within few hours). It is recommended to start getting PEP within 72 hours (3 days) of exposure, if not the medication will be ineffective.  You should consider getting PEP to stop HIV from spreading as soon as possible after counter this incident which are:
Had a condom break during anal sex/ vaginal sex

Had anal/vaginal sex with no condom 

Shared syringes for injecting drugs-related items or any substance

Been exposed to HIV on the job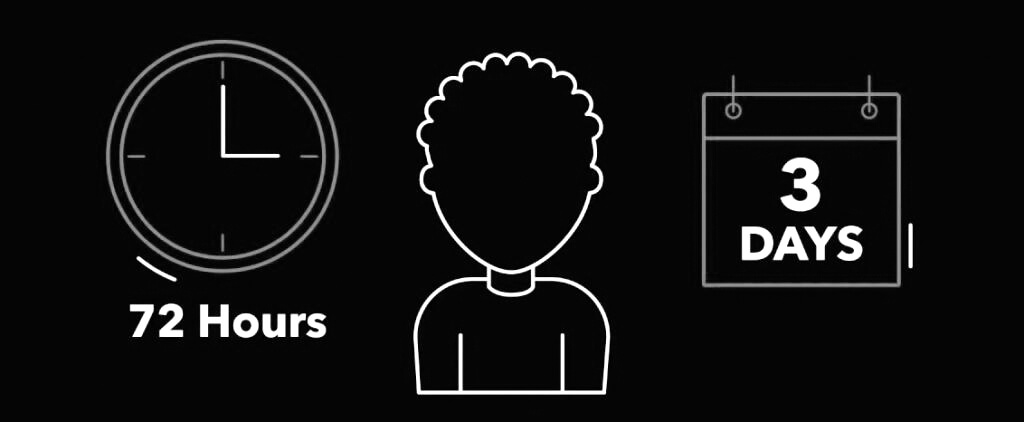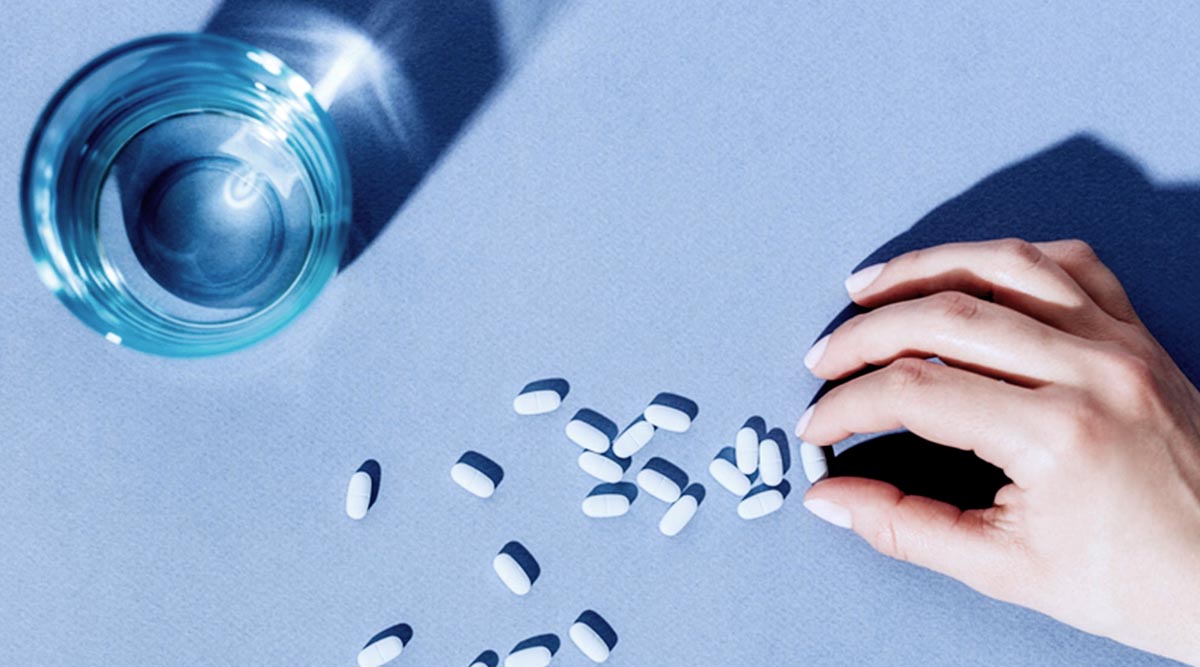 HOW DOES PEP WORK?
PEP works by stopping the virus from replicating inside your body system. The medication involves a 4-week full course (28 days) of HIV treatment to be consumed daily. PEP will interfere with the pathways that HIV virus uses to cause a permanent infection. 
The PEP medicine will get into the bloodstream, genital and rectal tissues. The infected cells will die naturally within a short period of time without producing more copies of HIV virus and establishing itself in our body.  
It is important for patients to not have further exposure to HIV while taking PEP medication.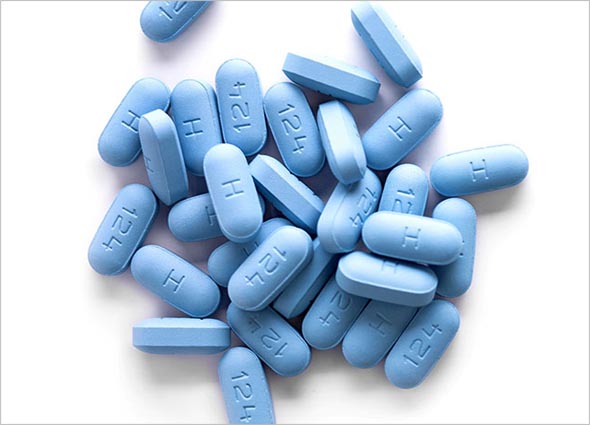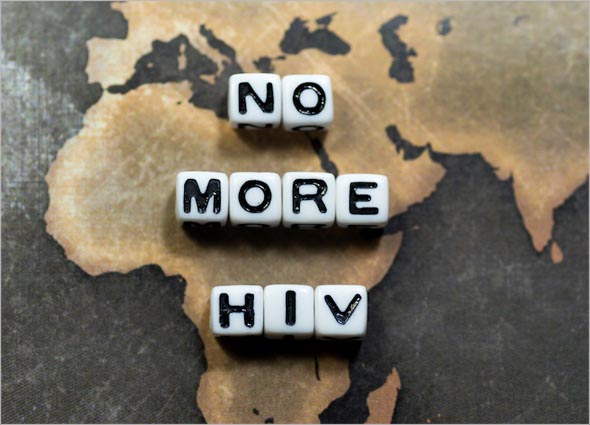 BENEFITS OF PEP

 
The benefits of PEP include: 
Protect you from deadly outcomes of HIV

There are no limitations to HIV PEP 

Reduce the risk of HIV exposure

Improve responsiveness towards HIV virus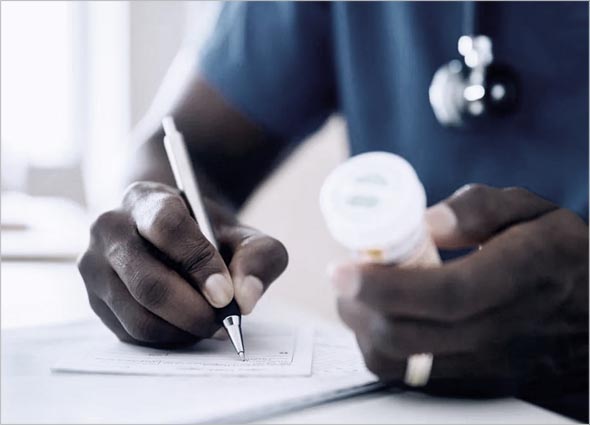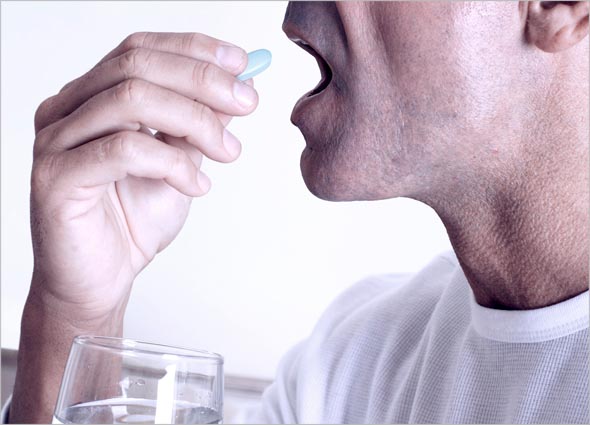 PRECAUTIONS OF TAKING PEP
Patients are recommended to eliminate or reduce recreational drug use while they are on PEP. Taking these drugs simultaneously with PEP may damage your immune system where your body can react differently to many of these drugs. It also may cause disturbance and impact PEP's effectiveness. 
Patients are advised not to stop or skip doses of PEP after being exposed to the HIV virus infection. It may be dangerous as the medication is prescribed for 28 days, meaning it must be consumed for straight 28 days to have the best chance of stopping HIV infection from spreading. 
It is not recommended to take PEP after possible exposure to HIV through oral sex or other low-risk activities.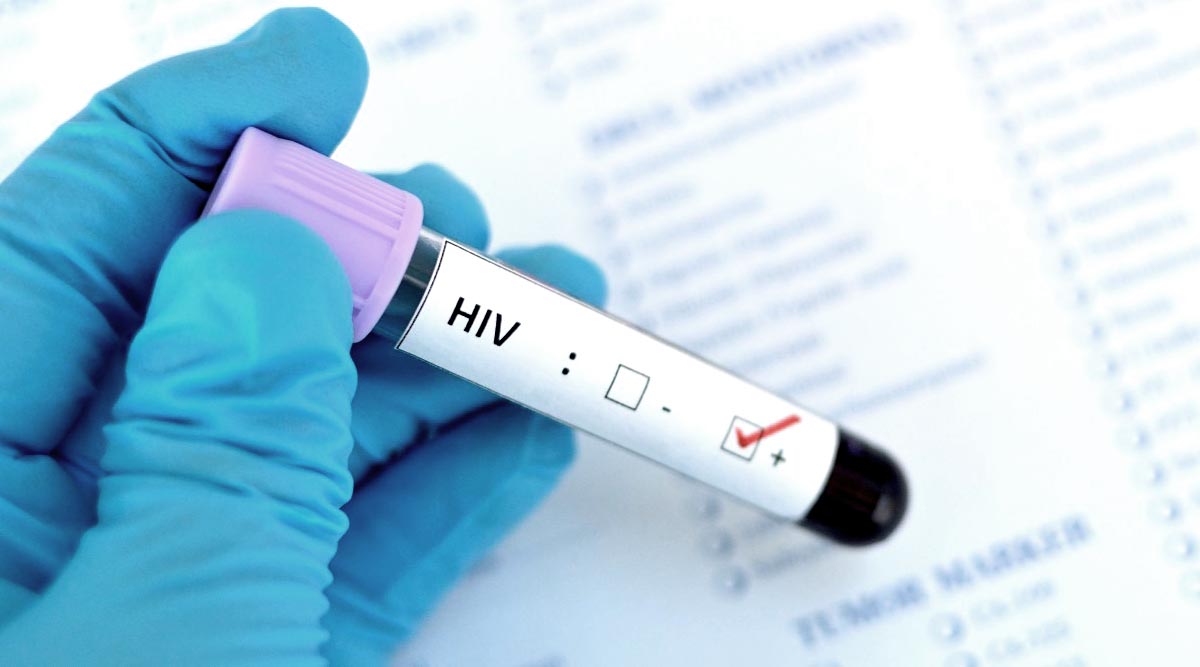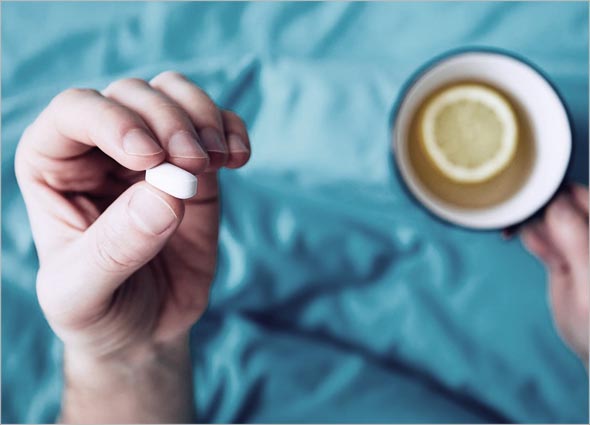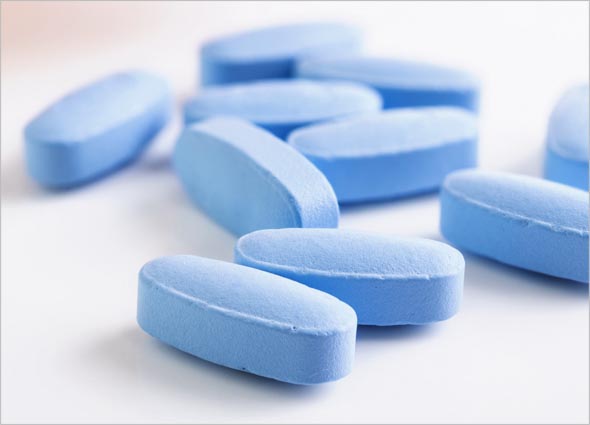 SIDE EFFECTS OF DOING PEP
There are no long-term side effects by taking this medication. However, there are several minimal side effect after consuming it. A patient may experience diarrhoea, headaches, vomiting or fatigue. They usually start to get better as the patient keep taking PEP. 
WHERE CAN I GET THIS TREATMENT? 
For those who are recently had possible exposure to HIV, you see and visit your doctor or an emergency room immediately. All of our doctors are qualified and highly experienced in handling HIV patients and cases. 
We are available in KL City, Bangsar, TTDI and Mont Kiara branches. To book yourself consultation, kindly contact our friendly customer service representatives below:
Whatsapp: https://wa.me/60106621332
Call: +6010-662-1332
Call: +6012-773-2074 (Chinese speaking)
Email: contactus@premier-clinic.com