HAIR MESOTHERAPY: NON-SURGICAL WAYS TO REGROW HAIR
When your hair fall is out of the control and bald patches start to become worsen and become visible from day to day, then it is a matter of concern as it can spoil your appearance. Although it is normal for each day to have between 20 to 100 hair fall, the problem arises when all of the hair loss is not replaced or regrowth.  
Mesotherapy with all the vitamins and nutrient treatment is an easy solution to solve and get rid of your hair loss problem.
WHAT IS HAIR MESOTHERAPY?
Hair mesotherapy is a technique that uses intradermal injection of vitamins, enzymes, hormones and plant extract into your scalp to rejuvenate and activate new hair growth. It is also known as mesoplasty or mesohair. This treatment is used to stop hair loss by targeting the problematic area directly with selected medications.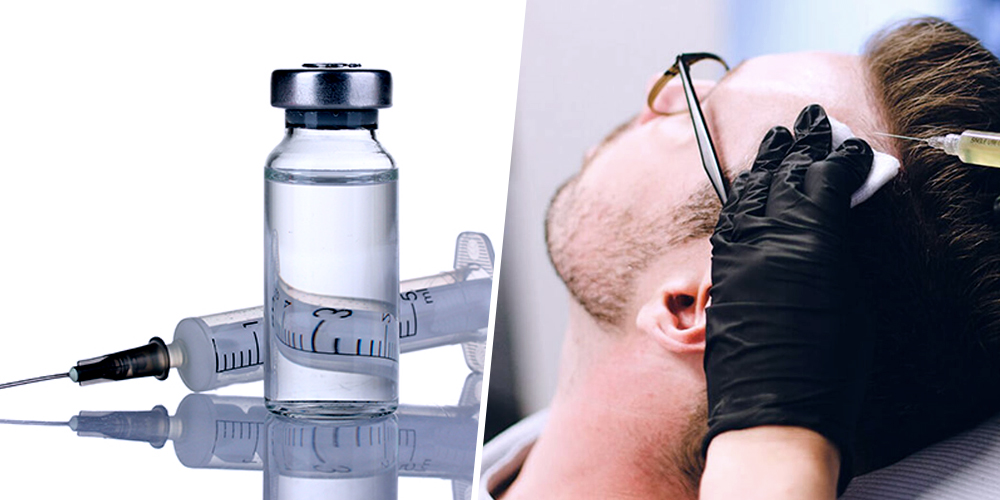 HOW DOES HAIR MESOTHERAPY WORK?
Hair mesotherapy procedure work by administered nutrients into the deeper layers of the scalp through injection. It works by restoring hormone balance gradually which encourage the growth of new and healthy hair strands. Combination of specific vitamins and nutrients that are tailored based on the patient's requirements helps improving blood circulation, neutralising DHT, reducing inflammation and stimulating collagen production to stop hair loss.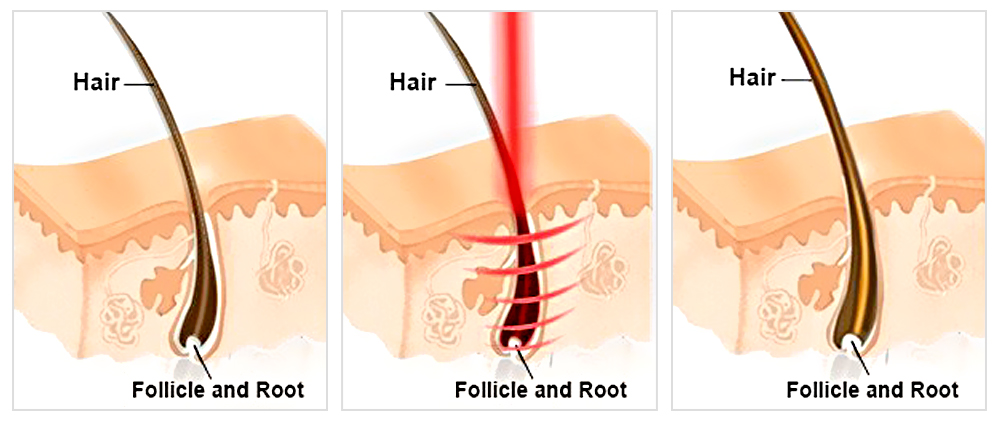 BENEFITS OF HAIR MESOTHERAPY
Once your body or treated area starts to respond toward the treatment, patients may expect certain benefits of hair mesotherapy including:
Improves blood circulation

Delivers nutrients to the hair roots

Corrects hormone imbalances (hair follicles/ scalp area)

Improves hair density

Improves health and texture of hair
WHAT PROBLEMS DOES IT HELP?
Hair loss may happen to anyone at a certain age or phase of life. The reason could be many such as unhealthy diet, stress, hormonal imbalance, lifestyle and many more. Whatever may be the reason, the problem is, that it can cause a very deep impact on the person such as self-confidence. 
This technique is designed to reverse most of the hair problems that happened due to the hormone imbalances around the hair follicles, lack of nutrient and reduces blood circulation to the scalp without having surgery or knife into your body.  Proper nutrient supply through hair mesotherapy injection will help restore your lost hairs back.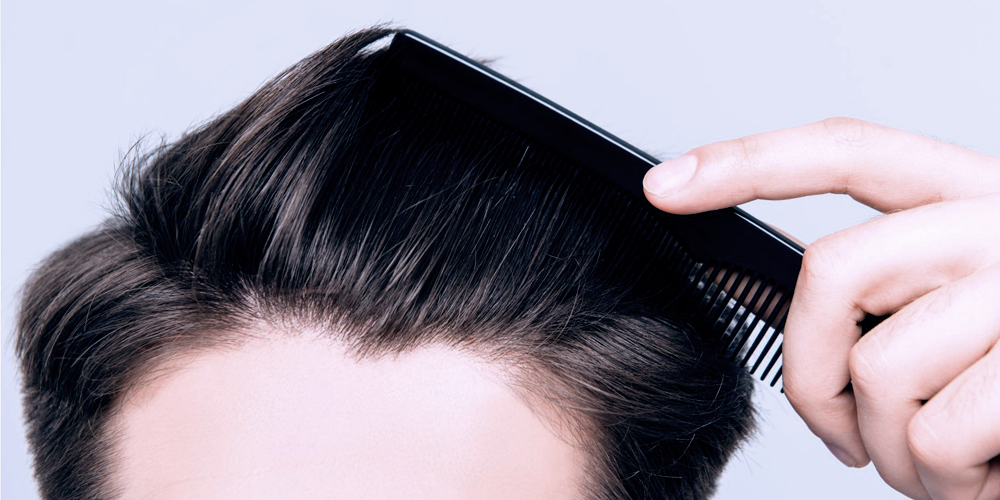 PRECAUTIONS OF DOING MESOTHERAPY?
Patients may expect temporary soreness, bruising or pain at the injection area. Do not worry, as this will subside within 48 hours after the procedure. Do inform your mesotherapy provider if you have any allergic to any substances used in mesotherapy or on anticoagulants to avoid any complication throughout the procedure. Both of these medical conditions are not suitable for mesotherapy procedure.  
Patients with diabetes, liver, kidney or cardiac issues also are advised not to have mesotherapy as an option for hair loss problem. 
SIDE EFFECT OF HAIR MESOTHERAPY
Patients may experience minimal discomfort or pain during the procedure which is most of the patients find it bearable. For patients with low pain tolerance, our doctors we apply numbing cream or topical anaesthesia prior to the procedure which may help in reduces the pain sensation considerably. 
There is no long term side effect have been recorded related to the treatment as the hair mesotherapy is proven safe by the medical authority.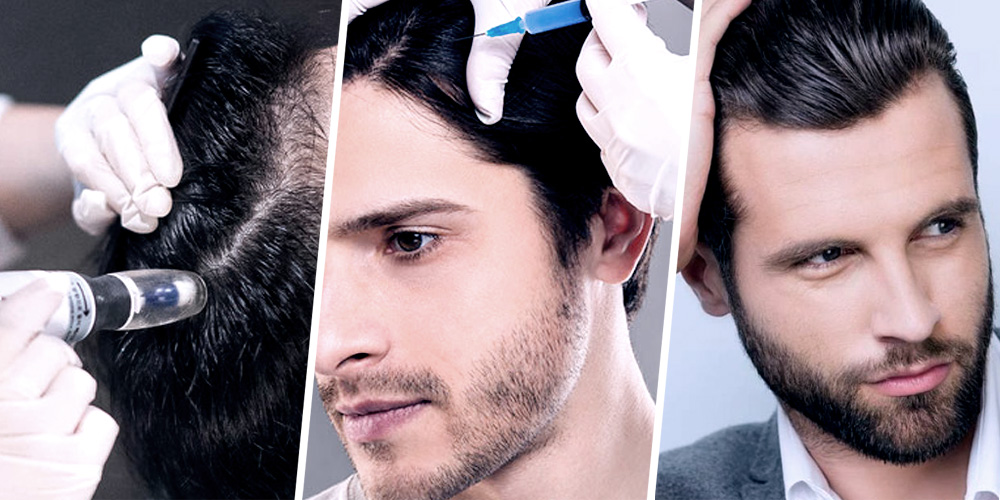 EXPECTED DOWNTIME FOR HAIR MESOTHERAPY
There is no downtime for this treatment. However, patients are advised to not wash your hair with shampoo or chemical products within 24 hours after the procedure. The results of hair mesotherapy treatment may vary between individuals, but commonly it may take 2 to 3 months before results are noticeable. 
FAQ
How long does the treatment take?
Hair mesotherapy is a simple procedure that can be administered in a short time. The procedure may take up to 40 minutes. You may go back to your daily life immediately after the procedure.
How many sessions will I need?
The number of sessions requires may vary from one individual to the individual. Generally, you may require at least 4 sessions of hair mesotherapy to have significant visible results. You may combine hair mesotherapy treatment together with other hair loss treatment such as hair PRP, stem cells or hair filler to have long-lasting effects. 
BEFORE & AFTER HAIR MESOTHERAPY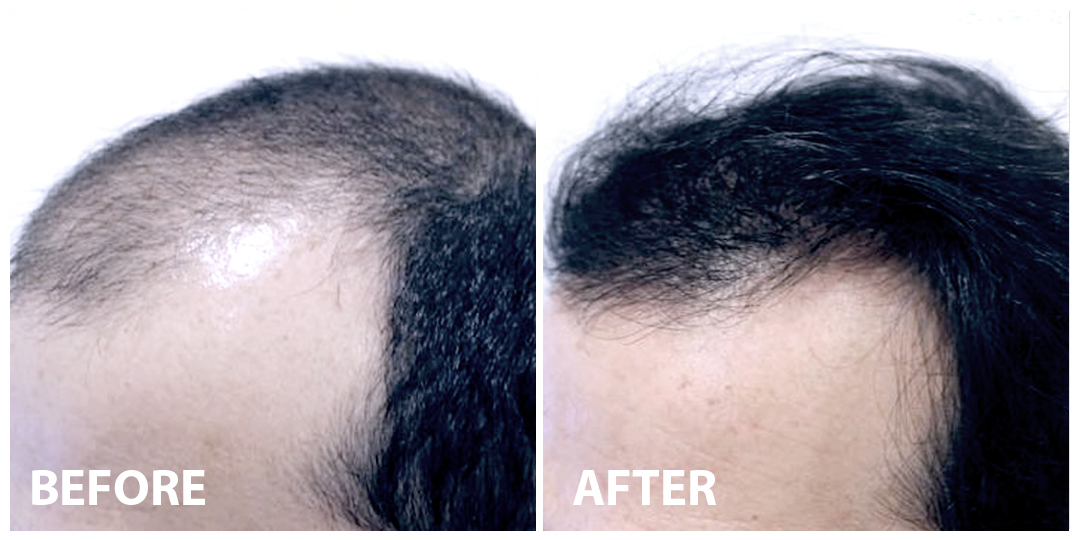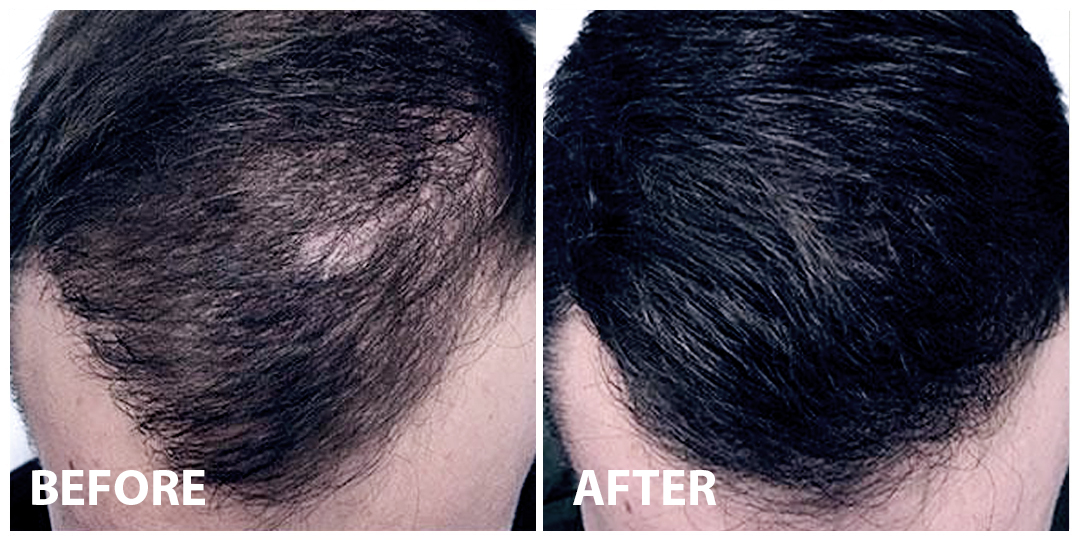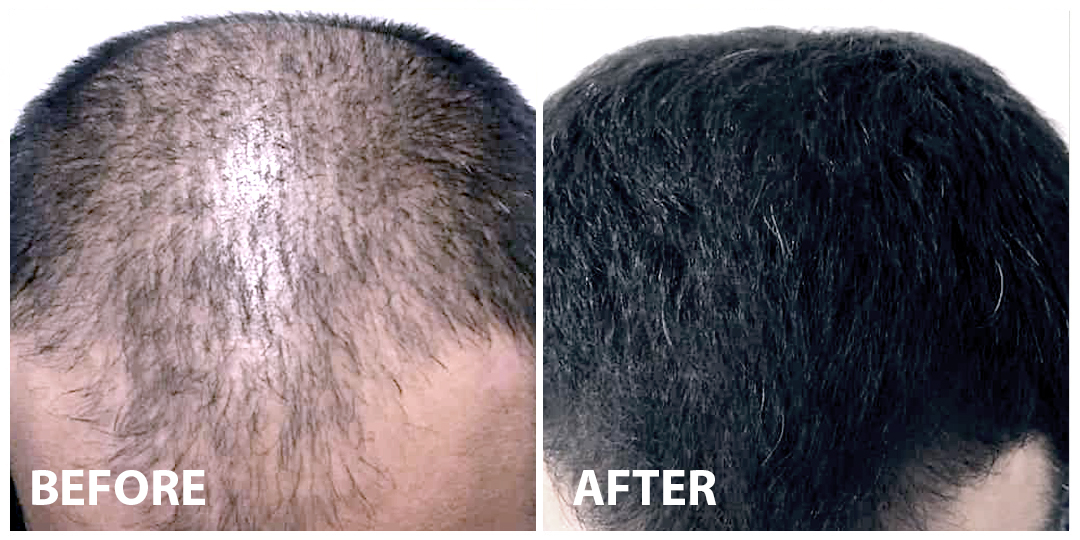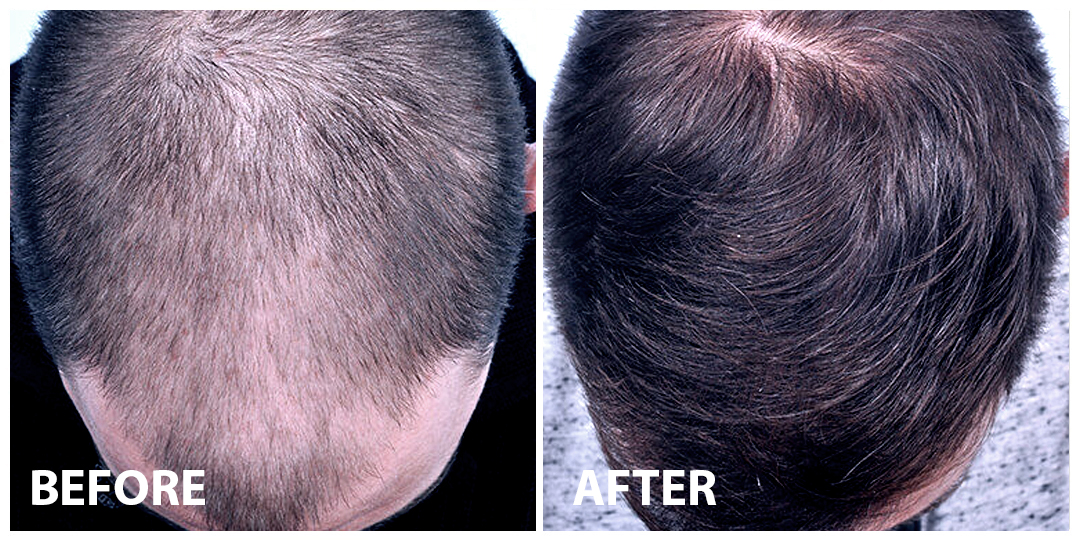 WHERE CAN I GO FOR THESE TREATMENTS?
Our doctors and restoration team are properly trained by the experts. Our doctors also have a lot of experience with the procedure which helps in minimise the side effects. This treatment can be a better option for you if you are trying to avoid hair transplant surgeries or other alternatives. However, complete consultation with your doctors is well recommended.  Kindly visit our hair restoration team to find out more about the treatment as well as hoe to counter your hair loss problem.

Alternatively, you may reach us at our 3 branches which are located at Bangsar Baru, Mont Kiara, TTDI and KL City. You may also directly contact our customer service representatives to set out your appointment with our doctors. 
Please contact us for further information: 
Whatsapp/Call: +6010-662-1332/ +6012-773-2074
Email: contactus@premier-clinic.com