Getting A Hair Transplant Done In KL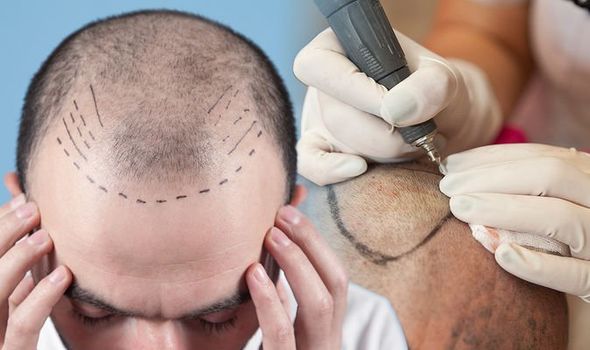 If you're getting a hair transplant, many options are available in Kuala Lumpur.  FUE (Follicular Unit Extraction) hair transplant, is one of them that offers you an effective and safe treatment process.  
A hair transplant is always a better treatment choice for a semi-balding person. It provides you with permanent and natural hair again so that you can relive a new life. 
Let's dive into this article to find out more about the FUE hair transplant process.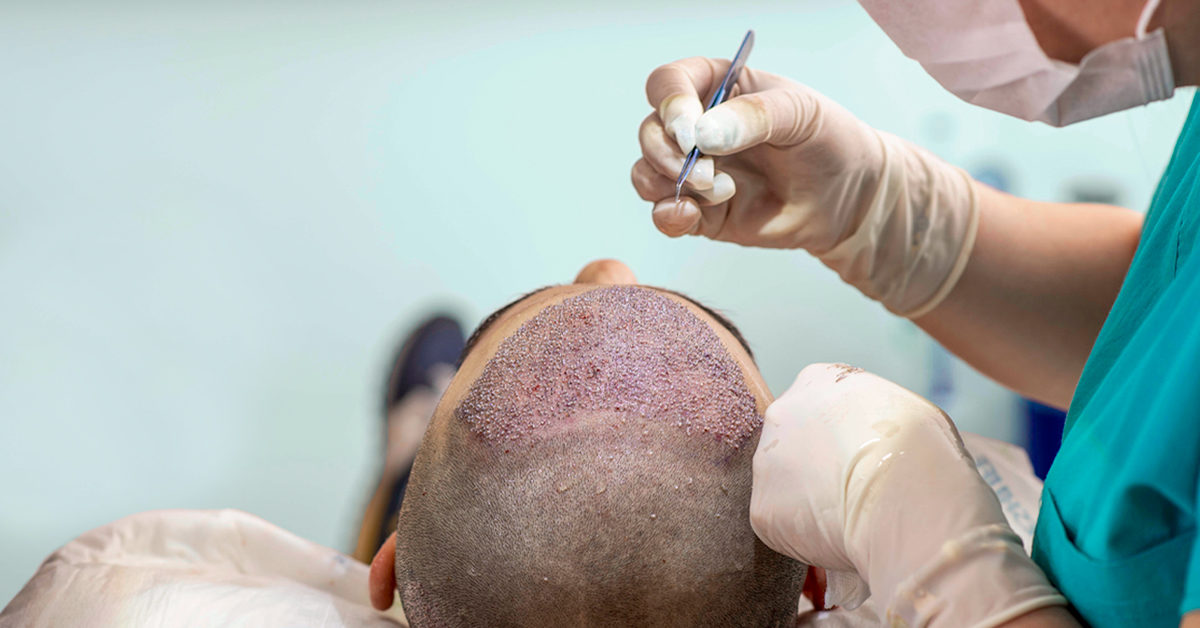 What is a FUE hair transplant?
FUE is a minimally invasive hair transplant surgery. Individual healthy hair follicles (donor) are removed from their natural location (the sides and back of the head). Then, they are transplanted into the thinning or balding areas on top or front of the head.
The doctor performs this procedure using local anesthesia to make your hair transplant journey more comfortable.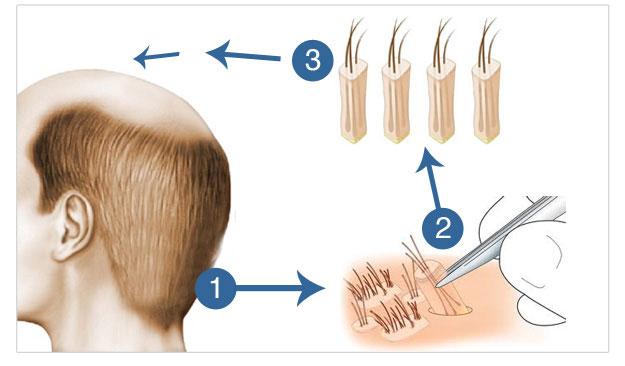 Some facts to know before getting hair transplants:
Hair transplants are one answer to boosting self-confidence, emptying self-imagery doubts, and creating renewed life opportunities. 
However, before you consider getting the procedure done, here are some facts to equip you with the basics of what's and how's of FUE hair transplantation.
You'll need to consult a qualified and experienced hair transplant doctor to achieve the best possible results.
A hair transplant expert will know how to care for your skin and hair type. It's essential to consult your practitioner before and after the procedure.
The post-treatment healing process takes approximately between 3-4 days. The process is inclusive of bandage removal, area cleansing, and a hair wash.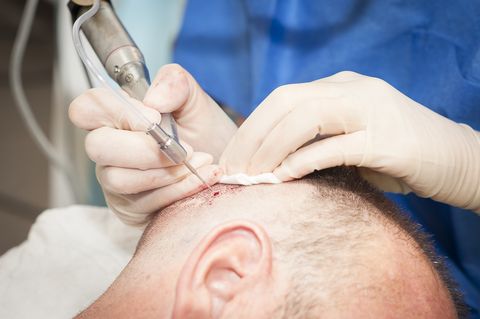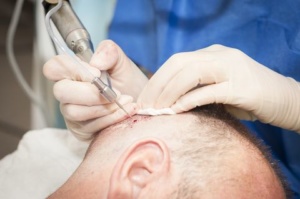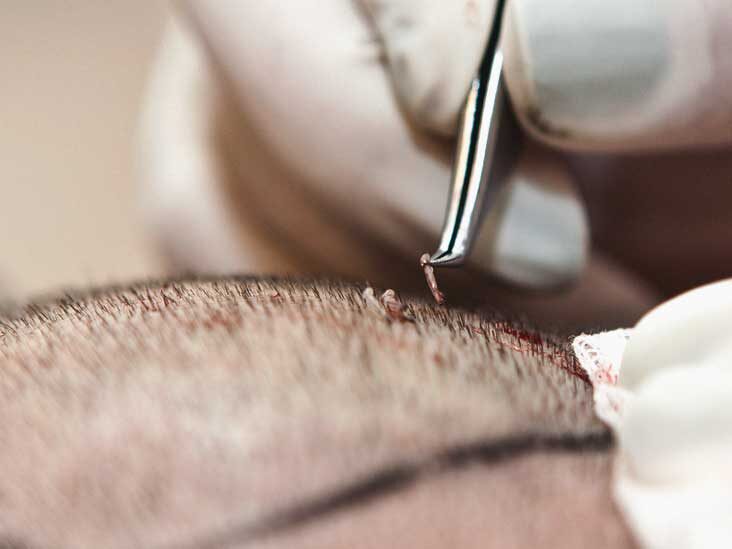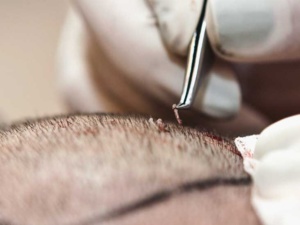 A typical FUE session between 1,500 and 3,000 grafts could take up to a full day. This surgery or procedure is done on an outpatient basis. However, most patients arrive in the morning and will have their procedure completed by late afternoon or even evening depending on how many hair grafts have been transplanted.
Post-procedure precautions
After undergoing the procedure, the doctor will place a bandage on the head area to protect the treated site. The purpose is to hold all the grafts in place.
Refrain from immersing the treated area in water, hot showered bath and any rigorous exercise for about a week. You can consult your physician for a more thorough list of after-treatment precautions.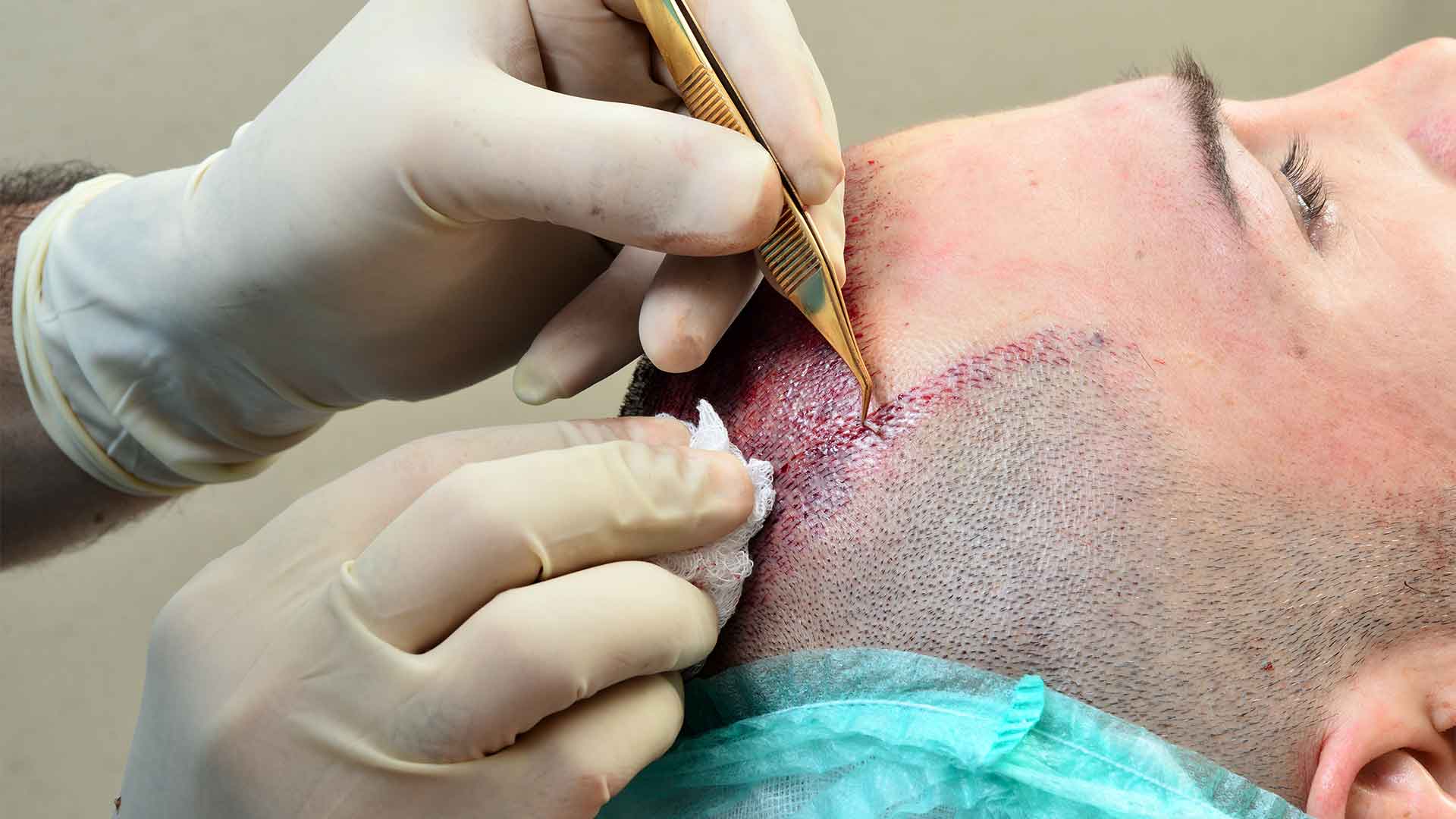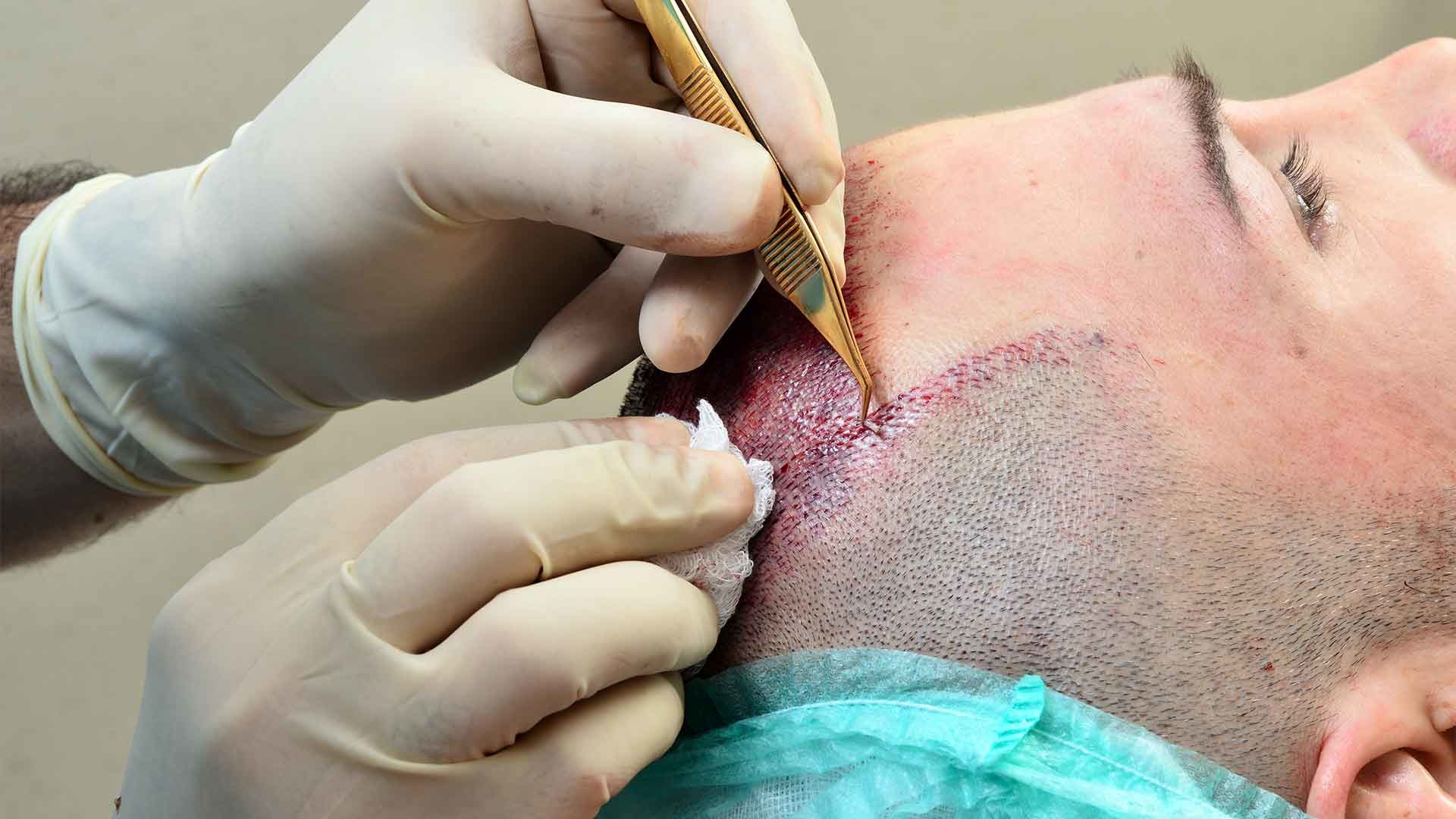 Who qualifies for the procedure?
The best patient or candidate for an FUE hair transplant is a person with thinning hair or semi- balding with some hair nearby to use for a transplant. 
People with pre-existing medical conditions are not recommended to go for this treatment. However, you may consult with the hair restoration specialist first to know the details and also the know-why about this procedure.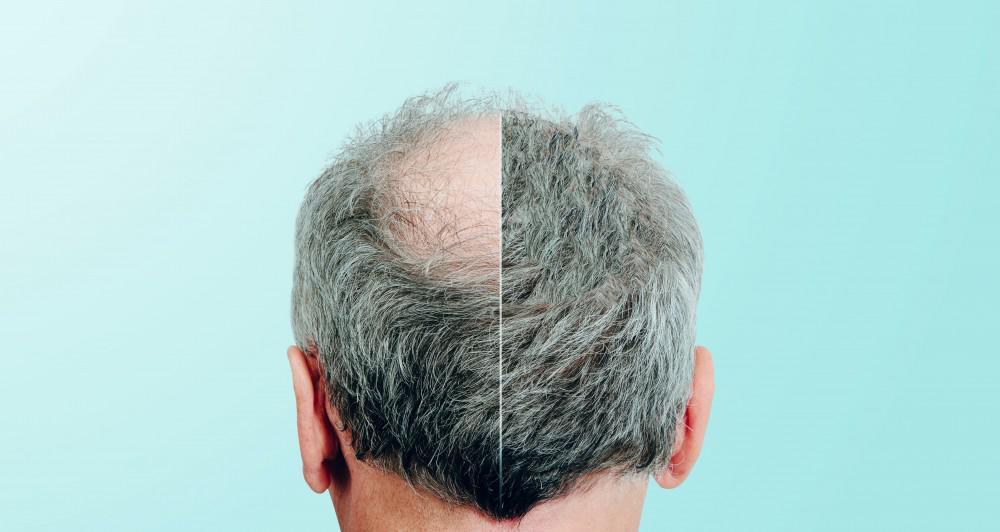 The benefits of the FUE hair transplant procedure
FUE hair treatment is a safe, and permanent hair restoration procedure. It uses your existing healthy hair to be transplanted into the balding area. 
Here are some of the benefits of FUE: 
With FUE, there's no need to remove large strips of hair. This system allows the moving of individual hair follicles without creating big linear scars like other kinds of hair transplants do.
The FUE extraction sites are so small (1mm). If there are any scars found, they are invisible. As the sites close up and heal on their own within days of your therapy, you don't require stitches or surgical glue.
Least pain and discomfort
FUE causes less pain compared to traditional hair transplants. It's because a patient can experience substantial discomfort during the scalp recovery after the removal of big strips.
The doctor will numb your scalp with local anesthetics to keep you comfortable throughout the procedure.
Most patients only use over-the-counter (OTC) painkillers to ease their discomfort following treatments.
Better results with healthier hair
Compared to the "Strip" or FUT method of hair transplantation, which delivers a graft survival rate of only 75%, FUE offers a 90–95% rate.
This outcome indicates that you can receive a fuller, thicker head of hair using FUE. You can enjoy healthy hair as your scalp heals because there's minimal trauma to your hair follicles.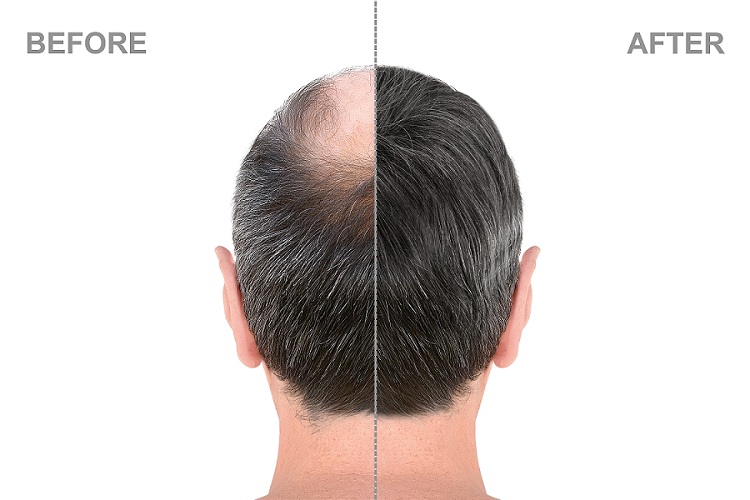 Overall, hair transplant operations are very safe. However, the "Strip" technique increases the risk of a postoperative infection at the donor or graft site.
Compared to conventional therapies, the risk of infection is significantly lower with FUE. This is evident with less than 1% of patients showing any signs of infection.
Fastest recovery possible
In 1-2 days, you can resume most of your regular daily activities. You'll be back to normal within a week.
However, you'll still need to follow specific post-treatment care and washing recommendations while letting your scalp heals and the transplanted hair grows.
The results of this operation are noticeable between 6-12 months following the procedure and are 95% permanent.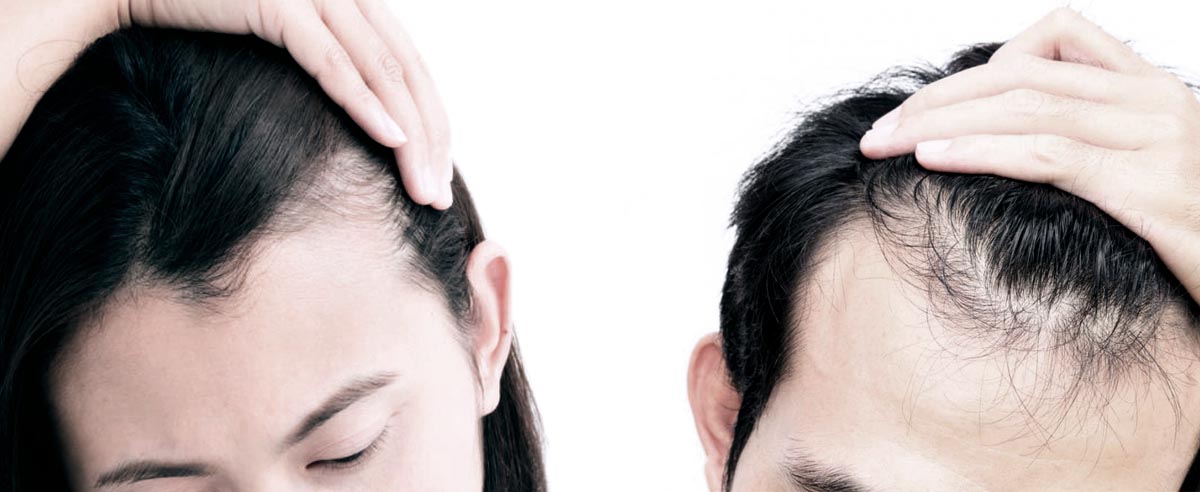 Where to get more information?
Don't let your hair loss issues eat away your self-esteem. Find out more about Premier Clinic's FUE hair transplant procedure and also our Hair Restoration's Team. Consult our doctors over a session without any obligation to sign up. 
Schedule an appointment with our customer service representatives. Our reps are available from 8 am to 12 midnight daily to answer your inquiries. You can also email us for further information. 
Alternatively, you can walk into any of our branch clinics in Bangsar, TTDI, Mont Kiara, Puchong, and KL City to make an appointment. 
Contact us for further information via:
Whatsapp: https://wa.me/60106621332
Call: +6010-662-1332 (Malay/English)
Call: +6012-773-2074 (Chinese speaking)
Email: contactus@premier-clinic.com
Or you may send us your information and our customer service representatives will get back to you shortly!
Reference