EXOSOME INJECTIONS TO HELP TACKLE HAIR LOSS
Hair is often seen as an important aspect of physical appearance, and losing it can lead to feelings of embarrassment, inadequacy, and insecurity.
Exosome hair therapy can be a solution for hair loss, as it promotes the growth and health of hair follicles, reduces inflammation, and increases blood flow to the scalp.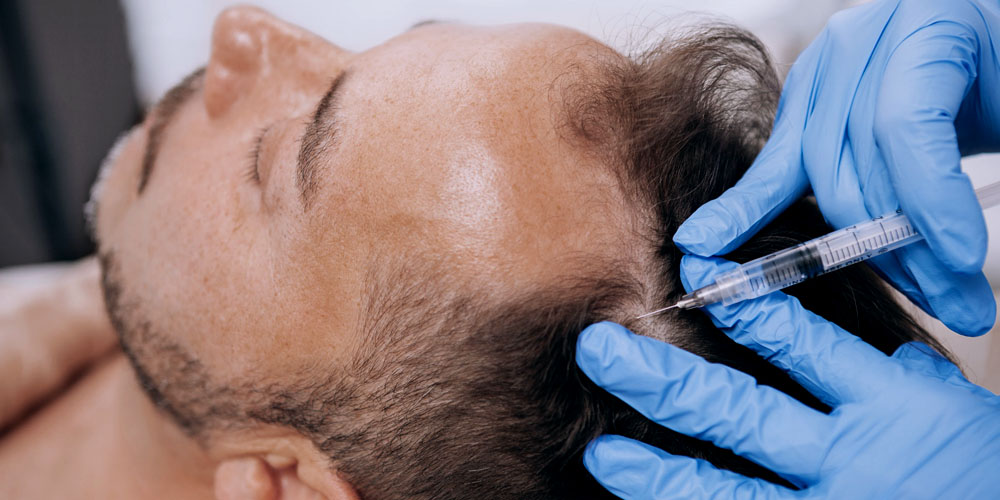 WHAT IS EXOSOME THERAPY FOR HAIR LOSS?
Exosome therapy for hair loss is an injectable scalp treatment to stimulate hair growth, ideal for men experiencing male pattern baldness, hair loss or thinning hair. 
Exosomes are regenerative cells collected from amniotic mesenchymal stem cells of a healthy donor and then isolated using the ultracentrifugation process. They are byproducts of stem cells, about 1/1000th the size of a normal cell. As a hair loss cure, these exosomes can heal, repair, stimulate and restore cells and tissues. 
Exosome injections are an enhanced version of stem cell therapy. They have more growth factors than stem cells, making them more effective as a hair fall treatment at reviving and restoring dormant hair follicles.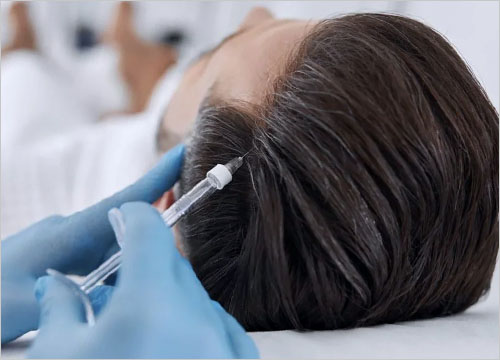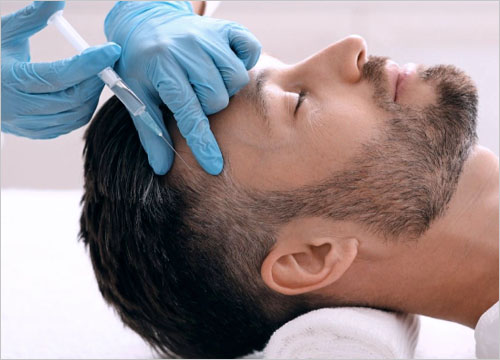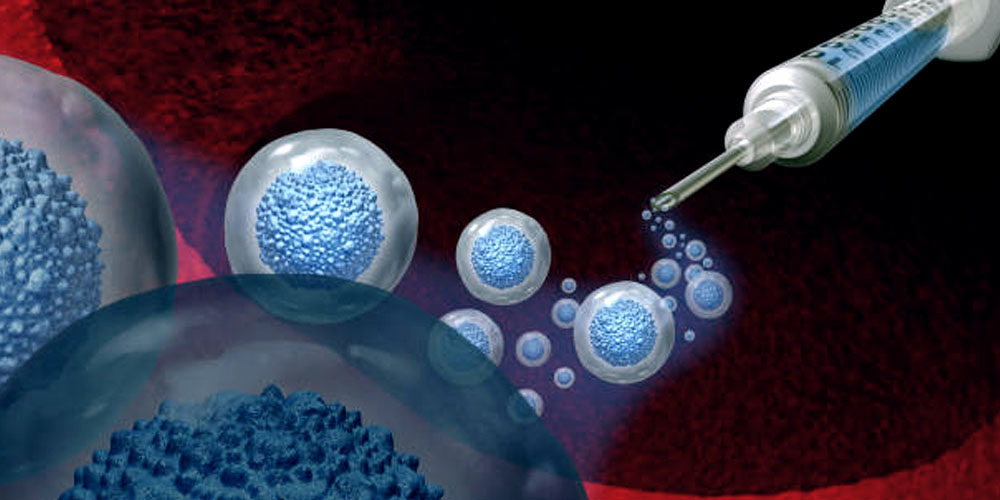 HOW DOES EXOSOME HAIR THERAPY WORK?
Here's how exosomes work for hair loss restoration. Exosomes are micro-vesicles that are responsible for communicating from cell to cell, which in layman's terms simply means they are the cellphone of the cell. 
They essentially tell tissue and other cells what to do; for example, if they're introduced to a wound, they can tell the skin to produce more collagen to speed up cellular turnover. The same goes for hair loss. When injected onto the scalp with thinning hair, exosomes direct the hair follicle cells to start producing new hair. 
Exosome therapy is worth a try as a hair loss cure because it's a good non-invasive alternative to hair transplant surgery. There are many solutions to hair loss, so our doctor will meet with patients first to determine if they are a good candidate for treatment or not. Numbing cream will then be applied to the desired area to numb the region. Several dozen painless injections containing exosomes are then injected into thinning scalp areas using tiny needles.
One can notice results within 4-8 weeks where injected exosomes act on the scalp and stimulate blood flow, thereby generating new hair.
BENEFITS OF EXOSOME HAIR LOSS THERAPY 
With Exosome hair restoration, you can achieve thicker, fuller hair in as little as one treatment. Here are reasons you must try exosome injections:
Natural regrowth and activation of hair follicle growth.

Has healing properties that repair tissues and revitalize your scalp through its multiple growth factors activation.

Enhances hair growth cycle - encourage follicles to enter their anagen phase sooner to restart the production of new hair strands. 

Prolongs hair growing stage by sending signals that regularly instruct the hair follicles to grow new hair.

Prevents further hair loss by delaying the start of the catagen phase where the hair stops growing.
Exosomes are less dangerous than autologous stem cell therapies - unlikely to result in an autoimmune reaction and can help control inflammatory proteins to improve cell healing.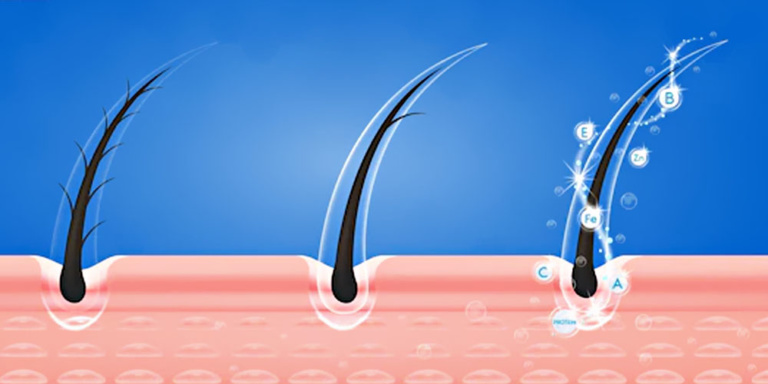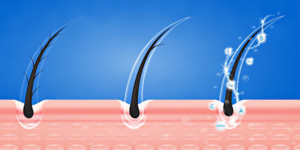 WHAT PROBLEMS DOES EXOSOME HAIR LOSS THERAPY HELP?
Exosomes is a promising cutting-edge treatment for hair loss and hair fall treatment. With its anti-inflammatory properties, exosome hair loss therapy can be particularly beneficial for patients with scarring alopecia and inflammation. They are especially helpful for early ages of hair loss, prevention and rejuvenation.
Many patients begin to see significant growth after only one treatment, but some opt for a second treatment at 3 months to promote additional growth. The new hair growth can provide patients with thicker, fuller looking hair.
Exosome hair therapy may also be given without restrictions as there's already a stock from donor mesenchymal stem cells readily available. This contrasts with platelet-rich plasma where it's prepared through blood draw and ultracentrifugation.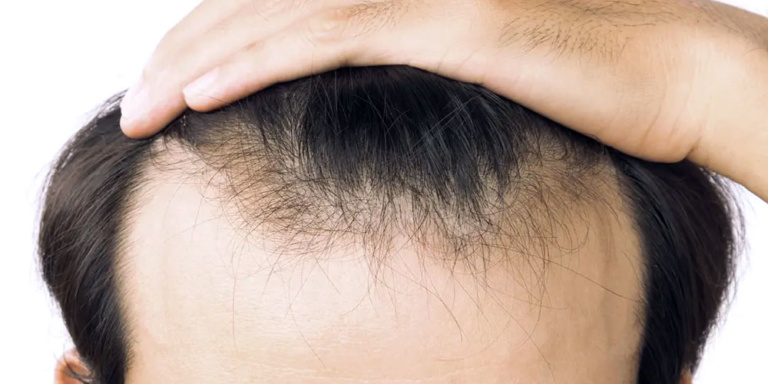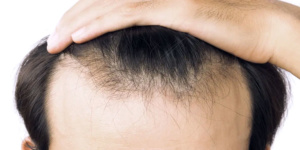 PRECAUTION OF DOING EXOSOME HAIR LOSS TREATMENT
To do this procedure correctly, it is advised for you to look for a professional doctor who is experienced and skillful as non-professionals or inexperienced practitioners might increase your risks. 
We recommend avoiding heavy exercise or swimming in the next 2-3 days following treatment to avoid any infection. You may resume normal shampooing and use of styling products the next day.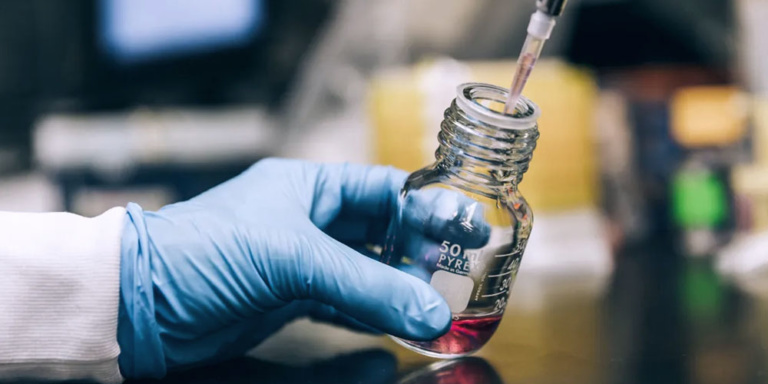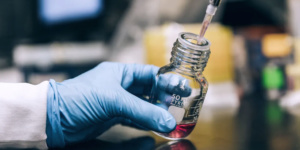 SIDE EFFECTS OF EXOSOME HAIR LOSS TREATMENT
Though Exosome injection may cause minimal discomfort with only mild tenderness felt at the site of scalp injections, exosomes cannot trigger any immunogenic response and they cannot get any viral or bacterial infection. 
With proper technique from the provider and good care methods to maintain results, exosomes are safe for injections for hair rejuvenation and hair fall treatment. 
POST CARE & EXPECTED DOWNTIME FOR EXOSOME THERAPY
Due to the minimal side effects in exosome therapy, patients who have undergone exosome hair therapy have little to no downtime and daily activities may be resumed immediately afterward, as long as strenuous activities are avoided within 24 to 72 hours after treatment.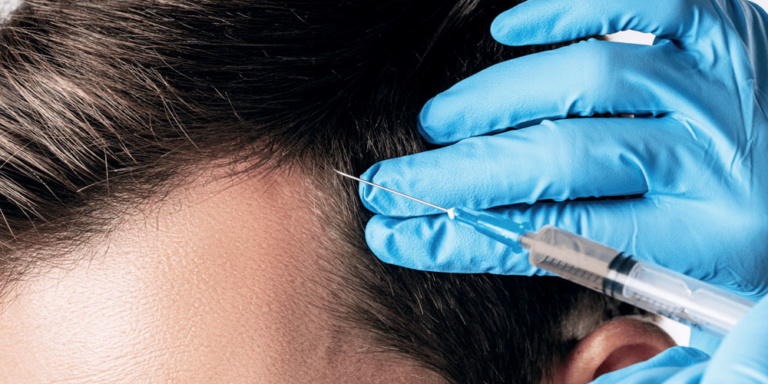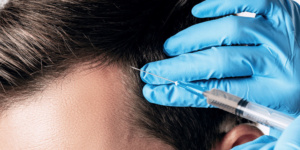 BEFORE & AFTER EXOSOME HAIR LOSS THERAPY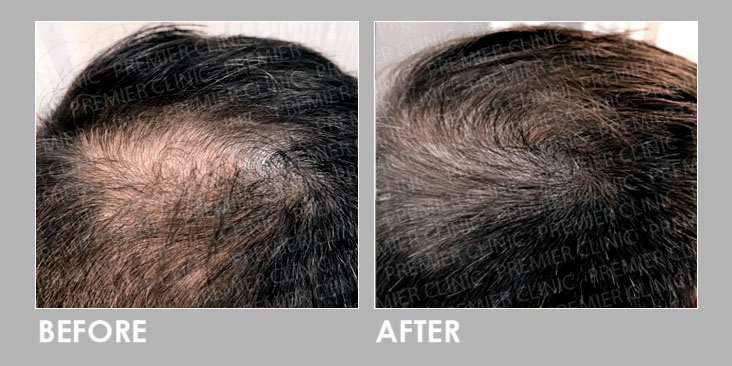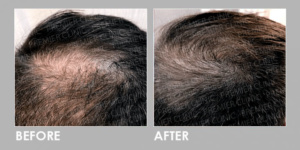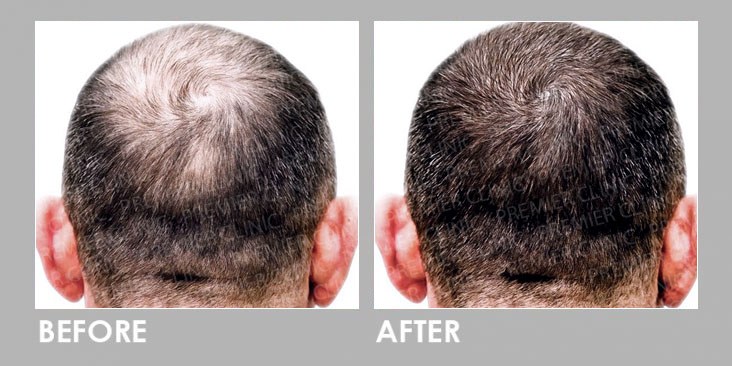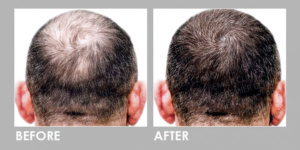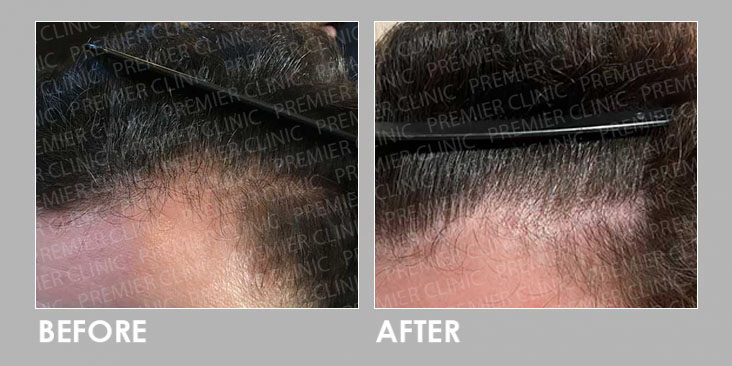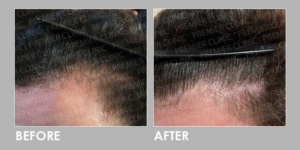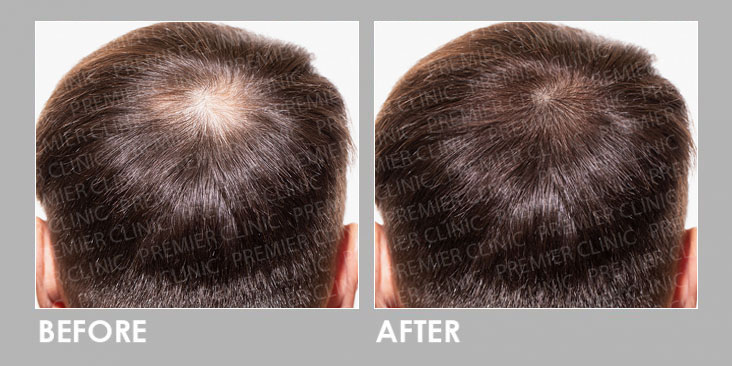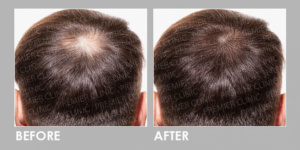 WHERE CAN I GO FOR THIS TREATMENT?
If you're looking to invest in a hair loss solution, Exosome hair therapy is a good choice for their special formulation of growth factors that offer improvement in hair growth and scalp health. Premier Clinic is now offering Exosome hair regeneration therapy, led by our hair treatment expert, Dr. Foo Wing Jian. Do contact us to know more. Our doctors are more than happy to share information and real-life examples with you.
Our customer service representatives are available from 8 am to 12 midnight daily to answer your inquiries or make an appointment. Alternatively, you may visit us at our Bangsar Baru, Mont Kiara, TTDI and KL City for a consultation
Please contact us for further information:
WhatsApp/Call: +6010-662-1332/ +6012-773-2074
Email: contactus@premier-clinic.com