HAIR PLATELET-RICH PLASMA (PRP): HALT YOUR HAIR LOSS
Hair is a symbol of power, good health and freedom for men. Hair also represents your personality, masculinity and physical appearance. Its play a huge part in men who are a concern or caring about their appearance. 
Nowadays, people are more concern about their hairstyle compared to their hair health. They dream of having goods, strong-look healthy hair, silky and well-groomed without really put much effort into it. However, the hair care routine doesn't just stop by having shampoo or conditioner, you need to have a healthy diet as well as proper care of your scalp from inside. 
WHAT IS HAIR PRP?
Hair PRP is an advanced technique for hair loss that promotes healing. It is a three-step medical procedure which involves blood extraction, processed and reinjection of platelets into your scalp. The treatment doesn't offer instant relief of pain or hair regrowth. However, it gradually triggers cell proliferation, speed healing and generates healthy tissue in your body. 
Moreover, the use of hair PRP really helps in reverse miniaturisation. The concentrated number of platelets found in normal circulating blood will stimulate the growth of follicles thereby prevent thinning hair and common baldness from happening or worsen.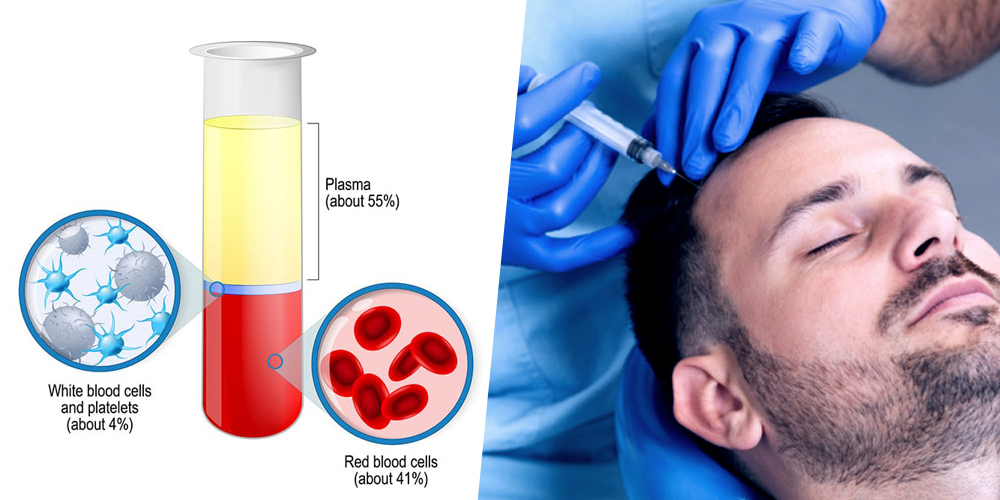 HOW DO HAIR PRP WORKS?
Hair PRP treatments work the same as other types of PRP treatment. It starts with taking out the blood sample from the patients before treated it in a centrifuge to separate the platelets, water and other blood components. The concentrated number of platelets that extracted out from the blood which release essential growth proteins will be injected back into the targeted areas. 
Your body, tissue and scalp will respond to the perceived damage whilst triggering the healing process. The platelet will rouse inactive hair follicles and stimulate new hair cells as well as newly implanted hair follicles.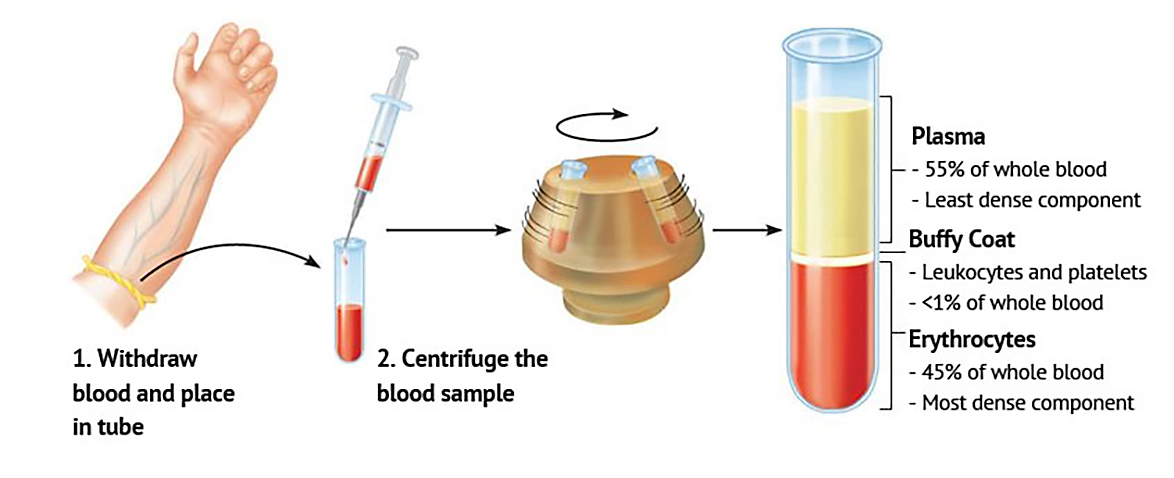 BENEFITS OF HAIR PRP
The major benefits of hair PRP are you can dramatically show a visible increase in hair growth. The protein and growth factors contained inside the PRP will help in stimulating the production of new hair cells.
Other benefits of hair PRP due to its medical advantages including:
Strengthening a poor donor  and non-transplanted area

Increase transplanted graft yield rate

Heal wound from the donor and recipient area of FUE treatment

Reduce graft transaction rate

Improve hair density

Improve your appearance

Improve self-confidence

Stimulate better blood circulation on your scalp

Improve hair caliber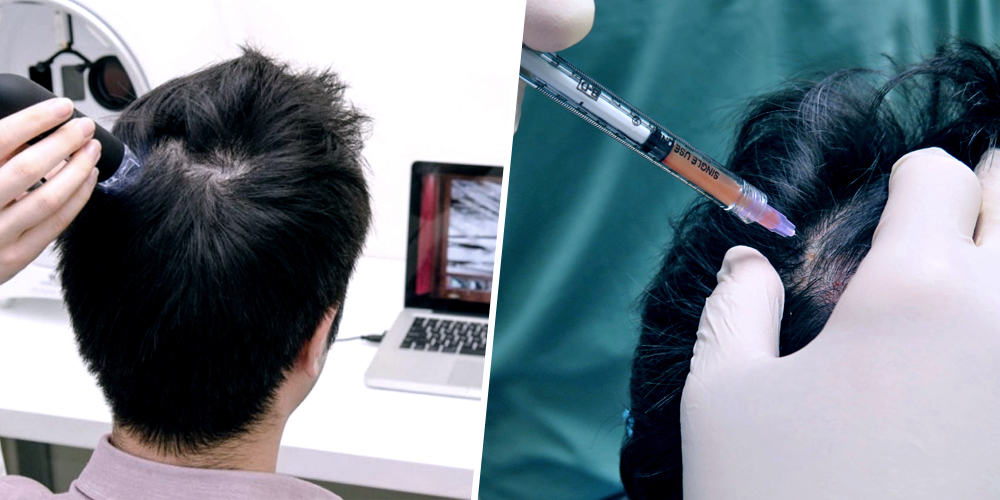 PRECAUTIONS OF DOING HAIR PRP
You may expect mild pain at the injection site and itching feeling right after the procedure. However, it will subside within 2 to 3 hours. You may apply an ice pack to reduce any swelling or pain at the injection site. It is recommended to not use any hair products or chemicals for at least 4 to 6 hours after your treatment. Patients are also advised to avoid any physical activities like gym, swimming as well as saunas for at least 48 hours. 
SIDE EFFECTS OF HAIR PRP
As injecting PRP treatment involves using your own blood platelets, there are minimal to no adverse reactions to the injections. However, you may experience mild scalp tenderness, swelling and maybe a headache. 
EXPECTED DOWNTIME OF HAIR PRP
There is no downtime related to this hair PRP treatment. You may continue and resume your regular activities immediately after receiving hair PRP for hair loss.  Furthermore, the treatment can be done during lunch hour time visit where it only takes about 30 to 45 minutes of procedure time. 
BEFORE & AFTER HAIR PRP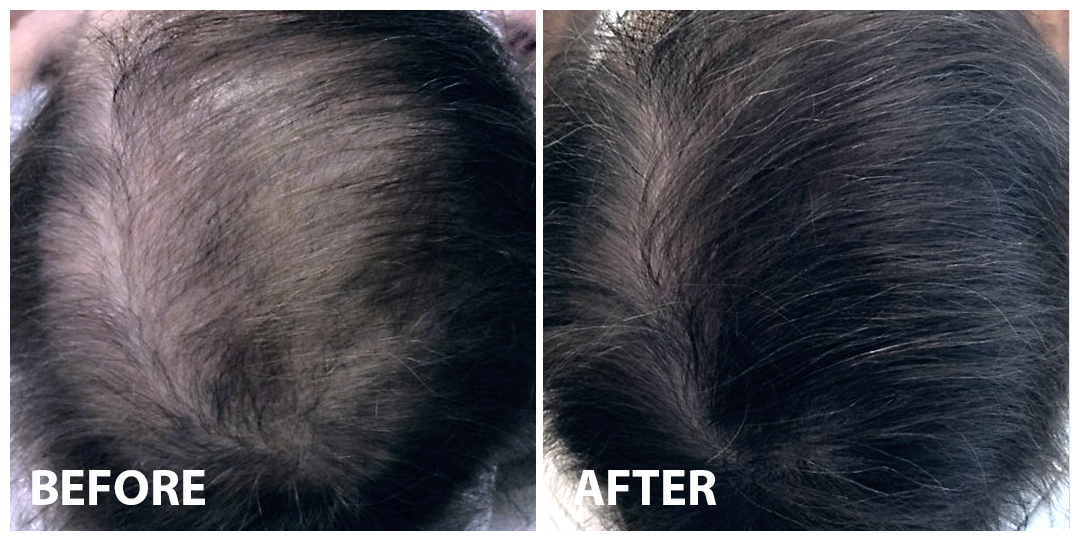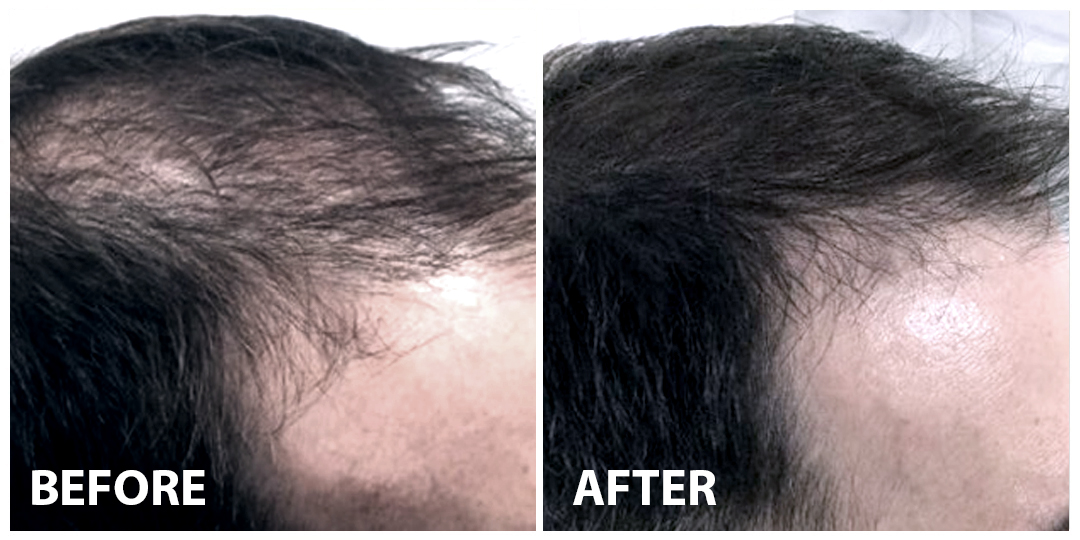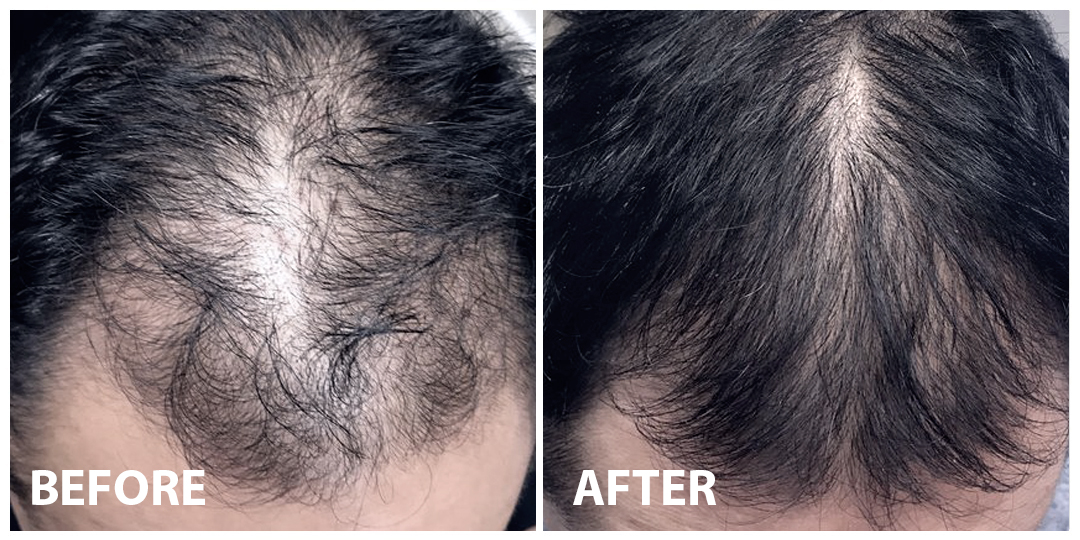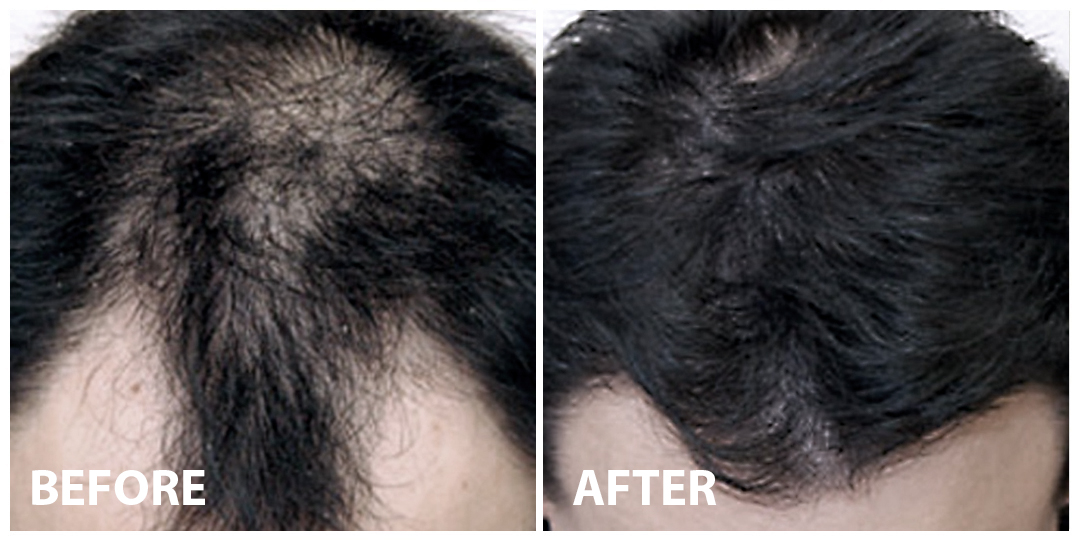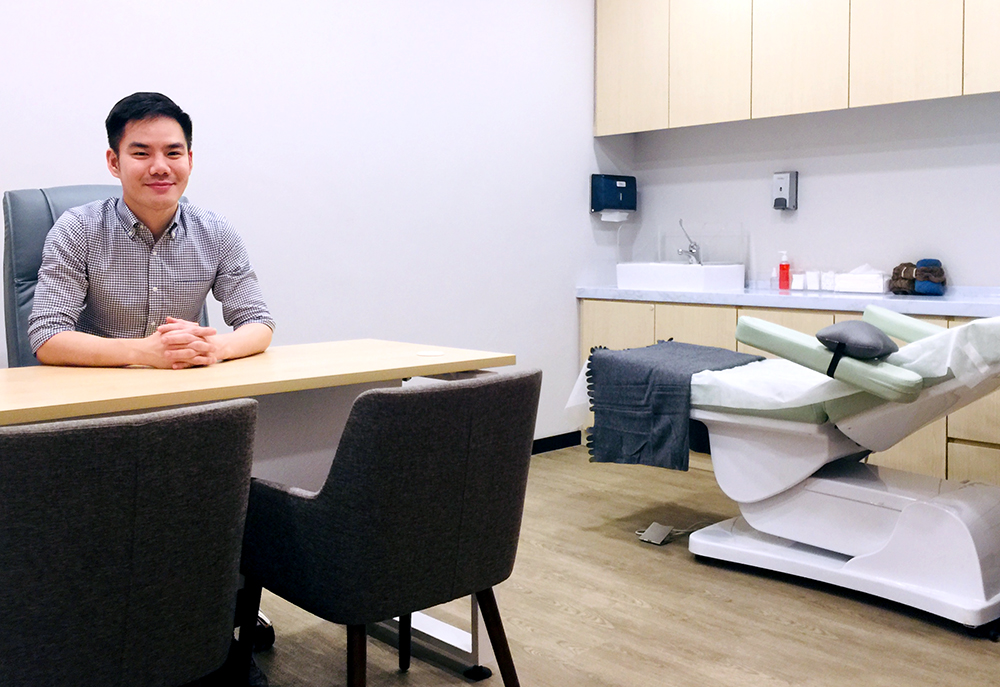 Why Choose Premier4Him?
Well-known expert in men's aesthetics and health
Multi-award winning clinic chain
Extensive range of services covering men's problems
Focuses mainly on men's needs and problems
Personalized treatments to cater to your needs
Strategic pricing with flexi-payment options
Friendly customer service from 8am – 12 midnight DAILY
Emphasis on safety and excellent results
Premier4Him by Premier Clinic
As an extension of Premier Clinic, Premier4Him provides state-of-the-art technologies and experienced doctors to help men solve their everyday problem
Our achievements stand as below:

WHERE CAN I GO FOR THESE TREATMENTS?
As much as you concern about your hair, it is the same for us. We are here in Premier Clinic will protect your sign of virility. However, it needs both party agreement where you are willing to be treated while our doctors are more than happy to help.  Talk to our Hair Restoration Team to see which treatment or combination of treatment is the best choice for you. Alternatively, you may visit us at our branches of Bangsar Baru, KL City, and Mont Kiara. 
Please contact us for further information: 
Whatsapp/Call: +6012-662-5552
Email: contactus@premier-clinic.com