ZSR - CIRCUMCISION WITHOUT KNIFE
Scared to do circumcision because of the pain?
The foreskin too tight, can't clean your penis properly?
What if we tell you there's a method for circumcision without the pain, massive blood loss, and long healing time?
ZSR Circumcision offers you a safer, stitchless, faster option for male adults or children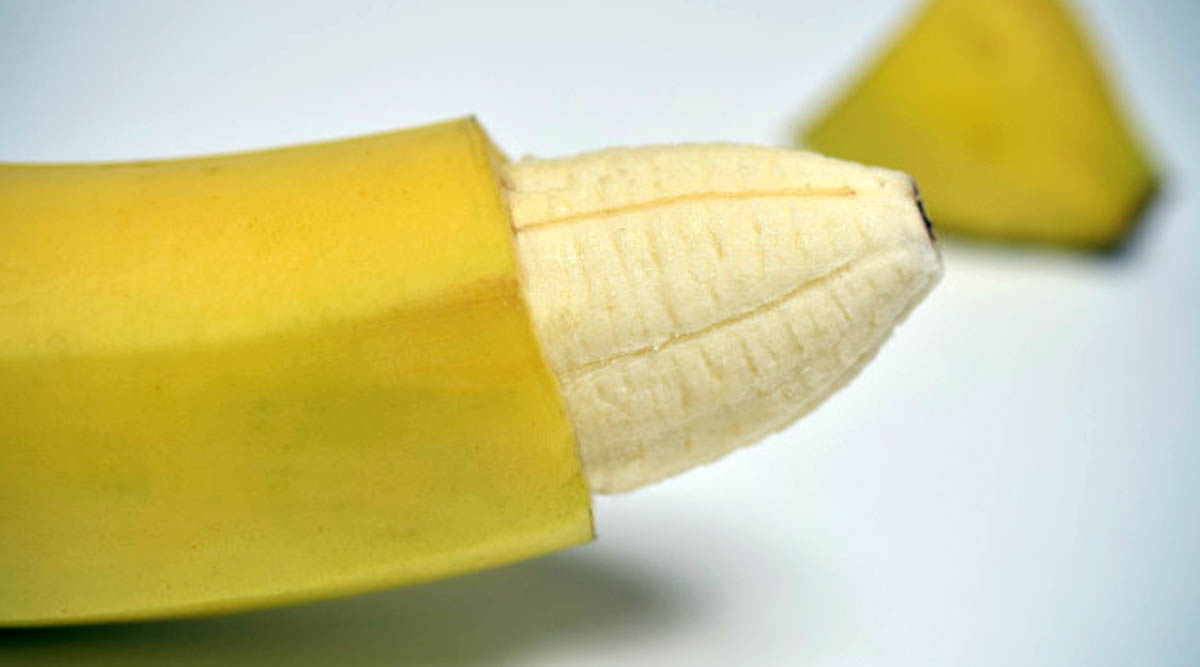 WHAT IS ZSR CIRCUMSICION?
For thousands of years, men have practiced circumcision to get rid of the foreskin. Foreskins are the excess skin that usually covers the head of the penis. Some people choose to keep it but, let's be honest, foreskin doesn't do anything for you. 
In fact, getting rid of foreskin is better for your health. Studies show that the number of voluntary circumcision or adult male circumcision performed increased by 60% worldwide, and almost 55% of men in the world are circumcised. Circumcision and adult male circumcision has also been proven to help decrease the risk of sexually transmitted diseases such as human papillomavirus, genital ulcer disease, and human immunodeficiency virus (HIV) infection.
ZSR Circumcision is one of the adult male circumcision methods whereby a special device is used to stop blood flow at the foreskin before the cut. This adult male circumcision method cuts the skin faster, with less blood and less pain. It is also easier to clean the wound afterwards.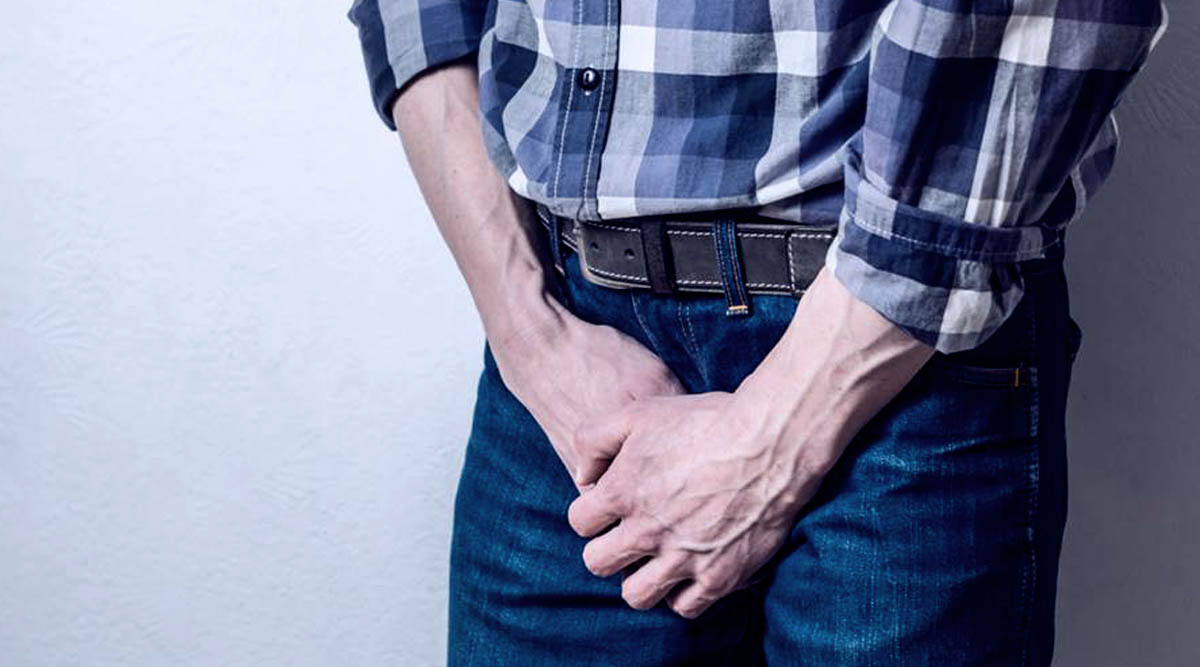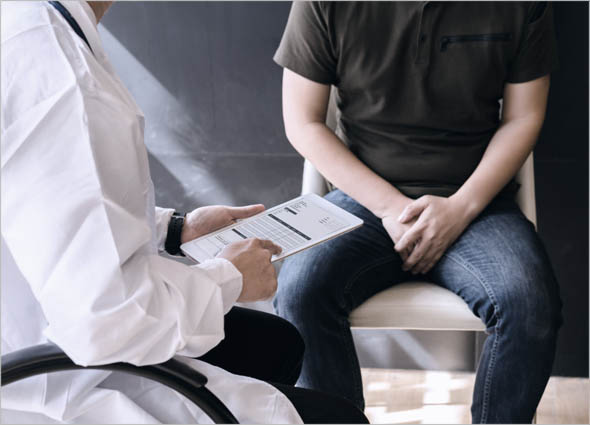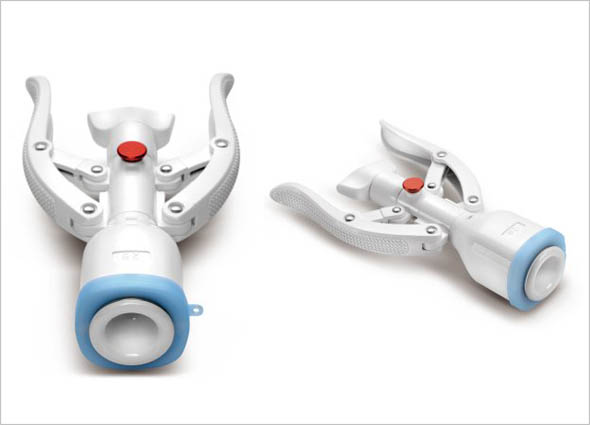 HOW DOES ZSR CIRCUMSICION WORK?
ZSR circumcision uses a special circular clamping device to cut the foreskin. Firstly, the doctor will analyze your penis and decide on the size of the ZSR device that will be used. In this consultation session, it is very important that you share all the necessary information that would be useful for the doctor. 
You may share if you have any history of procedures done on the penis, any diseases, unusual bumps or dent, etc. If you have bumps or ulcers on the penis, it is highly recommended to let it heal fully before doing the procedure to ensure your cognition is not deteriorated. 
Then, the doctor will cleanse and sterilize the penis to ensure there will be no infection happens during your procedure. The foreskin sleeve then will be stretched and the doctor will put the ZSR cap to protect your penis's head. 
After that, the ZSR device is put slowly and placed in the right position to cut the skin. The stapler is then twisted and this will cut the foreskin altogether. 
The procedure will leave you with a nice circular cut. The whole procedure takes just about 10 minutes, and the wound will take about 7 days to heal.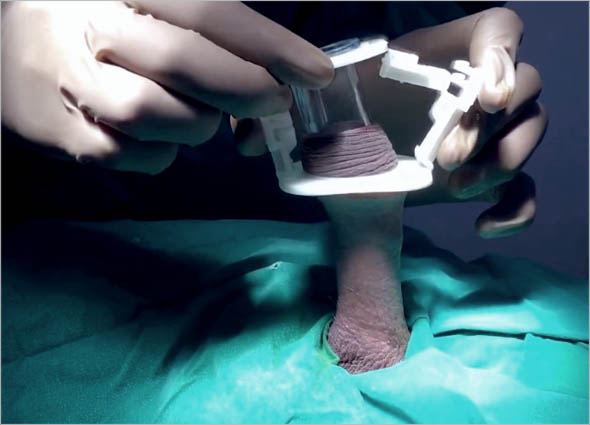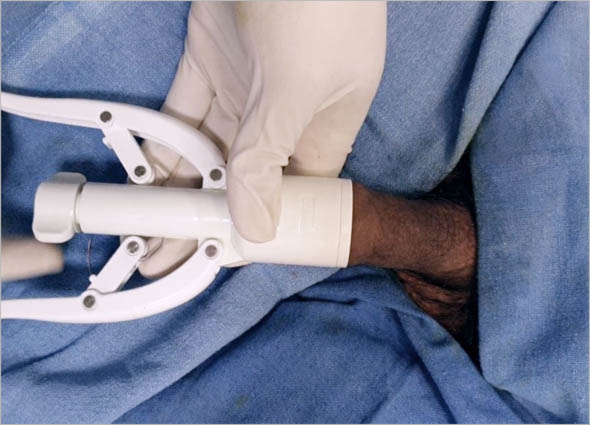 BENEFITS OF ZSR CIRCUMSICION

 
The benefits of ZSR Circumcision include: 
Less Painful 

Clean Cut 

Reduce Risks of STDs

Improve Hygiene 

Less Bloody 

Shorter Downtime 

Shorter Procedure Tim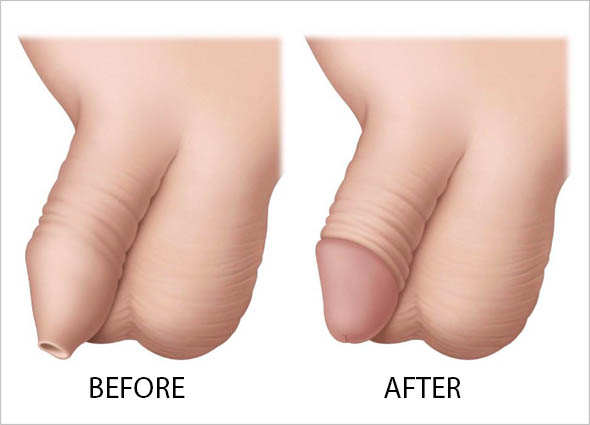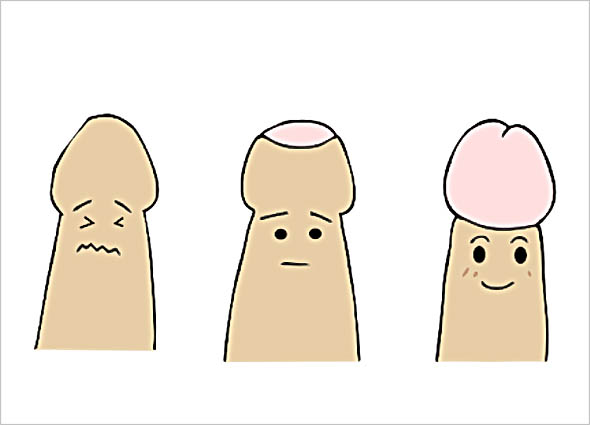 PRECAUTIONS OF DOING ZSR CIRCUMSICION
Before doing circumcision, there are few things you should consider. 
Health Condition
If you have history of health problems like heart complications, diabetes or bleeding disorders, it is best to wait until your condition is more stable. 
Penis Condition
If you are having any bleeding, ulcers, cuts, unusual bumps or redness, the doctor will advise you to seek treatment for these problems first before doing circumcision.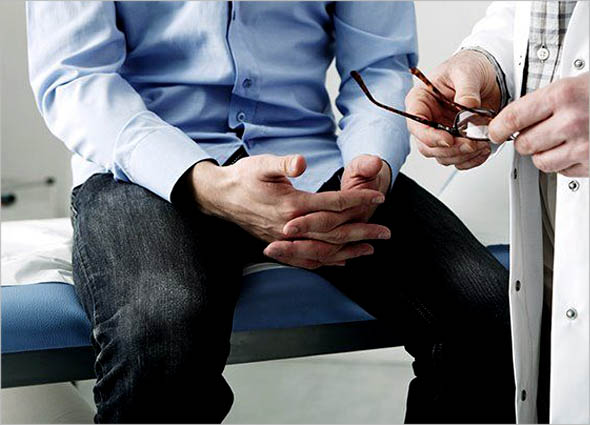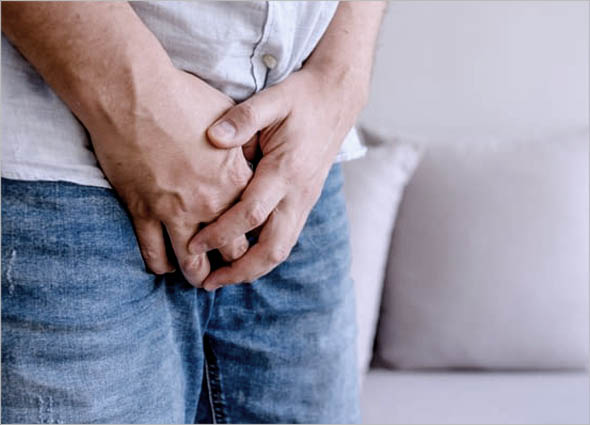 ARE THERE ANY SIDE EFFECTS OF ZSR CIRCUMCISION
Circumcision is a surgery, in which it has its own risks like loss of blood and infections. 
However, with ZSR Circumcision, these risks are drastically reduced. ZSR Circumcision process is not as lengthy as traditional method, thus it will not incur as much blood loss as the traditional method. 
As long as you are adhering to the cleansing routine that the doctor provide after the procedure, there is nothing you should worry about.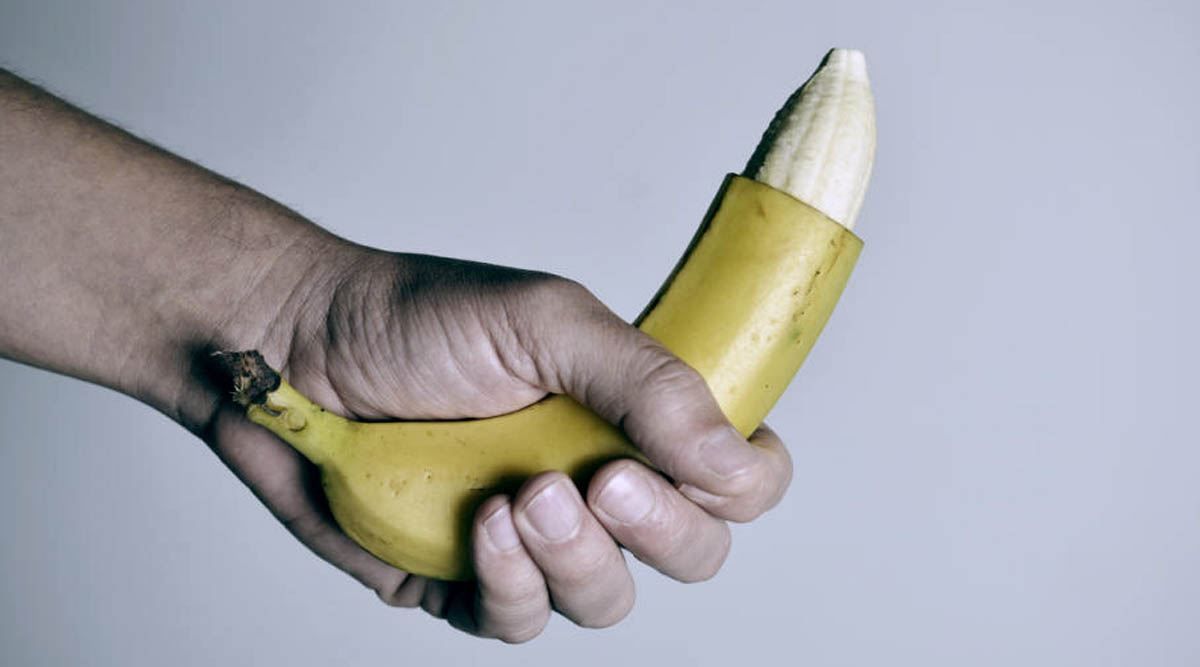 EXPECTED DOWNTIME FOR ZSR CIRCUMSICION
The expected downtime for ZSR is about 7 days to 10 days. During this period, you are advised not to wear tight clothing or involve in heavy physical activity.
WHERE CAN I GET THIS TREATMENT? 
Premier Clinic is offering ZSR Circumcision in 2 of our branches - Premier Clinic KL City and Premier Clinic TTDI.
If you are looking for a clean-cut, stitchless, and painless circumcision with a real doctor, please contact us to know more or reserve a session. Our friendly customer service executives are available from 8 am to 12 midnight to answer any questions. 
To book your appointment, contact our friendly customer service executives at:
Whatsapp: https://wa.me/60106621332
Call: +6010-662-1332
Call: +6012-773-2074 (Chinese speaking)
Email: contactus@premier-clinic.com