PrEP - HIV PREVENTION PILLS
An additional tool to prevent HIV virus from taking hold and spreading throughout your body system. Even though PrEP has shown almost 90% reduction of risk of infection, it is important to continue using condoms when having sex as well as a regular follow-up appointment. Regular appointment with your doctors can help you to check your blood for HIV infection and also to see how is your body is responding towards the medication.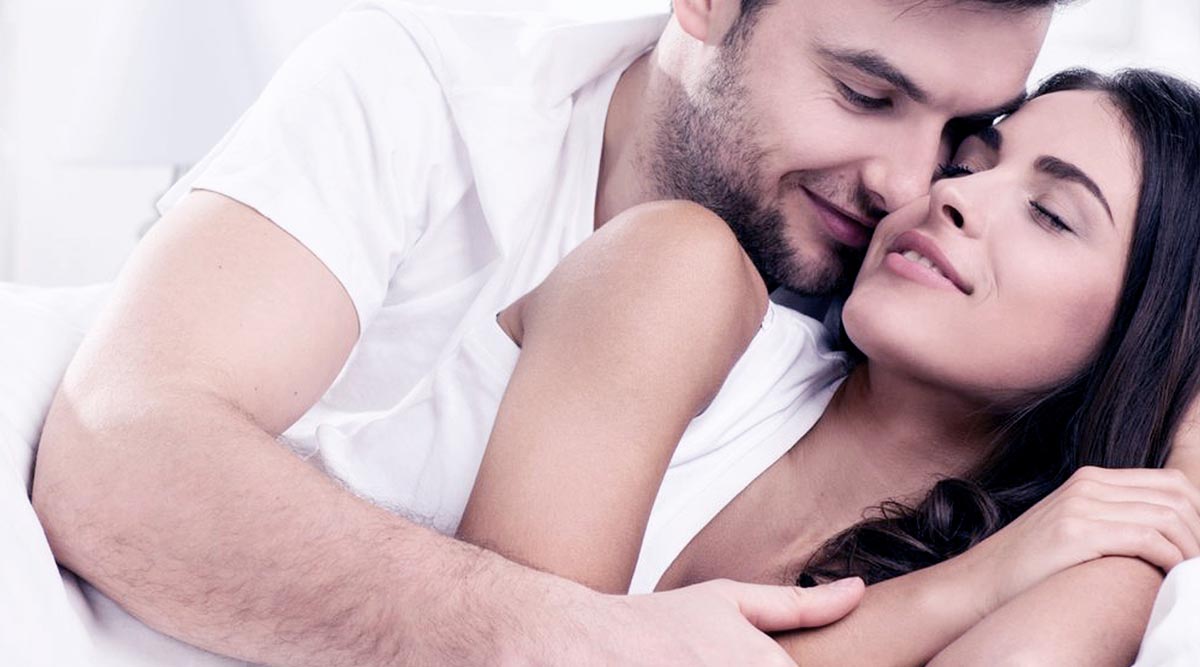 WHAT IS PrEP?
Pre-Exposure Prophylaxis (PrEP) is a CDC-approved prevention pill designed for people who don't have HIV but are at potential risk of infection of it. PrEP is a medicine that function similarly to the medication used to treat and prevent malaria when travelling or visiting in tropical countries. It is also the same to birth control pills which intended for daily consumption. 
This medication has improved dramatically from year to year. However, there is still no cure for this auto-immune disease. Research shows that this medication can lower down the risk of HIV infection up to 92% compared with the infection rate for people who are not taking the pill. 
The PrEP medications are composed of two different types of medicines:
Tenofovir disoproxil fumarate
Emtricitabine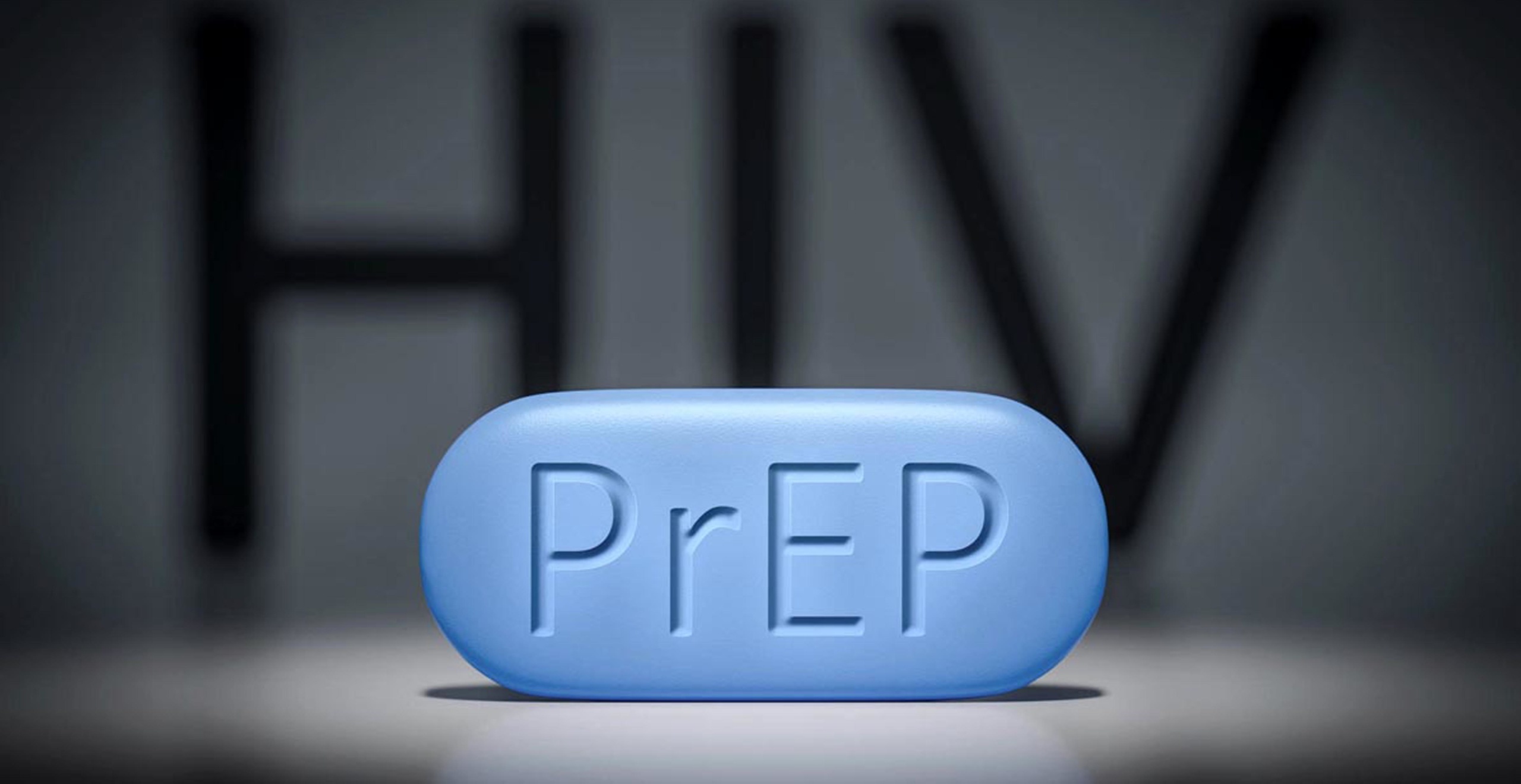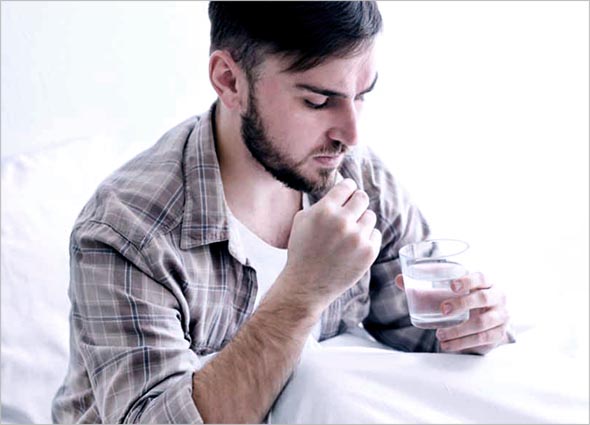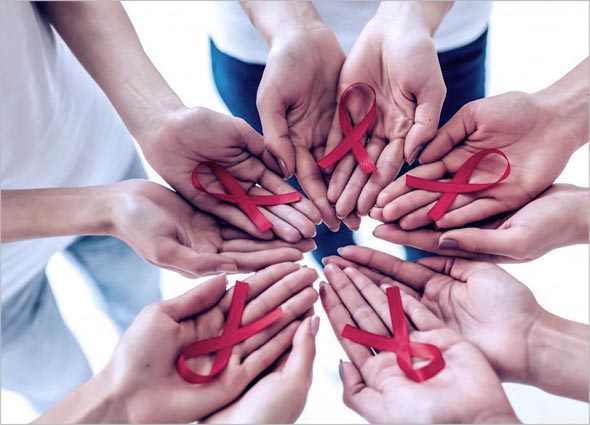 HOW IS THE PROCEDURE DONE?
The anti-HIV drugs contained in PrEP medication will stop the virus from entering the cells replicating in your body. This medicine works for both men and women, heterosexual and gay. 
This medication is advised to be consumed for a minimum of 7 days consistently before engaging in any potentially risky activities. An occasional forgotten dose of this medication will not make PrEP ineffective. However, for those who are occasionally taking their dose will no be protected from HIV.  
Before commencing on PrEP medication, the doctors usually will consult the patient and advise to undergo a number of tests, which includes:
HIV test
STD screening
Kidney function test
Doctor or healthcare providers may need to ask some questions during the consultation period related to your sexual behaviour and also your sexual partners before prescribing PrEP or any HIV preventive medicines.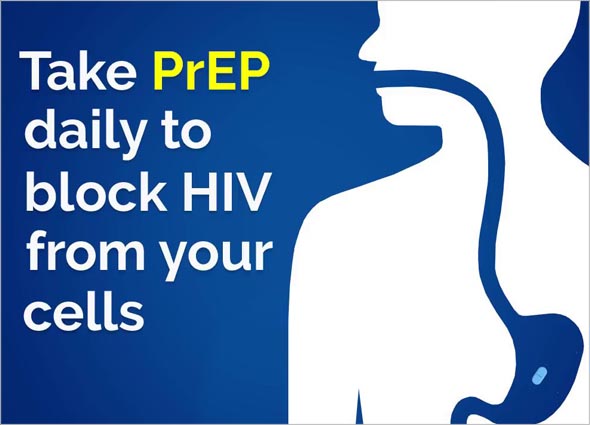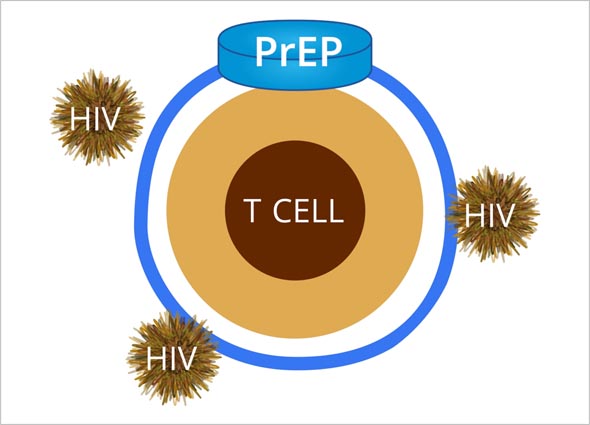 BENEFITS OF PrEP

 
PrEP is effectively functioning for a patient who is consistently and correctly use this medication. It will virtually eliminate the risk of becoming infected with HIV. PrEP other benefits include: 
It is the safest available and highly effective in preventing HIV when taken every day. 

Minimal side effects: This procedure rarely have major side effects

Expand access to effective treatment to get people on medication and virally suppressed, which helps prevent HIV transmission. 

Respond immediately to sites of potential HIV outbreaks and populations at increased risk.

Prevent those at risk for HIV becoming infected.

Reduce the risk of HIV infection through sex as well as among people who inject drugs.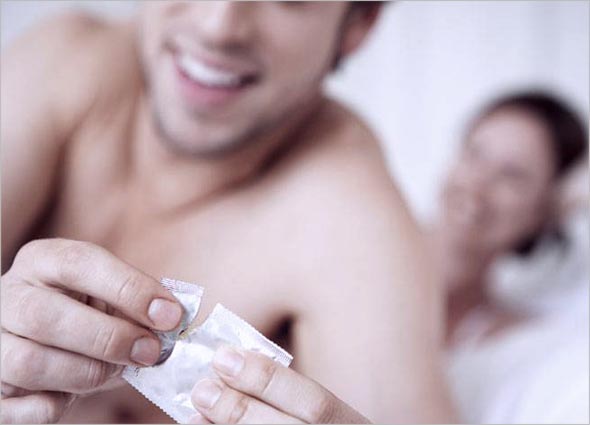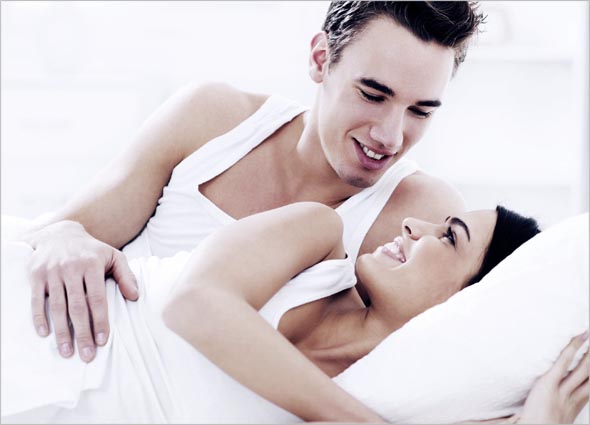 PRECAUTIONS OF TAKING PrEP
Although the procedure is safe & serious side effects are very rare, there are few precautions the doctor will let you know before administered this medication: 
Patients who taking PrEP are recommended to have regular kidney function tests. This medication may cause small increases in serum creatinine in the kidney. 

Patients may experience nausea, headaches, tiredness and also unintentional weight loss during consuming this medication. However, most of the side effects went away on their own after the first weeks of consuming PrEP or when the medication was stopped.

Select an authentic, original medication of PrEP. Consult with a doctor for a prescription of PrEP.

PrEP medication if only protects against HIV whilst condoms are important for the protection against other STDs.

PrEP doesn't prevent pregnancy.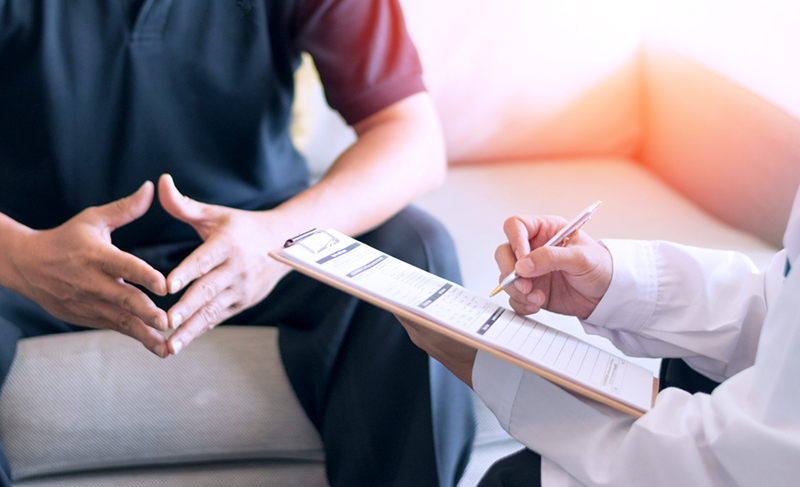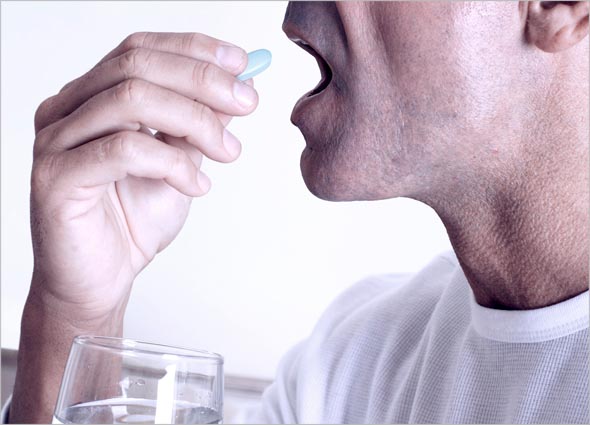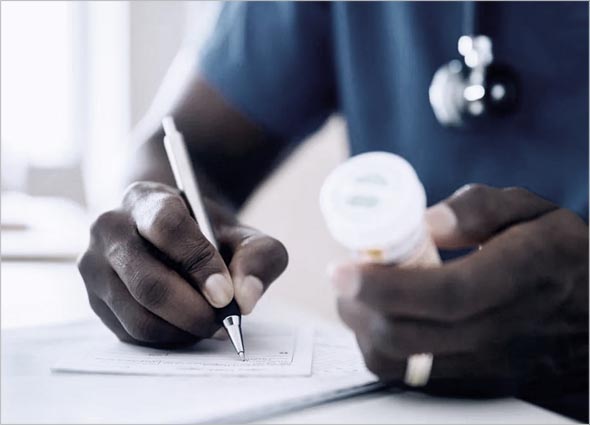 WHERE CAN I GET THIS TREATMENT? 
If you might need PrEP or think it may be right for you,  visit your local health provider, a local AIDS organisation or you can get the medication done in the right way in Premier4Him. Our doctors are very well experienced in handling HIV patients and also licensed to write the prescription for you. Book an appointment with our doctor and ask whether you are a good candidate for PrEP. 
With our expert doctors, they can help you understand more about HIV- autoimmune disease and also other HIV prevention medication. You may discuss your concerns personally without any prejudice or judgments. We also have a strict doctor-patient confidentiality policy to protect you. 
We are available in KL City, Bangsar, TTDI and Mont Kiara branches. Visit us now or call us to make an appointment: 
Whatsapp: https://wa.me/60106621332
Call: +6010-662-1332
Call: +6012-773-2074 (Chinese speaking)
Email: contactus@premier-clinic.com