PENIS PRP - DOES MORE THAN IMPROVING SEX LIFE
Have you had problems performing on bed? 
Unable to satisfy your partner?
Want to know how to boost your performance? 
What if we tell you the answer is within you? 
That's right. Your own blood holds the key to improving your sexual performance. Many men report greater sensitivity, stronger erections, increased girth, and a higher overall satisfaction with their sexual performance after doing penis PRP. 
WHAT IS PENIS PRP?
Our blood naturally contains Platelet-Rich Plasma (PRP), which possesses healing properties. It is able to detect damages and repair the damages done in our body. It is an amber colored fluid that is comprised of (1) your plasma (the fluid that fills the vascular system in which red and white blood cells are carried) and (2) a concentrated number of platelets. Although it is not as delicate as stem cells, it still helps in getting the job done.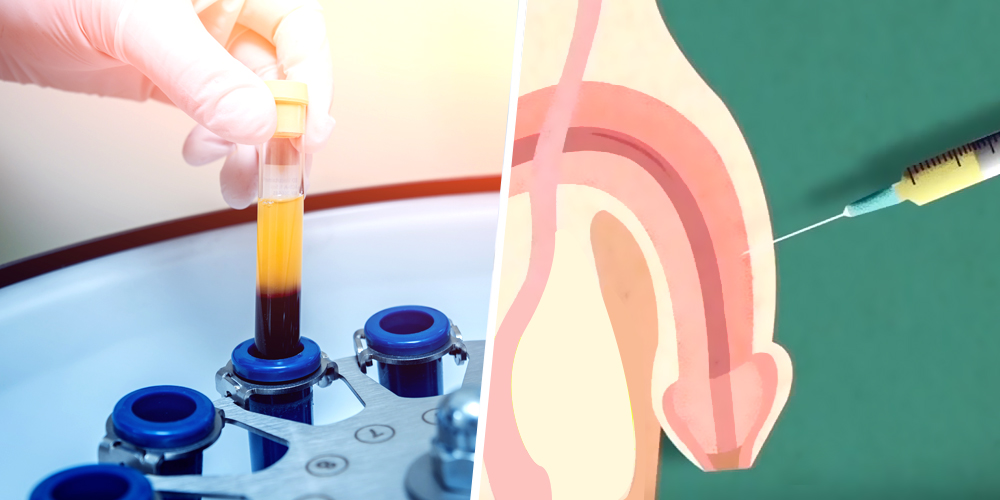 HOW DOES PENIS PRP WORK?
Penis PRP works by healing the damaged veins in your penis. It allows more connected capillaries, which in turn improve blood flow to your penis. By having a steady flow to your penis, it gives you better sensitivity, stronger and longer erection. 
First of all, to extract the PRP, the doctor will draw the blood out from your arm. Then the blood is processed in the centrifuge to separate the red blood cells from the PRP. The doctor will only use PRP to inject back in your penis, and throw away the red blood cells.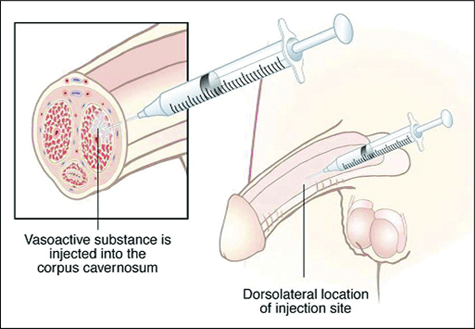 After that, the doctor will carefully inject the PRP into the shaft and head of the penis. The doctor needs to do this meticulously as there are many nerves and sensory receptors in the penis. Any mishap from inexperienced practitioner may cause the PRP not to be effective.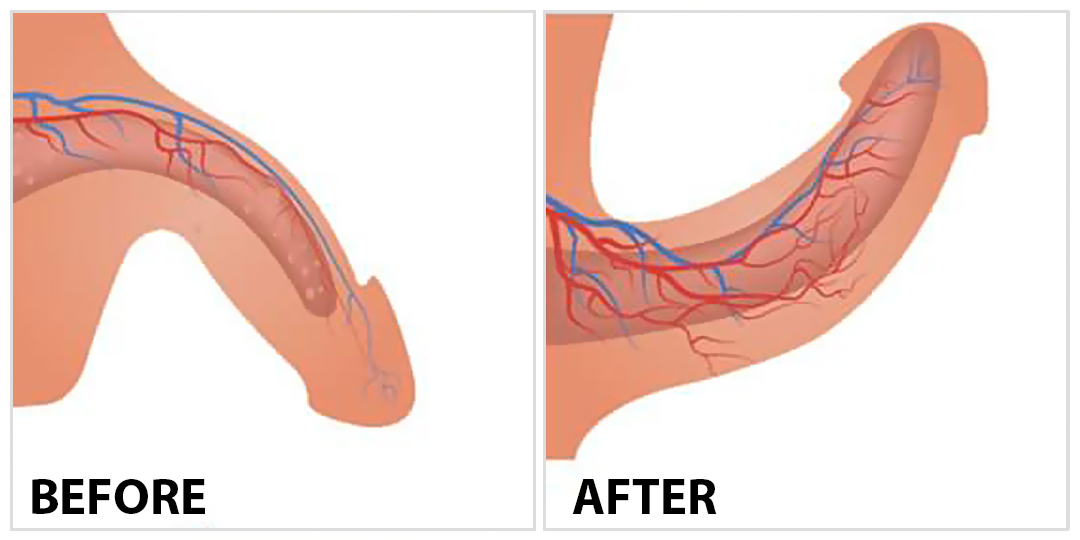 BENEFITS OF PENIS PRP?
The benefits of penis PRP include: 
Stronger erection

Longer erection

Improved penis hardness during erection

Improve sensitivity 

Improve responsiveness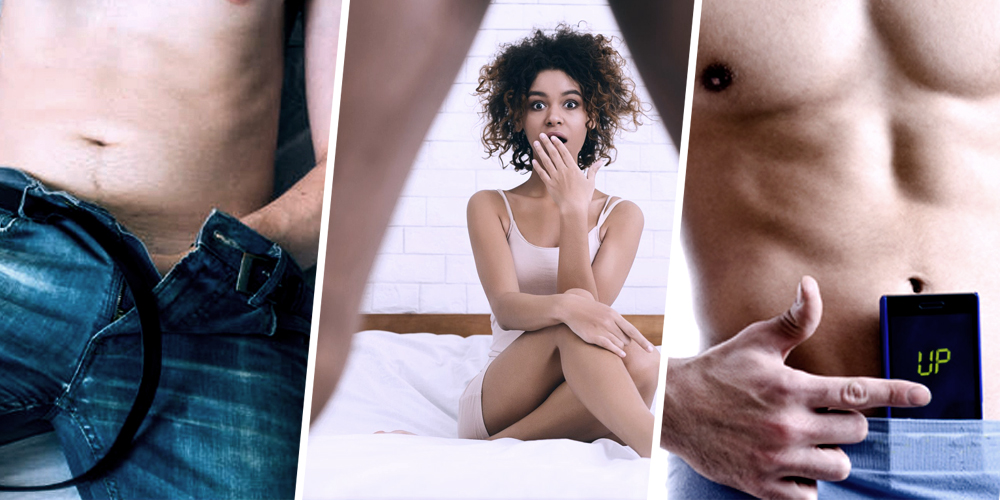 WHAT PROBLEMS DOES IT HELP?
Penis PRP is not the ultimate solution for penis erection, but a frequent session can help people who have problem: 
Maintaining erection for a long time

Erectile Dysfunction

Premature ejaculation 

Insensitive penis 

Semi-erected penis (Marshmallow or peeled banana)
PRECAUTIONS OF DOING PENIS PRP 
Penis PRP should only be done by an EXPERIENCED doctor. Penis PRP is an artform that could only be mastered by performing it on real subject for a quite a number of times. Over the time, we notice there are a lot of 'wellness centers' or 'beauty centers' which are offering this service, but they are performed by non-eligible practitioner. We would strongly suggest you go to a registered clinic to do this procedure. 
Premier Clinic doctors are highly trained and experienced in performing Penis PRP. You should not worry to do this procedure with us as we have performed hundreds of the similar procedures before.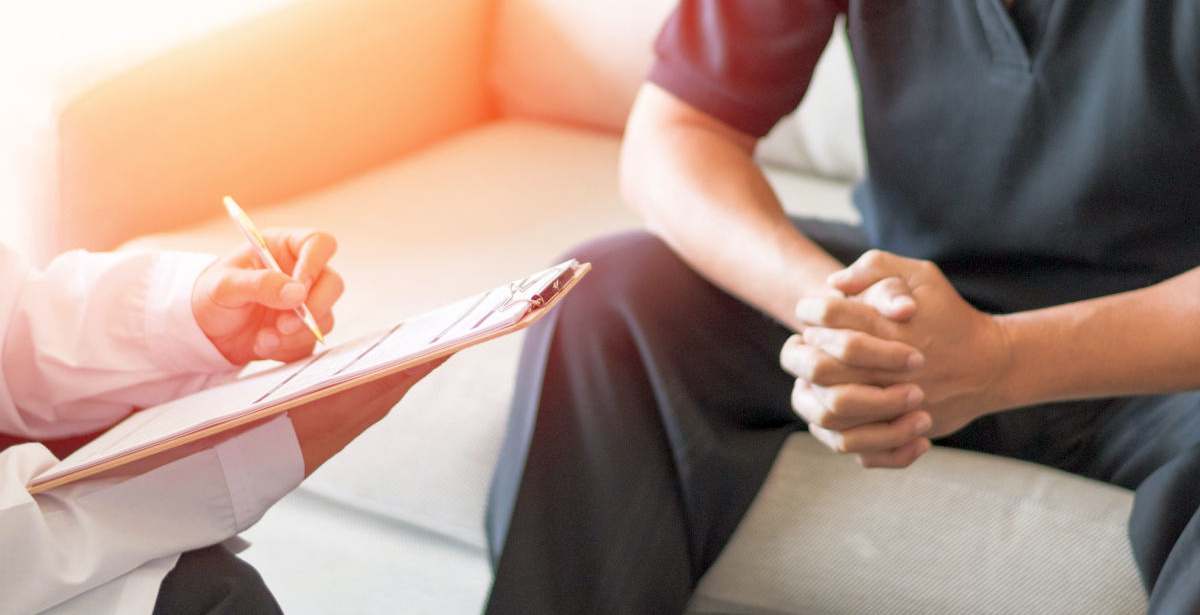 SIDE EFFECTS OF DOING PENIS PRP 
There is no long-term side effects by doing Penis PRP. There are several noticeable changes directly after the injection but it will subside in few days. These are caused by the lesion in the skin itself, not because of the injection. You may experience some minor swelling and redness that are not exceeding 12 hours after the procedure.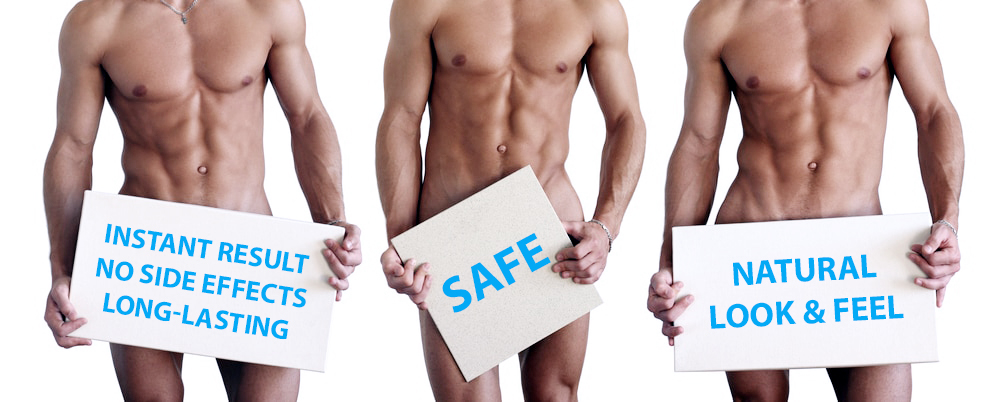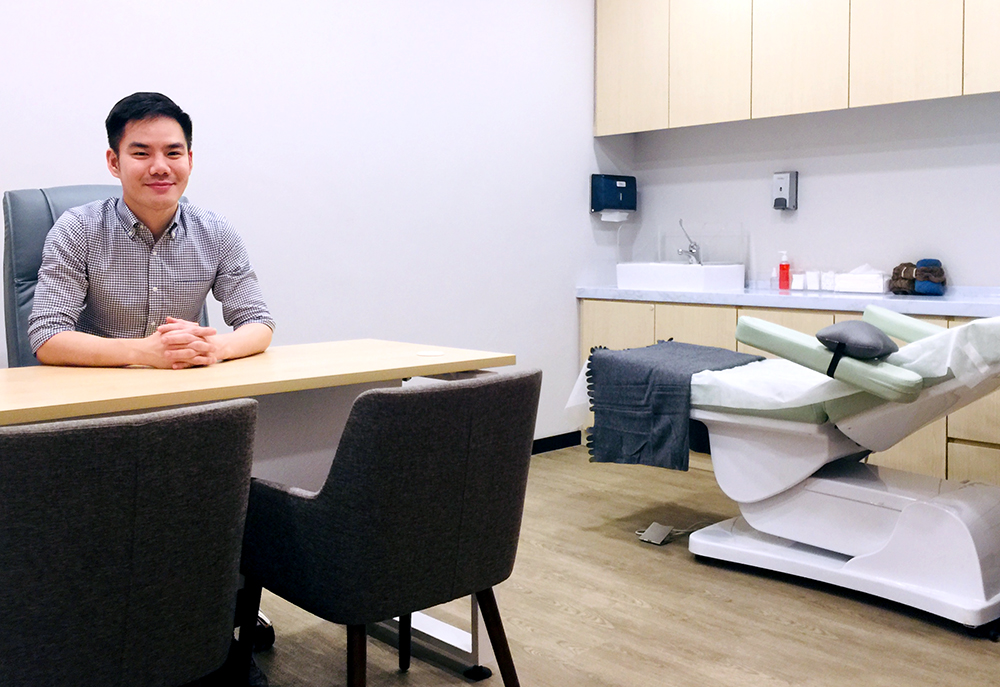 Why Choose Premier4Him?
Well-known expert in men's aesthetics and health
Multi-award winning clinic chain
Extensive range of services covering men's problems
Focuses mainly on men's needs and problems
Personalized treatments to cater to your needs
Strategic pricing with flexi-payment options
Friendly customer service from 8am – 12 midnight DAILY
Emphasis on safety and excellent results
Premier4Him by Premier Clinic
As an extension of Premier Clinic, Premier4Him provides state-of-the-art technologies and experienced doctors to help men solve their everyday problem
Our achievements stand as below:

WHERE CAN I DO THIS PROCEDURE?
You may come to Premier Clinic to have your Penis PRP done by a professional. All of our doctors are qualified and highly experienced to perform these procedures. We also have male doctors who are exclusively booked to review your condition. 
To book yourself a slot, just call us and our friendly customer service representatives below: 
Whatsapp/Call: +6010-662-5552 (Eng/Malay speaking) / ++6012-773-2074 (Chinese speaking)
Email: contactus@premier-clinic.com