LIGHTER, CLEANER-LOOKING PENIS WITH GENITAL WHITENING LASER
Genital whitening laser is not a new thing. In fact, since it was introduced in 2018, we received major interest from men, specially. Turns out, people wants lighter-looking penis as it shows that the person have certain regards of personal hygiene.
Majority of people feel discouraged and insecure when their genitals shows darker shade of colour compared to the rest of the body. 
Genital whitening laser can also be applied to the buttock area, where it is mostly known as 'butt-crack'. A lot of people find the needs to lighten this area as it is where the dirt accumulates, thus causing it to look darker. 
In fact, more couple encourage their spouses to go for this treatment as it enhances their look, and make them more 'pleasing' to the spouse. 
However, with many 'beauty centers' offering similar procedure, research your clinics properly as doing the procedure with an uncertified professional may bring you more harm than good.
WHAT IS GENITAL WHITENING LASER
Genital Whitening Laser is a simple procedure using Fractional or ND:YAG laser to remove the darker pigmented skin cells. Fractional laser has long been used in the industry to create an even skin tones for other areas such as face, back, inner thigh, neck, elbow or knees. 
As the genital skin is more sensitive compared to other parts of the body, a certain setting is needed so it would not cause any harm to it. The doctor in charge will also always ensure your safety and comfort you during the laser treatment.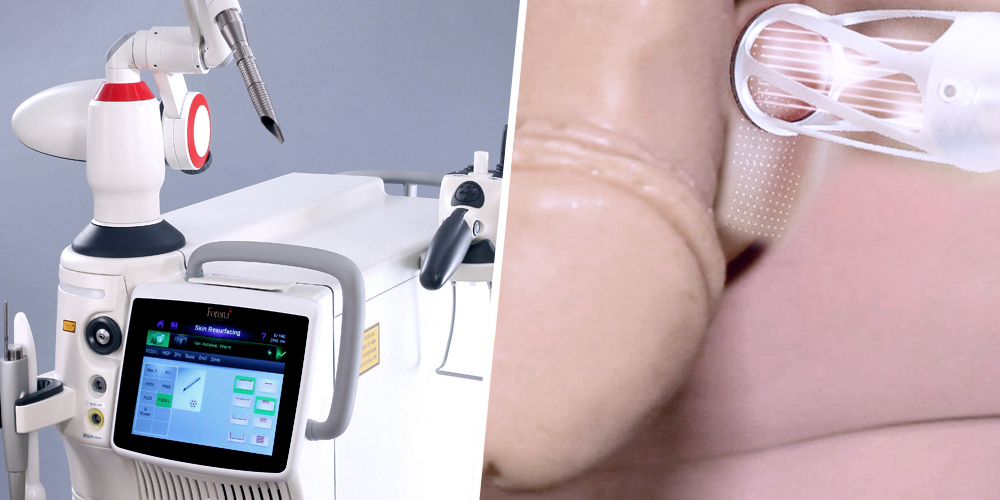 HOW DOES GENITAL WHITENING LASER WORKS?
Genital Whitening Laser works by destroying the pigmented, darkened skin cells in the area. The laser will break it down to smaller particles and be absorbed by the body. The destroyed skin cells will exit the body through normal lymphatic system. 
First of all, the doctor will clean the treatment area and apply a layer of numbing cream to reduce any discomfort during the treatment. The numbing cream will take about 20 minutes to give an optimum effect. 
Afterwards, the numbing cream will be removed and the doctor will start the laser treatment. The treatment is painless, with only sensation is a series of connected dots on your skin. Should you feel any discomfort, please let the doctor know. 
There should be only tingling sensation after the procedure. There should not be any burn marks, or discoloured areas. The whole procedure only takes about 30-40 minutes to complete.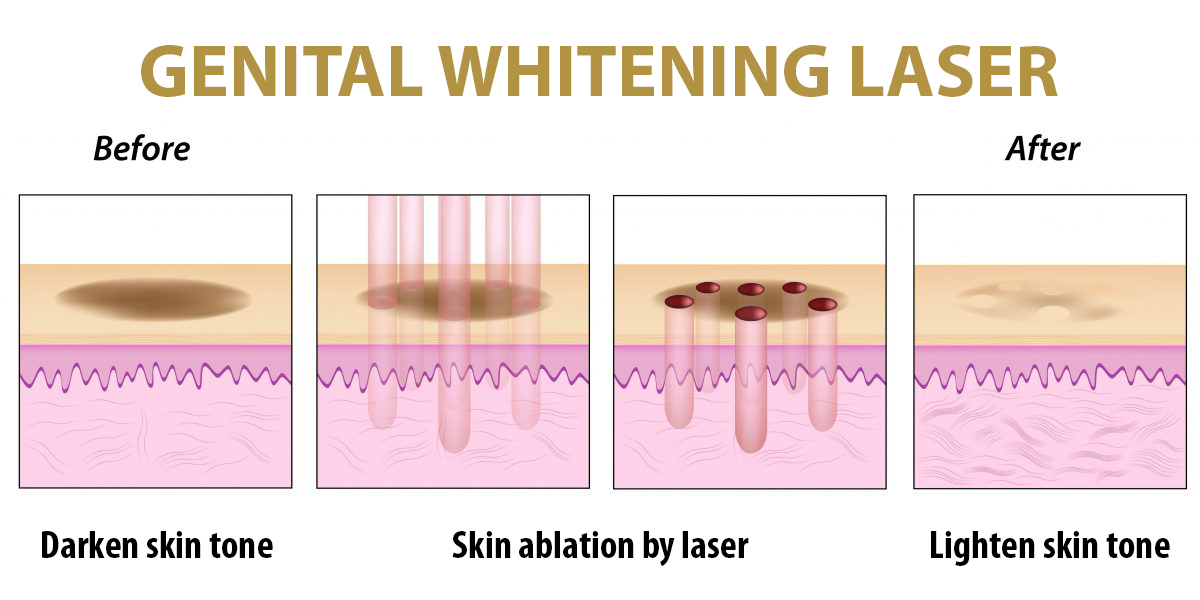 BENEFITS OF GENITAL WHITENING LASER
The pros of doing Genital Whitening Laser  is that your genital will look more clean and aesthetically appealing. For a lot of people who has undergone this procedure, it boosts their self-esteem as previously they were insecure and ashamed of having darker private areas. 
The laser also boosts your collagen production for the private area, which will improve your skin laxity. It reduces the wrinkles or saggy skin around the area. 
Contrary to popular beliefs, Genital Whitening Laser does not have any effects on your sexual performance other than it increases your self-confidence on bed.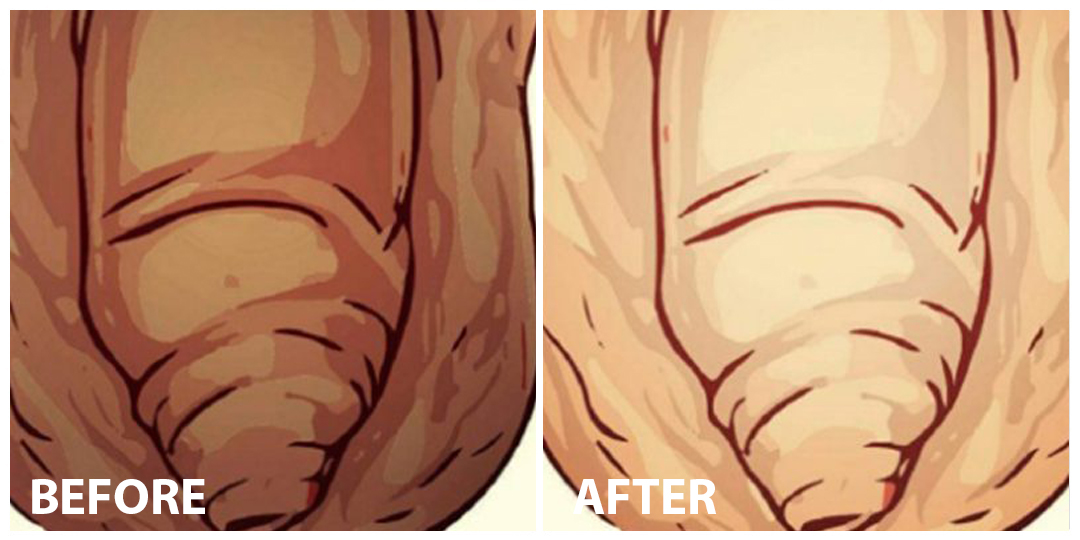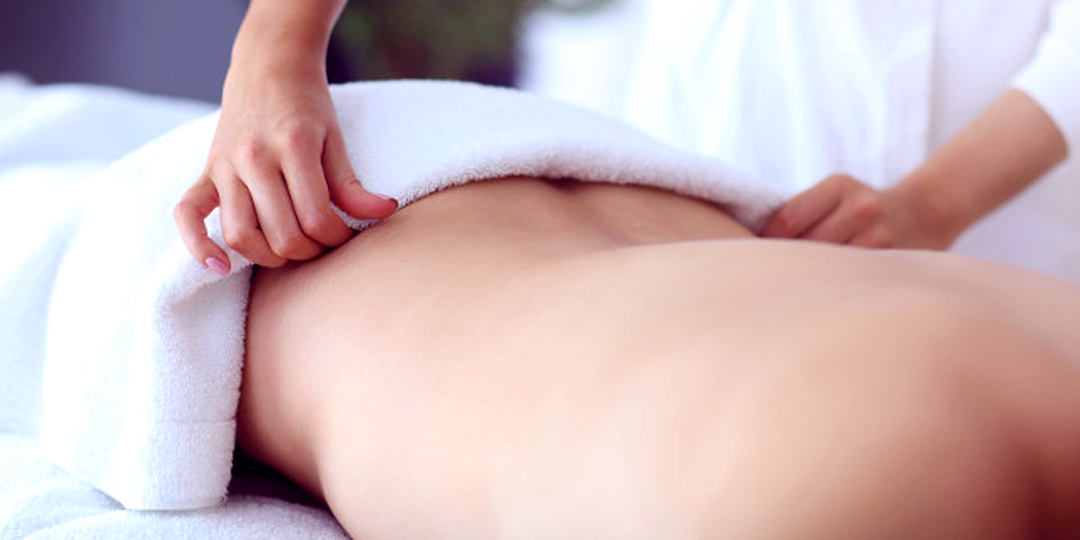 PRECAUTIONS OF DOING GENITAL WHITENING LASER 
First of all, not everyone is suitable to do laser treatment. For those who naturally have darker skin, this treatment may not be the best for you. You can try other treatment like skin peel or chemical peel. 
Secondly, choose the RIGHT person for your treatment. With the abundance of beauty centers offering this treatment, select only the best for you! Only a board-certified doctor should operate a high-maintenance equipment like the laser. Doctors would be able to identify your skin type and the correct setting so it would not cause any unnecessary harm. Premier Clinic doctors are all highly skilled and experienced to do this treatment for you. 
Thirdly, you are advised to cover your private area and avoid any sun-exposure for the next 2 weeks. This is to avoid post-inflammatory pigmentation (PIH), that usually occurs after a laser treatment. To help avoiding this further, you may apply sunblocks to reduce the risks. 
SIDE EFFECTS OF GENITAL WHITENING LASER 
If done properly by a certified doctor, Genital Whitening laser should have no side effects. There should be temporary redness and dried-skin peeling off in the next couple of days, but this is certainly normal for a laser treatment. If it lasts longer than a week, you should come and see us for a review.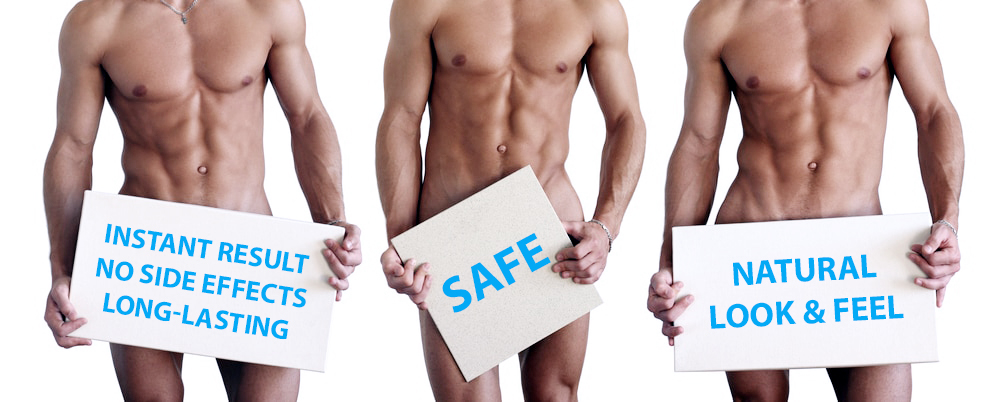 WHERE CAN I GET THIS TREATMENT? 
Premier Clinic is highly experienced and trained to perform this procedure. Kindly arrange a consultation session with our doctors to see how we can help with your genital whitening problems. You may start by contacting us through the number below: 
Whatsapp/Call: +6010-662-1332 (Eng/ Malay speaking) / +6012-773-2074 (Chinese speaking)
Email: contactus@premier-clinic.com