STEM CELLS TREATMENT FOR MALE SEXUAL PERFORMANCE
WHAT IS STEM CELL TREATMENT FOR MALE SEXUAL PERFORMANCE?
The regenerative properties of stem cells have been acknowledged for quite some time. Since scientists and physicians from all disciplines have unraveled their potential, they've tried to use the cells for various reasons.
Erectile dysfunction (ED), or impotence, is the recurring or consistent inability to acquire or sustain a penile erection of sufficient rigidity and duration for sexual intercourse.
Stem cells can stimulate the rebuilding of penile tissues, blood vessels, and nerves in that area. Doctors carry out this advanced procedure using stem cells extracted from an area/ a part of a patient's body or even other sources.

HOW DOES STEM CELL TREATMENT WORK?
Every part of the body contains stem cells. Mesenchymal stem cells (MSCs) are the most often used type of cells in urology.
Mesenchymal stem cells or MSCs (derived from a patient's adipose tissue, bone marrow, or fetal stem cells) are used for the procedure.
Some of the stem cells used is also powerful biomolecular solutions (derived from other controlled sources) that deliver intensive rejuvenation deep within the body.
A patient's age, weight, and health condition determine the number of cells to be administered. Here's how the treatment process works.
At first, a doctor cleans the treatment site and applies a local anesthetic on the penis's surface (treatment area) to ease the discomfort. Then the doctor will slowly and carefully inject MSCs into the penis shaft. 
The procedure can be performed in  2 - 4 sessions (depending on how many vials of stem cells are needed) 3 - 4 weeks apart. Results typically become apparent in as few as 2 - 4 weeks. The procedure can also be repeated every few years if necessary.
After the treatments, you can experience step-by-step improvement in erection and sexual performance over the next few months. In most patients, the outcome of stem cell ED therapy can last up to several years!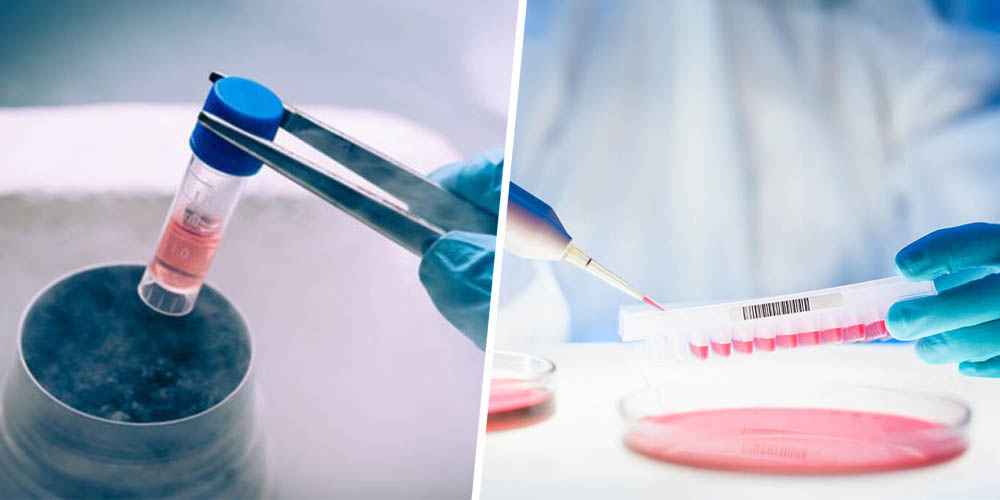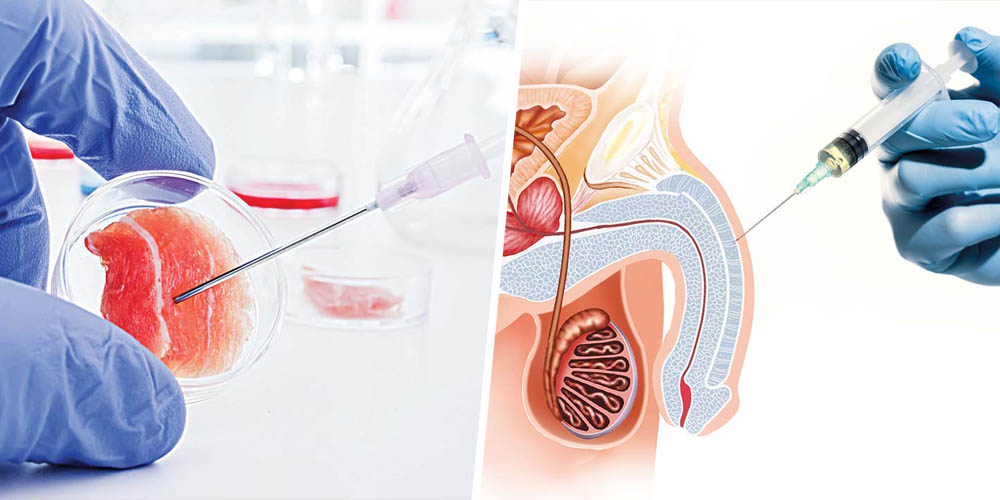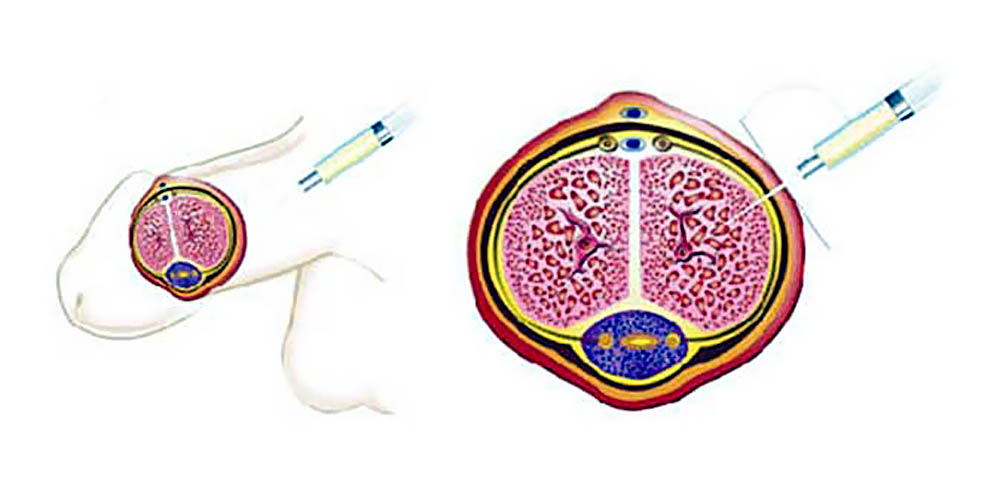 BENEFITS OF STEM CELL TREATMENT FOR MALE SEXUAL HEALTH PERFORMNACE

 
A patient's body cells are used to create stem cells. Hence, the risk of rejection is less as the cells come from the same body.
Some of the stem cells used are bioactive ingredients that are harvested from other sources like sheep and rabbits which are being used as an alternative solution. However, not to worry these colonies are heavily monitored to eliminate the risk of genetic diseases and unwanted pathological conditions. 
Men who have undergone stem cell therapy may get spontaneous erections again. This treatment is the alternative to oral medicines, pumps, or surgical implants.
Types of treatments
Oral Medication
Vacuum penile pumps
Surgical Penile Implant
Stell Cell treatment
How It Works

However, all of the ED drugs on the market have detrimental side effects. 

Additionally, ED drugs must be taken in advance, taking the spontaneity out of sex.

These gadgets help erections by using a vacuum pump. In order to support erection maintenance, they are usually worn in combination with a ring that fits at the base of the penis.

They require invasive surgery on the penis.

Repairs the damage to the penis "from the inside out."

Results

Some men have side effects with these medications, while others don't respond to treatments.

Men taking nitroglycerin-type of drugs can't use phosphodiesterase inhibitors found in ED medications.

Typically, no more than half of the men are satisfied with the long-term use of these devices.

 

Post treatments either cause  the penis to remain semi-hard all of the time or be inflated.

By using this method, natural sexual function can be restored without using  artificial aids like drugs or devices.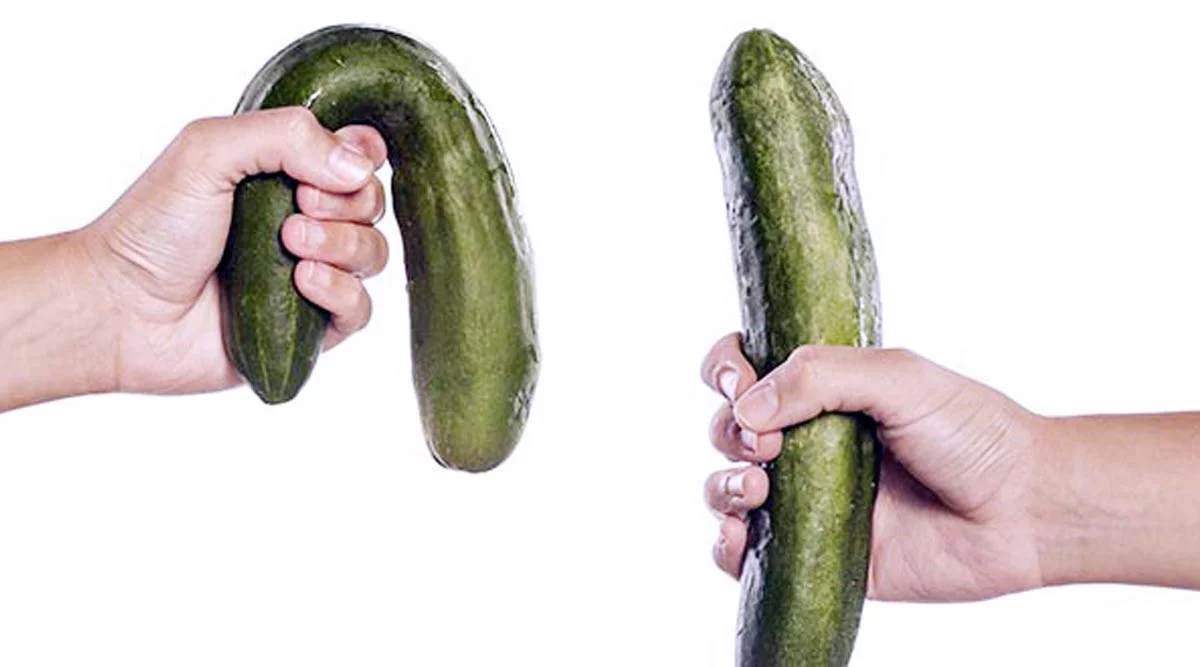 On the contrary, many men who have undergone a stem cell procedure for sexual health enhancement report the following positive benefits:
Increased libido/firmness in erection

Helps with erectile dysfunction

Increased stamina, strength, and energy

Improvements in pleasure and sensation

Lower blood pressure

A decrease in prostate discomfort

Improved blood flow and circulation

Less urinary incontinence
Stem cell therapy can offer a minimum of 50% improvement in patients with erectile dysfunction (impotence) after the first injection while providing proven results in ongoing administrations.
You should expect an increase in girth ( circumference) of the penis after stem cell therapy for erectile dysfunction.
WHAT PROBLEMS DOES STEM CELL TREATMENT HELP WITH?
Chronic diseases or complications that might induce ED include high blood pressure, diabetes, heart disease, chronic renal illness, and prostate surgery.
Psychological issues arising from chronic illnesses can result in anxiety, stress, depression, and low self-esteem. All of them can also contribute to ED.
It's crucial to preserve a healthy lifestyle to manage sexual dysfunction. Stem cells treatment is the best option for the following possible candidates:
Most men consuming ED medications

Men aren't keen or can't take pills

Men diagnosed with Peyronie's disease

Men interested in increased penis girth and sensitivity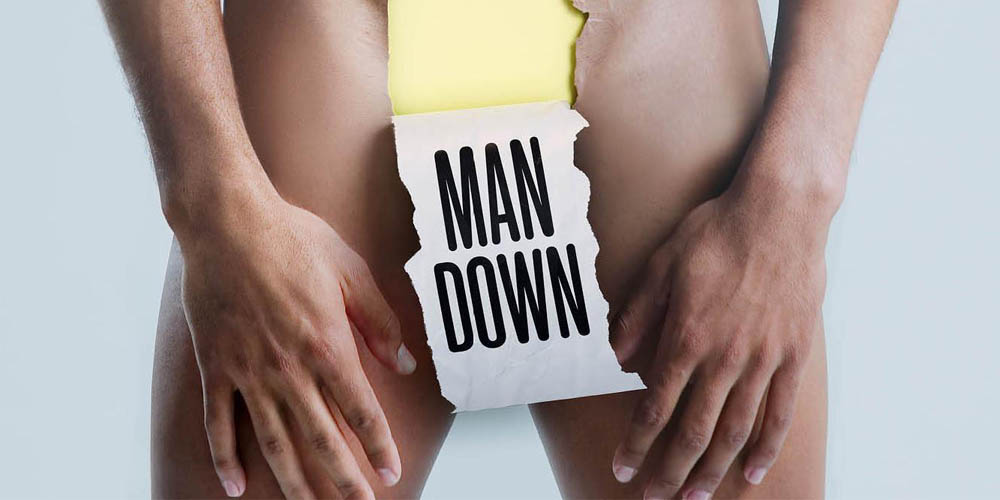 PRECAUTIONS OF DOING STEM CELL TREATMENT FOR SEXUAL PERFORMANCE
It's vital to obtain MSCs or stem cells injections from a qualified and experienced medical professional. All stem cells used are obtained through sterile techniques from your body part or pre-screened donors.
These cells go through comprehensive clinical and laboratory testing to ensure they're safe and effective for patient use.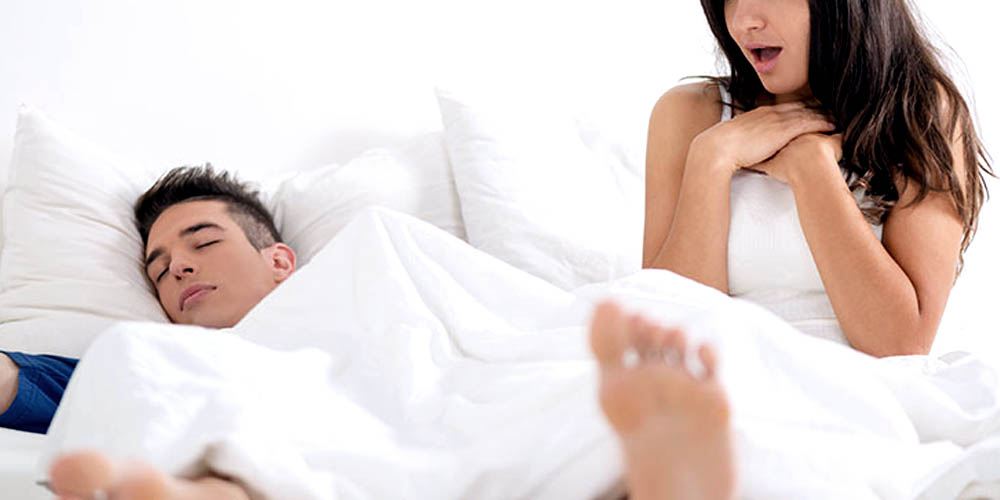 SIDE EFFECTS OF STEM CELL TREATMENT
The side effects may vary from one patient to another. And it also highly depends on the type of stem cells used to treat the affected area. If the stem cells are taken from a patient's specific body part, so there are no side effects, such as
Any transmissible infection

No allergic reaction

No tissue rejection potential by the patient's body
In some other cases where you are using a biological extract type such as bone marrow, spleen, placenta or even mesenchyme harvested from other sources or donor, there are no long-term side effects has been recorded. This is because most of the stem cell extract has been preserved.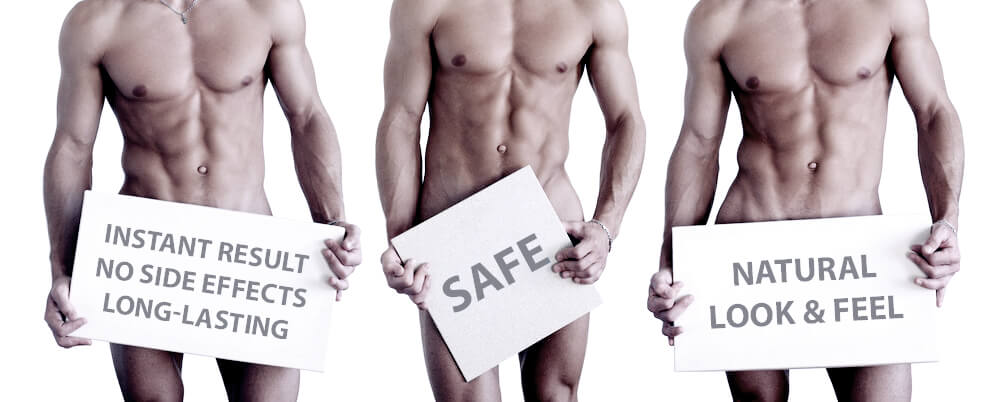 EXPECTED DOWNTIME FOR STEM CELL TREATMENT
There's no recovery time for stem cell treatment. You can return to your normal activities immediately. 
However, you are advice to pause any sexual intercourse activity for 24 - 48 hours or massaging the treated area to allow the healing process. Post-treatment outcomes vary from patient to patient, though.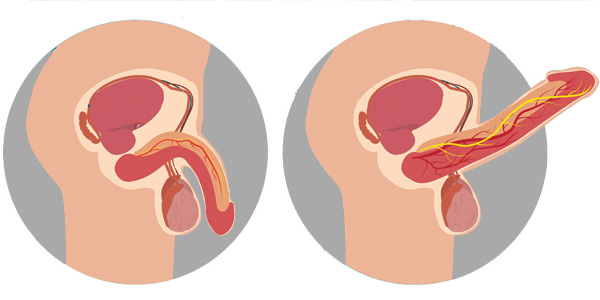 WHERE CAN I GET THIS TREATMENT? 
Having sexual performance issues? Reach out to us so that we can assist you in reviving your sex life to its fullest possible. We're available for consultation from 8 am to 12 midnight every day through the contact information below.
Alternatively, just drop by any of our clinics in Bangsar, TTDI, Mont Kiara, Puchong, and KL City center to make an appointment. Please contact us for further information:
Whatsapp: https://wa.me/60106621332
Call: +6010-662-1332 (English/Malay)
Call: +6012-773-2074 (Chinese speaking)
Email: contactus@premier-clinic.com