STEM CELL HAIR TRANSPLANT
The use of stem cell therapy has been widely known over the last few years in treating medical disease. There are three different types of stem cells used for treatments which are embryonic, umbilical and adult stem cells.
At Premier Clinic, we only harvest adult stem cells from the patient's follicle samples from the areas which have more healthy hair growth.
WHAT IS STEM CELL HAIR TRANSPLANT? 
Stem cell hair transplant is a minimally-invasive hair restoration procedure that uses stem cells to regenerate healthy hair. This technique not only helps to fight hair loss but at the same time improves the quality and texture of hair.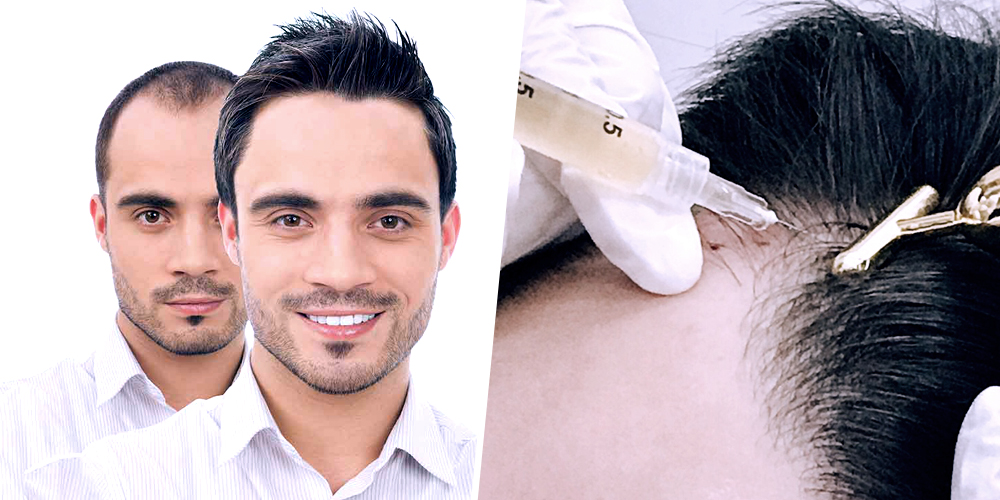 HOW DOES STEM CELL HAIR TRANSPLANT WORK?
The doctor will start the procedure with an extraction of stem cells (hair follicles) from the donor area using a tiny needle. The stem cells are then separated from the tissue cells in a centrifuge. The stem cells then implanted back into the scalp in the area of hair loss (recipient are). 
This process will allow hair to grow back healthy and stronger. These stem cells are able to divide and renew themselves. It will help repair certain tissue in the body and replacing damaged tissues.


BENEFITS OF STEM CELL HAIR TRANSPLANT
Stem cell hair transplant therapy will help hair follicles to produce new hair growth at the recipient area.
Other benefits of stem cells include:
Stimulate and regrow hair follicles

Ensure a continuous supply of cells

Treating hair baldness 

Less to no scarring

Promote natural and younger look

Improve hair density
PRECAUTIONS OF DOING STEM CELL HAIR TRANSPLANT
Patients are expected to experience mild pain following the procedure. But do not worry, it will subside within 48 hours.
SIDE EFFECTS OF STEM CELL HAIR TREATMENT
This treatment does not have any known or major side effects, and absolutely safe. However, patients are advised to consult with the doctor first before sign up for any stem cell therapy treatment.
EXPECTED DOWNTIME FOR STEM CELL HAIR TREATMENT
No recovery time is required for this treatment. However, some physical activities or excessive exercise refrained for a week.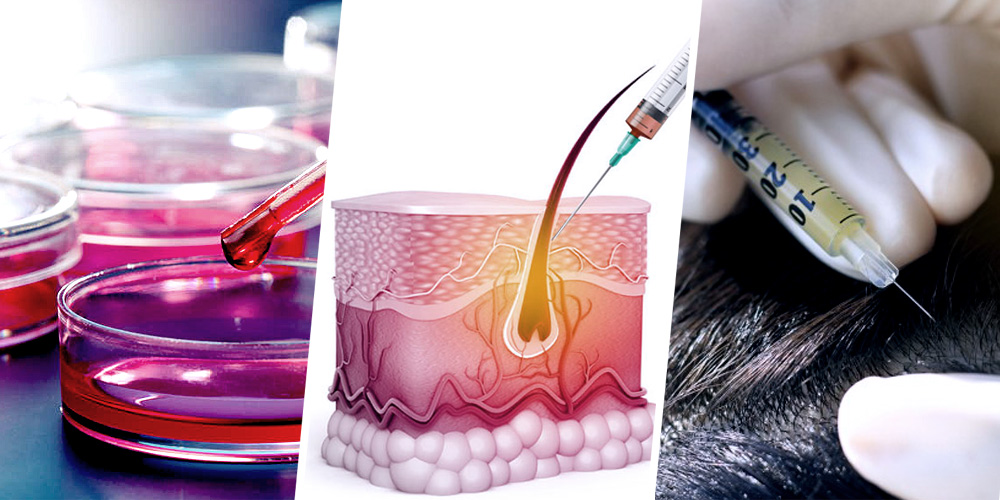 BEFORE & AFTER HAIR STEM CELL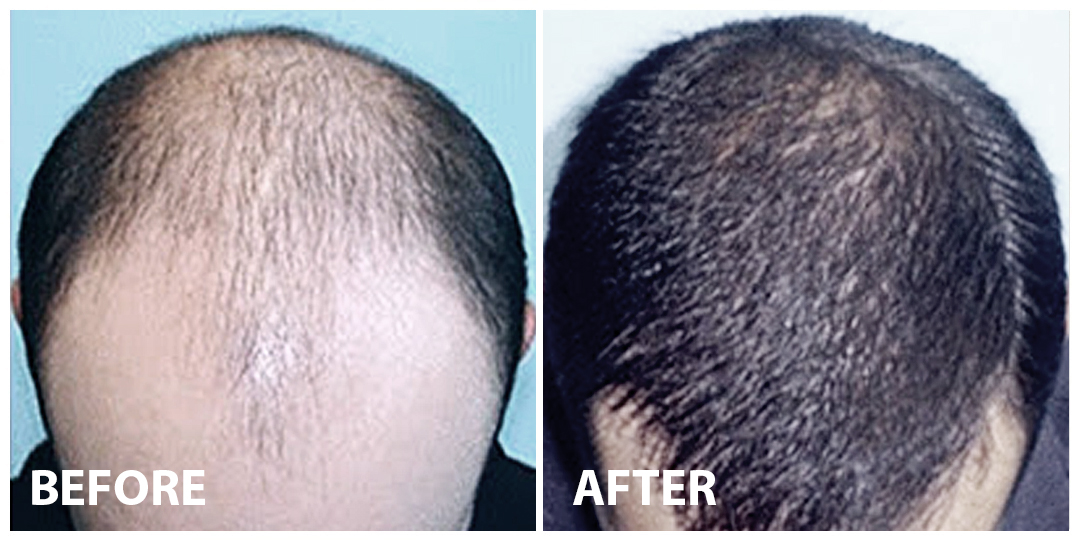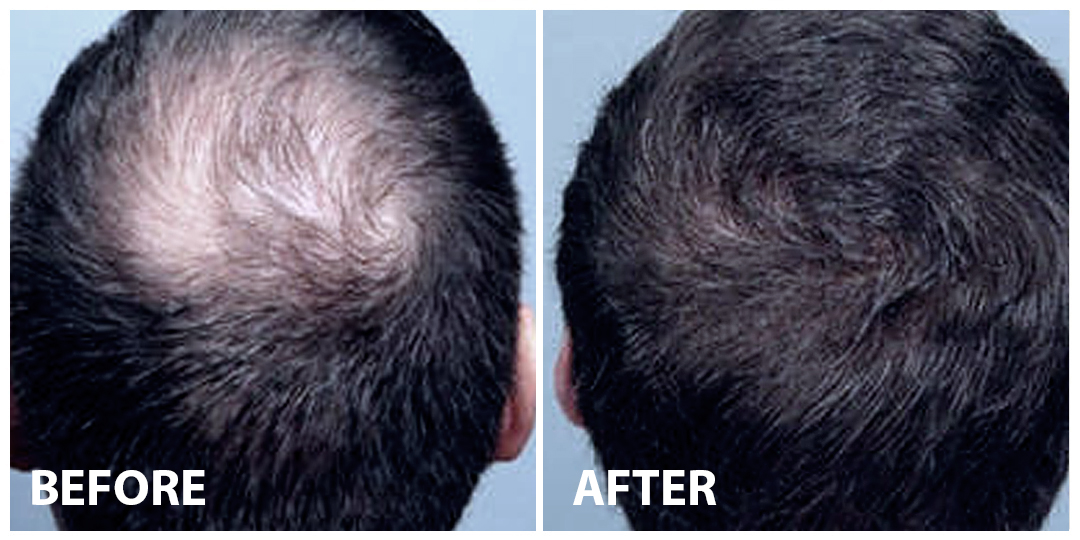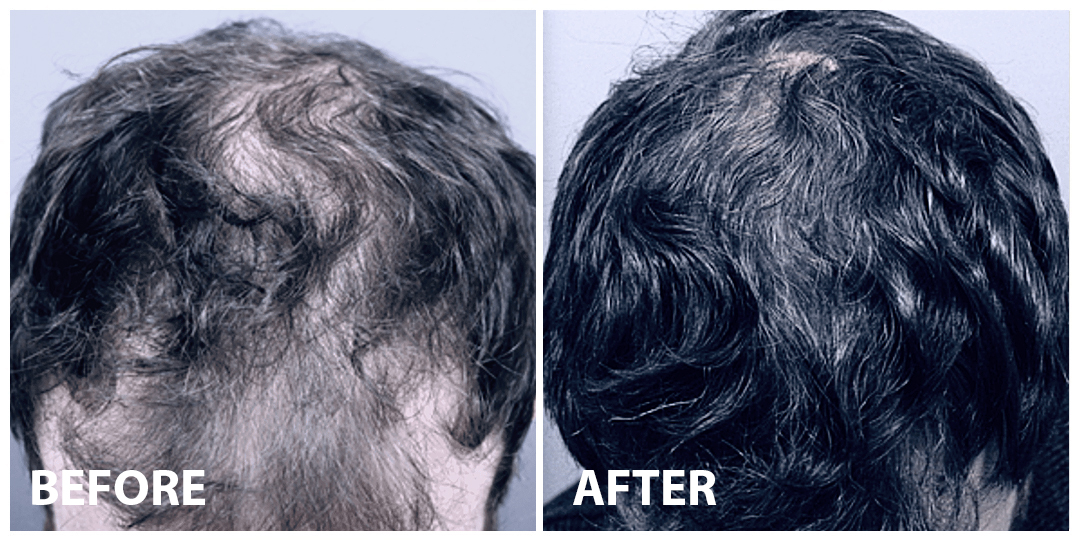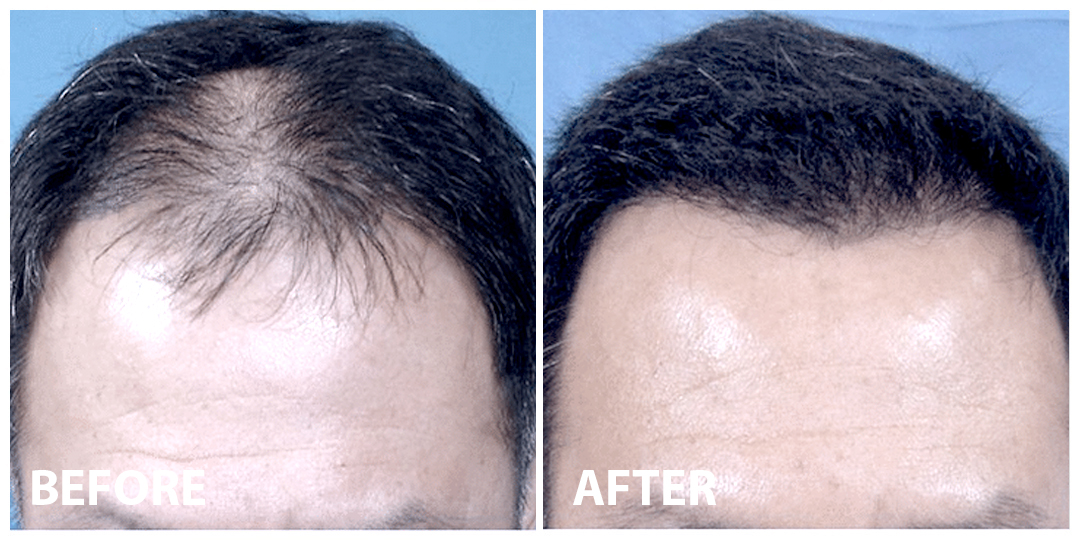 WHERE CAN I GO FOR HAIR STEM CELL TREATMENT?
Stem cell hair transplant can only be performed with certified doctors to ensure a high success rate and to avoid any circumstances throughout the procedure. Our doctors and hair restoration team are well experienced and highly trained to perform hair transplants cases. Do come and visit us for a consultation to help you with a better understanding of any hair transplant treatments. You may reach us at our branches in Bangsar Baru, Mont Kiara, TTDI and KL City. 
Please contact us for further information:
Whatsapp/Call: +6010-662-1332/ +6012-773-2074
Email: contactus@premier-clinic.com