FUE HAIR TRANSPLANT
Minimally invasive method involving transplanting hair from your donor area to bald area.
PENIS ENLARGEMENT
A safe & effective revolutionary treatment using fillers to increase penis size.
PENIS PRP
Boost your performance on bed with only 1 injection using blood-infused healing properties.
Men's Health Philosophy
At Premier4Him, we are dedicated to becoming the pioneer for men's aesthetic and health.
Our pillars of philosophy are: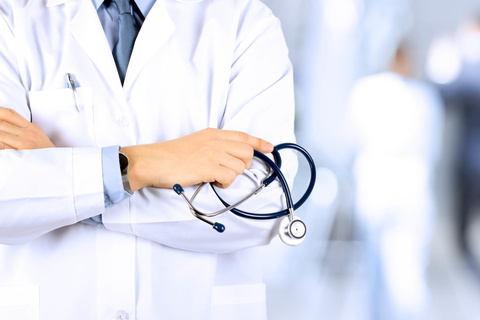 ETHICAL PRACTICES
Our doctors and staffs are highly trained to observe medical ethics especially involving patient's safety.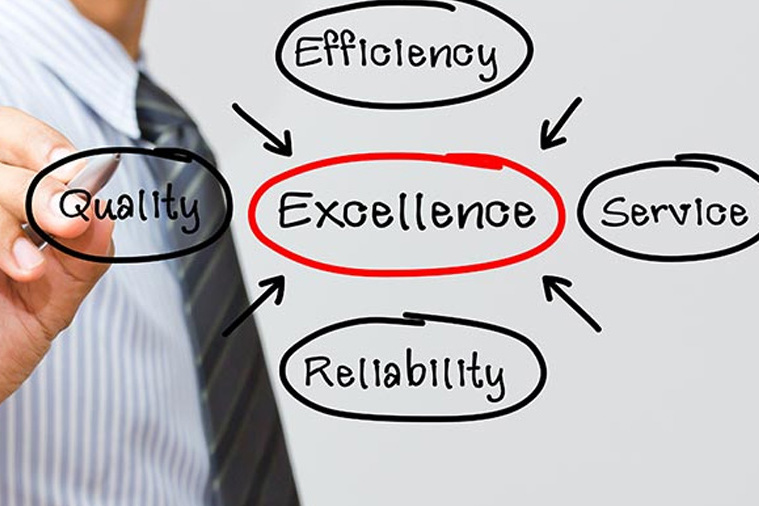 EXCELLENT SERVICES
We strive to give you the best experience from the moment you call us for inquiry to the moment you left our clinics.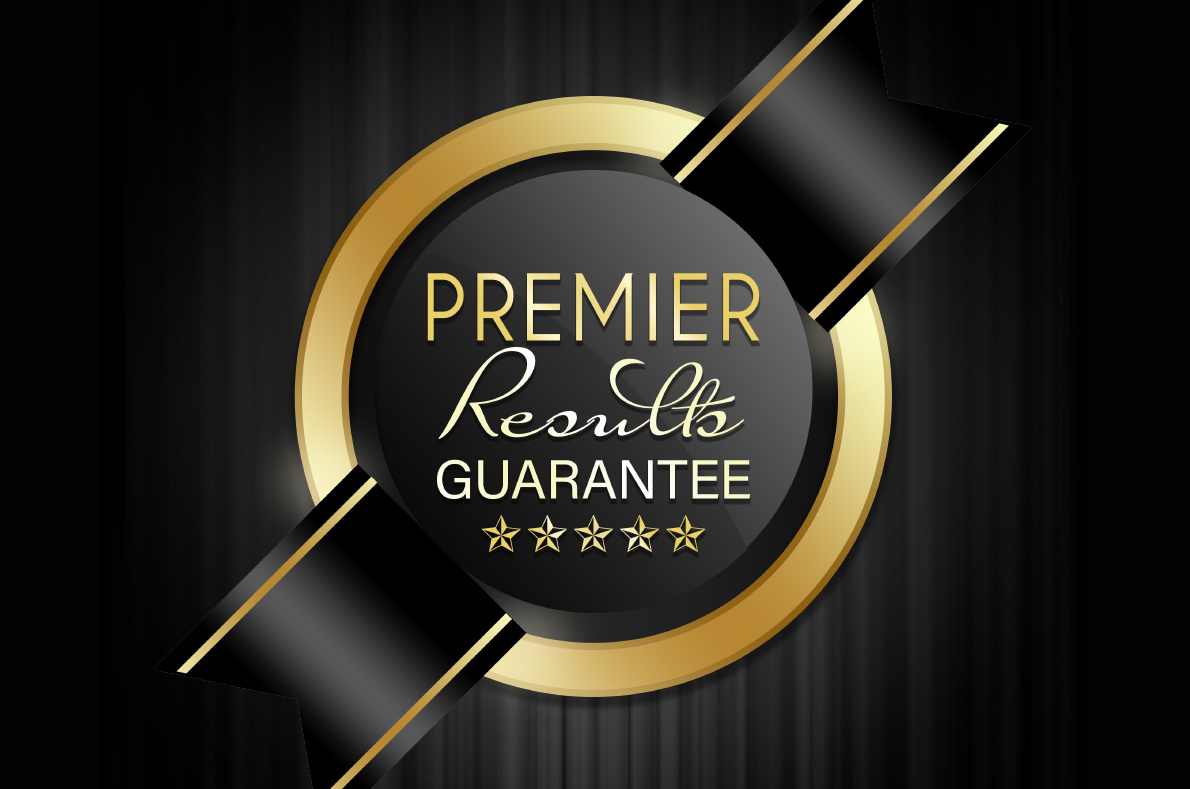 PROVEN RESULTS
We deliver proven result, enhancing but preserving natural beauty. Our results keep hundreds of our patients satisfied.
Introduction to Premier4Him
Personalized. Confidential. Holistic.
Premier4Him is an aesthetic clinic Malaysia specializing in Men's Health and Aesthetics.
As opposed to the mainstream industry that focuses more on women's beauty, Premier4Him aesthetic clinic provides a personalized, holistic and of course, confidential approach to help solve men's problems. The range of services that Premier4Him aesthetic clinic covers overall men's needs from hair loss problems to manhood. With 4 expert male doctors, we Premier4Him aesthetic clinic Malaysia provide a comfortable environment for you to share your problems.
ABOUT US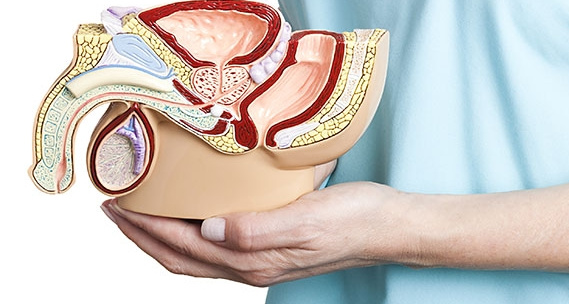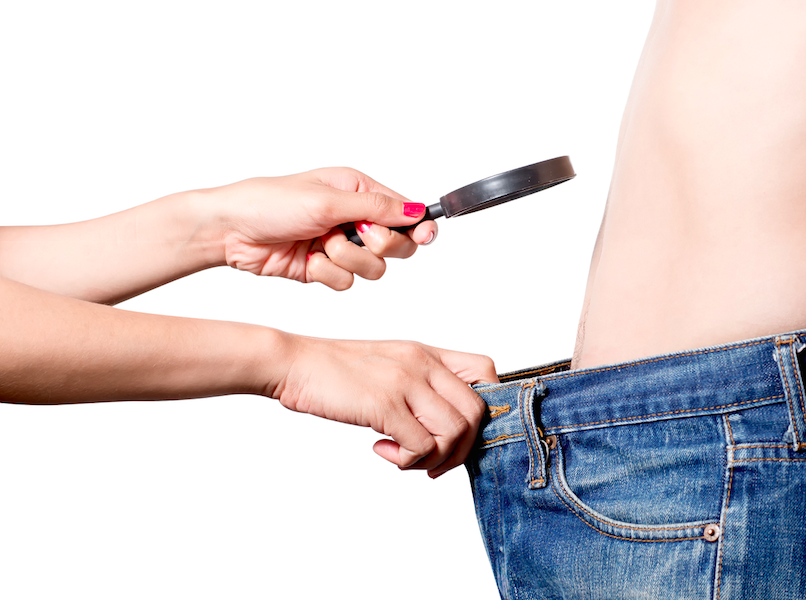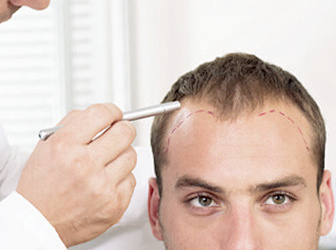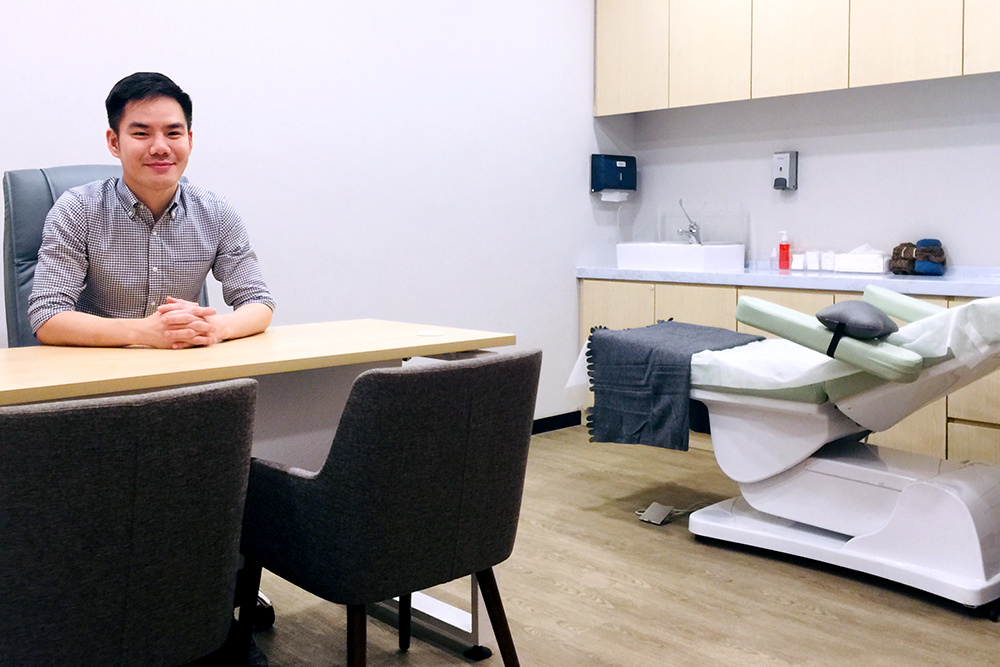 Why Choose Premier4Him?
Well-known expert in men's aesthetics and health
Multi-award winning clinic chain
Extensive range of services covering men's problems
Focuses mainly on men's needs and problems
Personalized treatments to cater to your needs
Strategic pricing with flexi-payment options
Friendly customer service from 8am – 12 midnight DAILY
Emphasis on safety and excellent results
OUR AWARDS
Premier4Him by Premier Clinic
As an extension of Premier Clinic, Premier4Him provides state-of-the-art technologies and experienced doctors to help men solve their everyday problem
Our achievements stand as below: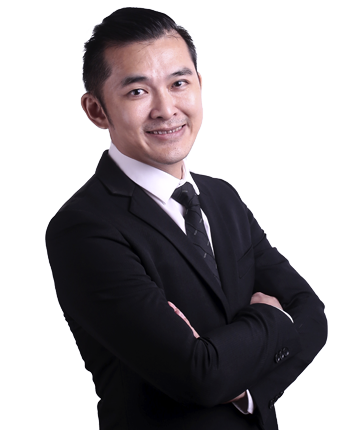 DR KEE YONG SENG
Medical Director, Medical
Degree (M.D) from USM. Diploma in Aesthetic Medicine (AAAM). Expert in lifting, cryolipolysis, hair loss and manhood procedures.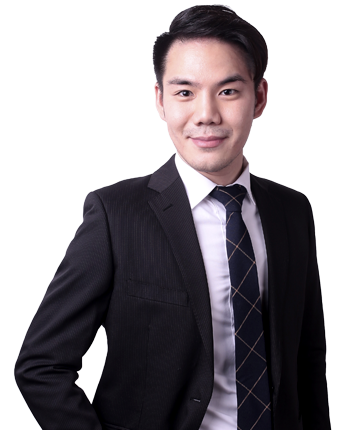 DR FOO WING JIAN
Head of Hair Restoration Team, Bachelor of Medicine, UCSI University. Diploma in Aesthetic Medicine (AAAM).
Expert in hair loss, skin, and manhood procedures.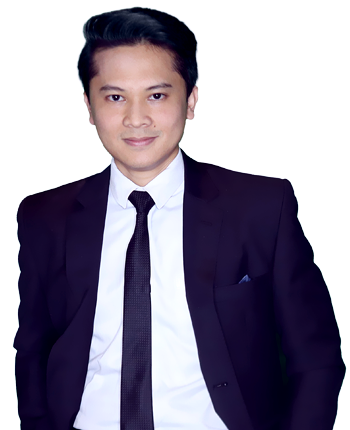 DR AZIZI YUSUF
Medical Doctor, Bachelor of Medicine & Bachelor of Surgery (MBBS) from International Medical School, Bangalore India. Aesthetic Medicine, (AAAM).
Expert in fat grafting, body contouring and manhood procedures.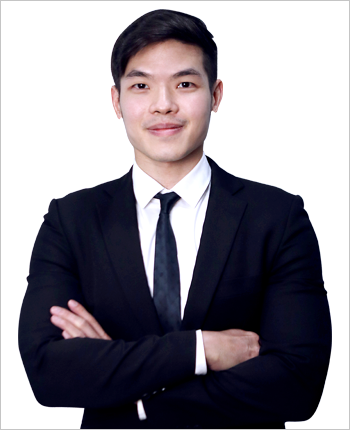 DR EUGENE LAI
Medical Doctor, Bachelor of Medicine & Bachelor of Surgery (MBBS) from Segi University. Aesthetic Medicine, (AAAM).
Expert in body sculpting, penile enlargement and overall male sexual health.
Founder's Speech
Dr Chen Tai Ho's Welcome Speech.
Thanks for visiting Premier4Him.
Premier4Him is an extension of Premier Clinic. As a company, our patients are the core reasons for every decision we make. Understanding the growing needs of men's health and aesthetic, we decided to launch Premier4Him just to focus on men. Premier4Him allows us to create a safe space for men to share their personal problems. We can assure you that your identity and visitation are bound by our strict doctor-patient confidentiality policy. Our 5 male doctors are all highly experienced and certified to perform male-eccentric procedures. Feel free to book an appointment with us to enjoy our services!
CONNECT WITH US
Get in Touch
Talk to our friendly customer service by calling +6010–662-1332 (Eng/Malay) (Whatsapp available) / +6012-773-2074 (Chinese speaking) or email at contactus@premier-clinic.com. We are available from 8am to 12 midnight EVERYDAY.
Book your Professional Consultation & Redeem E-Voucher of FREE SHOCKWAVE THERAPY FOR VIRILITY BOOSTER worth RM500! Come over for a consultation with our expert, highly experienced doctors.